Yêu
Little known things about Le Quang Liem's ​​wife
More than 2 years old, having been in a long distance relationship for many years, but not in the same industry, but Thanh Truc is a supporting shadow for chess players to conquer the world.
At the Oslo Esports Cup, the first main stage of Champions Chess Tour 2022 taking place at 0:00 today (April 24), the number 1 player in Vietnam Le Quang Liem created an earthquake in the chess village when he defeated the Norwegian player Magnus Carlsen for the first time – who is known as the "World Chess King".
Netizen is once again looking for information about the beautiful and secretive wife outside the industry who is always behind the grandmaster – Nguyen Tran Thanh Truc.
Meeting by chance, the friendship that arose in the beginning turned into "unforgettable lingering memories"
Most of the information about the wife of super player Le Quang Liem was kept secret before the chess player's wedding 4 years ago. In 2018, Liem shocked fans when he decided to marry his longtime girlfriend Thanh Truc.
These ideas would make a fairy-tale wedding, popular because Le Quang Liem was then the only super grandmaster of the Vietnamese chess village.
But because she didn't want her own story to become a topic of discussion for fans, Liem and her family chose a simple and cozy wedding.
At the same time, he also chose the least noisy way to bring information to relatives, friends and people who always supported Liem.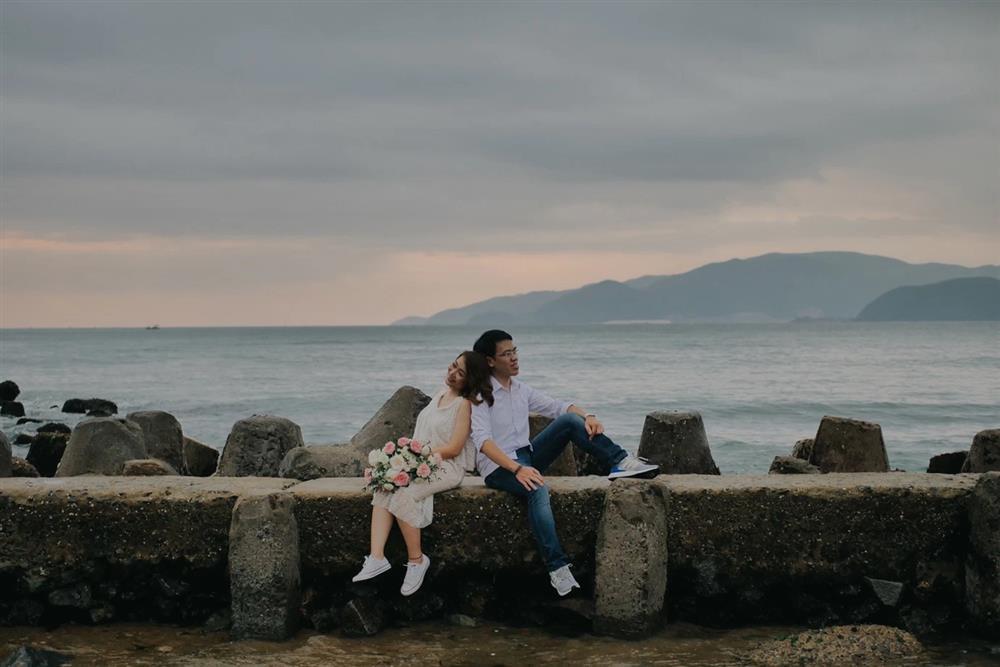 The image of his wife, Ms. Thanh Truc, through the cautious sharing of the number 1 player in the Vietnamese chess village – a child of the coastal city of Nha Trang, Khanh Hoa.
The two knew each other at a sports event in Ho Chi Minh City at the end of 2011 where Truc represented a sponsoring partner, a business in educational equipment, and he was an athlete at the tournament.
What started out as just stories between close friends, later on, relationships blossomed between lovers.
However, it wasn't long before the talented chess player went abroad to study. The early love story had to be apart again
Liem once shared about 8 years of love and spent 4 years studying in the US (Webster School). In addition to studying, the player himself also has a tight schedule to compete in international chess tournaments.
The time going back and forth between the US and Vietnam is very rare, but most of it is spent playing. Without the efforts, efforts and sacrifices made by Thanh Truc, later happiness can be difficult to achieve.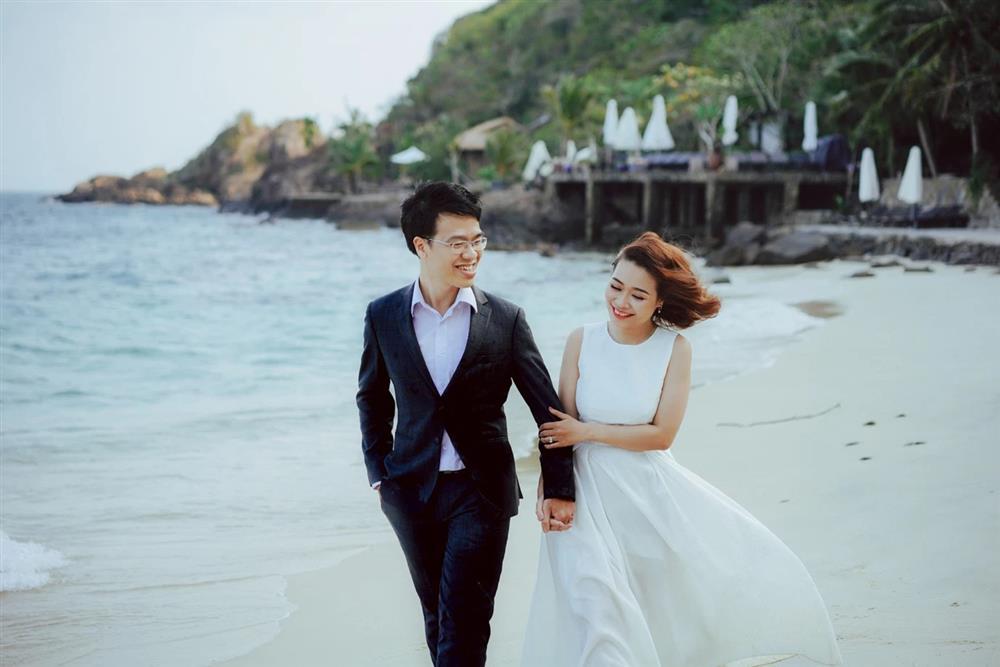 The grandmaster once confided to a reporter: "My brother and sister-in-law are both chess players, so there is always sympathy between them. But I am happy myself when my lover loves chess.
We have known each other for a long time, but we spend very little time together, so we rarely go to the movies or travel together like other young people who love each other.
I spent most of my youth on chess and Truc understands and appreciates that passion because she is always proud of her lover.
Month after month of overseas tours followed by four years of my attendance at Webster University, without Truc's deep sympathy, it would be difficult for us to maintain a tried-and-true relationship. challenged by many measures, especially the distances in time and space.
After graduating from Webster, I decided to stay in the US, enrolling in financial management courses that are expected to end in 2020, just hoping that Truc will continue to be as solid as during the past 7 years.
Little love in love big, although far away, but always smoldering like a red fire and finally bear sweet fruit
In the past, the old people always said "away from the face, away from the heart", but it seems that time and the way people brew wine, "the longer you leave it, the more fragrant it becomes, the stronger the taste".
It is the scent of passionate love, waiting full of sacrifice. Although they have to be apart often, the love that Quang Liem and Thanh Truc have for each other is always full.
And even the distance in time, geography, time apart only makes the two love each other more.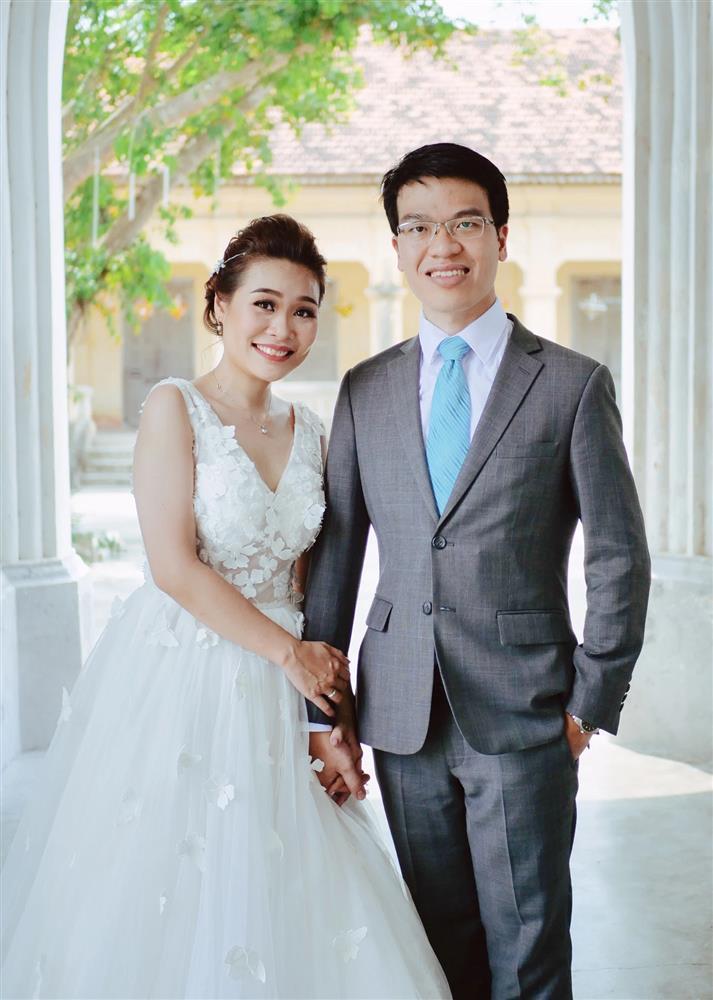 "I'm lucky to have a partner who understands me, so together we overcome difficulties and challenges to have a happy day today," Le Quang Liem shared.
Congratulations once again to our super grandmaster, Le Quang Liem with a resounding victory over "World Chess King".
Mong Liem always maintains his peak performance, continues to sublimate in his career, step by step conquering new arenas alongside a solid rear from his partner Nguyen Tran Thanh Truc.
According to Young Intellectuals
You are reading the article
Little known things about Le Quang Liem's ​​wife

at
Blogtuan.info
– Source:
2sao.vn
– Read the original article
here