Khoa học
See the beautiful Earth from above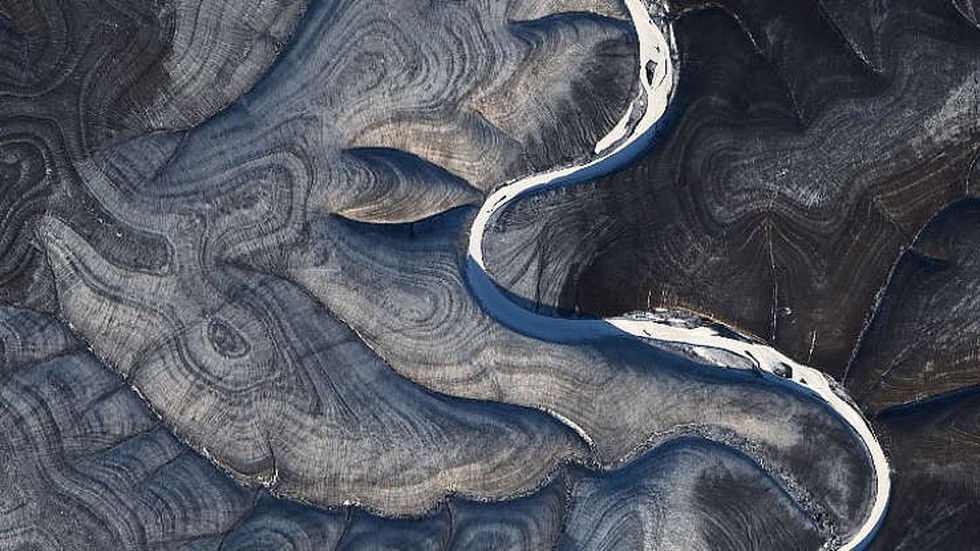 Landsat 8 captured the moment of strange ripples in the hills around the Markha river, northern Russia on October 29, 2020. Alternating light and dark stripes are visible year-round but are usually more pronounced in winter. It may be because of the constant freezing and melting of the permafrost layer – Photo: NASA
Landsat is the common name for a system of specialized satellites for resource exploration purposes The earthjointly by NASA and the US Geological Survey.
The first Landsat satellite was launched on July 23, 1972 and deactivated on January 6, 1978. To date, a total of 9 Landsat satellites have been launched into space.
The newest "rookie" is Landsat 9, the program's most advanced satellite, aiming to add more perspectives to Earth studies from above.
The list of observations of the Landsat 9 satellite includes the development of megacities, forest areas, agricultural land, coastlines, deserts, glaciers…
This satellite will also track a number of activities of many different animals such as wildebeest, koalas, walruses…
Based on the images of the Landsat satellites, scientists will have more perspectives to promptly provide warnings or solutions, especially in the context that the Earth is subject to many negative impacts from climate change. Queen.
According to NASA's Earth Observatory, Landsat satellites have captured more than 9 million images of the Earth's surface, which have been used in more than 18,000 different scientific papers. Among them, there are many unique and beautiful images that surprise viewers.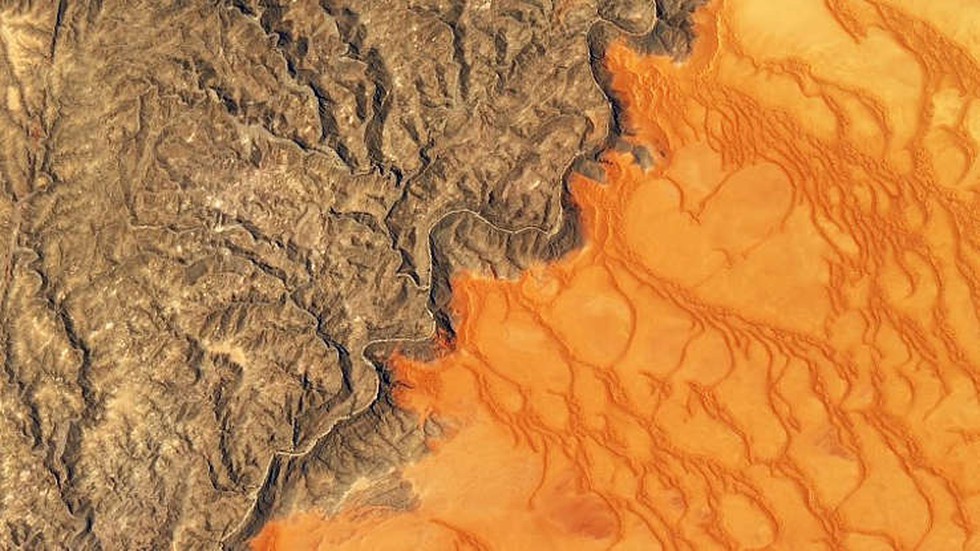 This satellite image taken on November 13, 2019 shows the striking color contrast between the Namib sandy sea and the rocky mountains of Namibia. The sand is orange-red due to the presence of iron oxide – Photo: NASA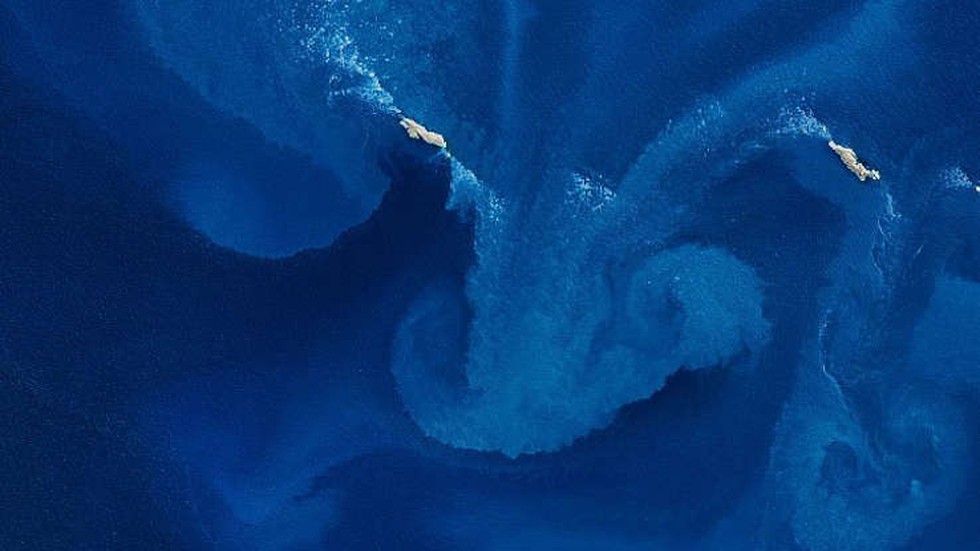 This beautiful natural color photo is actually an algal bloom, which lives west of Jason, an archipelago in the south Atlantic Ocean. The photo was taken on October 18, 2020 – Photo: NASA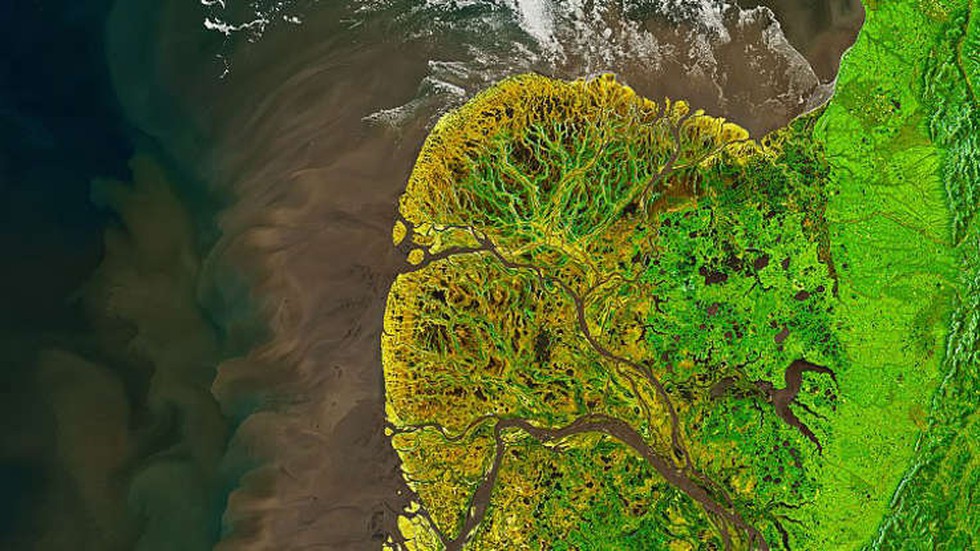 Photo of the Yukon-Kuskokwim Plain, where the Yukon River empties into the Bering Sea in Alaska (USA). The photo was taken on May 19, 2021 by Landsat 8. The Yukon River Delta is considered a special and vivid landscape whether viewed from the ground, from the air or from outer space – Photo: NASA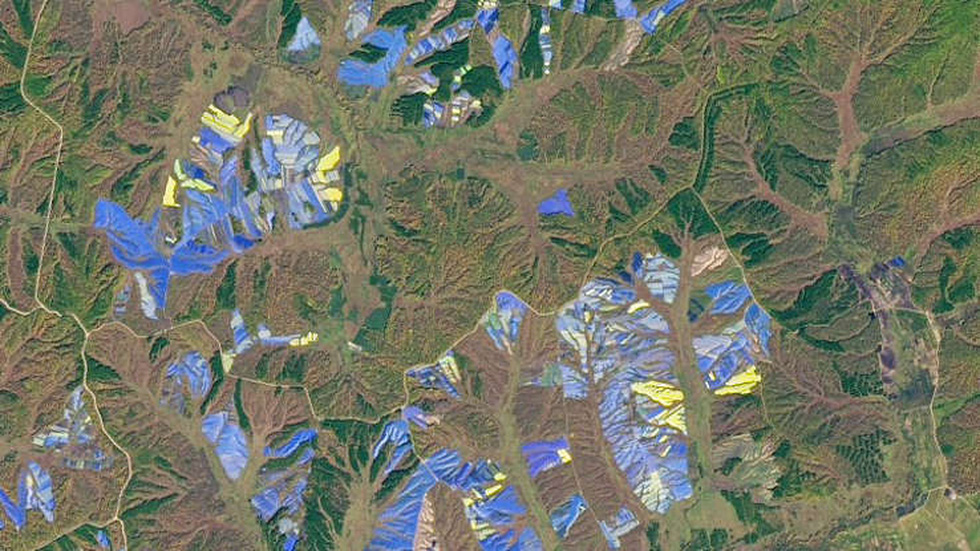 On September 25, 2017, Landsat 8 captured this image in one of the agricultural capitals of Heilongjiang province (China). The shiny patches are greenhouse systems for growing ginseng, a plant that cannot grow in direct sunlight – Photo: NASA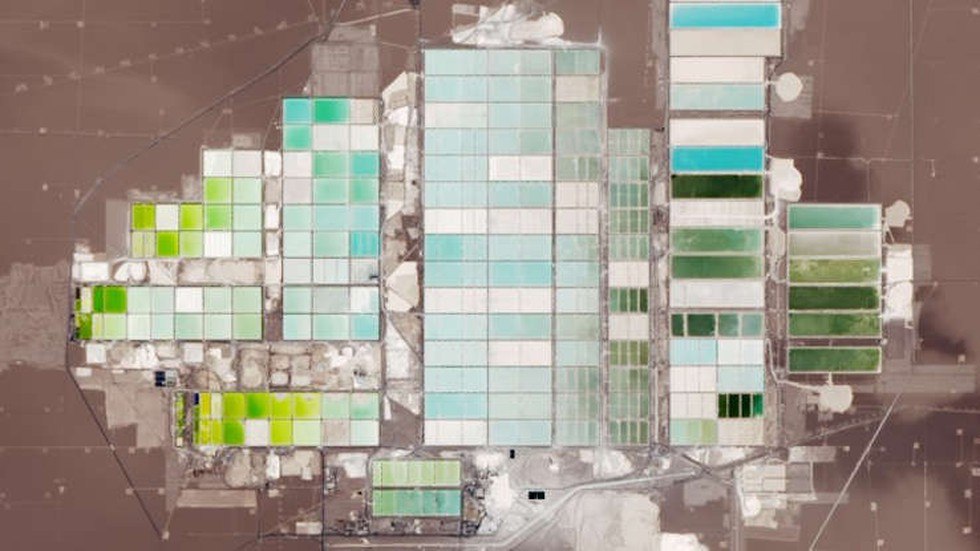 This colorful array of cubes was found in the Salar de Atacama, a lithium salt field in Chile. The country is also the largest lithium plant in the world. Lithium is a key component of batteries needed to power cars, cell phones, laptops and other electronic devices. The photo was taken on November 4, 2018 – Photo: NASA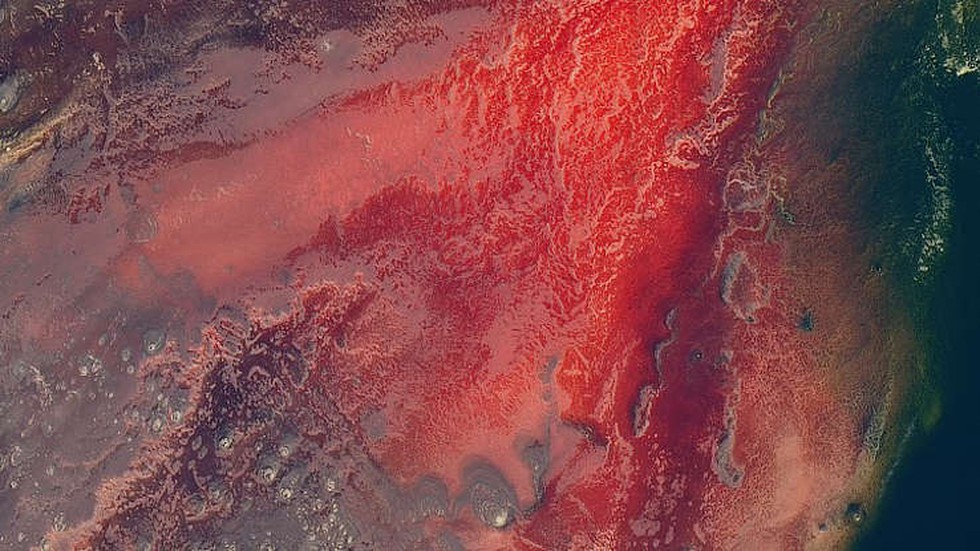 Lake Natron is as red as blood in Tanzania. This dramatic color is caused by a molten mixture of sodium carbonate and calcium carbonate salts from nearby volcanoes flowing in through hot springs. The photo was taken on March 6, 2017 – Photo: NASA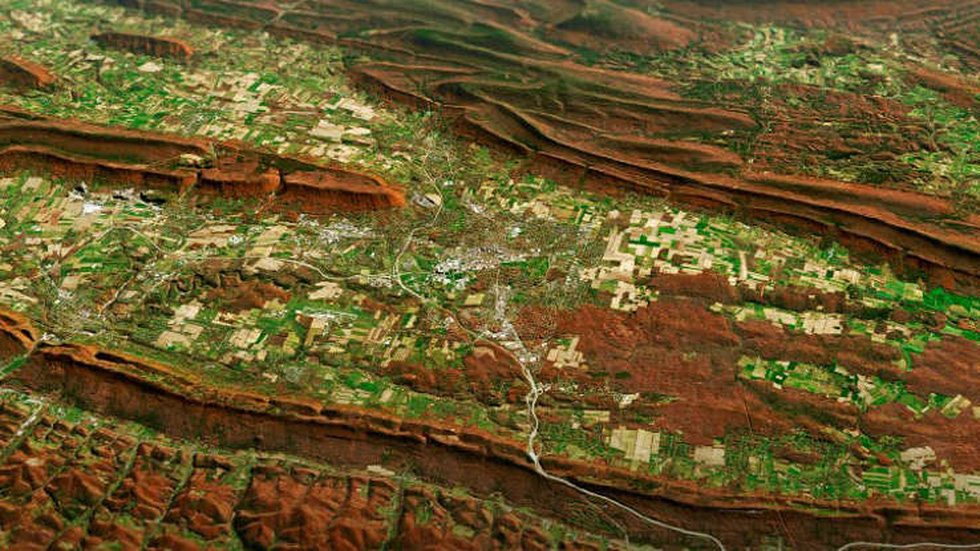 This impressive image is a combination of satellite images of the folding mountains that form at the boundary between two tectonic plates in central Pennsylvania (USA). The photo was taken by Landsat 8 on November 9, 2020. This photo with natural colors also shows that autumn is coming when many leaves have turned red – Photo: NASA