Life Style
Some people don't have enough to eat, they have to ask for money back from their parents, some people save 50 million thanks to a secret that everyone needs
Saving and investing are becoming two familiar concepts of Gen Z today. It's hard to talk about salary, now it's time to invest and save, which seems difficult, but if you know how, nothing is impossible.
Let's see the point of view of Gen Z!
Poor salary is not enough to eat, how to save!
Thao (20 years old, student) shared:"I'm a trainee, my salary is 6 tubers per month, I've run out of money every month for rent, eating and drinking, sometimes I have to ask my parents how to invest and save."
Sharing the same opinion with Thao, Khue (19 years old, YouTuber) also thinks that with a meager salary, she can only cover living expenses as well as buy miscellaneous things, not enough to save, let alone invest. . "I'm a girl again, I shop a lot, it's impossible to save when my salary is less than 10 million" – she is frank.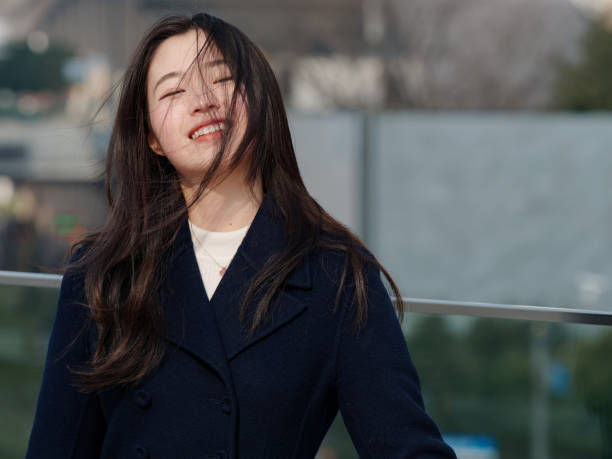 Although the opinion is different from Thao and Khue, Thanh (21 years old) believes that saving and investing is possible, but it is for an income of 15-20 million, and for a salary of less than 10 million, This friend thinks that you should use and spend, invest in yourself more. "Many of you have a salary of less than 10 million but still eat sparingly and save everything, I don't think it's worth it. You are still young, you can still make money, so investing in yourself, for experiences, for travel is the best way. Don't try to achieve financial freedom while you're short on money." – Share bar.
Salary under 10 million but still save more than 50 million/year thanks to the unexpected secret
Contrary to the above opinion, Da (20 years old, a student) frankly shared that even though she has not graduated from school and only takes part-time jobs, she still saved more than 50 million within a year. the past year thanks to the habit of saving money before spending.
The friend said: "I apply the rule of saving money first, spending money later. That means when I receive my salary, I will transfer 50% of this to another bank account to save, which I never use. The rest I will use for living expenses and shopping for myself."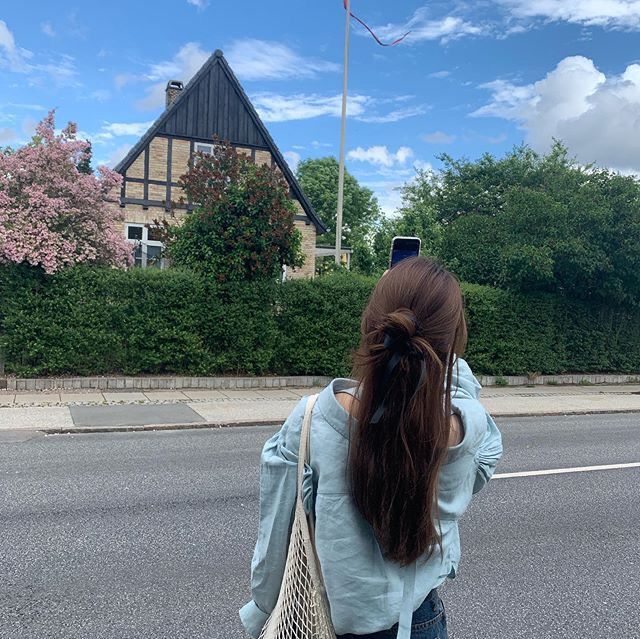 When asked what to do if there is an urgent problem or need to use a large amount of money, Da shared that she is currently working 2 part-time jobs outside of school hours, the total income is about 9-9, 5 million dong, she usually deposits 4.5 million dong in savings, the rest is spent on house rental and living expenses 1.5 million due to sharing, food and food are sent by her parents from her hometown, so it's quite economical. save, the rest will be used for spending and shopping for yourself. "Stealing is that I have never encountered that situation before, usually my spending only fluctuates 3-4 million a month, I just aim for enough, but I have never spent it."
Unlike Da, Huy (21 years old) thinks that just saving or not is too expensive, needs to invest more, he also boasted that thanks to his investment, he bought a new Macbook Air worth more than 20 million.
The friend also said that you should not save too much, but only save 10-15% of your salary, the rest after spending can be saved to invest in securities. "I find it too difficult to save 50% of salary like Da, but 10-15% seems easier and more suitable. The rest you invest in securities, fund certificates are also very good. Last year, thanks to investment, I made 2 times more profit, bought a new Macbook with just an investment, and also had a small savings in case."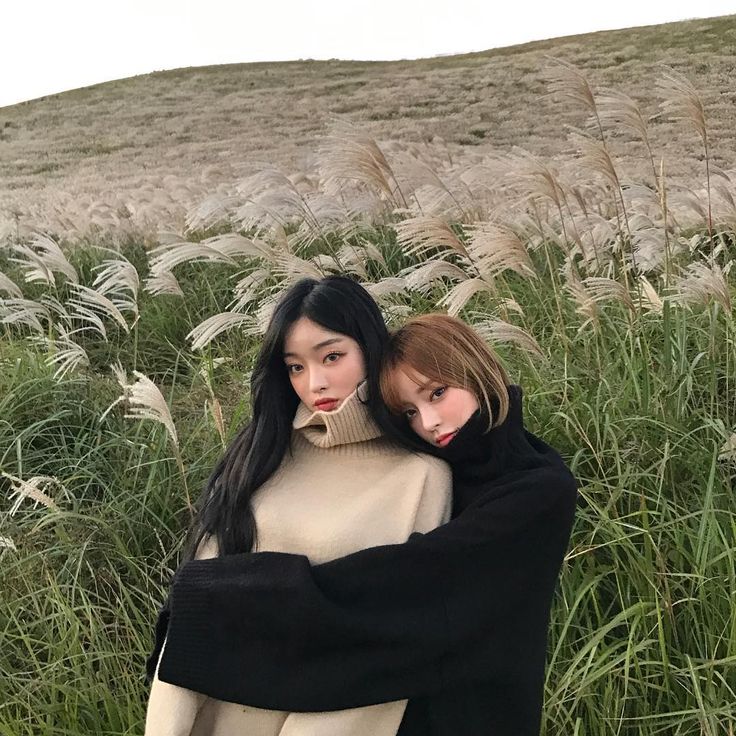 Moreover, Huy also advises that with a small salary, you can allocate and divide the budget for many items, such as how much gas and car money each month, how much house rent, how much food, how much is left. How much is investment, how much is saving. At the same time, he also encouraged that with a small amount of capital, it is possible to gradually accumulate and learn more knowledge to make better investments: "My salary is only 10 million, but except for insurance and that, I will lose somewhere more than 1 million, but I still save 2 million a month to invest and 1 million to save, about a few months to save money. Take your money and invest it."
So, is it possible to save and invest with a salary of less than 10 million?
The answer is yes, the question is whether you can do it or not. However, to save money and invest with a low salary, you can keep a few notes in mind: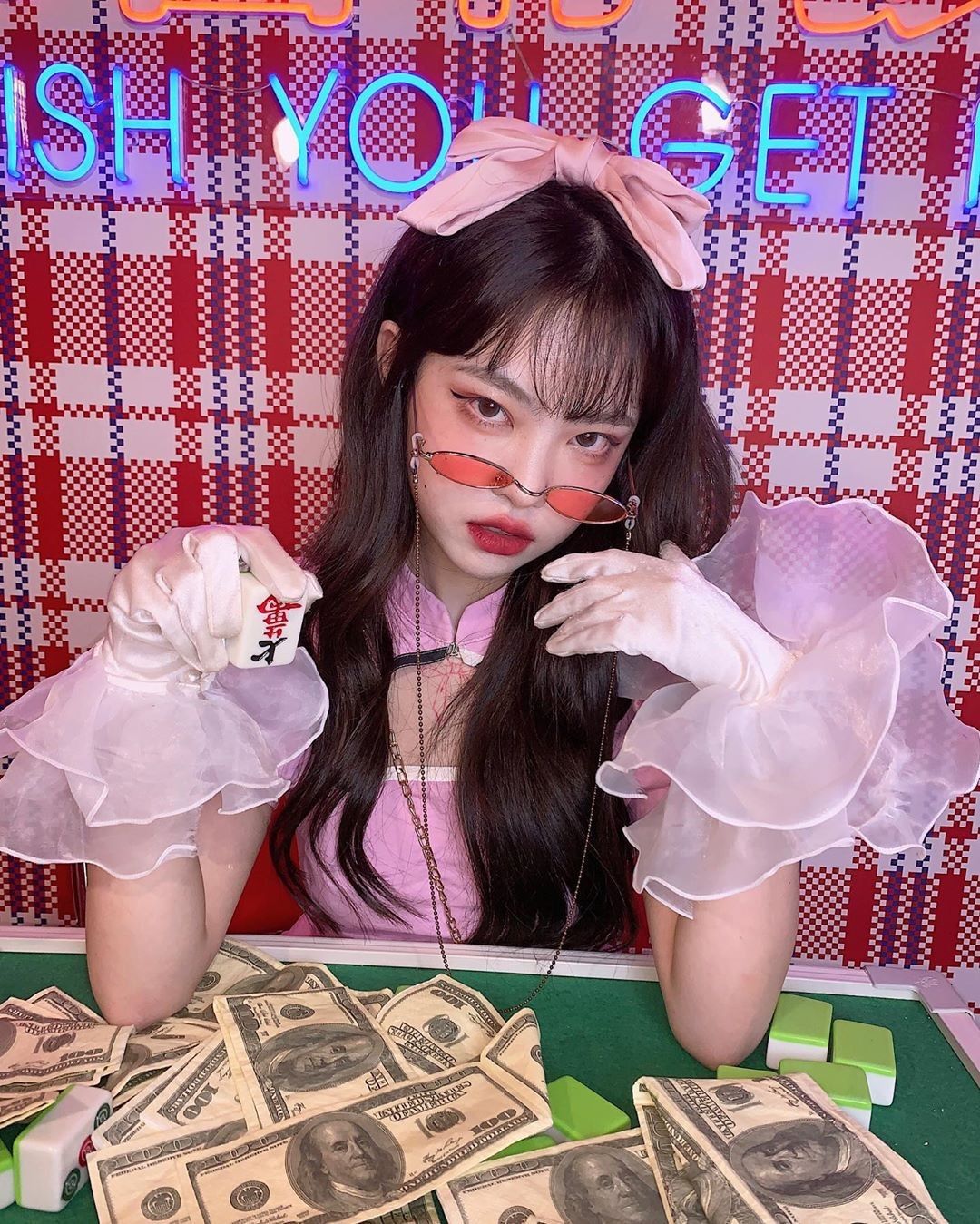 – Apply the 50-30-20 rule: Sounds old but effective. Of which 50% of your salary is used for essential expenses such as living, renting a house,… 30% is used for flexible expenses such as going to a wedding, buying gifts, shopping for clothes and cosmetics, 20% remaining save and accumulate, do not touch.
– Save first, use money later. This rule means that after receiving a salary, you should first deduct your savings and not use it, and then divide the rest to spend.
– Invest in moderation and not "all hands". Some young people look at the immediate investment benefits and put all their money and assets to profit while not accumulating knowledge, so you need to pay careful attention before making money because the money is yours.
In the end, saving or investing depends on each person's taste, choose the appropriate form of investment and remember not to "try too hard"!
Illustrations
https://kenh14.vn/luong-duoi-10-trieu-thi-dau-tu-va-tiet-kiem-ra-sao-nguoi-than-cha-du-an-con-phai-xin-nguoc- money
You are reading the article
Some people don't have enough to eat, they have to ask for money back from their parents, some people save 50 million thanks to a secret that everyone needs

at
Blogtuan.info
– Source:
Kenh14.Vn
– Read the original article
here