Every woman entering married life has to face many problems and the relationship with her husband's family in general and her mother-in-law in particular is what causes many women a headache.
Not everyone is lucky enough to meet a compatible mother-in-law. In the process of living together, it is inevitable that conflicts arise. Those who know how to handle it skillfully, everyone is happy, if not skillful, it can lead to family tragedy.
Remember, for your mother-in-law, the son is the one she has worked hard to raise, the son's interests are the most important. Even though you and him are husband and wife, you can't really be related by blood. Therefore, do not expect that relationship to be as harmonious as that of a biological mother. In particular, in conversations with the mother-in-law, the daughter-in-law does not want to cause strife, it is best to avoid talking about these 3 topics.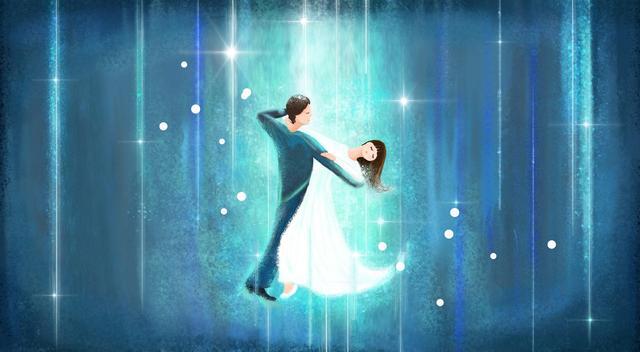 One, how to raise children
You can stay close, your parents-in-law help you with many things, but remember that raising children is your duty and also your right. No matter what, there is still a certain generation gap between you and your mother-in-law, if there is a conflict about how to raise children, it will be very difficult to resolve. Your mother-in-law will think that you do not trust her, are not willing to follow her advice.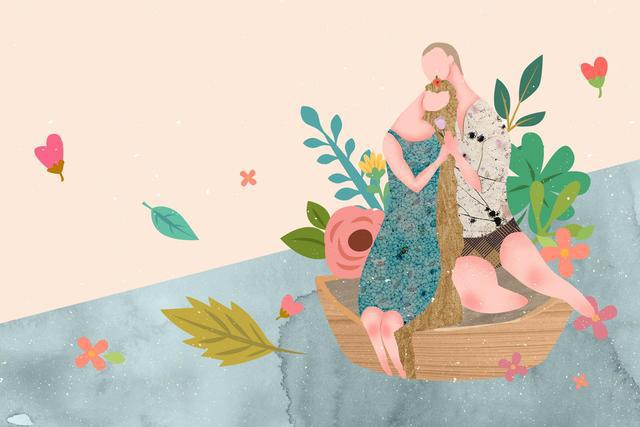 For her mother-in-law, her children and grandchildren are all blood relatives, she wants the best for her children and grandchildren in the family. However, raising children includes many issues, from diet, education, and upbringing. It's better when their parents are in charge. If you don't say anything painful out of respect, it will increasingly affect the mother-in-law relationship.
In fact, in life, as long as you don't cross the line and do your job well, your mother-in-law will gradually realize that and safely entrust the whole family management job to you.
Two, the husband's shortcomings
Many women hope that when they get along with their mother-in-law, they can be as close as their biological mother. This is practically impossible. After all, for your mother-in-law, only your husband is blood.
So, don't be too intimate, know how to keep an appropriate distance and respect your mother-in-law, it's not necessary to reveal everything in your heart. In particular, do not talk about your husband's shortcomings, otherwise you will commit a big taboo.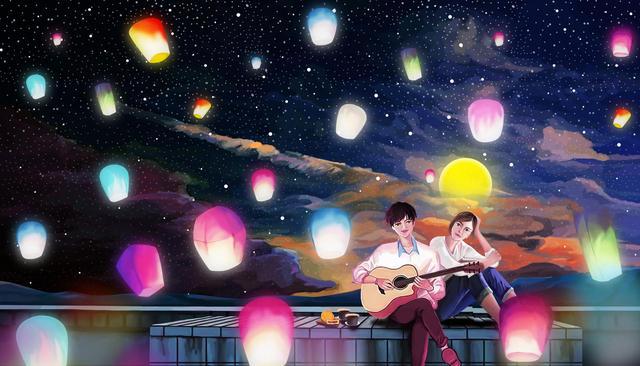 No matter how good the relationship between you and your mother-in-law is, what can't be changed is that your husband is in the middle. Who doesn't love their son and what mother enjoys when her daughter-in-law always talks about her husband's flaws?
As a mother, you will always put the interests of your son first, the closeness with your daughter-in-law is largely for the sake of your son. Once you tell your mother-in-law about your husband's flaws, your status in her heart will plummet.
Humans are not perfect, everyone has this and that sometimes. As a wife, you should respect your husband, be more tolerant and patient, if you have a complaint, you must find the right person and it is definitely not your mother-in-law. This not only affects the relationship between you and your mother-in-law, but if you let your husband know, it will also damage the relationship of both of you. Even if you feel there is nothing wrong with talking about it with your mother-in-law, one day there will be no way to save it.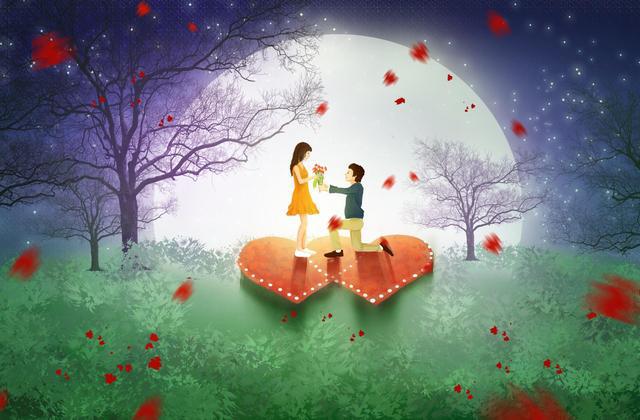 Father, husband and wife conflict
Marriage inherently involves many very complicated relationships. When two people from two different living environments make up a family, it is inevitable that differences of opinion or conflicts arise.
The best way to resolve conflicts when conflicts arise is for two people to talk to each other, do not let that conflict affect the feelings of both parties. Never let your mother-in-law hear complaints about conflicts between husband and wife.
On the one hand, if she actively helps you to solve the problem, in the process, between you and your husband, it will be easier to have conflicts later on. Mother-in-law can hardly blame the child, but will blame you for pushing everything into this difficult situation.
Conversely, if the mother-in-law does not like you, she will take this opportunity to increase the distance between the couple. Not only will the conflict go unresolved, but your relationship will become increasingly distant.
Therefore, with the relationship between mother-in-law and daughter-in-law, if you want to get along, you need to know how to keep your distance, neither too intimate nor too distant.
You are reading the article
The mother-in-law of the daughter-in-law does not want to quarrel, so she talks less about these 3 topics

at
Blogtuan.info
– Source:
Eva.vn
– Read the original article
here