Giới trẻ
Vinh Phuc male student with IELTS 8.0, won a full scholarship to the top Japanese university with a unique essay
It is the dream of being rich in humanity, suitable for the field of study, that has made a strong impression on the admissions committee. This helped Khai Minh win a scholarship at a top school in Japan.
Recently, Hoang Khai Minh, a student in English class 12A8 at Vinh Phuc High School for the Gifted, was honored to receive a 100% full scholarship package (worth more than 1 billion VND) at Tokyo International University, Japan (Tokyo) International University – TIU).
Tokyo International University is in the top 3 of Kawagoe and ranked 3rd in the Times Higher Education Ranking of Top International Universities in Japan. The school also ranked 2nd in the International Dynamicity by Tokyo Keizai poll in 2020.
Khai Minh will major in Digital Business and Innovations (DBI) of the school after graduating from high school. The male student's major is an international system, the program is taught in English, and Japanese language is not required for admission. In order to receive a full scholarship, Vinh Phuc's male student had to work very hard.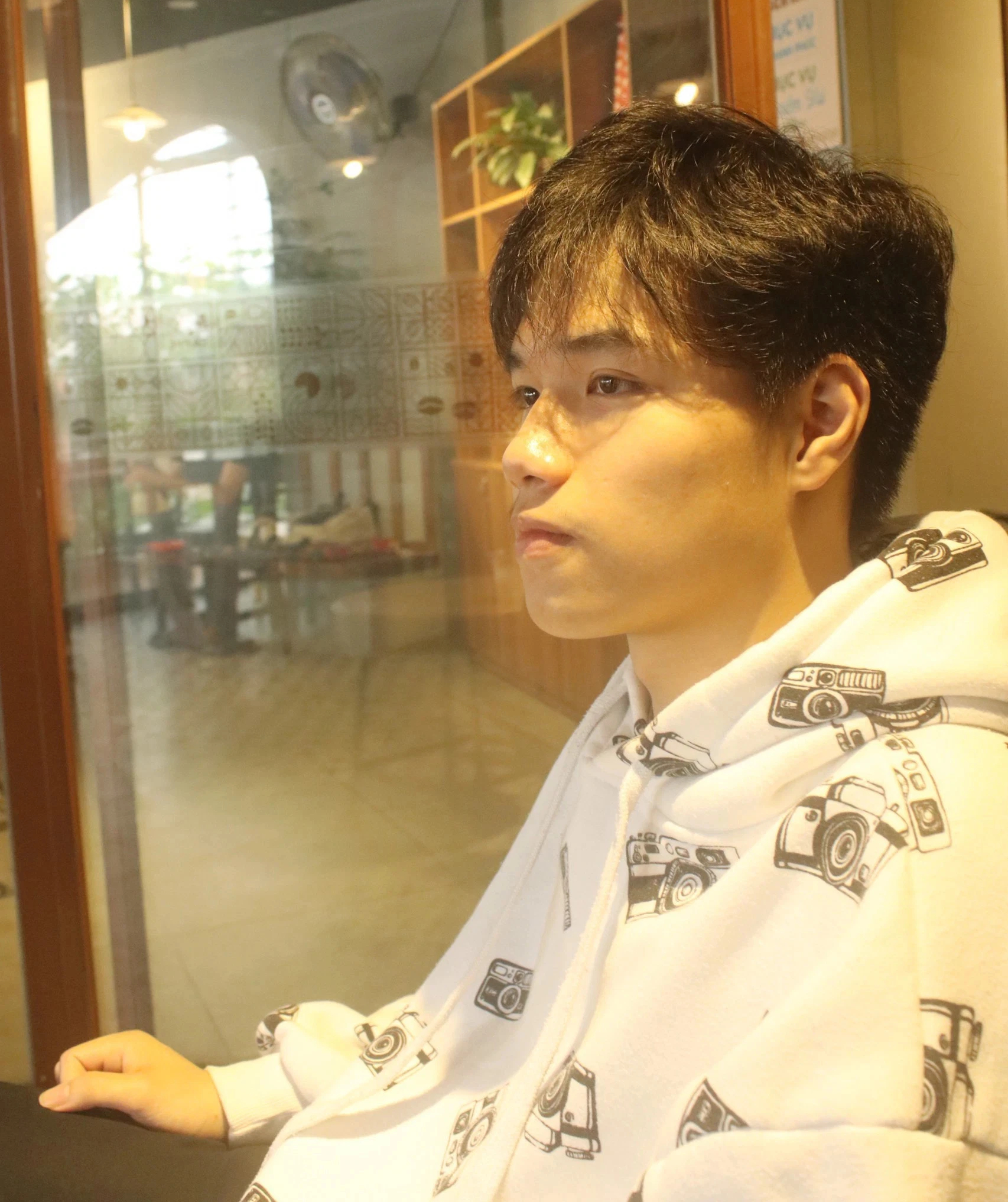 Outstanding academic achievements of male student Hoang Khai Minh:
– GPA 9.8; IELTS 8.0
– Third prize in the national grade 12 English HSG exam
– First and second prizes in the provincial grade 12 English HSG exam
– First prize in the provincial grade 11 English HSG exam
– Second prize in the HSG exam in grade 10 English at the provincial level
– Second Prize of Trinity Essay Writing Competition 2019 organized by Trinity College
– Chairman of the Study Abroad Club of CVP – CSAC; Vice President of CVP Basketball Club – CBC
– Former guitarist of CGC – CVP Guitar Club
– Member of BTC Charity Music Night Wood stove 2020 and 2021
– Ambassador for Zcamp and Eboost.
HARD JOURNEY OF HUNTING SCHOLARSHIPS AND LOVE WITH JAPANESE
Khai Minh has a dream to study abroad since childhood, so he always tries to improve his English. When entering the 11th grade, the male student prepared a profile and "apply" to many big universities. Khai Minh sees that, in the current globalization context, studying abroad is the dream of young people. Studying abroad helps to broaden your horizons and offers good job opportunities. In addition, "going far to return" also brings many interesting things, helping you to experience a new culture.
In the past, male students preferred European and American countries more than Asian countries. But once reading the admission information of Tokyo International University, the male student became interested and decided to "apply". This is a school with a long history and top quality education. Minh is also assured that many students from the "tram anh tycoon" lineage in Vietnam are also studying. In 2022, Khai Minh's major will only accept 80 international students.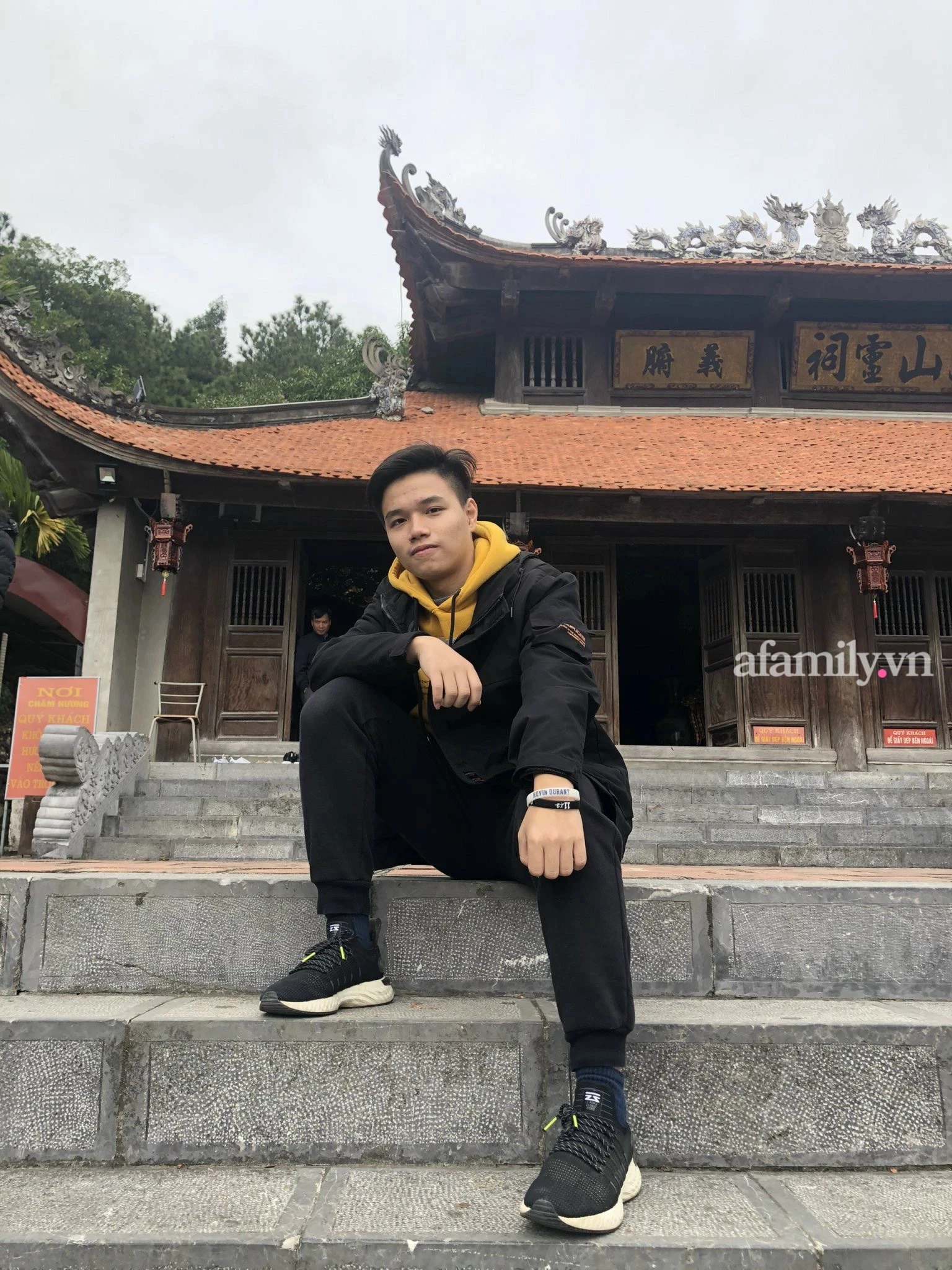 Hoang Khai Minh shared: "The application process to hunt for scholarships is extremely stressful and time-consuming. I give advice to those of you who have similar plans to prepare as soon as possible, absolutely. I don't let "water come to my feet to jump". I applied to 5 different universities around the world, always creating backup plans for myself".
"Tokyo International University does not have an interview round, so the application and essay round is very demanding. Regarding the application, you must prepare academic records, IELTS certificate and other certificates. The school requires requires GPA over 8.5; IELTS over 6.5. Academically, I am completely assured because I meet the criteria. In addition, I also have to "show" extracurricular activities to participate in at school. birth said.
Vinh Phuc male student shared that another thing that needs to be carefully prepared is psychological. Be optimistic, confident and always have backup plans. This helps me not to be disappointed, disappointed, and passive when I fail a scholarship at my favorite school. This door closes, there will be other doors open, we should not be discouraged or discouraged.
Conquering the Recruitment Council BY SPECIAL ARTICLES
Khai Minh conquered the recruitment board with his essay rich in humanity. With a required length of about 600 words, the male student distilled the words to introduce himself as well as his future plans.
In the essay, the male student presented the reason he wanted to study abroad in Japan because he knew that Japan had the best education in the world and the economy was in the top 4 in the world. In addition, Minh especially loves the culture in the land of cherry blossoms, because it is a combination of classic and modern.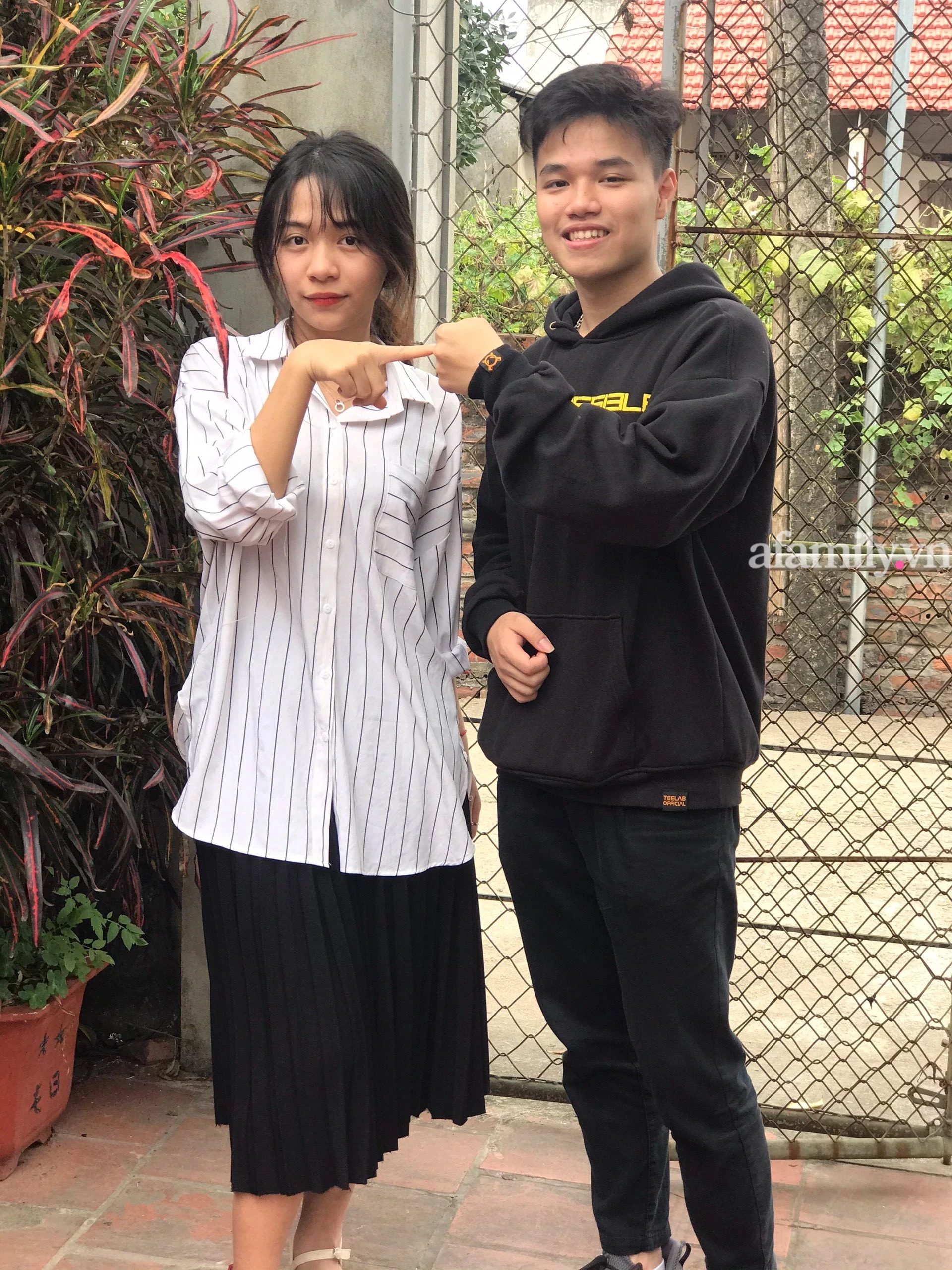 The will and resilience of the Japanese is also what makes Khai Minh admire and respect. To prove this, the male student took the example of the movie Grave of the Fireflies. In the movie, the war has caused a lot of damage to facilities and people. But the Japanese still overcome grief and loss to create extraordinary things. This made Khai Minh want to go to Japan to see how people study and work.
Next, before the question of why he chose Tokyo International University, the male student Vinh Phuc presented his impressions. Khai Minh found the school to have modern facilities, good quality of education, and a favorable geographical location. The school is located near the center of Tokyo, creating opportunities for international students to exchange, learn and experience the culture.
Khai Minh talked a lot about his plans: "In the essay, I mentioned my dream. After amassing some capital, I will establish a non-profit organization to teach basketball to local students. In remote areas and poor rural students have no access to this idea. This idea comes from when I returned to my hometown, I witnessed many children who really liked basketball but did not study properly. The quality there is still limited, basketball has not been widely popularized."
"Not only opening a basketball training course, but I want to expand more branches. To do that, digital and technology support is needed. Therefore, I decided to choose Business major. Digitalization and Innovation to help future work", the male student said.
It is the dream of being rich in humanity, suitable for the field of study, that has made a strong impression on the admissions committee. This helped Khai Minh win a scholarship at a top school in Japan.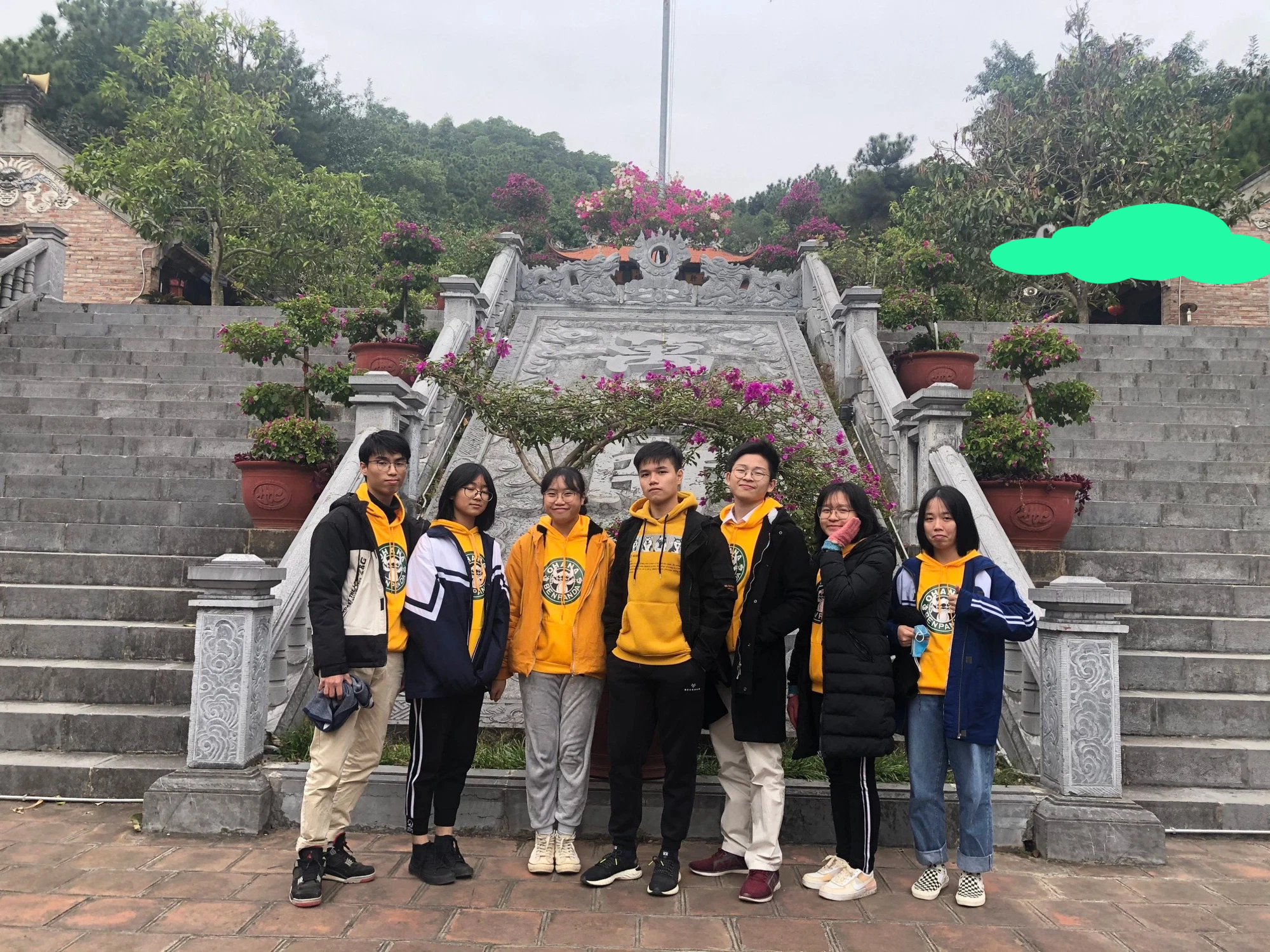 In addition to "showing" his academic achievements and future plans, Khai Minh also showed the admissions committee that he is a person who has leadership ability, likes challenges and experiences new things. The male student has participated in many extracurricular activities and is an active member of the school's movements.
During his time in high school, the most special program that Khai Minh contributed to was the organization of the Firewood Kitchen Charity Night 2020 and 2021. Male students are the ones who directly work with the school to arrange time, give specific plan. Along with that is calling for individuals and businesses to sponsor the program. What Minh does shows that he is a person with personality, enthusiasm and enthusiasm in the common work.
The male student's point of view is "live your life to the fullest, try your best so that you won't have any regrets no matter the outcome". Khai Minh's idol is businessman Elon Musk. "He's a person who shares the same ideals as me. He has constantly strived, always devoted himself to work and set great aspirations. Despite many failures, pushing the business to the brink, but Elon Musk still calmly gives a reckless but calculated approach. He is an enterprising person," Khai Minh shared.
Photo: NVCC
According to phapluat.suckhoedoisong.vn
You are reading the article
Vinh Phuc male student with IELTS 8.0, won a full scholarship to the top Japanese university with a unique essay

at
Blogtuan.info
– Source:
infonet.vietnamnet.vn
– Read the original article
here