Game Online
Games
Broadcasting late at night was too noisy, beautiful female streamer panicked when neighbors came to her house, "combat" came to shed blood
If you ignore the "weird" content routes like sleeping or learning on the air, the common point of the job is streamer, is nothing more than having to say, interacting with players continuously. Even while focusing on playing games, the job of streamers is to always create an exciting atmosphere, stir and attract viewers, sometimes even with screams that cause excitement and excitement. again. However, sometimes, this brings great trouble, especially for neighboring neighbors. And the consequences, sometimes even to the point of bloodshed as in the case of Muggle Sue – the streamer below.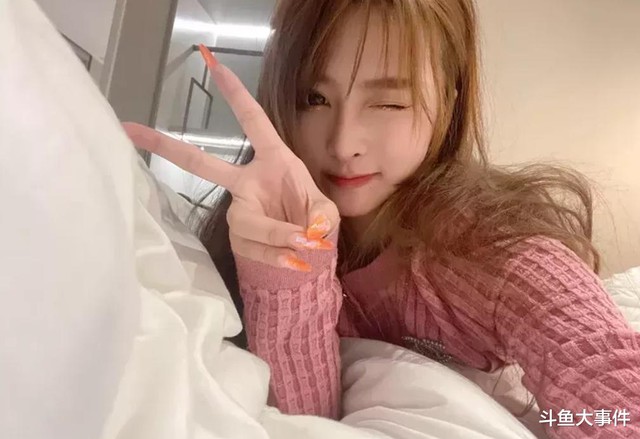 Muggle Sue – the beautiful streamer in the story
For those who don't know, Muggle Sue is one of the most popular female streamers on the DouyuTV platform at the moment. Beautiful, personality and even though she often causes controversy because of her somewhat indiscreet statements, she still has a large fan base. However, because of lack of money or not thinking, Muggle Sue made a fatal mistake, which is not making the soundproofing system in his livestream room. And this has greatly affected the neighbors next door, especially in her nightly livestreams.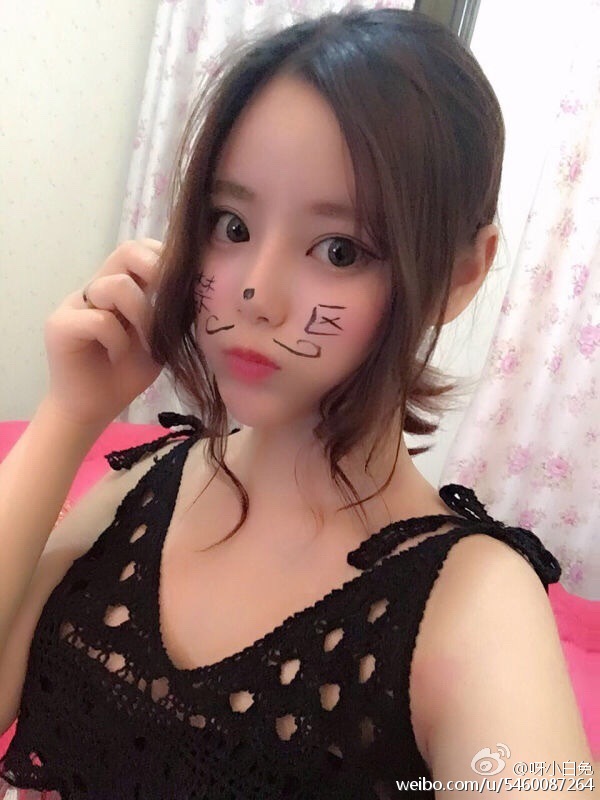 The beautiful streamer just had a problem with the "grandmothers" of her neighbors
Accordingly, not long ago, the streamer girl just encountered a very difficult situation. Accordingly, while on air late at night, Muggle Su was surprised to see many neighbors "knocking" at his house. Although the camera didn't capture the meeting scene, just based on the sounds they heard, viewers were enough to realize that the two sides were arguing over the late night streamer's volume problem. Even knowing that, but many people are also surprised to see the "tragedy" of Muggle Su when he returned. Her clothes are in disarray, her hair is messy, while her left hand even has blood stains and torn clothes.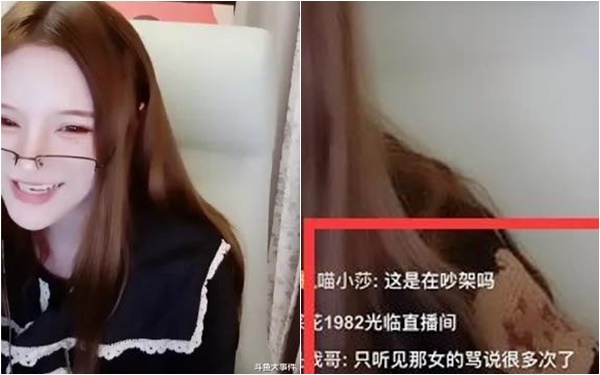 Tear and scratches on streamer's hand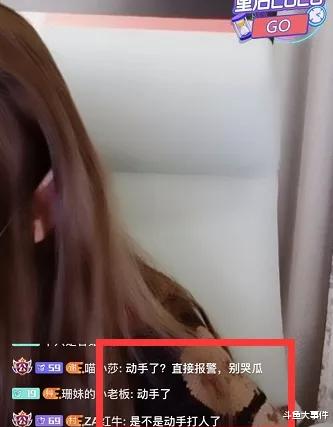 Causing many people to ask questions
According to the streamer, this is not the first time she has been complained about by neighbors about this issue. But unexpectedly this time, the controversy didn't just stop at mere words. As Muggle Su shared, someone even took a wrench to attack her. And although she was advised by many people to report to the police, the streamer chose to remain silent. Anyway, in this incident, she was also at fault.
https://gamek.vn/phat-song-dem-night-qua-on-ao-nu-streamer-xinh-dep-hoang-hon-khi-bi-hang-xom-sang-tan-nha-combat- toi-do-mau-20220425124801665.chn
You are reading the article
Broadcasting late at night was too noisy, beautiful female streamer panicked when neighbors came to her house, "combat" came to shed blood

at
Blogtuan.info
– Source:
gamek.vn
– Read the original article
here