Tech
Buy Twitter, now what does Elon Musk plan to do?
Recently, the founder of Tesla spent up to $ 44 billion to buy Twitter and many people around the world are curious what this billionaire will do with this social network with more than 200 million people interacting daily.
Here are the commitments that Elon Musk once claimed to make when owning Twitter:
1. Loosening regulations
The Tesla founder has always considered himself a representative of the free speech movement and pledged that Twitter will not deny controversial topics.
During the TED conference in Vancouver, billionaire Musk admitted that comments or topics that do not break the law should not be removed from social networks.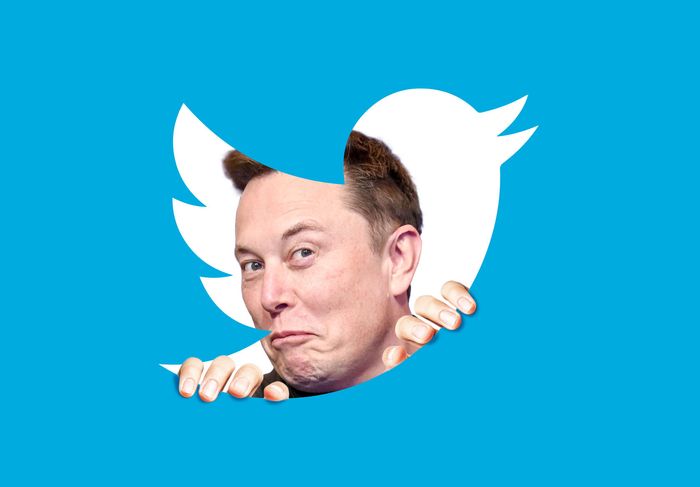 "If that topic is still in the gray area (not sure if it's illegal or not) then leave the post there," Elon Musk stated.
These statements by Elon Musk raise concerns about the dangers that Twitter brings if it lifts content regulations. Currently, this social network is banning content related to bullying, violence or hurting others. At the same time, Twitter also has strict regulations on preventing the spread of fake information related to Covid-19.
NPR reports that many experts fear the removal of these old regulations will hurt society, spread fake news and cause division in the community. It should be reminded that although Twitter has less users than Facebook and advertising revenue is not equal to Youtube, it is a very influential social network in the US.
This is a social network with many politicians or celebrities expressing their views, causing controversy in the community. Former President Donald Trump was one of those people who preferred to express his views on Twitter instead of traditional media channels.
Elon Musk himself loves to express his views on Twitter on many things, from cryptocurrencies to other business coffees. But with the new rules of this social network, it will be difficult for Elon Musk to continue posting on the forum without taking action.
2. Edit the post
One of the reasons why many politicians and celebrities post controversy on Twitter and influence Americans more than other social networking sites is because there is no edit button. Contrary to Facebook, Instagram, Twitter users will have to delete the post again if there is a typo.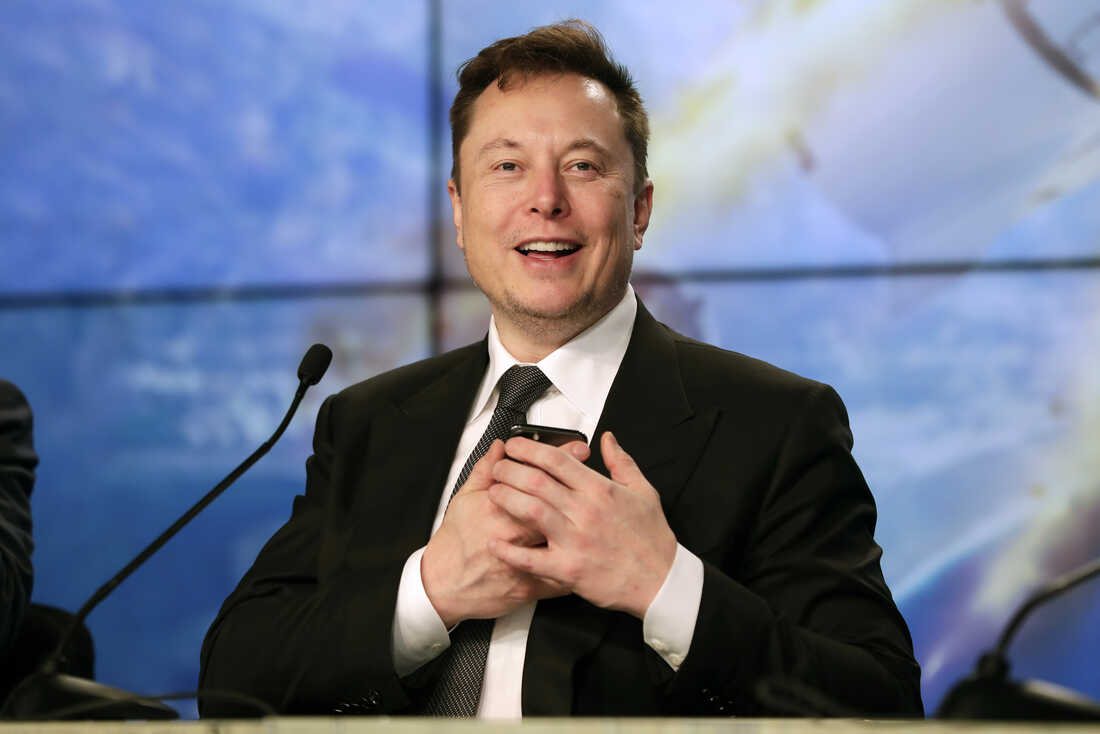 Although this factor makes Twitter different and famous, they also make many people uncomfortable, asking to be changed. Billionaire Musk himself also supports having an edit post button, although this request is fiercely controversial.
3. Publicize the algorithm
The Tesla founder once expressed the opinion that Twitter should make its algorithm public so that users can see how the content is spread on the social network. Billionaire Musk thinks that Twitter should make the algorithm public on GitHub, a code-sharing site for programmers around the world.
While this proposal is supposed to help Twitter be more transparent, some experts say they do not help much because the social network has to process billions of content every day. Being able to understand why and how a piece of content becomes engaging is a headache for Twitter engineers, let alone outsiders.
3. Anti virtual nick
Billionaire Musk is one of the advocates against fake accounts or virtual nicks, created for the purpose of increasing interaction or advertising.
"If the deal is successful, we will try at all costs to destroy the virtual nick," Elon Musk posted on Twitter.
4. Give up advertising?
Currently, nearly 90% of Twitter's revenue comes from advertising, but the social network is struggling to attract more contracts due to too much content about politics, boycotts or smearing brands. brand.
With Elon Musk's acquisition of Twitter, this social network will reduce the pressure to find revenue from advertising when it has the richest "boss" in the world. In addition, Elon Musk himself once said that Twitter should gradually move away from the business model based on advertising.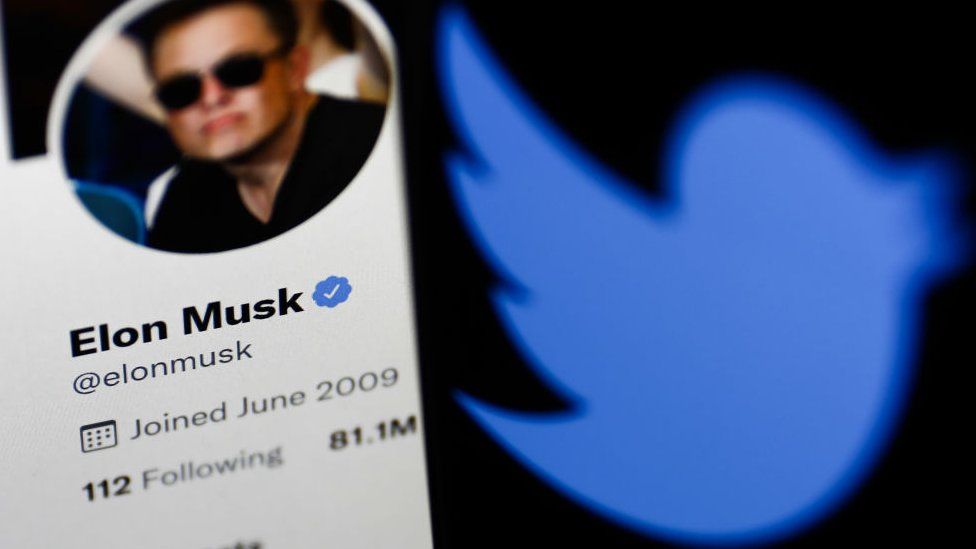 Twitter has now taken some steps to reduce revenue expansion such as launching Twitter Blue service for $ 2.99 / month, through which users can retract posts for a certain period of time before being approved. page-mounted formula.
Billionaire Musk once said that this Twitter Blue service should be cheaper with more features such as no ads or monthly digital payments.
5. Donald Trump
With support for free debate on Twitter, many people think that former US President Donald Trump can return to this social network after his account was locked for his involvement in the January attack on the US Capitol. 2022. However, the founder of Tesla has not made an official statement.
On the other side, Former President Trump once described Musk as a "good man", and congratulated the Tesla founder on acquiring Twitter. But former President Trump also said he has no plans to return to this social networking site, instead he will focus on developing his own social networking platform called Truth Social.
"Once the deal is done, we don't know what direction the platform will take yet," said Twitter CEO Parag Agrawal.

https://cafebiz.vn/mua-duoc-twitter-roi-gio-elon-musk-tinh-lam-gi-20220426094350031.chn
You are reading the article
Buy Twitter, now what does Elon Musk plan to do?

at
Blogtuan.info
– Source:
genk.vn
– Read the original article
here