Công nghệ
Internet without a password, when will it become a reality?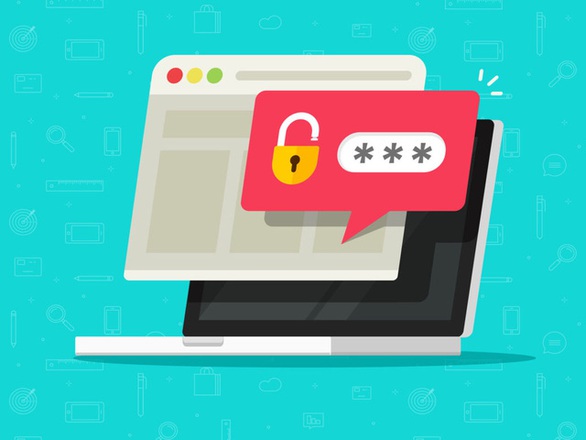 The three "big guys" in the technology industry are gradually moving towards the "passwordless" future – Photo: VERDICT
Some of the biggest names in the tech industry claim the dream of a passwordless Internet is about to come true. Apple, Google and Microsoft are among the corporations trying to pave the way, according to Radio CNBC.
Accordingly, in the future, users will still have to prove their identity to access their accounts, but at least they won't have to remember countless 8-character (or longer) password strings.
Multiple Password Alternatives
In September 2021, Microsoft announced that its users could get completely passwordless access to services like Windows, Xbox and Microsoft 365. Instead, they can use options like the Windows Hello app or Microsoft Authenticator, which uses fingerprints or facial recognition to securely sign in.
Microsoft also allows users to sign in with a verification code sent to their phone or personal email, or with a physical security key — like a USB drive — that plugs into a computer and has unique encryption.
Joy Chik, Microsoft's vice president of identity security, wrote in a September 2021 company blog post that tools like two-factor authentication have improved the security of accounts. users in recent years, but hackers still have a way to "break the lock". "As long as passwords remain part of the equation, the Internet remains vulnerable," she wrote.
Similarly, Google sells physical security keys, and the Smart Lock app lets users tap a button on an Android or iOS device to sign in to their Google account on the web. BILLIONThe consortium says the tools are part of its work to "create a future where one day internet users won't need passwords".
Apple devices have been using Touch ID and Face ID for the past few years. The company is also developing a Passkeys feature that allows users to use similar facial or fingerprint recognition tools to create logins without a password.
Meanwhile, Microsoft said "nearly 100%" of its employees used passwordless options to sign in to their work accounts. Microsoft customers who want to use this option will have to wait a bit longer.
Need more time
Perfecting the technology to completely eliminate passwords is not easy.
Verification codes sent via email or text message can be intercepted by hackers. Even scarier: hackers have shown the ability to fool fingerprint and facial recognition systems, sometimes by stealing users' biometric data.
On the other hand, some passwordless options today still require you to create a PIN or security questions to back up your account. That's not much different than having a password.
Finally, most passwordless features require the user to own a smartphone or some other type of modern device. This is not suitable for the majority of Internet users.
Plus, tech corporations still need to make online accounts accessible across multiple platforms, not just smartphones, and people who don't own smartphones at all.
In other words, it may be a while before passwords are completely "extinct" on the Internet.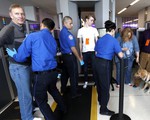 Enter the US to declare the phone password?
You are reading the article
Internet without a password, when will it become a reality?

at
Blogtuan.info
– Source:
tuoitre.vn
– Read the original article
here