On April 25 (US time), Johnny Depp officially ended his testimony in the legal dispute trial with his ex-wife, actress Amber Heard. The actor's lawyer has released an audio tape, which shows Amber Heard saying, Johnny Depp can go tell the world that she beat her husband, no one will believe it.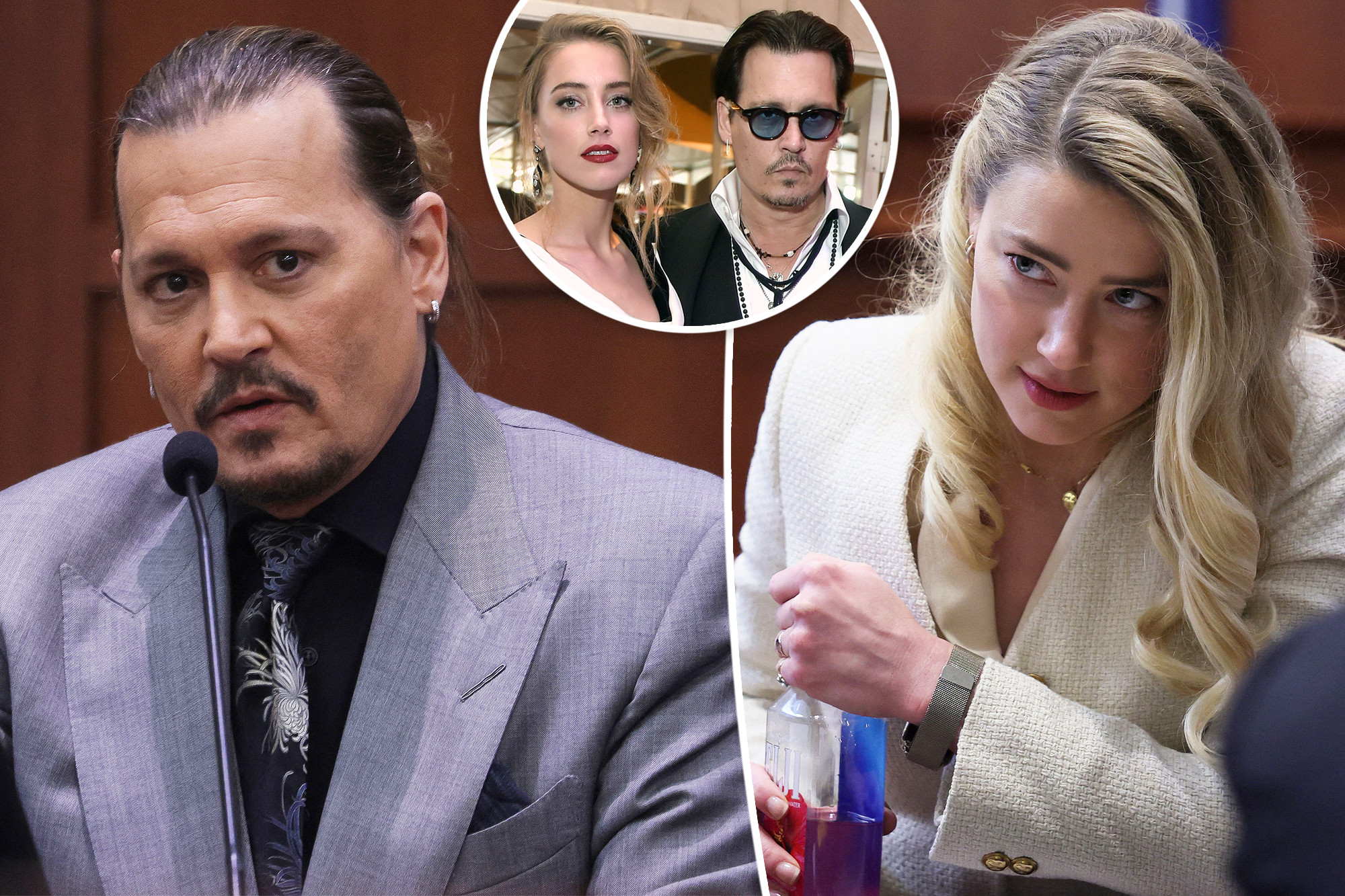 "Tell the world Johnny. "I am Johnny Depp, a man and I am also a victim of domestic violence, I think everyone should be treated fairly", see how many people believe. thought and sided with him," Amber Heard said in the video. When asked by his lawyer if he was a victim of domestic violence, Johnny Depp nodded bitterly.
That development ended four days of testifying about a troubled and violent relationship between the two. The key question for jurors is not whether Johnny Depp was the victim, but whether he has enough evidence to prove Amber Heard was the culprit. The actor alleges that Amber Heard's false accusations forced him out of the "Pirates of the Caribbean" series and destroyed his film career.
Johnny Depp and Amber Heard often document their arguments. Those clips became important evidence in the case. Here are the key takeaways from Johnny Depp's testimony.
Amber Heard admits hitting Johnny Depp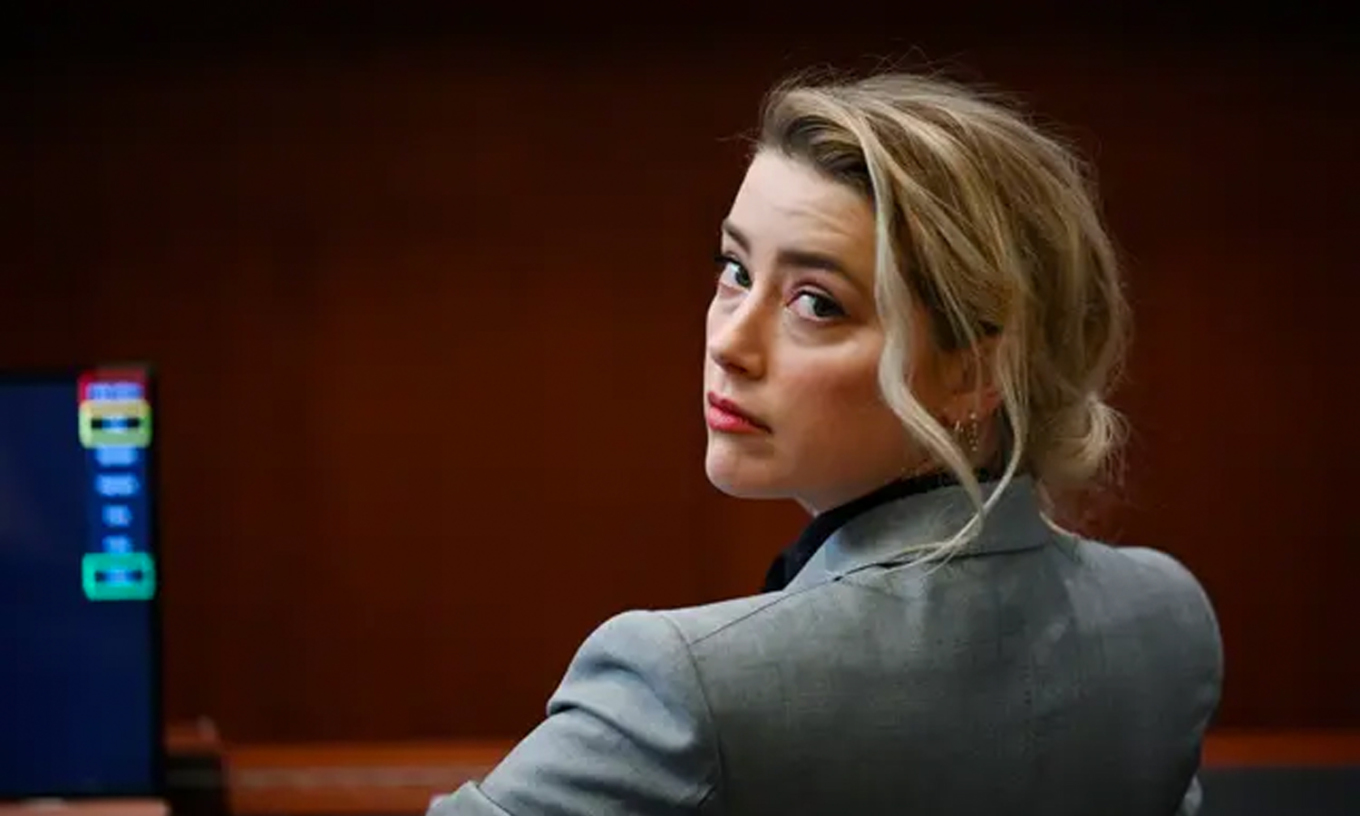 In an audio recording played to the jury, Amber Heard admitted hitting Depp during an argument.
"I hit you, not punched you. You're just a kid, grow up," she told Depp. This video confirms Johnny Depp's allegation that his ex-wife beat him. It's not meant to justify whether the actor hit his wife or not, but it does provide a glimpse of the public's sympathy for Johnny.
Amber Heard accuses Johnny Depp of beating her badly
In a clip that was broadcast to the jury from the actress' attorney Amber Heard. Amber Heard told Johnny Depp that she had completely cut him off for a week since he beat her so badly. During the conversation, the actor admitted to making a big mistake, but did not specify what.
Johnny Depp abuses alcohol and drugs
In May 2014, Johnny Depp and Amber Heard flew from Boston to Los Angeles on a private jet. Amber claims her ex-husband kicked and slapped her during the flight, but Johnny Depp denies it.
Johnny Depp testified that he took two pills of Roxicodone, an addictive drug, before the flight. The actor alleges that Amber Heard was trying to incite a fight and that he had to go to the bathroom to sleep. However, in a document provided to the court, Johnny not only took two synthetic drugs, but also drank a lot of alcohol at the time.
The abuse of drugs and alcohol can be the basis for the court to consider the accuracy of Johnny Depp's "don't hit his wife" statement.
Violent messages
Johnny Depp has always asserted that he is a person who avoids conflicts. He always finds a way to run away from fights and hide in his room. The actor insists he has very little "voice" in his relationship with Amber Heard. However, Amber's lawyer shared many text messages Johnny Depp sent to his ex-wife, many of which mentioned violent issues.
Johnny kept calling Heard with obscene words. In a text message to actor Paul Bettany, he wrote, "Let's burn Amber… Let's drown her before we burn her! I'll examine her burned corpse to make sure she's dead."
Johnny Depp said, he sometimes has a rather dark sense of humour. In another message, Johnny said he had gone too far, but denied this to imply he beat his wife.
Abandon the series "Pirates of the Caribbean"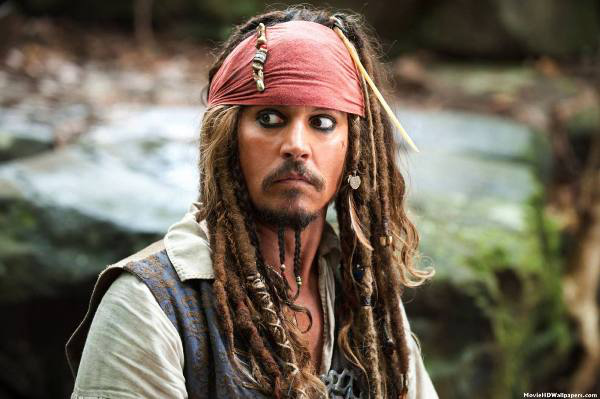 Not only did Depp have to prove that Heard lied, but he also had to prove that he suffered damage from those words. Amber Heard's lawyer said that Johnny's career had come to a standstill before Amber Heard's accusations of abuse.
Specifically, in an article in October 2018, Johnny Depp told Daily Mail that he's not in Disney's pirate series anymore.
"Two years on and there's been talk all over the world about me being the wife beater. So I'm sure Disney actively kicked me out of the series," Johnny said.
You are reading the article
Johnny Depp must do to win the lawsuit against ex-wife Amber Heard?

at
Blogtuan.info
– Source:
danviet.vn
– Read the original article
here