Games
Manga/Film
One Piece chapter 1047 is most likely the last lesson that "teacher" Kaido taught his student Luffy?
It is rare for any "teacher" to have a heart like Kaido, the Four Emperors and also the governor of the Beasts Pirates. In One Piece Chapter 1047, realizing that his "student" was too dependent on Devil Fruit powers, Kaido once again reminded Luffy of the importance of Haki and Roger as the one who became the Pirate King and conquered. all thanks to this power.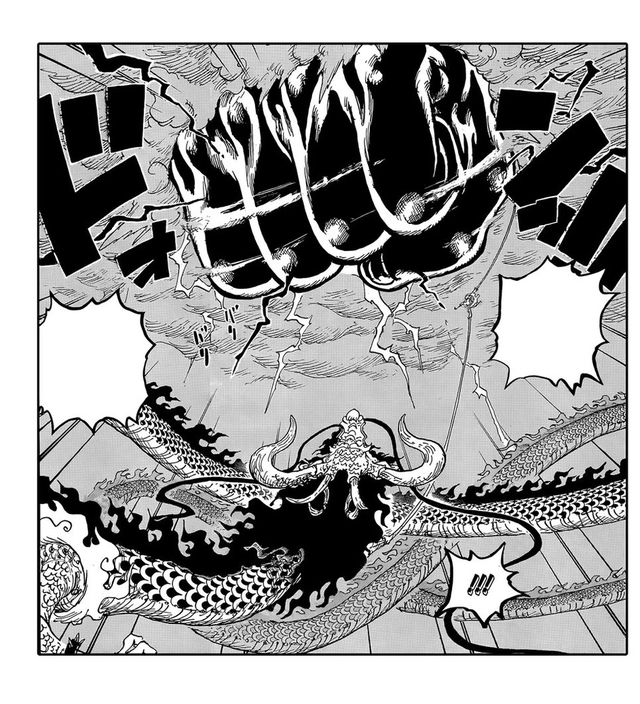 A bright and intelligent "student", Luffy took his teacher seriously to memorize Kaido's teachings and prepared a punch the size of Onigashima covered in black, with lightning bolts. out around. It seems that Luffy used Advanced Weapon Haki plus Conqueror Haki to prepare for the punch he told Momonosuke that would knock Kaido down.
Thus, the battle between Kaido and Luffy has reached a decisive stage, most likely after imbibing his teacher's teachings on Haki. Luffy prepared a punch to "repay" Kaido for reminding him of the importance of this power. And if this happens, this is probably the last lesson of the dedicated teacher Kaido for his student Luffy.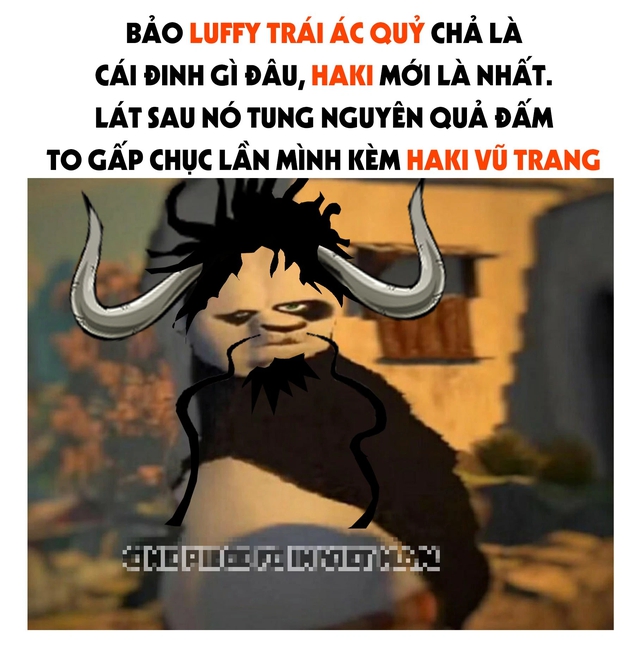 Photo source: FC One Piece Vietnam
Before One Piece chapter 1047, Kaido knocked out his student Luffy 3 times in total. However, instead of taking the life of the Straw Hat captain, Kaido had valuable lessons for the main character. First, when Luffy thought that high level armed Haki was enough to take on someone as strong as the Yonko, Kaido helped him realize how powerful armed Haki combined with Conqueror Haki is.
Luffy begins to understand the Conqueror Haki and how powerful it can be when combined with powerful attacks. Later, when he returned to confront Kaido, even though he knew how to combine with Conqueror Haki, Luffy's attack was still not strong enough to defeat Kaido. Interrupted by CP0, Luffy continued to be knocked unconscious by the director of the Beasts Pirates. But instead of killing his opponent, Kaido descends to the lower floors and challenges those who stand in his way.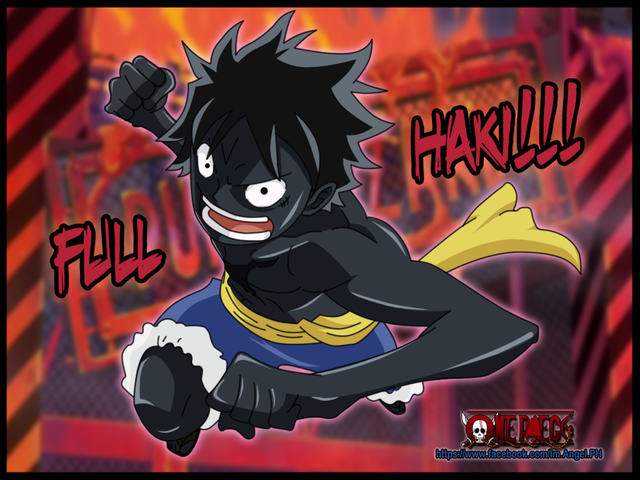 With the power of the Mythological Zoan Devil Fruit awakening, Luffy with Gear 5 continues to make it difficult for Kaido. However, the reality shows that Luffy's attacks are not strong enough to defeat Kaido and he uses his Devil Fruit ability to resist Kaido's powerful mace.
In that situation, teacher Kaido's lesson on Haki will most likely make a breakthrough for Luffy. At the end of chapter 1047, the student also prepared a punch with the armed Haki and the giant super king Haki. This attack will most likely take Kaido down and the Haki lesson will most likely be the last lesson of this devoted teacher.
What do you think about One Piece Chapter 1047 is most likely the last lesson that "teacher" Kaido taught his student Luffy? Please leave your comments!
https://gamek.vn/one-piece-chap-1047-rat-co-the-la-bai-hoc-cuoi-cung-ma-thay-Giao-kaido-chi-day-cho-cau-hoc- ash-luffy-20220425164055641.chn
You are reading the article
One Piece chapter 1047 is most likely the last lesson that "teacher" Kaido taught his student Luffy?

at
Blogtuan.info
– Source:
gamek.vn
– Read the original article
here