Business
Selling Win cars to people in the mountains, the pig pass climbs very strong, now makes electric motorbikes
After the "peak" period, Vietnam's motorcycle market in recent years has shown signs of slowing down. Even the impact of the Covid-19 pandemic along with the fact that Vietnamese people are increasingly buying motorbikes makes the market face the prospect of a "recession".
Despite the fact that manufacturers are still making efforts to change and launch upgraded versions as well as new models with many attractive incentives, the purchasing power of motorbikes in the past 2 years has begun to tend to increase. plunge. In 2020, the impact of the Covid-19 pandemic caused motorcycle sales in Vietnam to decrease from 3.25 million units to 2.84 million units, a decrease of 12.6% compared to 2019.
In particular, the strategic consulting company ABeam Consulting (ABeam Vietnam) of Japan, in addition to improved financial conditions, helps Vietnamese people to buy more expensive items such as cars instead of motorbikes. The fact that infrastructure in Vietnam is improving at a rapid rate also affects people's reduction in buying motorbikes.
Against the gloomy background of the market, it is interesting that a Made in Vietnam motorcycle manufacturing enterprise is still developing and increasing its charter capital. In May 2021, Detech Electric Motorcycle Co., Ltd. registered to change its charter capital from VND 100 billion to VND 200 billion. This 100% private equity firm is one of the major enterprises in Hung Yen province and entered the list of 500 largest private enterprises in Vietnam voted by VNR in 2021.
Why does this private enterprise do this in the context of fierce competition from big brands like Honda, Yamaha, Suzuki,…?
"We prioritize the mountainous and rural segments. For example, Win cars serve people in mountainous areas. People in the mountains ride motorbikes, pass 2 pigs with 1 quintal each, and then climb steep hills, those vehicles must be very good and very standard to be able to ride. Many businesses do but cannot sell. We sell because we meet a need.", Mr. Dinh Van Bac, director of Detech company once shared on Hanoi TV station.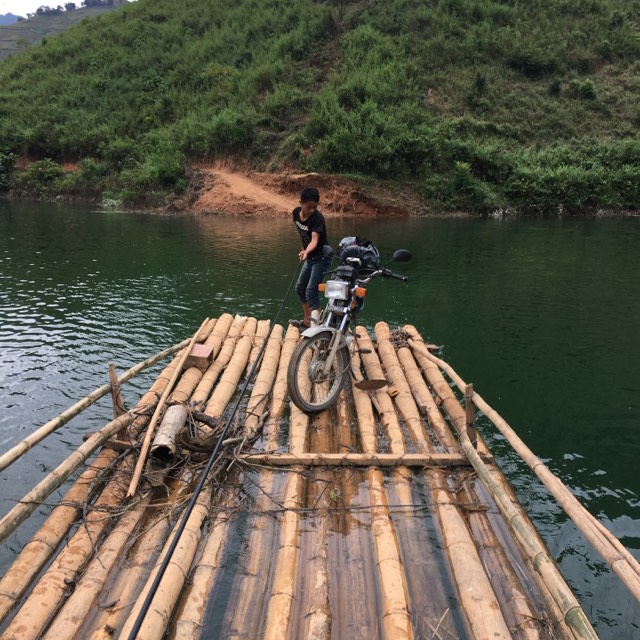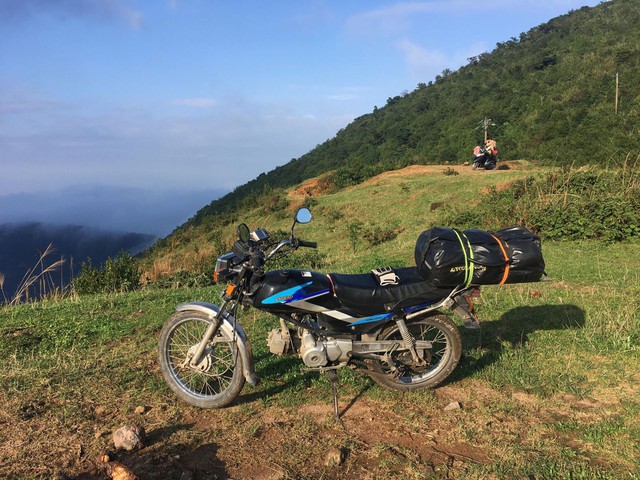 Mr. Bac said he was very proud when he went to places overlooking the street where only motorbikes were produced by his company, such as Lao Cai, Yen Bai, and Ha Giang. This director said that in the northern mountainous provinces, almost all Detech cars are available, and there are even districts where Honda cars are less than their own.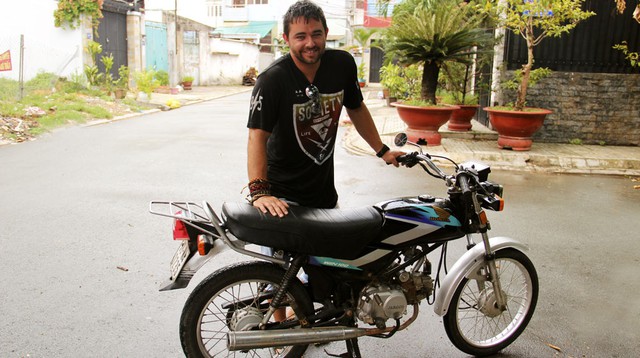 Detech's Win series of motorcycles is quite popular with Western tourists when traveling in Vietnam.
According to Mr. Dinh Van Bac, Detech company was established quite early in 1991. Initially, this business followed the general trend of the market to import dump trucks, then manufacture and assemble motorcycle components (CKD). ). In 1999, when the Government promoted the production of localized motorcycles with tax support, loans and incentives, Detech invested in manufacturing Made in Vietnam vehicles. In the early 2000s, Made in Vietnam motorcycles developed very strongly. Mr. Bac said that during this period, the output of Detech cars sold to the market was 2 million units per year.
To achieve this success, there is no small part of the merits of Mr. Dinh Van Bac. Mr. Bac was born in 1961, after graduating from high school in 1978, was sent by the State to study in Czechoslovakia as a mechanical engineer. After returning home in 1985, Mr. Bac worked as a mechanical engineer for a factory in Hanoi. In 1996, Mr. Bac returned to Detech. Initially, this unit had the main job of environmental treatment. When the Government developed motorcycle production in 1999, Mr. Bac was a pioneer in bringing Detech to a new direction.
He said his career followed the ups and downs of the motorcycle industry from strong growth periods such as the early 2000s until the market went down like 2006-2010. This is when assembly businesses are almost out of the game. According to Mr. Bac, in order for the business to survive and develop to this day, the key is to ensure product quality to build a brand.
In recent years, Detech has deployed to produce more electric scooters and electric bicycles because this is the general trend of the market for environmental protection. Mr. Bac said this business is currently leading the electric vehicle industry in Vietnam. To do this, Mr. Bac said that businesses need to invest a lot in molds, frames, plastic sets, paints, and modern production lines.
https://cafebiz.vn/chan-dung-doanh-nghiep-xe-may-viet-kin-tieng-phu-song-cac-tinh-tay-bac-ban-dong-xe-win-cho-ba- con-mien-nui-deo-lon-leo-doc-cuc-showing-gio-day-lam-ca-xe-may-dien-20220425172539921.chn
Following the Economic Lifestyle
You are reading the article
Selling Win cars to people in the mountains, the pig pass climbs very strong, now makes electric motorbikes

at
Blogtuan.info
– Source:
cafebiz.vn
– Read the original article
here