Life Style
Thế Giới
The online love story of Tencent billionaire Ma Hoa Dang and his wife Vuong Dan Dinh
Pony Ma was born in 1971 and is the most famous self-made billionaire in China. This is the tycoon of Tencent (Dang Tan) – the largest technology corporation in the country of billions of people in particular and Asia in general. Not only the founder, Ma Hoa Teng is still holding the position of CEO and Chairman of Tencent, the parent company of WeChat, QQ and many other highly influential technology platforms. According to Bloomberg, Tencent is currently the 5th largest corporation in the world.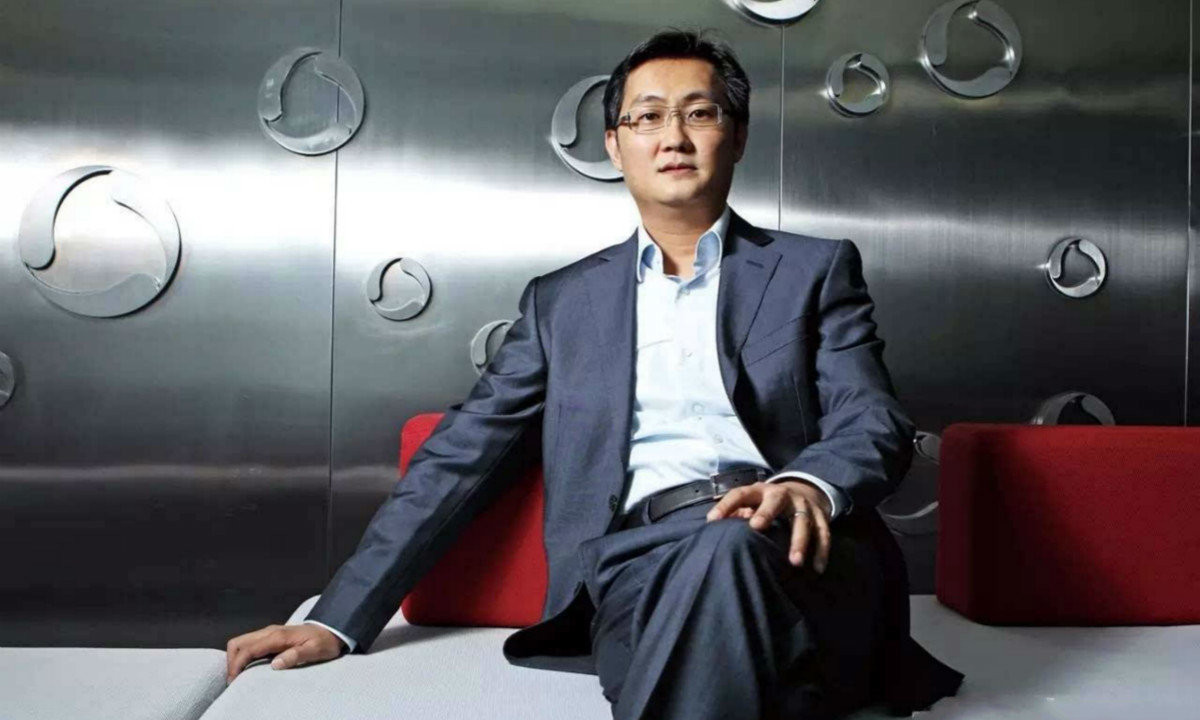 Ma Hoa Teng is China's richest billionaire in 2018
Thanks to the early success of Tencent, Ma Hoa Teng has become a billionaire since he was only in his U40s. As of March 2022, this billionaire owns about 44 billion USD. In 2017, 2018, Ma Hoa Teng held the position of the richest person in China, surpassing even Jack Ma. But contrary to the thoughts of many people, the wife and life partner chosen by this tycoon is not a noble lady, not a beautiful star. Ma Hoa Dang and his wife – Vuong Dan Dinh have an extremely interesting online love story and make people admire.
Handsome, talented and rich, but Ma Hoa Dang got married quite late because he focused on his career
At the time when Tencent was successful and famous, Ma Hoa Teng was also nearly 40 years old but still single due to devoting full time to his career. At this point, he chose a very simple place to find a girlfriend, which is his own QQ messaging platform. For the billionaire, this is also a way to "test" the product for the corporation. And only online, Ma Hoa Dang can remain anonymous, hide his name and have the opportunity to find a woman who does not know who he is, is not "affected" by his huge fortune. me.
On QQ, Code Hoa Dang was fortunate to be acquainted with a girl 6 years younger than her named Vuong Dan Dinh, living in the same hometown Chaozhou, Guangdong and an erhu musician.
In an interview, he shared: "My wife and I met each other through QQ, but at that time she didn't know who I was because I introduced myself as an engineer. I said I had a normal situation, nothing special, at best a bigger house. Just a little bit. We Chaozhou people are used to living a simple and straightforward life. That's actually my job. held the role of product manager in the company.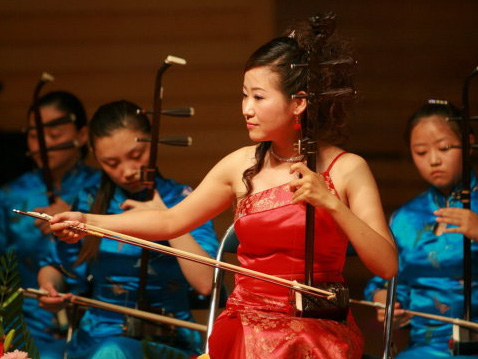 At that time, Tencent's wife was an erhu musician with a normal background like many people
The couple at that time lived and established a business in Beijing. After only a short time of chatting, the billionaire invited the beauty to go out and meet. Right from the first date, Ma Hoa Dang was attracted by the gentle and dignified look of the musician. Not only that, Vuong Dan Dinh also has extensive knowledge in many fields, making a talented man like Ma Hoa Teng also have to respect.
At that time, because the Internet was still not very developed, Vuong Dan Dinh still does not realize that the engineer he is dating is the chairman of the famous Tencent. The two fell in love for a while. According to Chinese media, after 6 months of being together and preparing to get married, Vuong Dan Dinh just found out that his husband is a billionaire.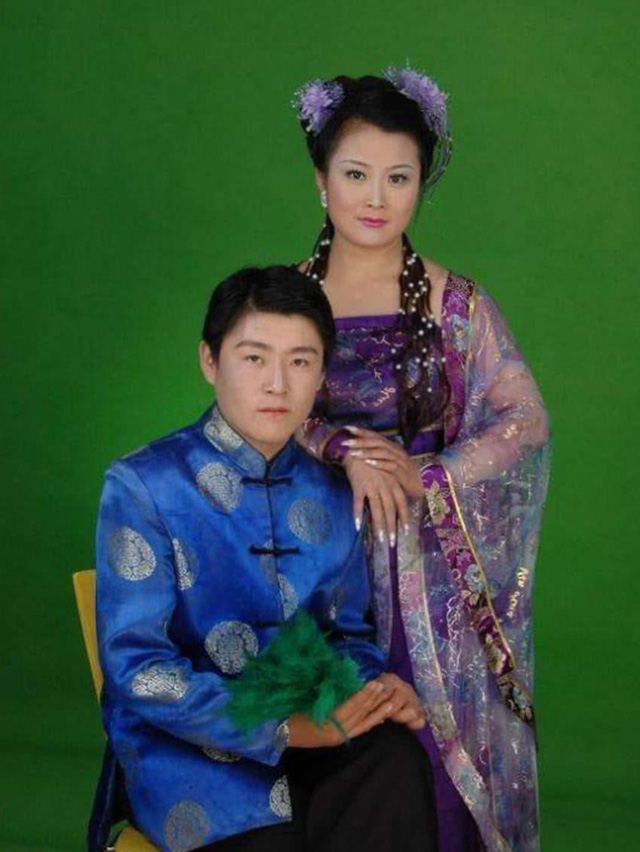 Rare wedding photo of the couple leaked
The wedding of Ma Hoa Dang and Vuong Dan Dinh was also very simple and unobtrusive. The wedding was held in Shenzhen and invited only a few former employees, friends and relatives. The media also completely did not know about the Tencent Chairman's marriage.

The owner of Tencent, although the richest person in China, keeps a very secretive lifestyle, rarely appearing in front of the media. Wife of Vuong Dan Dinh is also such a person. Except for a romantic love story that makes people jealous and a few pictures of her younger days, she has never appeared publicly. After getting married, the couple has a daughter and a son and is still warm and happy.
Source: Sohu
https://cafef.vn/yeu-online-qua-mang-lay-nhau-roi-moi-ngo-ngang-phat-hien-chong-la-ty-phu-cu-tuong-anh-ay-chi- song-in-ngoi-nha-to-hon-binh-thuong-mot-chut-20220420113351124.chn
You are reading the article
The online love story of Tencent billionaire Ma Hoa Dang and his wife Vuong Dan Dinh

at
Blogtuan.info
– Source:
Kenh14.Vn
– Read the original article
here