Đời sống
Life Style
The speed of children's success must keep up with the pace of aging parents!
I am 21 years old this year and am in my third year of university, and my parents have turned 52. My living expenses and school fees 3 parts are supported by my parents, 7 parts are self-supporting. motion. I did a lot of part-time jobs, from handing out flyers, working part-time at convenience stores, tutoring… After all, the amount I earn per month is about 7 million, that's not a big number but That's actually quite a lot for a student.
Although it's a lot, but I can't save much. For the first time in my life, I spent my own money to buy each of my parents a winter coat, it must be a great feeling, seeing my parents' eyes blushing, shaking hands holding the coat made me feel very comfortable. I think I have to try to make more money. At that time, I didn't think my parents would get old, I always felt that they had enough time to grow up with me and face many difficulties that were waiting for me in the future.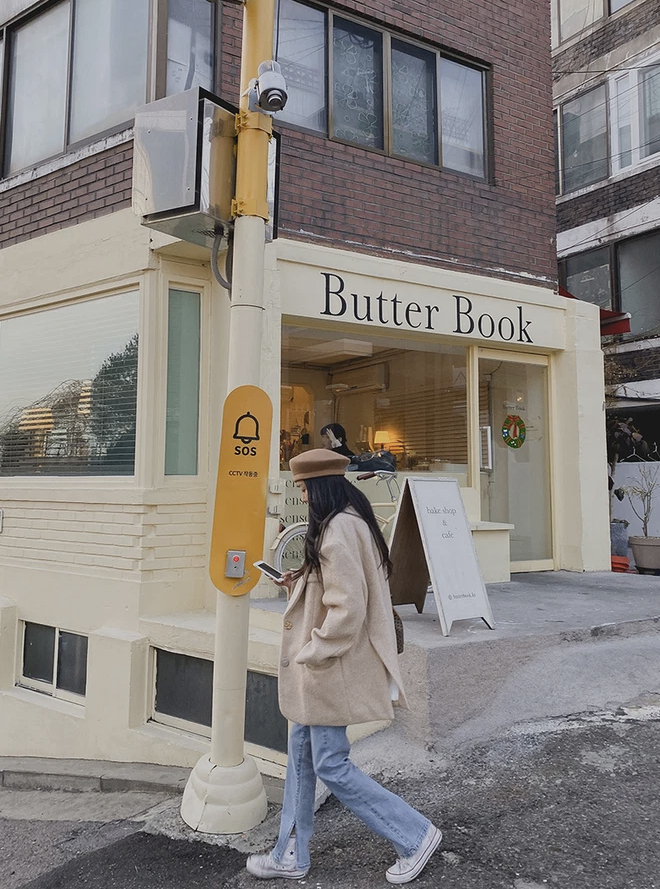 But now I don't think so, more than a year ago, I clearly saw a few more wrinkles on my mother's forehead, the same was true of the corners of her mouth when she smiled. My father's eyes slid deep into their sockets, cheeks slightly sunken. I should have noticed this a long time ago, now I'm starting to panic, they're really getting old. But I haven't had a high-paying job, haven't started working hard yet, I don't know what my future direction will be. Faced with graduation in just two months, I felt more panic and anxiety.
My mother seemed to see my thoughts and told me not to worry, graduation is coming soon, let's take it step by step. "There will be a way for you to walk, your footsteps will be imprinted, and it will be on the right track." – My mother says. As for me, I can't describe the feeling in my heart, maybe I'm frustrated because of my own helplessness. My parents are ordinary farmers with little culture, they worked hard to send my sister and I to school, so that we could walk on our own and follow our dreams in the future. "Hopefully their children's future lives will not follow the footsteps of their parents"That's what my mother used to say.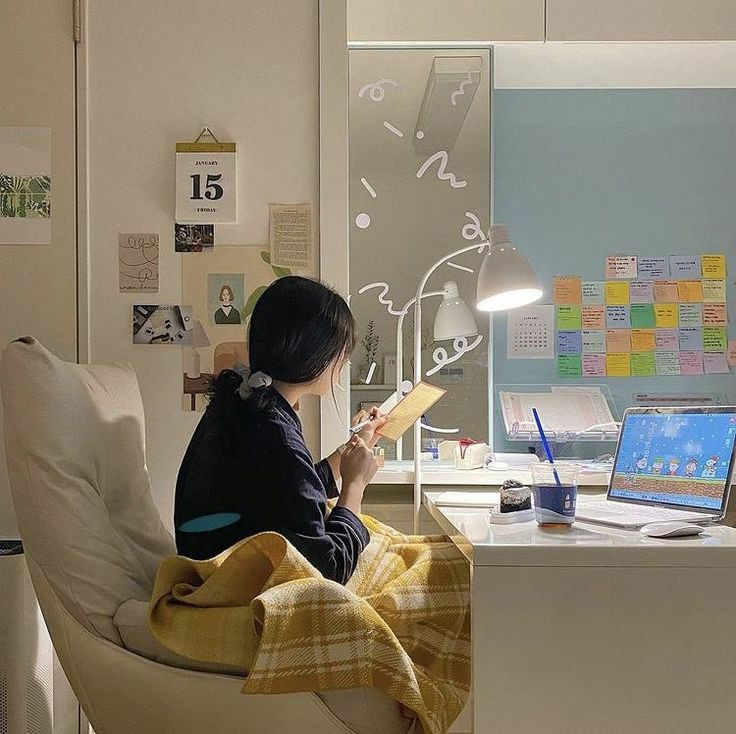 I remember my middle school year, the winter weather was very cold, it was still raining heavily, I forgot the homework to give to the teacher that I tried to complete at home last night. When my mother saw the notebook, she immediately rode her bicycle to school for me. Due to the difference in temperature between the inside of the room and the outside of the window, there was fog, so I couldn't see anyone at all, I could only see one person after another, this time my English teacher just stated: "Who's outside?" made the whole class extremely curious. Finally, the teacher opened the door and asked the parent who it was. When I recognized that shadow, it was my mother, I rushed over, she stuffed into my pocket a book covered with layers of plastic bags, like my mother was protecting my future, causing I have mixed feelings in my heart.
Over the past 21 years, I have grown up day by day, experiencing all kinds of emotions and joys. I realize that I have reached the age to take charge, share the burden with my parents, especially the economy, I am not allowed and will not back down. Time will not spare us, nor will it be lenient with our parents, all we have to do is work hard to keep up with their aging rate. I believe that I will have the time and ability to accompany them on another life journey in the future, when my family is no longer rushing through life.
https://kenh14.vn/thoi-gian-se-khong-chua-cho-cho-chung-ta-cung-khong-he-nuong-tay-voi-bo-me-toc-do-thanh-cong- you-consideration-the-kip-toc-do-gia-di-cua-huynh-20220425013949336.chn
footerFbSdk.init(); });
You are reading the article
The speed of children's success must keep up with the pace of aging parents!

at
Blogtuan.info
– Source:
Kenh14.Vn
– Read the original article
here