Life Style
Travel experience combined with listening to music is very HOT in the land of thousands of pine!
If you could choose any tourist destination where service workers have to compete "hardest" today, it must be Da Lat. For many years now, the city of thousands of pine has always been the number 1 resort destination – the first choice of many people in Saigon and many people in other cities. Restaurant locations, from cafes to farmstay – hotels sprouting up like mushrooms have created an extremely competitive service "market". It's even a bit harsh because if you don't "catch the trend" in time, your shop can be immediately and forever forgotten.
Relaxing – eating, traveling here and there is always boring. Recently, people coming to Da Lat besides tourism have a new purpose: Listening to idols' music!
From Dong Nhi, My Tam, Lan Nha… and soon Uyen Linh, Phan Manh Quynh; All of them have and are about to hold their own live concerts in Ho Chi Minh City. Da Lat. Many people even think that this will be the next trend of experiences for tourists coming to this city. In addition to experiencing the resort, the need to enjoy the romantic music atmosphere is also noticed by many tourists.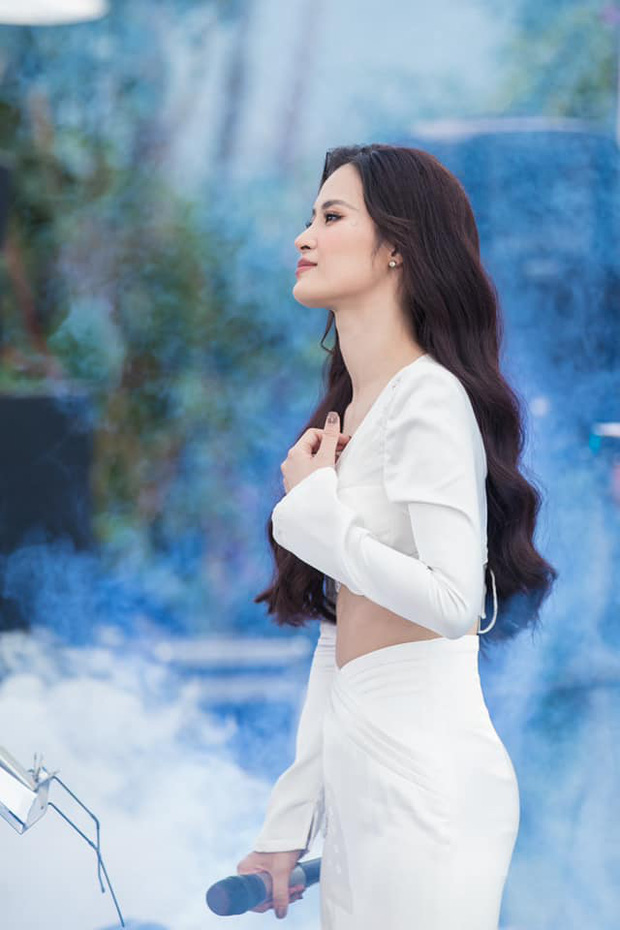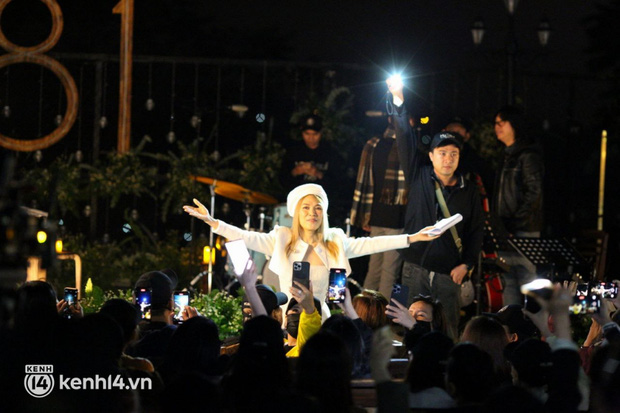 Coming to My Tam, everyone held a live show in Da Lat recently
Music experience is main, travel is secondary!
Usually, these are the reasons why you want to go to Da Lat:
+ Have short-term holidays and want to breathe in the cool – fresh air of the mountain town.
+ Remember the baked goods, a cup of soy milk, a cup of delicious banh mi shumai!
+ Craving for dishes in Da Lat market, taking a walk to see the peaceful Xuan Huong Lake in the heart of the city.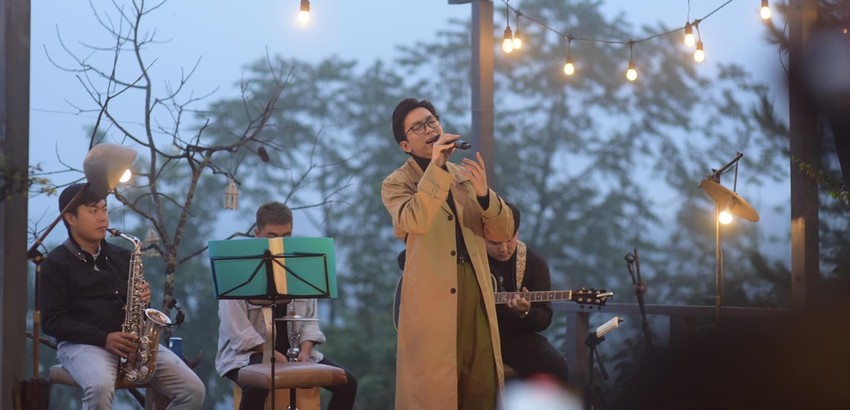 More and more people experience listening to music in Da Lat
… Those are the most "persuasive" reasons to go to Da Lat, but in general, it's just the need to relax – relieve stress for yourself. The service people, of course, wish they had more reasons to convince tourists to come back to Da Lat more times. So the music nights were born, the main purpose is to serve the singer's fans, after all, to want as many people back to Da Lat as possible. Maybe these tourists don't stay in Da Lat for too long, but the fact that they go to Da Lat just to listen to 1 night of their favorite singer's music is also an experience more than worth it.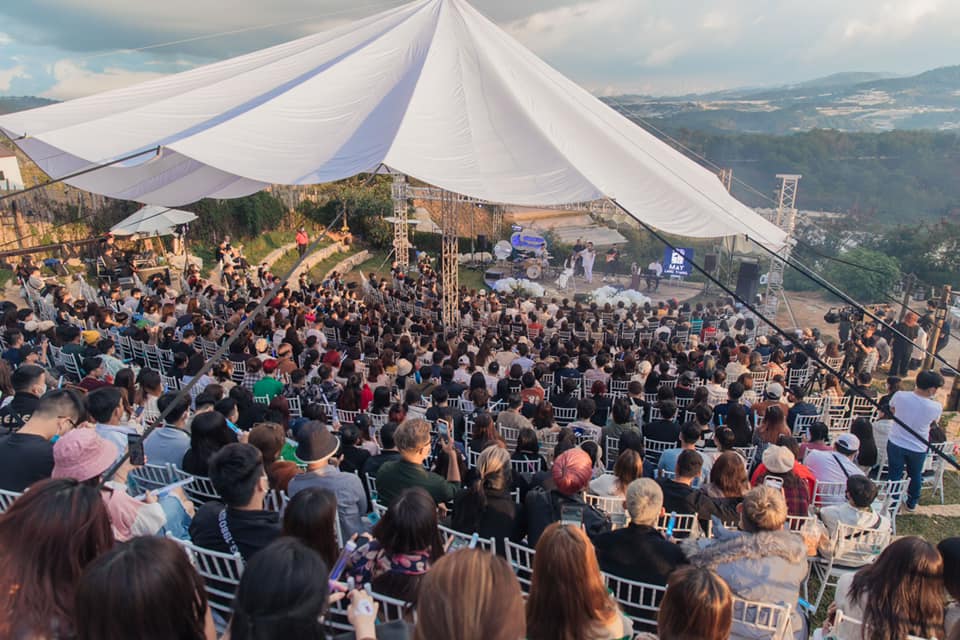 Encourage listeners to have the habit of enjoying art in a civilized way
The reason why I say this is a positive trend that deserves to be replicated is because it's been a long time, Vpop and Vpop's audience have the habit of listening to everything "free". Your story when you need to listen to a song is to go to YouTube – type in the title, or go to pirated music sharing sites and listen as much as you like. The story that the audience began to pay money, even put in effort to listen to a music night in Da Lat, not only brought revenue to the organizers and singers, but also created good habits for that audience. "spend money to listen to music, spend money to enjoy art".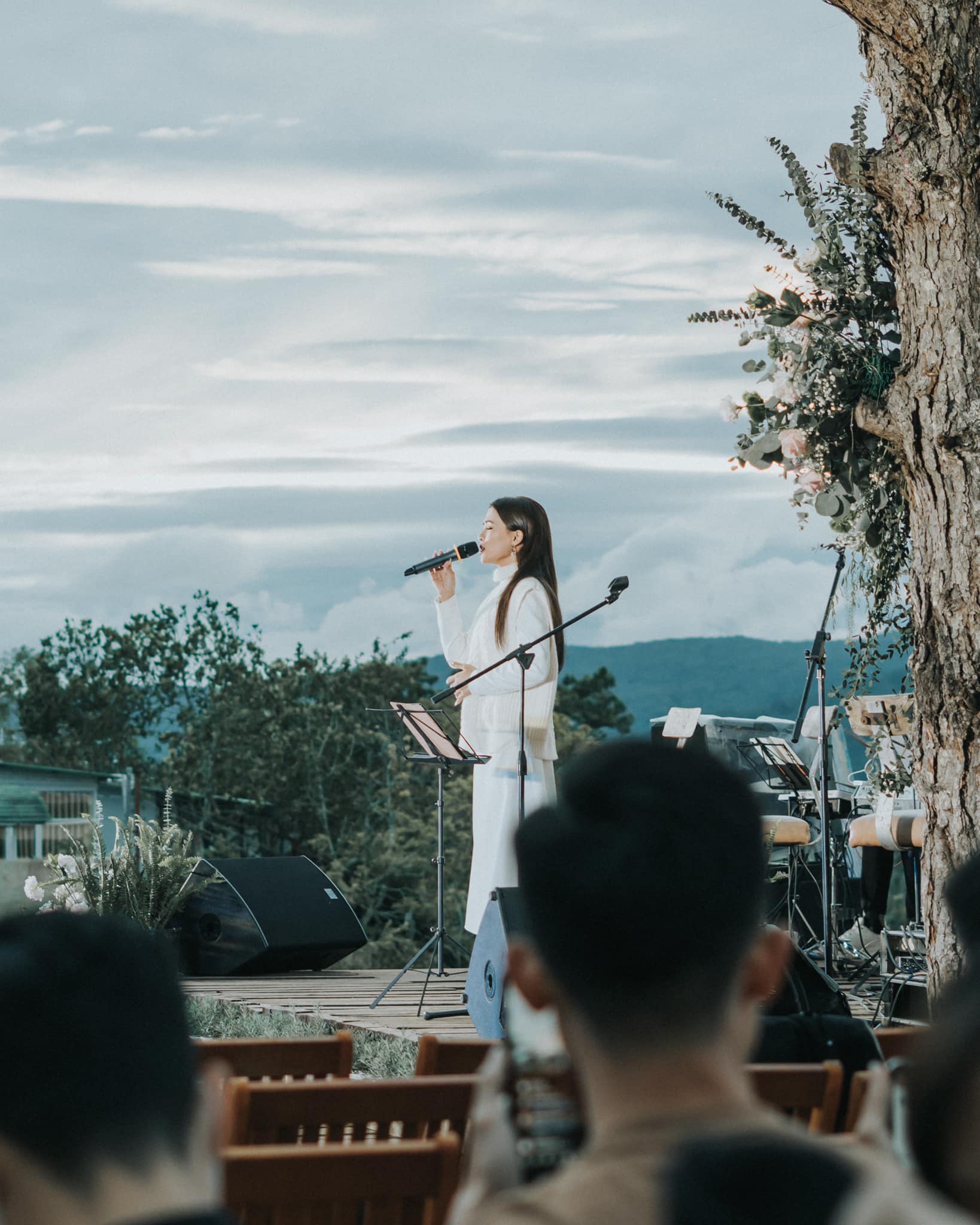 There will be more and more large-scale and quality music nights in Da Lat
After there are two A-list stars of Vietnamese showbiz, My Tam and Dong Nhi, the story of the singer "running the show" in Da Lat will be even hotter. Almost every day of the week, liveshow – concert venues have singers selling tickets, people traveling can completely choose freely the music night they want to watch. However, visitors themselves also need to be alert, choose professional show – cafe crews to have the best experience when enjoying music.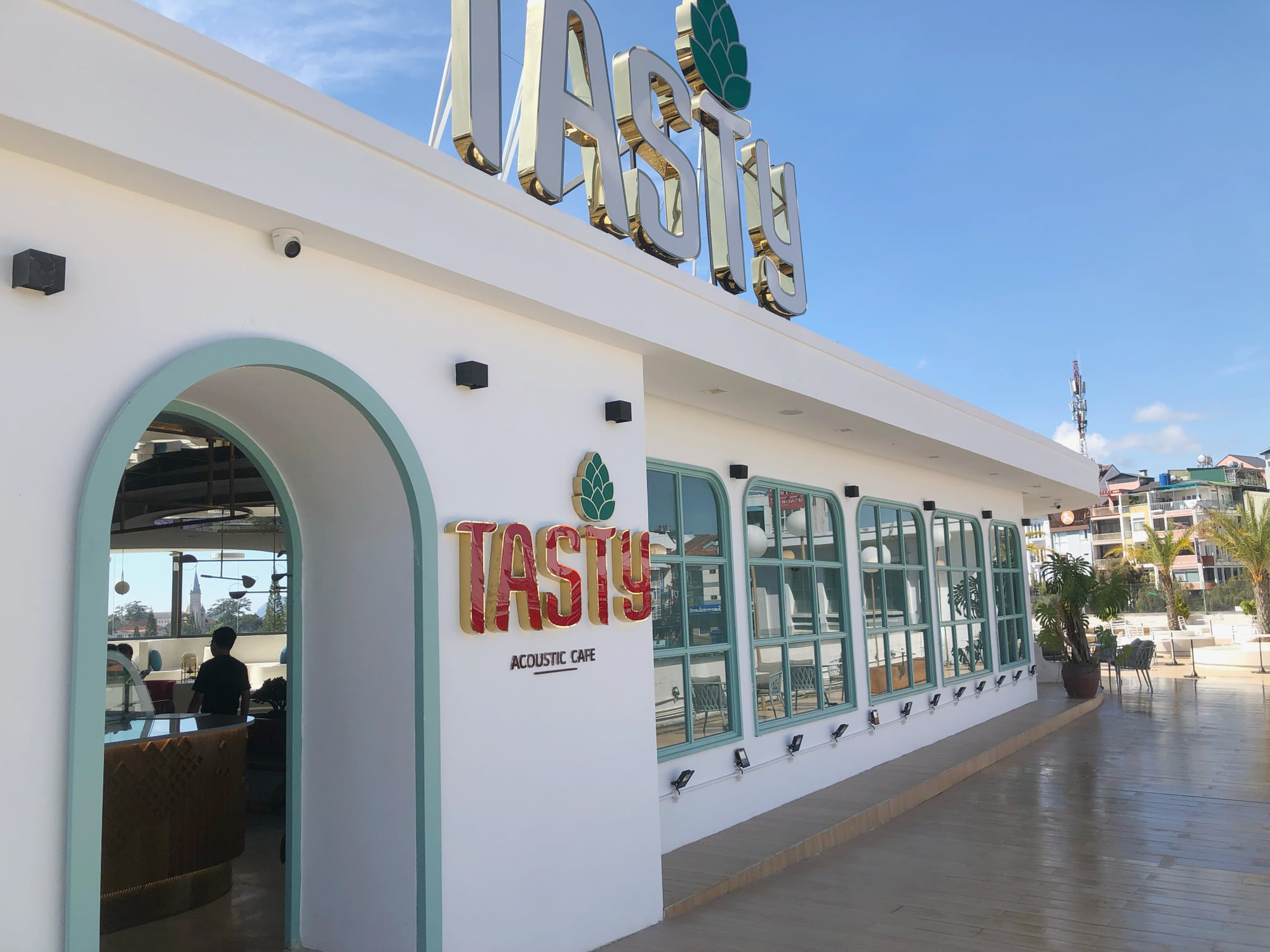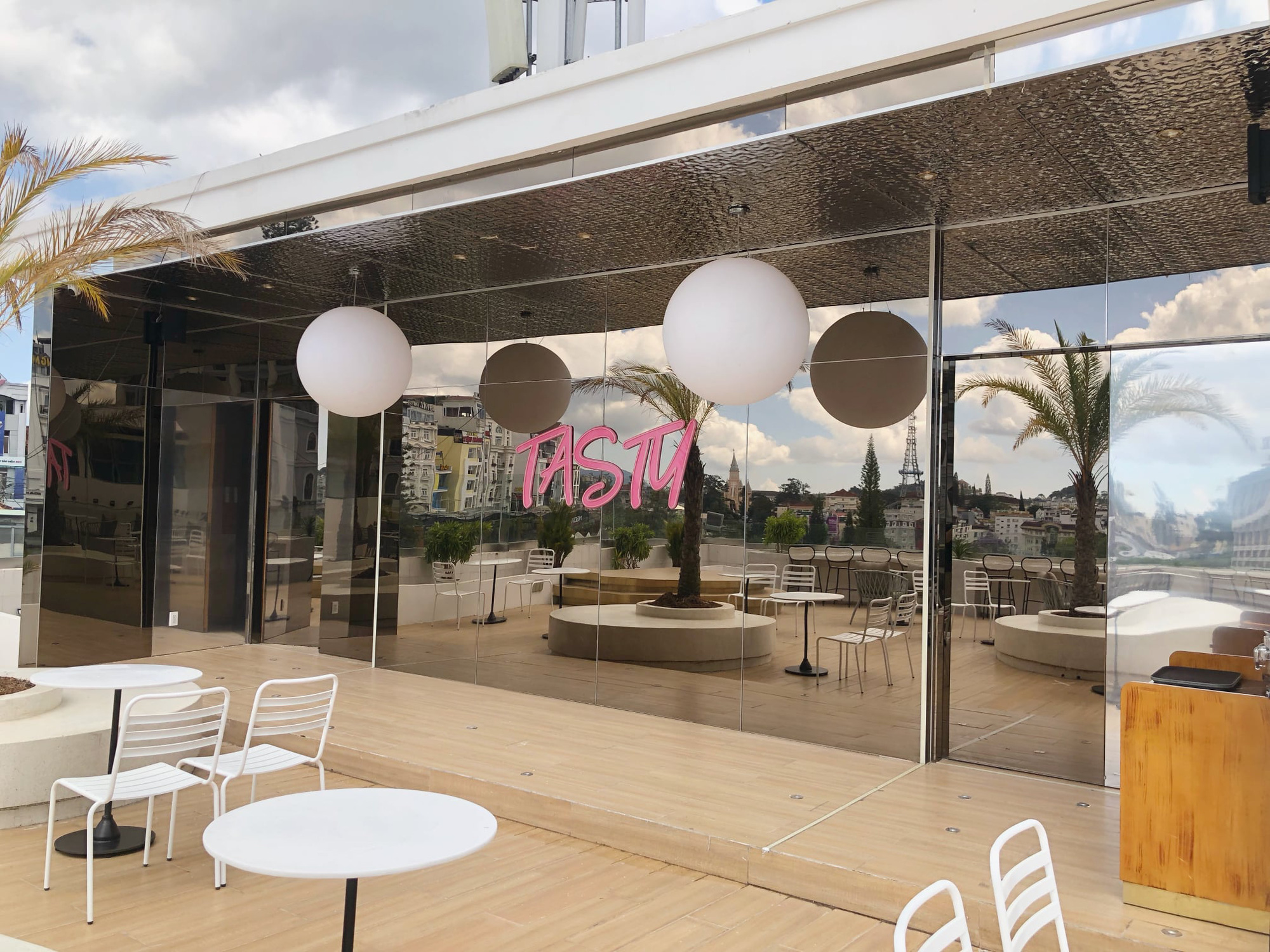 Coming up on the occasion of April 30 – May 1, the music show Y by night will be officially held with the participation of famous vocalists: Uyen Linh, Phan Manh Quynh, Tieu Chau Nhu Quynh… The event will take place at TASTY Da Lat – Music – restaurant – cafe complex with a total area of ​​​​about 3000 m2, central location right on the rooftop of Da Lat market, promises to be an attractive destination for all visitors who love Dalat.
With such a large area, TASTY Acoustic Café can fully guarantee that guests who come to the concert can fully enjoy virtual living, listening to music with a view. covering Da Lat market, corner of Hong Kong.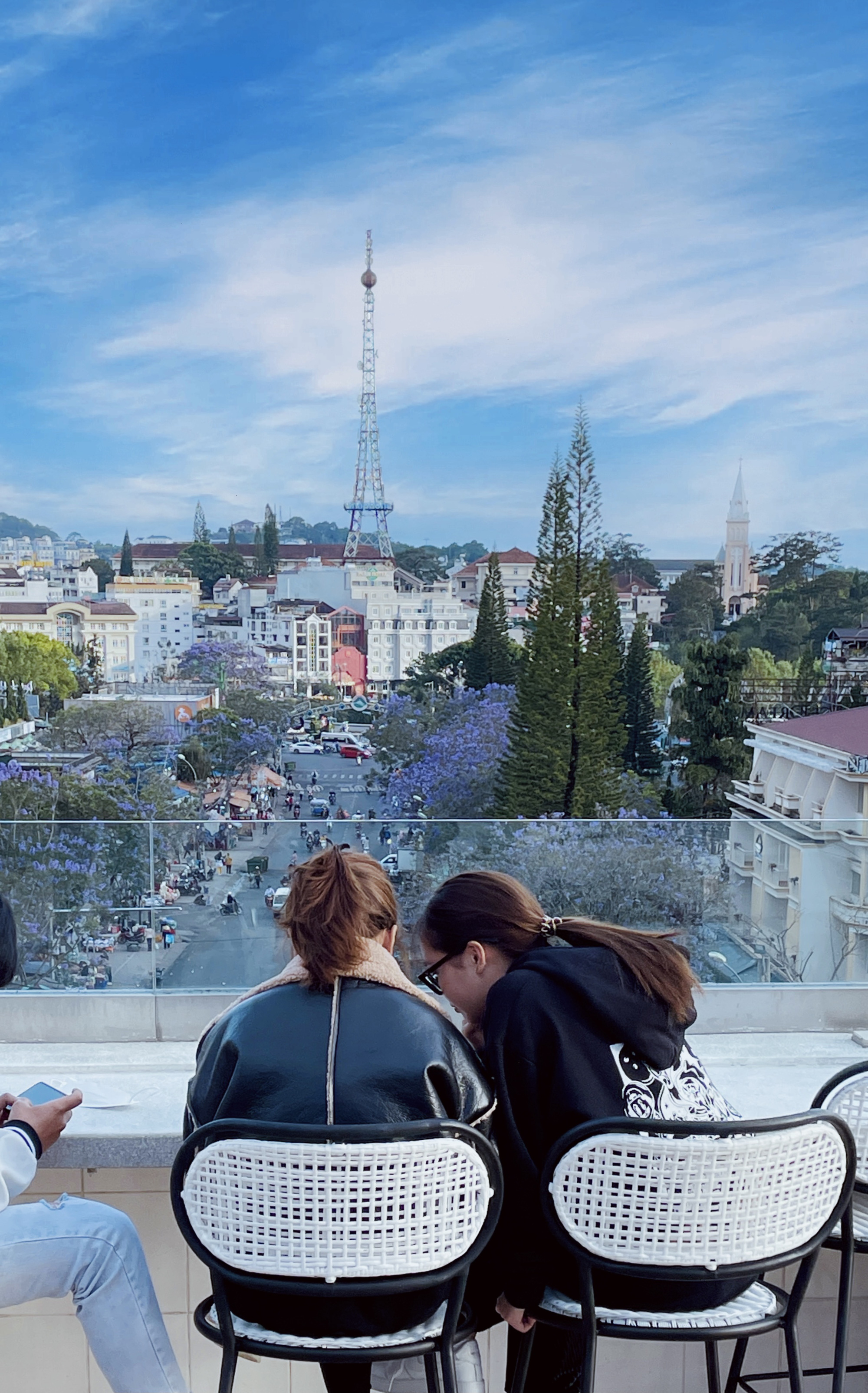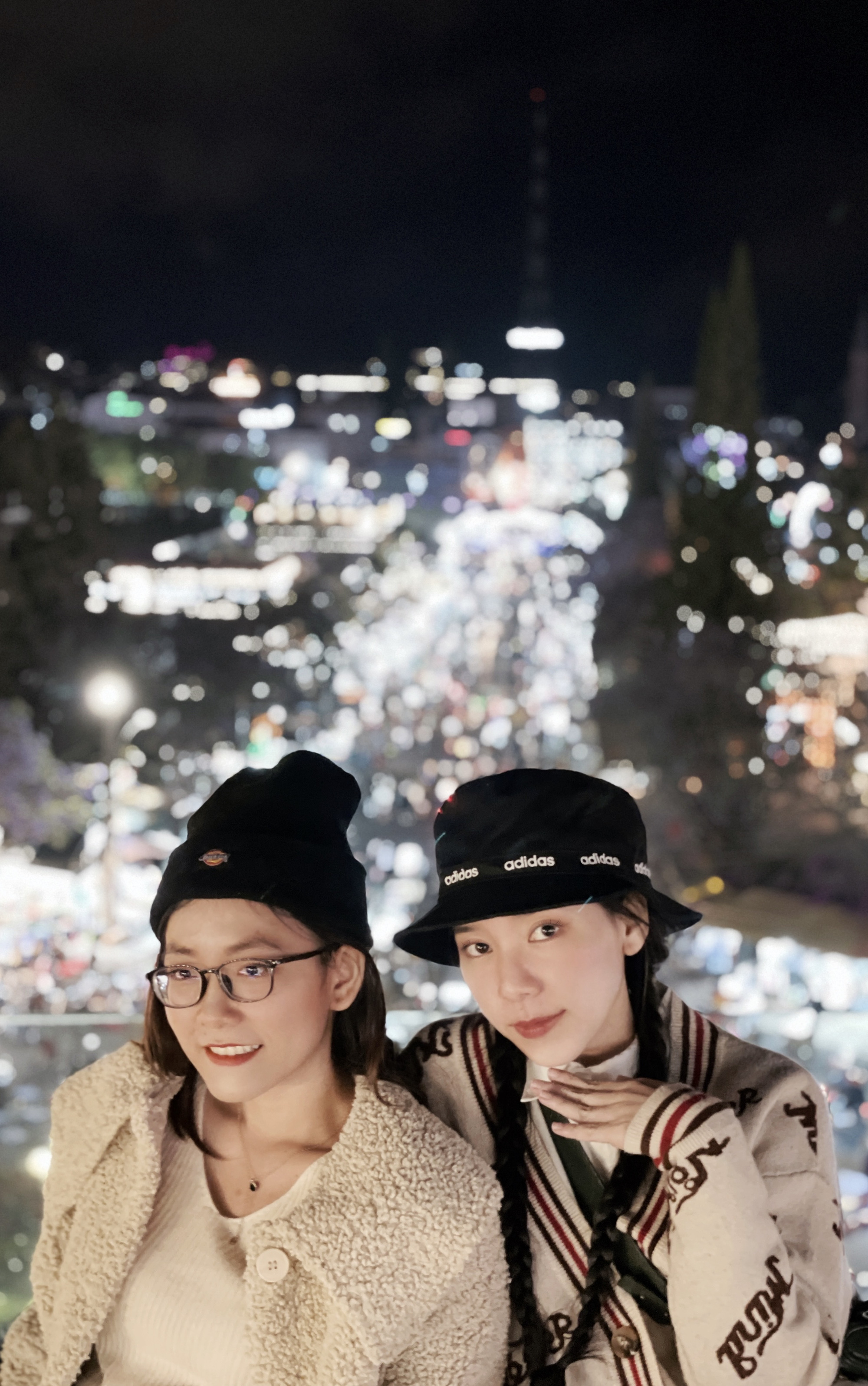 [TASTY by Night] LiveShow "The Story of Quynh" – Phan Manh Quynh
Saturday, April 30, 2022 (07:30 PM – Late Evening) | Book your tickets here
[TASTY by Night] LiveShow "Trieu Do Hong" – Uyen Linh
Sunday, May 1, 2022 (07:30 PM – Late Evening) | Book your tickets here
https://kenh14.vn/ca-si-ngoi-sao-hang-a-keo-nhau-len-da-lat-lam-concert-trai-nghiem-du-lich-ket-hop-nghe-nhac- dang-rat-hot-o-xu-so-ngan-thong-20220426203443744.chn
You are reading the article
Travel experience combined with listening to music is very HOT in the land of thousands of pine!

at
Blogtuan.info
– Source:
Kenh14.Vn
– Read the original article
here