Giải trí
Why is bird's nest delicious and nutritious but considered a horror dish in the West?
Although bird's nest has a delicious taste and is nutritious, its composition makes some people shy.
The world is full of exotic dishes that are hundreds of years old, but only a few are made up of exotic ingredients that appear only at a specific time of the year. Moreover, there are some dishes that make diners curious right from the name and its ingredients, the most typical is bird's nest.
What is bird's nest?
Salanganes'Nest, bird's nest soup is one of the most famous but also controversial delicacies in Chinese cuisine. The price of this dish is very expensive, but many people are willing to spend money to enjoy it. They believe that eating bird's nest will help maintain youth, enhance health, and be more resilient.
In particular, according to traditional Chinese medicine, bird's nest helps increase resistance, improve skin, is an extremely good food for women.
Bird's nest has become an indispensable part of Chinese cuisine for generations. The Chinese began to eat bird's nest and cook bird's nest soup in the Ming Dynasty.
This dish is also known as "Eastern caviar" because of its rarity. The main component is the nest of the swiftlets residing in Southeast Asia.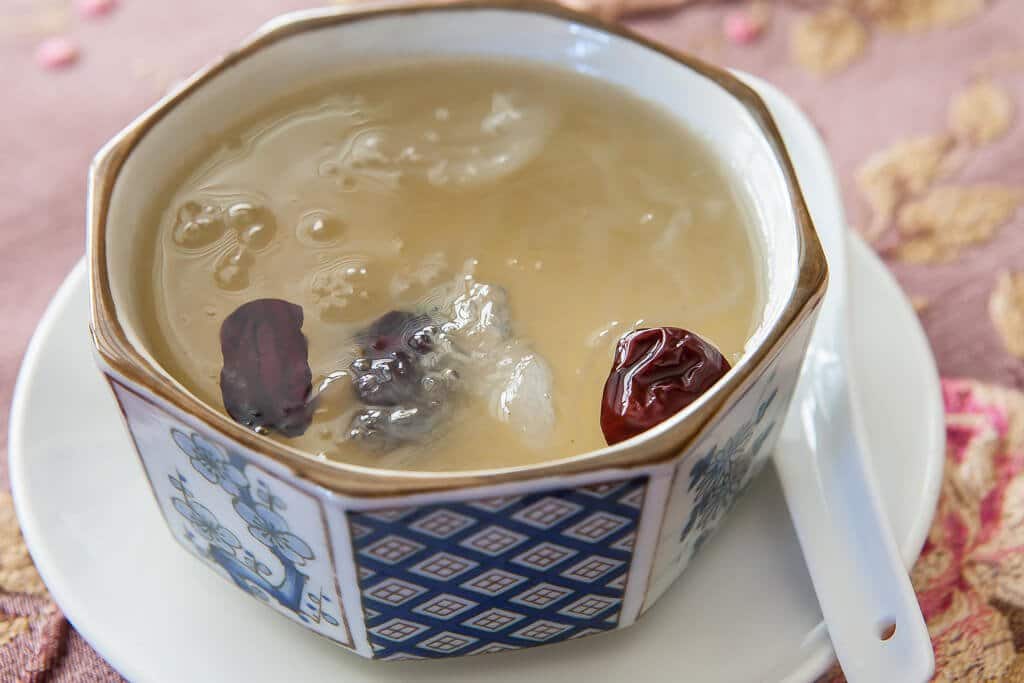 Bird's nest is one of the most expensive animal products consumed by humans. The most appreciated is the "red swiftlet", the nest of the red swiftlet, which can be up to 10,000 USD/kg (230 million VND). However, the most popular are white and black bird's nests, priced from 5,000 USD to 6,000 USD/kg (115 – 137 million VND).
Salanganes'Nest also has another name "bird saliva soup". Swallows live in dark burrows, instead of nesting from tree branches, it makes nests from its own sticky saliva. The saliva will slowly harden after being exposed to the air and form a complete nest.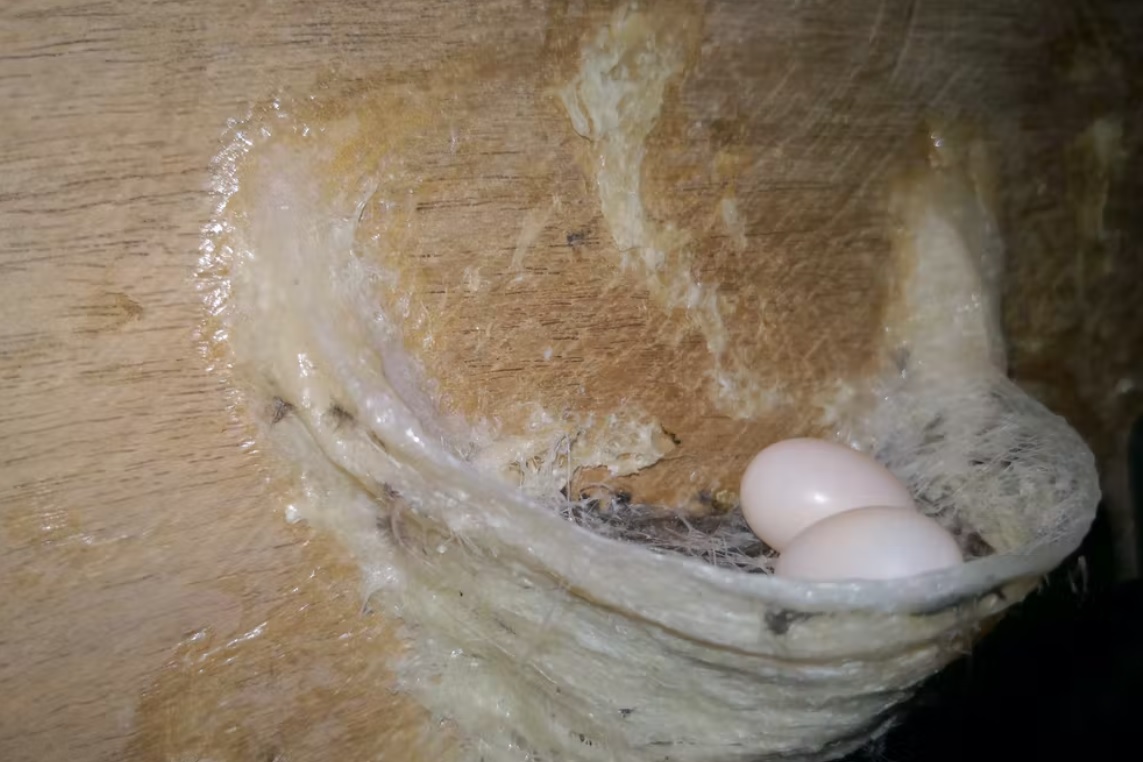 For this reason, Westerners have a feeling of fear of bird's nest and list it on the list of horror dishes of the world.
Most nests are built during the breeding season of male swifts in 35 days. They are shaped like a cup stuck to the cave wall.
Bird's nest does not have much taste, its texture is similar to gelatin, soaked in water is very soft, like jelly.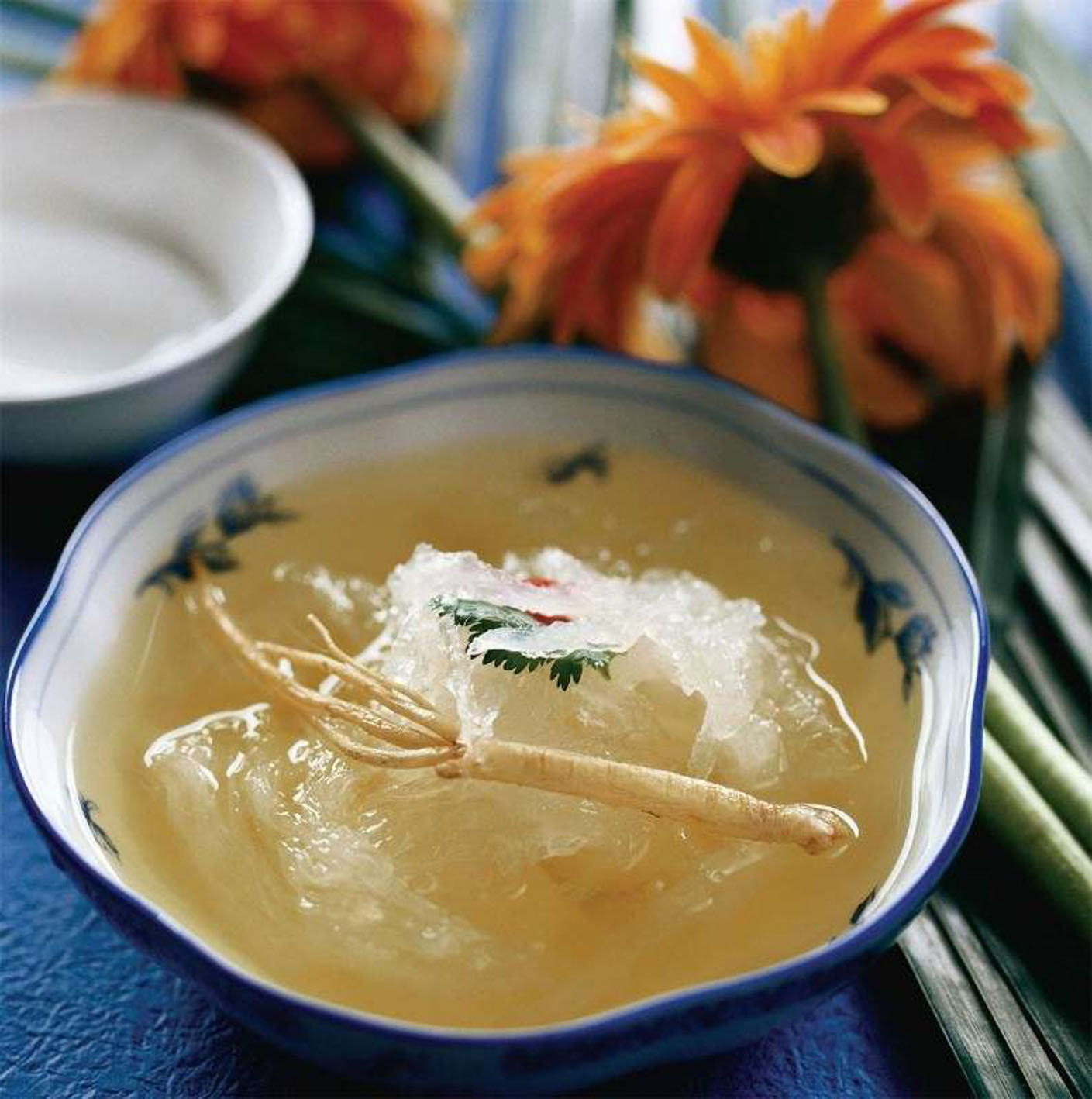 Chinese people often cook oats with rock sugar, used as a dessert, others like to mix it with warm milk. The cooking process is very important, because improper use of the microwave or boiling will result in loss of flavor and nutrients. The correct way to cook is that after soaking in water to soften, the oats will be heated.
Nutritional value of bird's nest water
The Chinese also believe that bird's nest has the use of aphrodisiacs and improves health. Although there is not much scientific evidence to prove the benefits of bird's nest, in traditional Chinese medicine, it is confirmed that it has many uses as follows: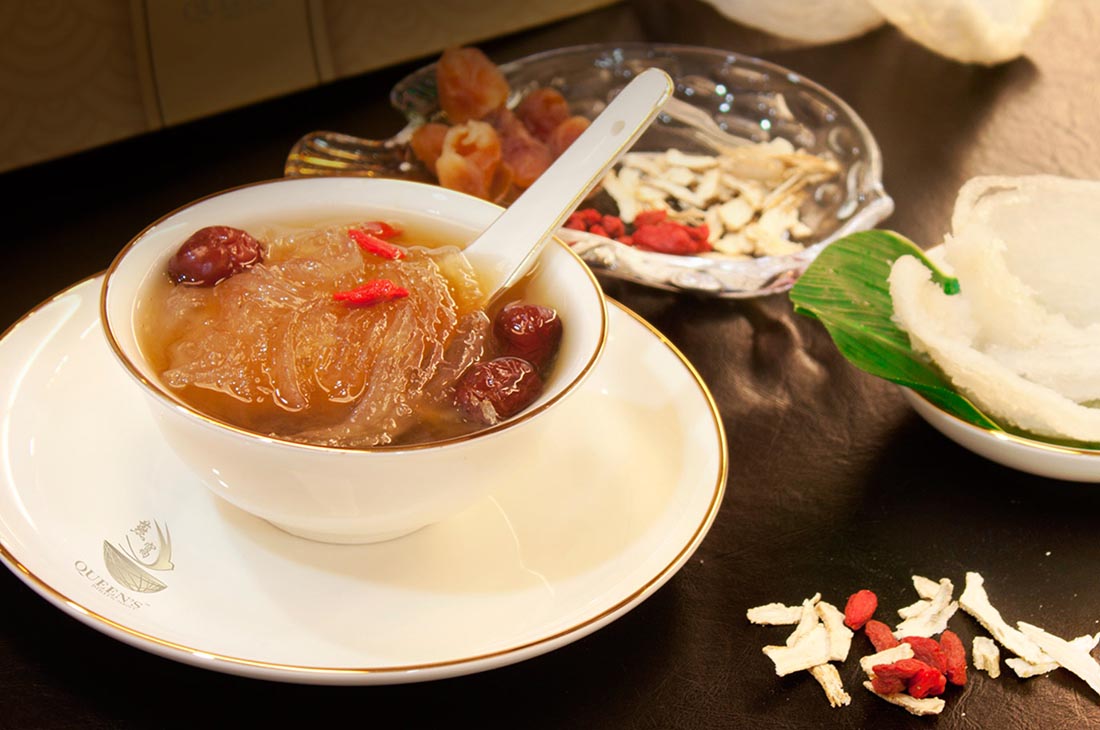 Bird's nest has a high glycoprotein content, which helps to improve immunity in humans.
– Anti-aging, maintain youthfulness and improve skin.
– Bird's nest is rich in EGF, a substance responsible for repairing damaged skin and tissues.
Protein and nutrients in oats, if consumed in moderation, will help the body recover quickly after chronic diseases.
– Relieve respiratory diseases such as asthma, chronic cough or help clear phlegm, reduce fatigue.
– Increases appetite, improves digestion and stimulates intestinal motility.
– Bird's nest is also rich in protein, amino acids and minerals necessary for the body's healthy development.
You are reading the article
Why is bird's nest delicious and nutritious but considered a horror dish in the West?

at
Blogtuan.info
– Source:
24h.com.vn
– Read the original article
here