Games
Manga/Film
7 characters who have defeated Goku, interestingly there is only one earthling
Goku is the main character of Dragon Ball. If a strong opponent appears, Goku will usually be the winner in the end. However, there have been some moments in Dragon Ball history where Goku has lost with ease.
1. Raditz, in his first encounter with Goku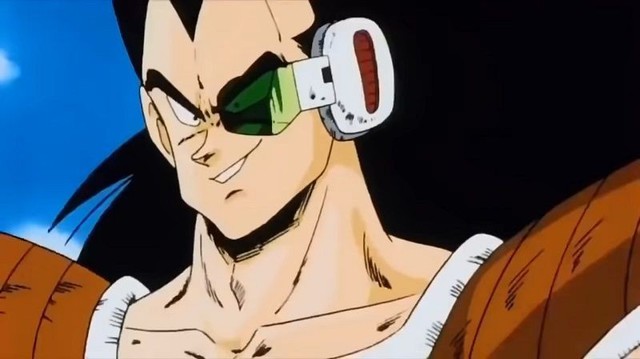 Indeed, compared to Nappa and Vegeta, Raditz is much weaker. But Raditz arrived on Earth when Goku and Piccolo were still unaware of the existence of the Saiyans.
When he first fought Raditz, Goku was helplessly defeated by his brother. Goku couldn't stop Gohan from being taken away.
2. Hit, in episode 71 of Dragon Ball Super
In episode 71 of Dragon Ball Super, Hit from Universe 6 is hired to kill Goku. When Hit tried to attack Goku, Goku transformed into his Super Saiyan Blue form. But Hit was able to overcome all of Goku's attacks and kill him with one technique.
In the ensuing fight, though, Goku could be better adapted to Hit's killing technique.
3. Beerus, before Goku became a Super Saiyan God
Before becoming a Super Saiyan God, Goku attempted to fight Beerus in his Super Saiyan 3 form. But Beerus can outrun Goku very easily. Goku is then able to fight better in his Super Saiyan God form. But that still wasn't enough for the monkey to defeat Beerus.
4. Moro after absorbing 73
Moro absorbed his own subordinate 73 in chapter 61 of the Dragon Ball Super manga and formed an extremely powerful new form. Even Goku's Kamehameha is of no use to Moro either. Goku's chest is then pierced into a hole.
Everyone tried their best to give Goku the opportunity to deliver the strongest blow to Moro. Their plan was successful, Moro having an arm destroyed by Goku's full-strength Kamehameha. But beyond everyone's expectations when that arm of Moro quickly regrows (thanks to Piccolo's body regeneration technique) and pierces Goku's chest.

5. Jiren when Goku first tried to fight him
Fans of Dragon Ball Surper have been "washed their eyes" once when witnessing the earth-shattering battle between Songoku and Jiren for the first time. Our monkey brother struggled to be able to fight on par with Jiren before he had unleashed his full strength. Even though Goku used Super Saiyan Blue Kaioken x20, he couldn't "sell onions" to Jiren but was also fed with onions.
At that time, all of Goku's initial attacks can be overcome by Jiren, including Spirit Bomb or Genki Dama. The fight becomes more interesting when Goku reaches the Ultra Instinct sign, but in the end Goku is unable to defeat Jiren.
Jiren can only be defeated when Goku reaches perfect Infinity Instinct.
6. Tao Pai Pai defeated Goku as a child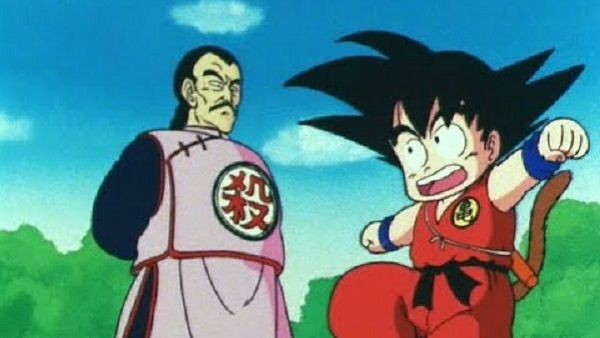 Goku was easily defeated by Tao Pai Pai as a child. Before Goku climbs the Korin Tower, all of his attacks can be surpassed by Tao Pai Pai. But after Goku climbed the tower of Korin, he actually surpassed the power of Tao Pai Pai.
7. Granola
In the manga version of Dragon Ball Super, Granolah once defeated Goku from afar.
The battle between Goku and Granolah then remains "controlled" by Granolah until Goku is forced to deploy Ultra Instinct. But it turns out that Goku was only fighting Granolah's clone, and then he was overtaken.
https://gamek.vn/dragon-ball-7-nhan-vat-tung-danh-bai-goku-thu-vi-la-chi-co-dung-mot-nguoi-trai-dat-20220427145151129.chn
You are reading the article
7 characters who have defeated Goku, interestingly there is only one earthling

at
Blogtuan.info
– Source:
gamek.vn
– Read the original article
here