Thế Giới
Australia is concerned about China deploying troops in the Solomon Islands
Australia's Home Affairs Minister said, China It is "very likely" to send troops to the Solomon Islands after Beijing signs a security agreement with the Pacific nation.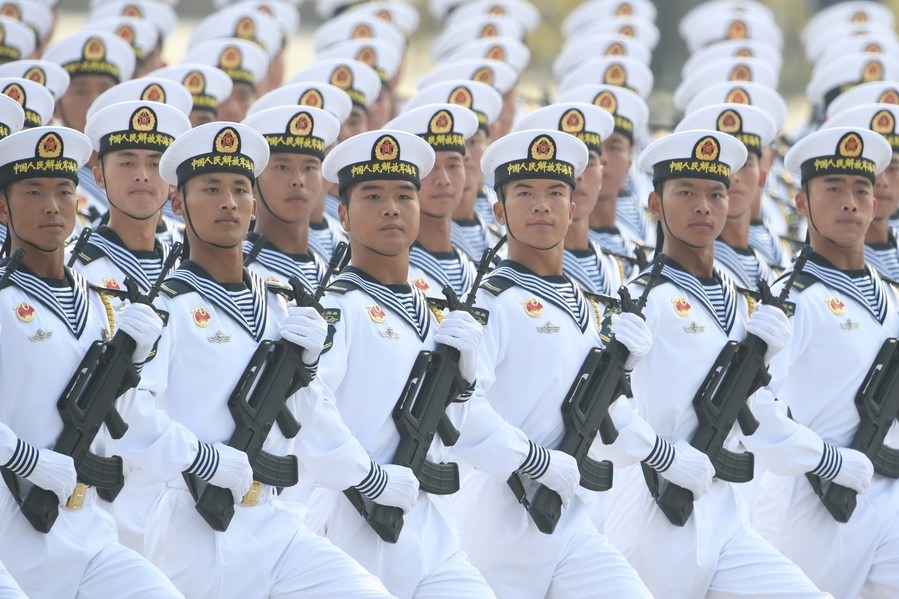 The agreement was announced by Beijing on April 19, after a draft was leaked on social media and raised concerns that it could open the door to China's military presence in the South. Pacific.
When asked about the possibility that China will ask to send troops Solomon Islands next year, Australian Home Affairs Minister Karen Andrews told 4BC it was "very likely". "It is likely that that will be the path that China will take in the Pacific region," she said.
Although the content of the agreement has not been disclosed so far, Solomon Islands Prime Minister Manasseh Sogavare affirmed that the agreement does not include the content that allows China to establish a military base in the country and this is also what he said. protest.
However, the leaked draft contains provisions authorizing China to deploy security and naval forces to the Solomon Islands, stating that "Chinese forces" will be empowered to defend " safety of Chinese employees" and "major projects".
Australia is particularly concerned because a leaked draft of the agreement suggests it could pave the way for China to establish a military base less than 2,000 kilometers from Australia. Australian Prime Minister Scott Morrison affirmed China's military base in the Solomons is Australia's red line.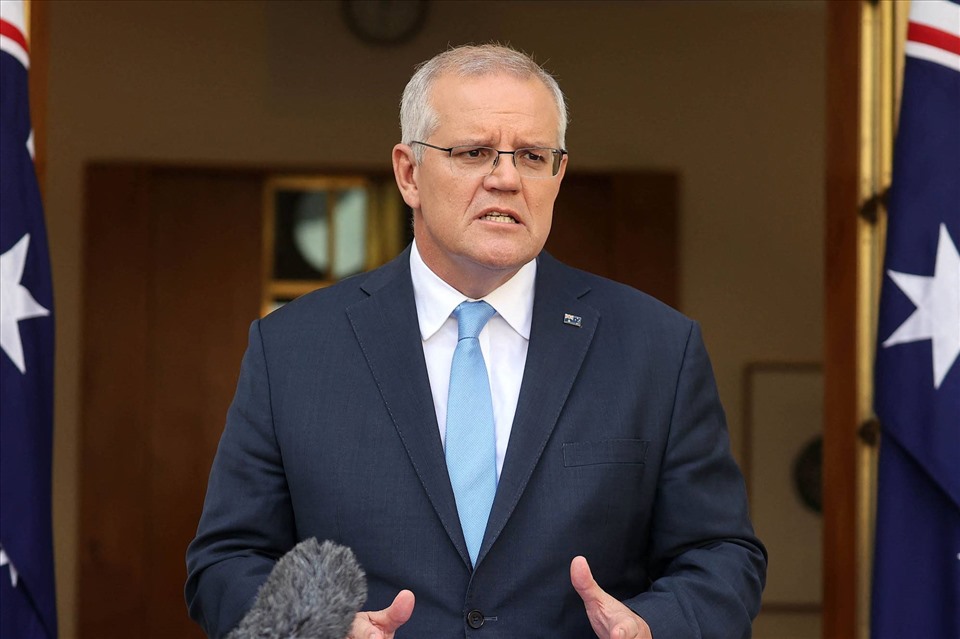 Australia has said it will not send troops and police to the Solomon Islands if it is forced to operate with Chinese security agents.
More than 100 members of the Australian Federal Police and the Australian Defense Force were dispatched to the Solomons last November to help Prime Minister Manasseh Sogavare quell a violent uprising.
However, the Australian government is rethinking its approach following Solomon's security deal with China.
The Sydney Morning Herald quoted the director of the Australian Office of National Intelligence Andrew Shearer as confirming on April 27 that there would be concerns about "unity of command" on the ground if Australian and Chinese forces had to operate in parallel.
"Unity of command is essential in any security operation," said Mr. Shearer. We are also concerned that in a country as fragile and volatile as the Solomon Islands, China's approach is not suited to the way it deals with the Pacific."
Government sources say Australia will still support the Solomon Islands in the future, but ensure its forces will not operate alongside Chinese forces.
Michael Shoebridge, defense program director at the Australian Strategic Policy Institute, said any future deployments by Australian defense and police personnel would have to be "completely separate" from security. China.
Jonathan Pryke, Lowy Institute's Pacific Islands program director, says the fact that police Australia considered a trusted third party in the Solomons, with previous surveys showing that more than 70% of the population supported their presence in the RAMSI campaign from 2003 to 2017.
"We have been supporting security in this country since 2003, and we should uphold that commitment. But we are also very worried about how to effectively assist if China is asked to do the same," Pryke said.
You are reading the article
Australia is concerned about China deploying troops in the Solomon Islands
at Blogtuan.info – Source: laodong.vn – Read the original article here