Đời sống
Do you think these are the lights?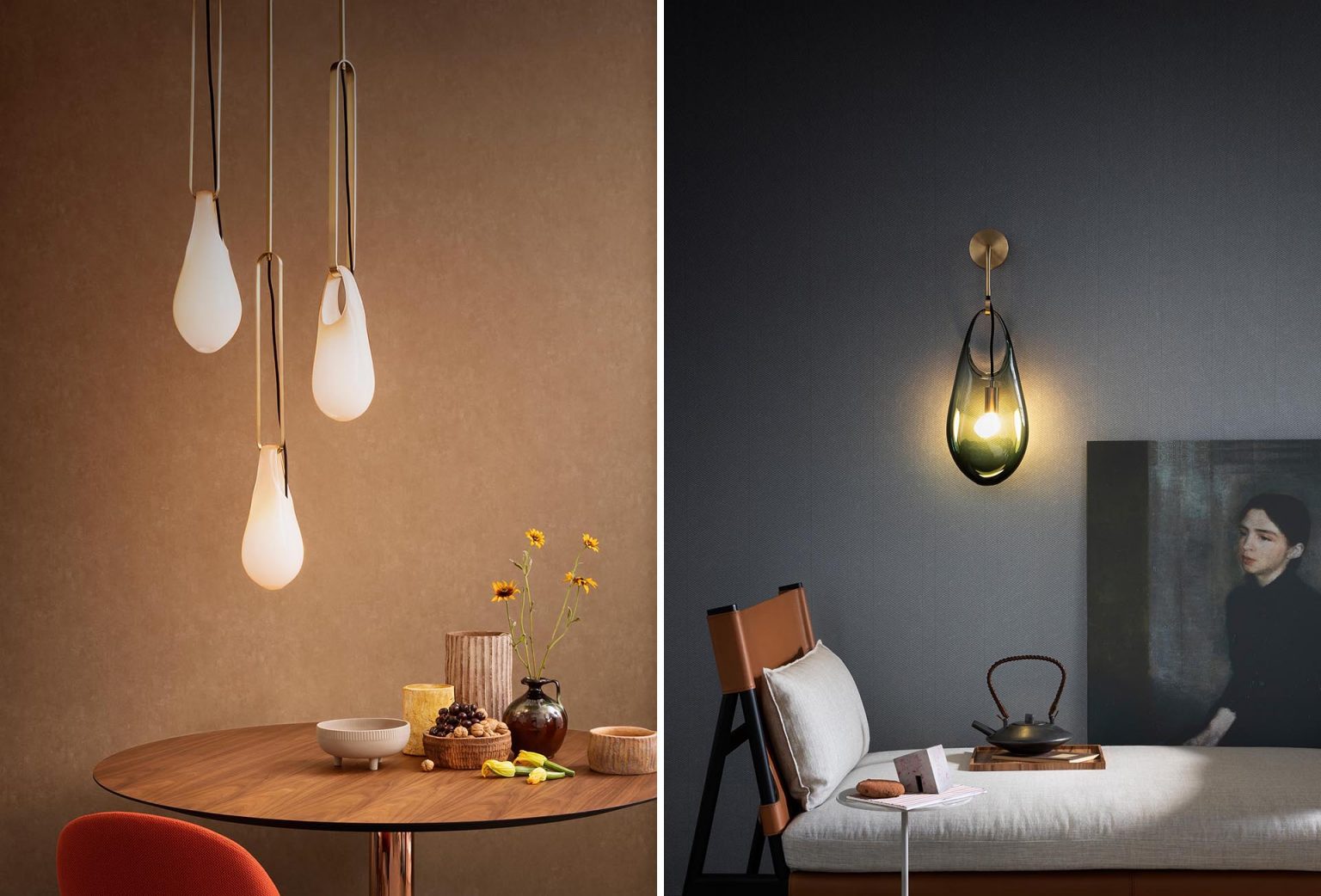 SkLO, a studio specializing in designing and crafting decorative lights in the US to match beautiful homes.
These lamps are made of glass and are shaped like a bag or a pendant. The lamp is suitable for decoration in all rooms of the house such as dining room, bedroom…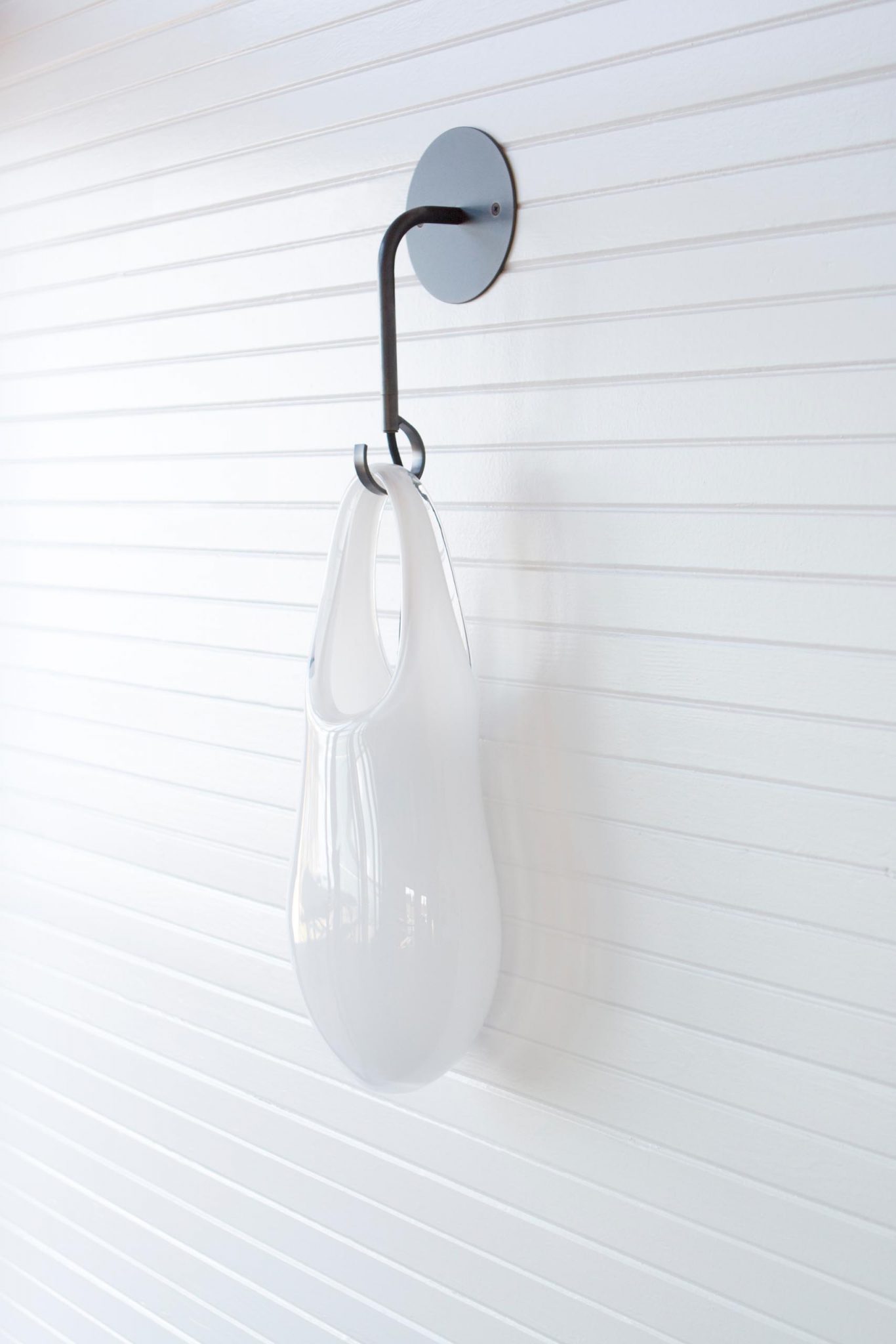 In keeping with the traditional glass material, the talented designers at SkLo studio worked with a team of experienced glassblowing masters in the Czech Republic to create unique glass pendant lights, and delicate.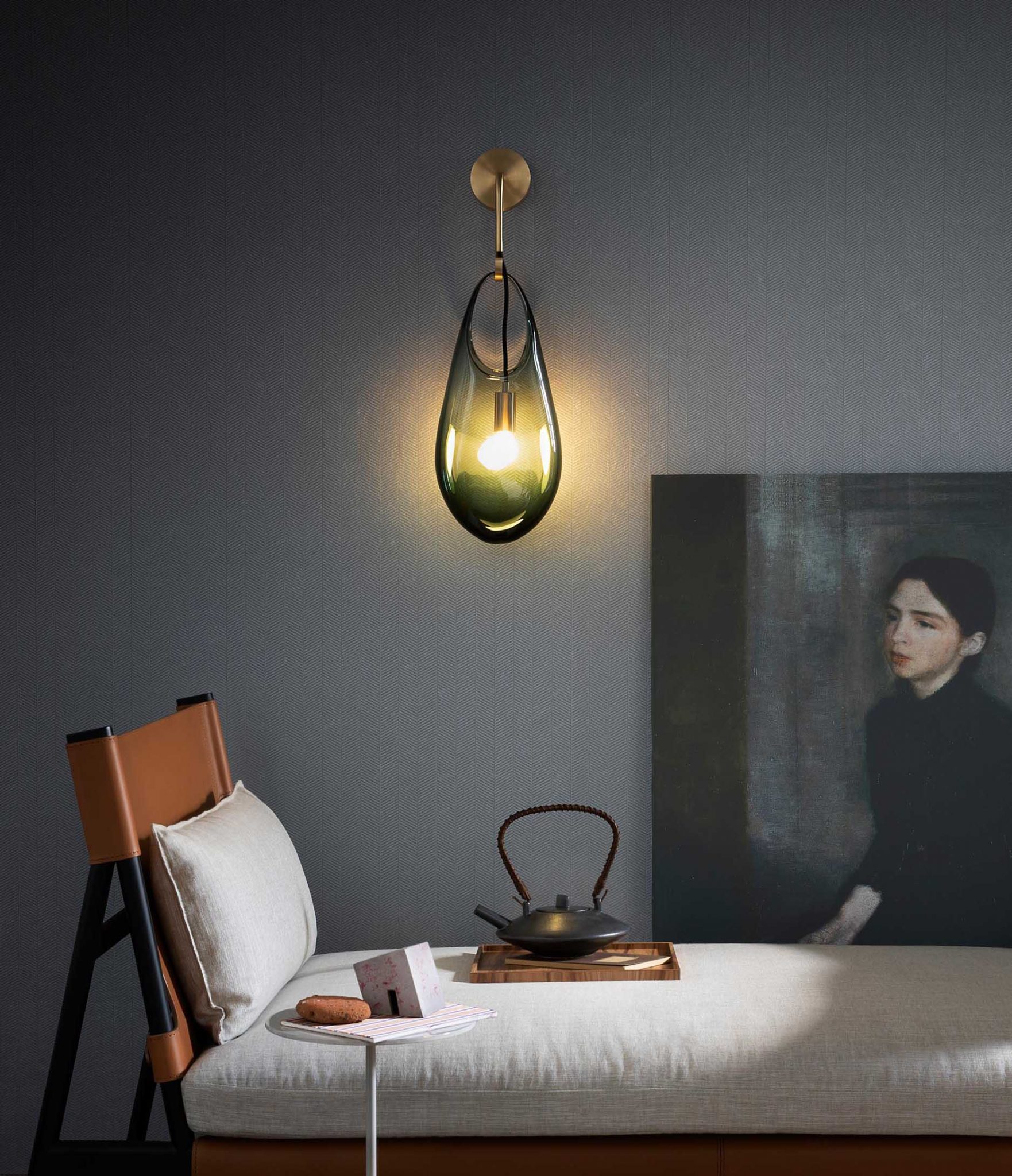 When the glass lamp is decorated in the bedroom, it is like a glass bag with a hanger or a tear falls down the room, making the room stand out, and still delicate and soft.
From here, you can read a book under the lights or sit and sip a cup of hot tea, have a snack before falling asleep.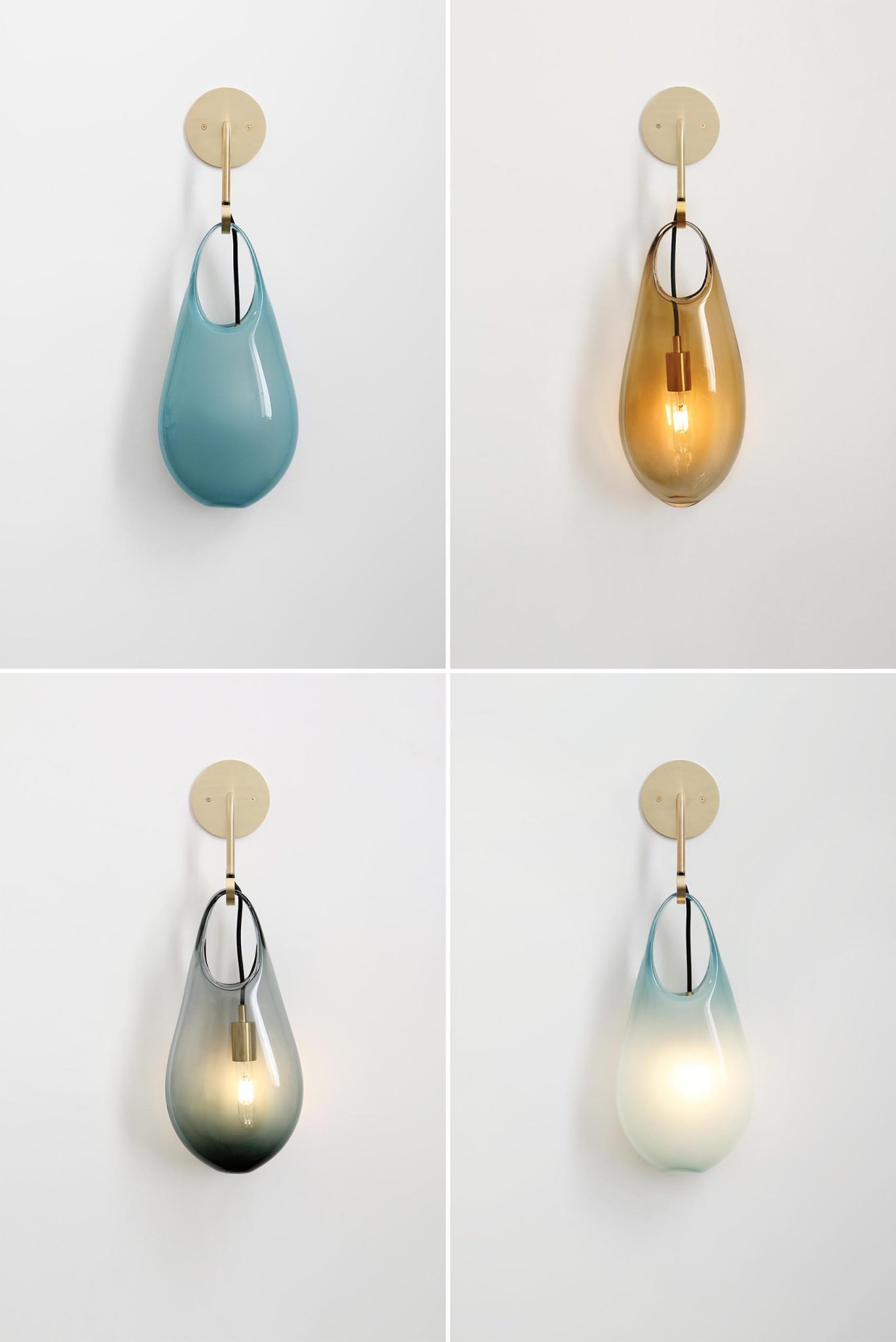 Glass bulbs create soft light that makes the house more beautiful.
Each lamp is made with different colors to create an impression and also a way to enrich the product design so that customers have many options to decorate their beautiful home.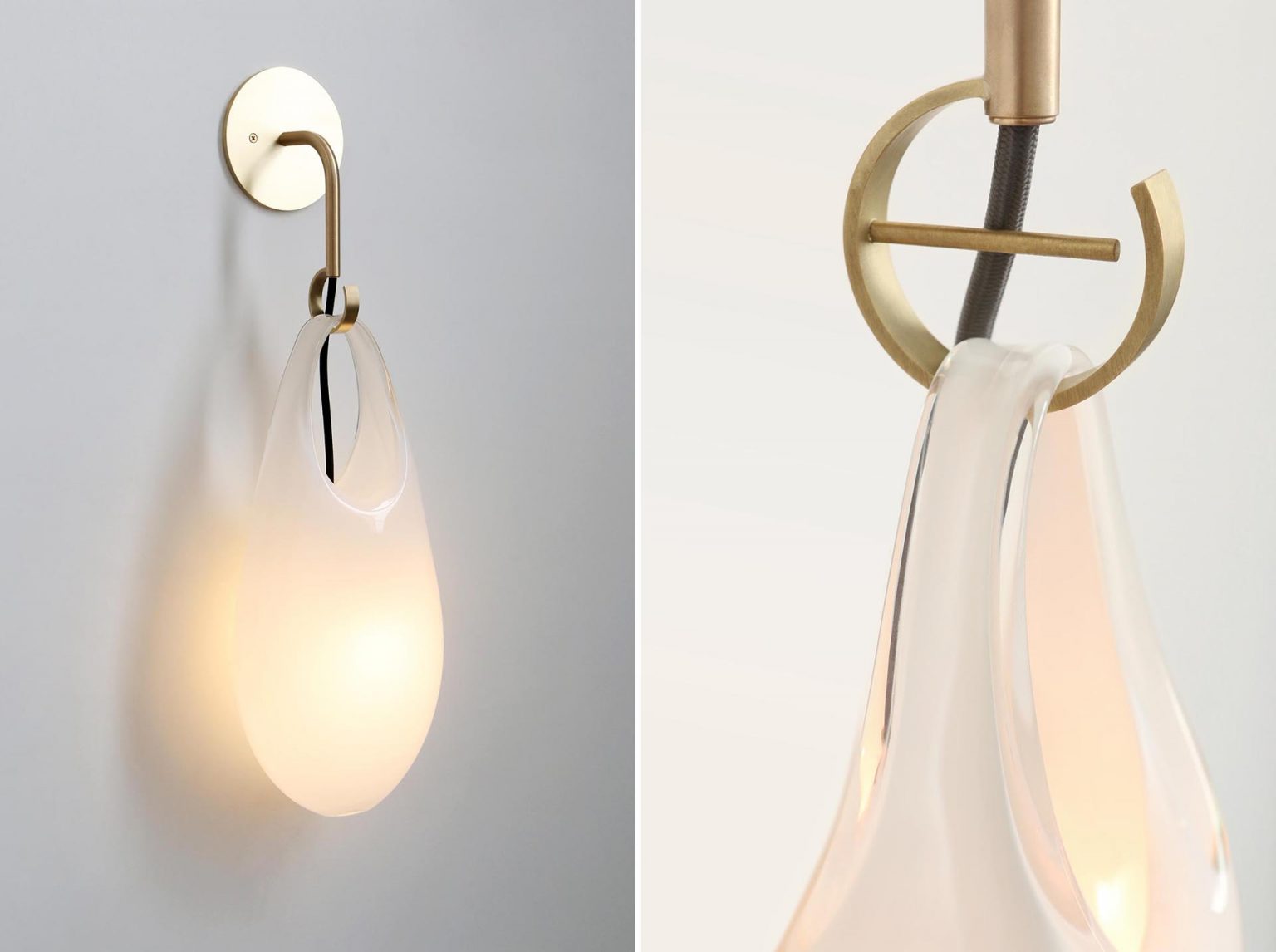 Each lamp is a unique work, no two are alike.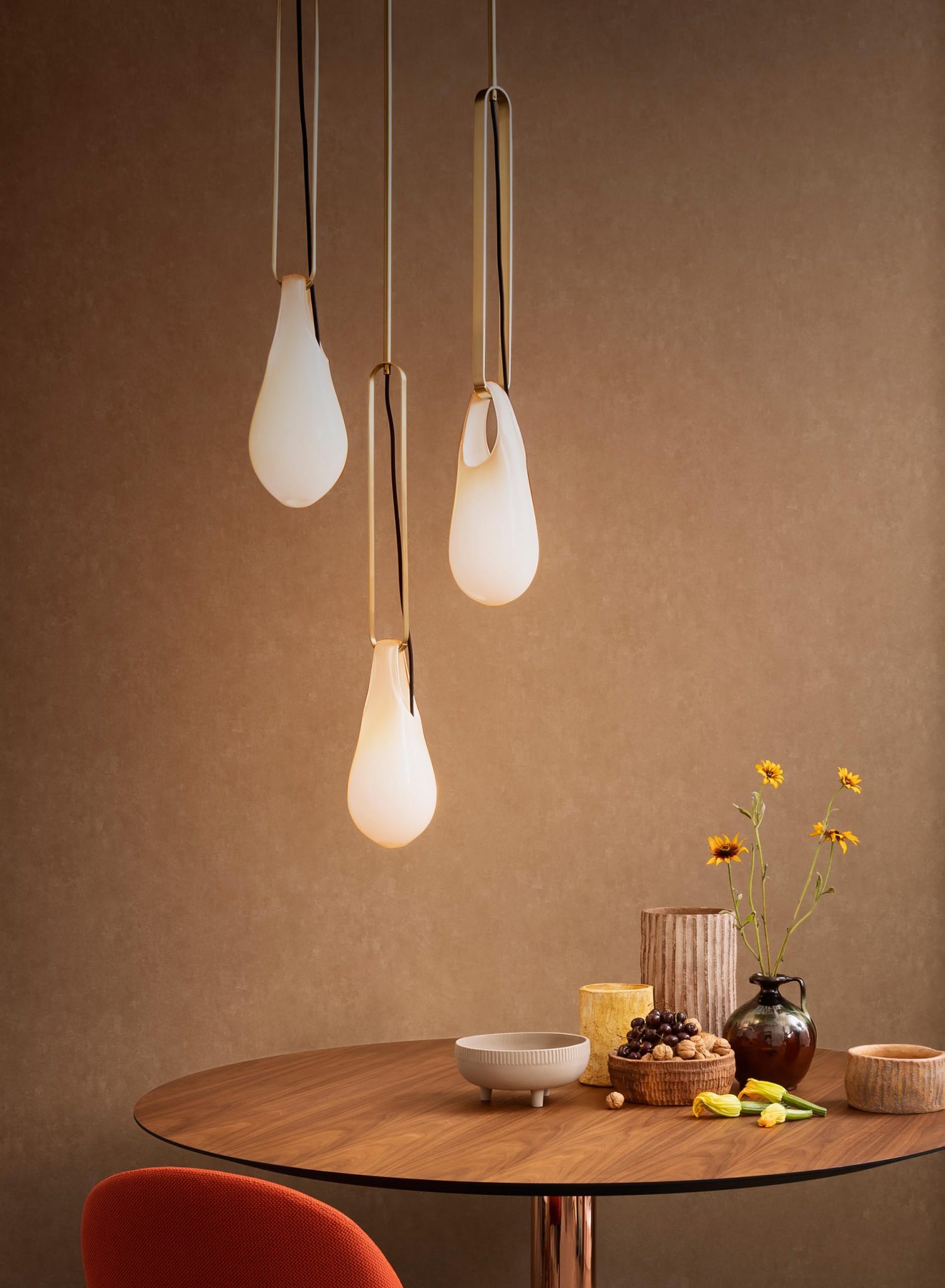 In the dining area, the glass lamp shaped like a hanging bag makes the dining room space soft and gentle.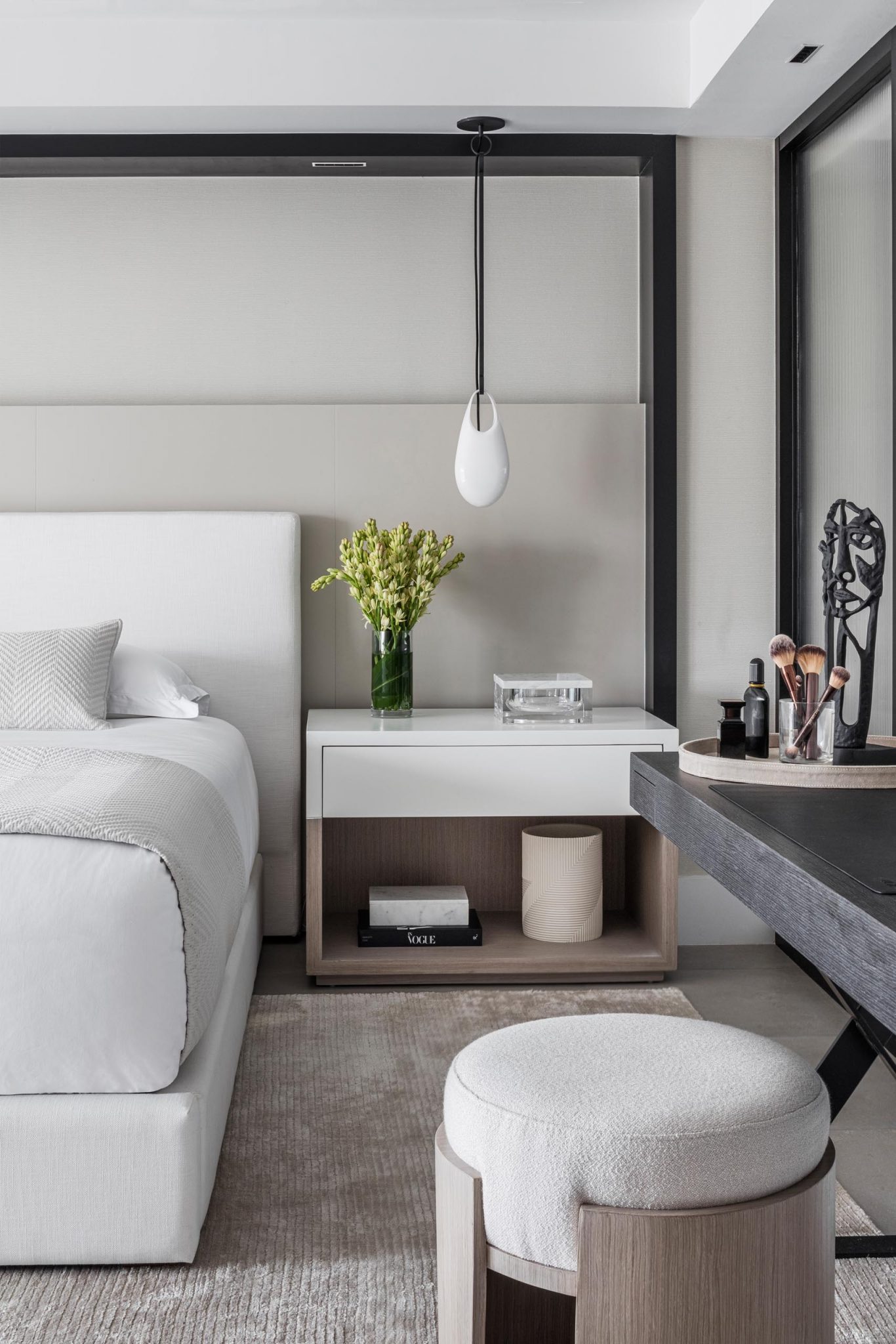 As for the bedroom, with minimalist tones of white, light brown and gray, adding a white glass chandelier brings a sense of spaciousness and peace. The lamp hangs softly on the dressing table, both for decoration and for the owner to turn on when he needs to sit and apply makeup in this position.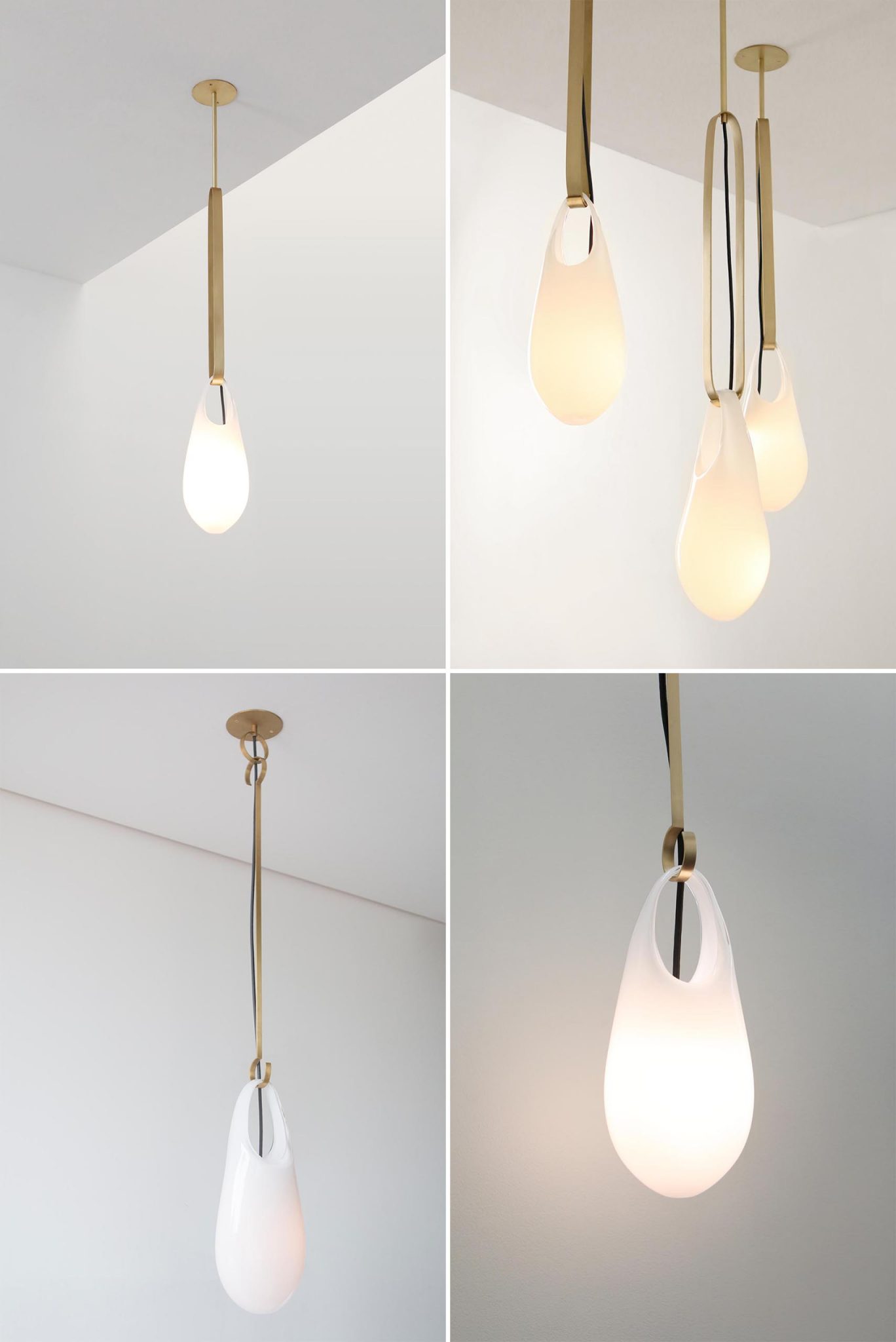 In addition to hanging single lights, homeowners can hang chandeliers to create a difference and separate spaces. The lamp is not only for decoration, it also helps the owner to express his personality.