Thế Giới
Germany reverses policy, providing heavy weapons to Ukraine
Department of Defense Virtue The announcement on April 26 of agreeing to deliver tanks equipped with anti-aircraft guns to Ukraine, a move that highlights a major change in Germany's approach to providing military assistance to Ukraine.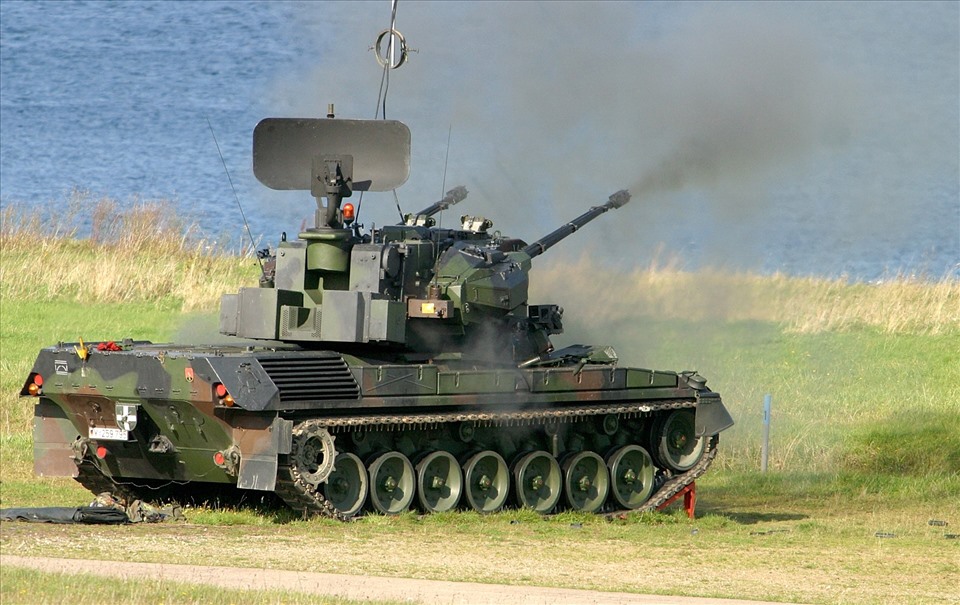 Germany supplies Ukraine with heavy weapons for the first time
Commitment to transfer to Ukraine The tank system equipped with the Gepard anti-aircraft artillery gun was announced by German Defense Minister Christine Lambrecht during a meeting of international defense officials at the US Ramstein airbase in Germany on April 26, CNN reported.
"We decided yesterday to support Ukraine with air defense systems. That's exactly what Ukraine needs at the moment to defend its airspace from the ground," said Minister Lambrecht.
CNN noted that Germany's move is significant because this is the first time this European country has agreed to provide this type of heavy weapon to Ukraine. Gepard systems were phased out of service in Germany in 2010.
Initially, Germany opposed calls to supply Kiev with weapons, agreeing only to provide humanitarian assistance and medical equipment. This approach is consistent with Germany's decades-long policy of no provision weapon damage to the crisis zone.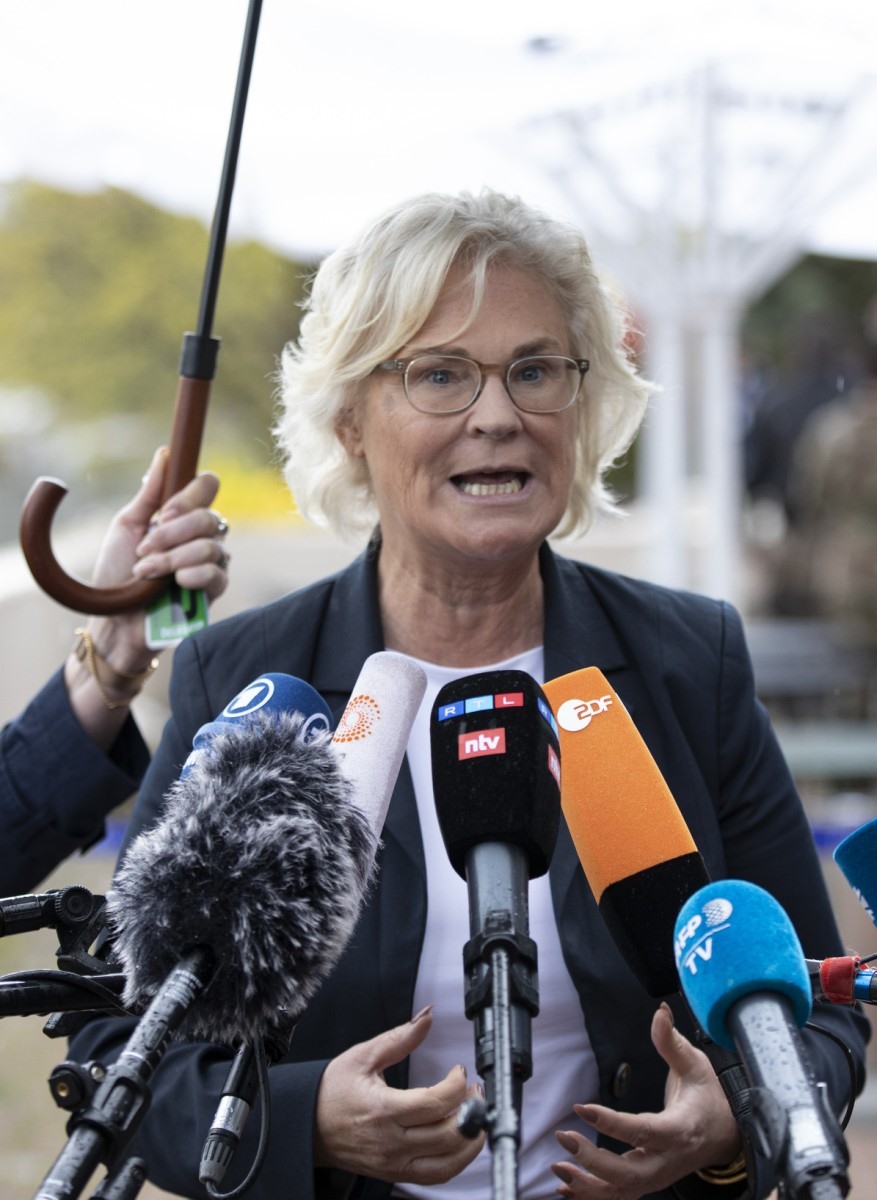 Just a few months before Russian President Vladimir Putin launched a military operation in Ukraine, the then new German government agreed to include a policy of restricting arms exports in the alliance agreement.
However, in the face of pressure from its allies and the German public, the government was forced to adjust the rule. At the end of February, Chancellor Olaf Scholz announced that Germany would start delivery of some weapons to Ukraine. He also announced Germany would start pumping more money into the country's armed forces.
The first such investment was publicly confirmed last month when Germany announced it would buy 35 US-made F-35A fighter jets.
Last week, German Foreign Minister Annalena Baerbock said that while "other partners are currently supplying artillery" to Ukraine, Germany would "help with training and maintenance".
Foreign Minister Baerbock said Germany cannot supply more weapons because it does not have any weapons that can be delivered quickly at the moment. She added that Germany chose not to disclose all of the weapons it had previously sent to Ukraine. "We have provided anti-tank weapons, (air defense systems) Stingers and many other types of weapons that we have not mentioned publicly," the minister said.
According to a recent poll by German broadcaster ARD, about 55% of Germans currently support sending heavy weapons – including tanks and fighter jets – to Ukraine, the Washington Post reports. Before the Russian-Ukrainian war broke out in February, polls showed more than two-thirds of Germans were against sending defensive weapons.
Welcome and obstacles
Reuters reported, April 26, America welcomed Germany's decision to send heavy weapons to Ukraine for the first time. "I think that Germany's announcement that it will provide 50 Cheetah (or Gepard – PV) systems is very important," US Defense Secretary Lloyd Austin said after talks with dozens of his counterparts in Ramstein, Germany.
"I think those systems will provide a real capability for Ukraine," the head of the Pentagon said.
The US defense secretary also noted, about what Germany will do in the future, this is a decision made by the German leadership and he personally does not want to speculate.
Elsewhere, neutral Switzerland has vetoed the re-export of Swiss-made ammunition used in Gepard tanks that Germany is sending to Ukraine.
The Swiss Federal Economic Service (SECO) on April 26 confirmed the SRF broadcaster's report that the country had blocked Germany from sending ammunition to Germany. Gepard . tank to Ukraine. SECO received two requests from Germany to transfer to Ukraine the ammunition it had previously received from Switzerland. One request concerns 35mm ammunition for Gepard tanks and other 12.7mm ammunition.
"Both German requests as to whether ammunition received from Switzerland could be shipped to Ukraine were answered no because of Swiss neutrality and the mandatory refusal criteria of the material law. war of Switzerland" -SECO said.
It is not clear what ammunition Germany is sending to Ukraine along with the Gepard tanks after the Swiss veto.
Switzerland has abandoned its previous practice and imposed sanctions Russia of the European Union, but stressed its neutrality did not allow the supply of weapons for use in conflict zones.
Last month, Switzerland refused a Polish request for weapons to help neighboring Ukraine. Switzerland often requires aid-receiving countries to declare that they will not re-export war supplies without authorization.
You are reading the article
Germany reverses policy, providing heavy weapons to Ukraine
at Blogtuan.info – Source: laodong.vn – Read the original article here