Gia đình
Knowing that I gave my grandmother 20 million for the holidays, my mother-in-law cried and said this, making me choke
April 27, 2022 07:31 GMT+7
I have been the main laborer in the house for a long time, my husband has a reputation as a banker, but his salary is just enough for him to spend.
Like many people, I moved from a small town to Hanoi to study at university and then stay and set up a career. Right after graduating from university, I joined a bank with a stable salary. However, because I have a business blood, I also practiced online trading and made a lot of money.
Later, I got to know Hai, a colleague who worked at the same bank branch as me. He is also a quick man, but perhaps because he was born in the city, he is not as greedy for money as I am. For him to go to work, just enough to eat, enough to spend.
We dated for a few years before getting married. Initially, Hai's parents did not agree to the wedding because of geographical distance and different family circumstances. However, seeing that Hai was too resolute, they finally nodded.
After the wedding, I decided to quit my job at the bank to switch to business. At that time, my husband objected a lot, but I said I would do business to earn money to buy a house to live on my own, so that my mother-in-law and daughter-in-law wouldn't have conflicts, so he agreed.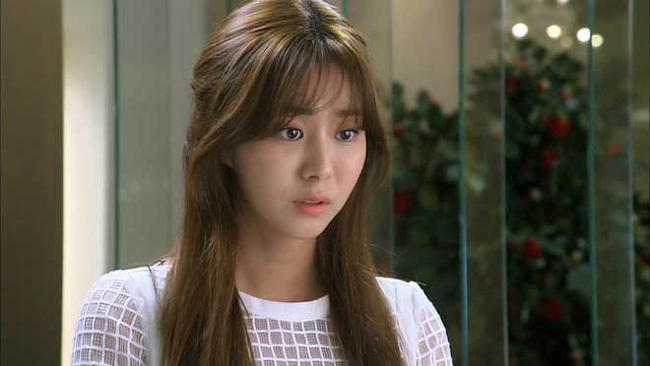 Illustration
When I first opened a business, I had the most difficult time in terms of capital. I know that even if my parents-in-law have money, I don't dare to borrow money because I am afraid that my mother-in-law will use excuses to criticize me.
My mother-in-law doesn't like that I leave early at the store. But how can a business be profitable without rolling it out?
Later, the job was favorable, I opened more branches, my income also increased accordingly, I made hundreds of millions in a month. My husband has a reputation as a banker, but his salary is only enough for him to spend, refuel his car, drink coffee or drink with friends.
All expenses in the house are borne by me, but my mother-in-law doesn't know that, she thinks her son is the one who earns a lot of money.
I married a hundred kilometers away from home, always loved my biological parents but could not do anything. Now that the economy is better, I also want to show some filial piety to my parents. The other day, while calling my mother, I said that the holiday was coming up on April 30, but I couldn't return because the store staff were all off, I had to stay and take care of the work. So I will give my biological parents 20 million and give my parents-in-law a trip to Da Nang.
The next night, the whole family was having fun when my mother-in-law asked me about giving my biological mother 20 million. Then she started mocking me to bring money from my husband's family to my family, and then she even cried that it was unfortunate to have a daughter-in-law like me.
Really, what my mother-in-law said touched my pride because of the money I've earned for a long time, but I didn't take a cent from my husband. I have money, what's wrong with wanting to be filial to my parents?
Readers Thanh Chi
You are reading the article
Knowing that I gave my grandmother 20 million for the holidays, my mother-in-law cried and said this, making me choke

at
Blogtuan.info
– Source:
infonet.vietnamnet.vn
– Read the original article
here