In addition to natural attractions, glass bridge It is also one of the most popular tourist attractions today.
It's not natural to get so much attention, it's all for a reason. Most of the glass bridges are built in famous destinations, combined with majestic natural scenery.
Moreover, the feeling of standing on a towering height, enjoying the panoramic view of the scenery right below your feet has become an irresistible attraction, especially for those who like adventure and adventure.
Below is a list of a few "top of the top" glass bridges in the world.
Dragon Cloud Glass Bridge (Vietnam)
Starting to welcome guests from the end of 2019, Rong May glass bridge impresses with its amazing numbers: 2,200m high above sea level, 60m long. This glass bridge is part of the Rong May Glass Bridge tourist area, located at Heaven Gate at the top of O Quy Ho pass (Lai Chau province).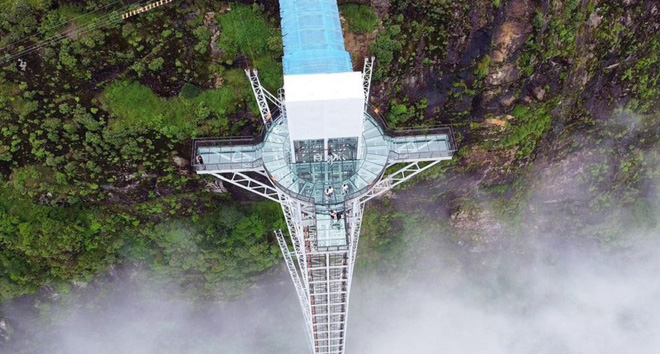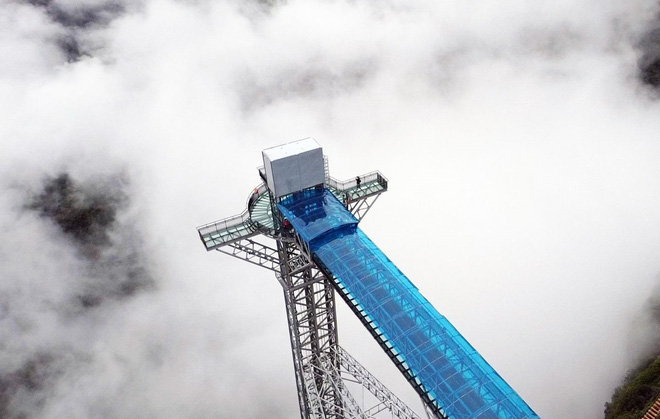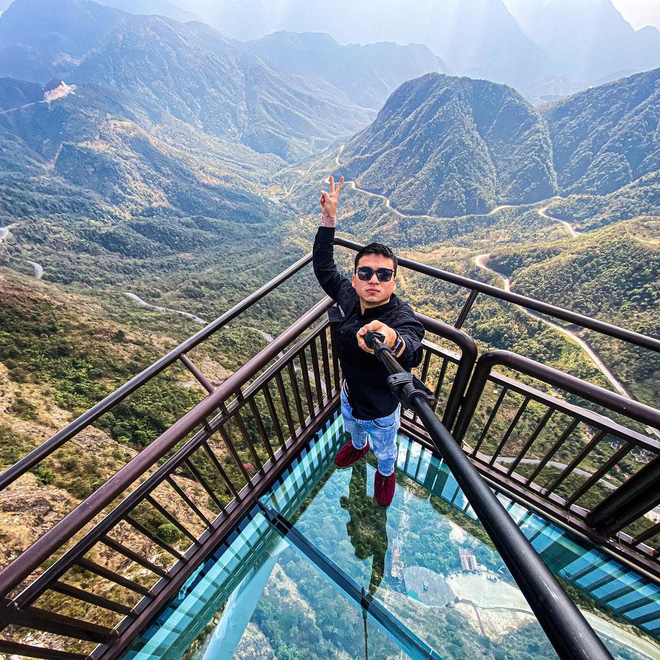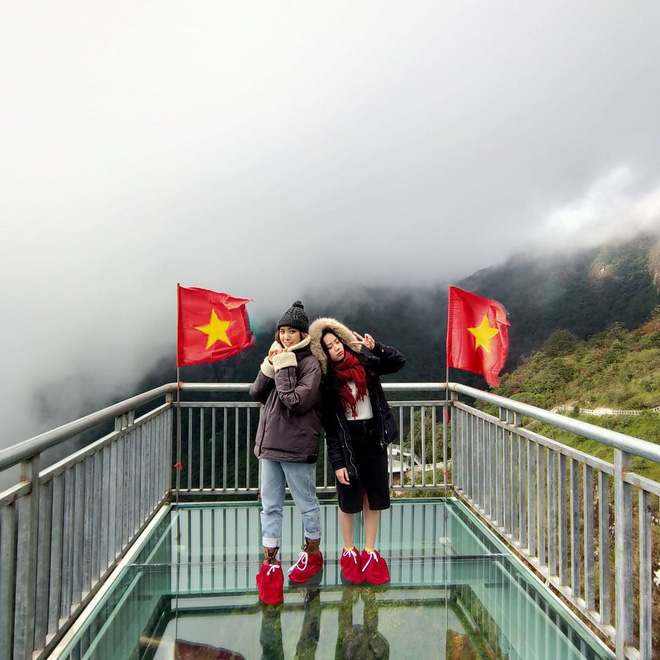 Photo: Trung Kien, @huynhno, @schannelvn
The entire Dragon Cloud glass bridge is made of 3 layers of thick glass to ensure stability. The glass bridge is designed in a circular shape, with 4 ends being 4 corridors, including 3 glass corridors and 1 corridor leading up to the amusement park, restaurant, cafe and check-in and hunting places. cloud. In addition, the glass bridge also has an elevator moving in the heart of the mountain up to 300m high.
Bach Long Glass Bridge (Vietnam)
After the famous Rong May glass bridge near Sa Pa recently, Vietnam will soon have more Bach Long glass bridge, located in Moc Chau plateau.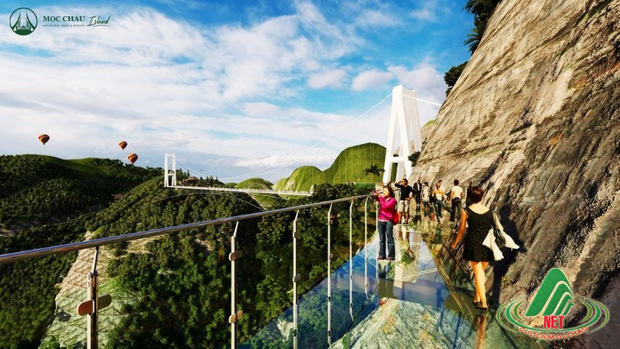 Photo: Moc Chau Island tourist area
Notably, Bach Long glass bridge is listed as the world's longest walking glass bridge with a length of up to 632m, of which the part over the cliff is 290m long and the part on the cliff is 342m long.
Coming here, visitors can experience a sense of adventure when crossing an extremely long glass bridge, below is a deep abyss. It is known that the width of the bridge deck is 2.4m and the part hanging on the cliff is 1.5m wide.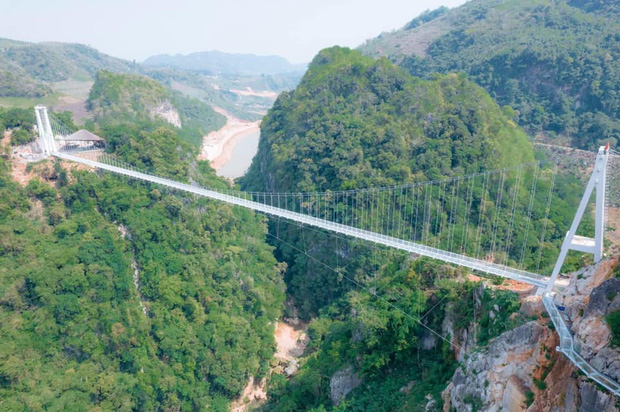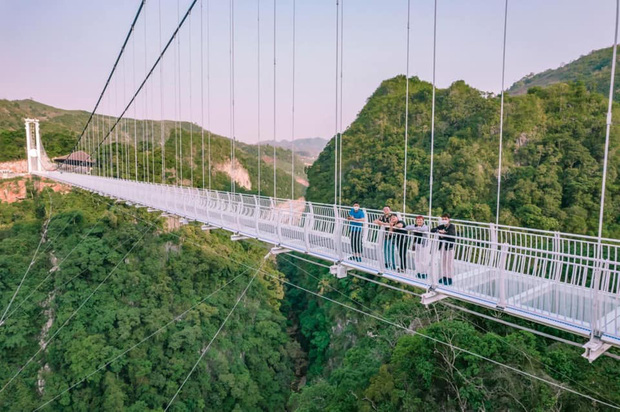 In addition, Bach Long glass bridge is also equipped with a flattering light system and simulated sound to increase the feeling for visitors.
Zhangjiajie Grand Canyon Glass Bridge (China)
Zhangjiajie Grand Canyon is the second longest glass bridge in the world with a total length of 460m. The bridge is made entirely of 120 3-layer tempered glass panels, can accommodate up to 800 people at the same time.
Therefore, this place is often chosen as a venue for events such as fashion shows. Standing on the bridge, visitors can capture the beauty of "fairy scenes" of Zhangjiajie with a 360-degree view.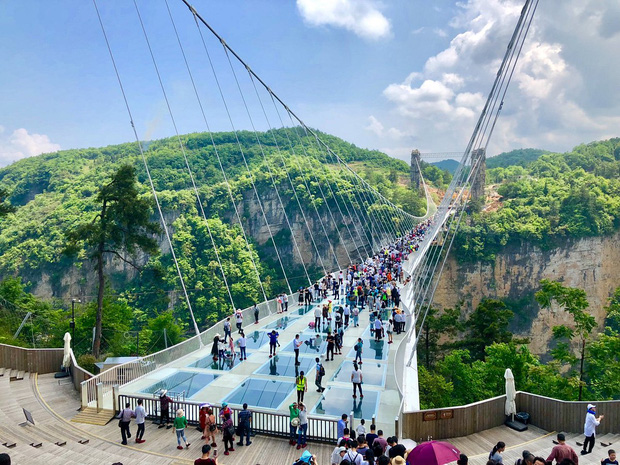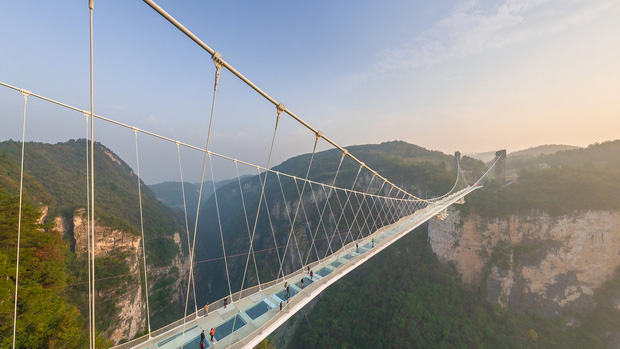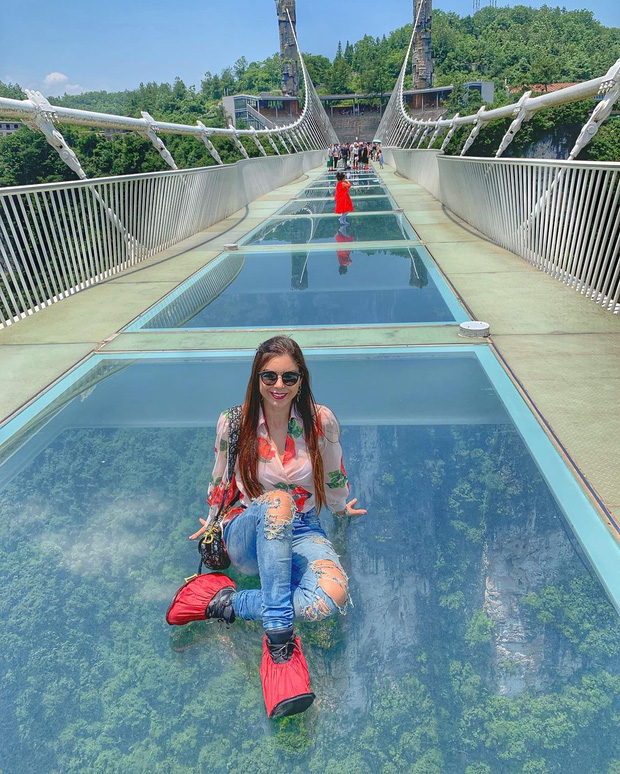 Huangtengxia Tianmen Skywalk Glass Bridge (China)
Tennis racket-shaped glass bridge – Huangtengxia Tianmen Skywalk is a popular tourist attraction in Southeast China.
Not only possessing a height of up to 500m, Huangtengxia Tianmen Skywalk is also impressive by the waterfall running along an arc from above. At night, this waterfall is also illuminated by a spectacular array of colorful lights.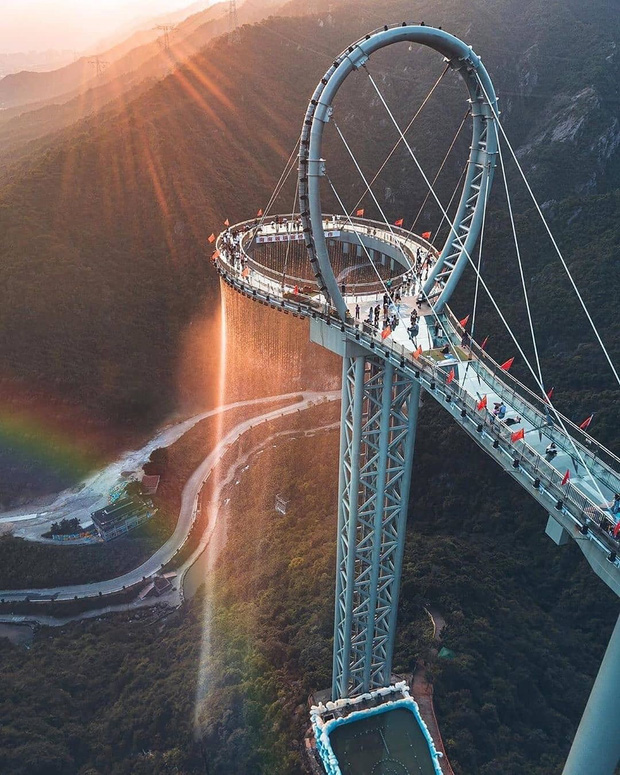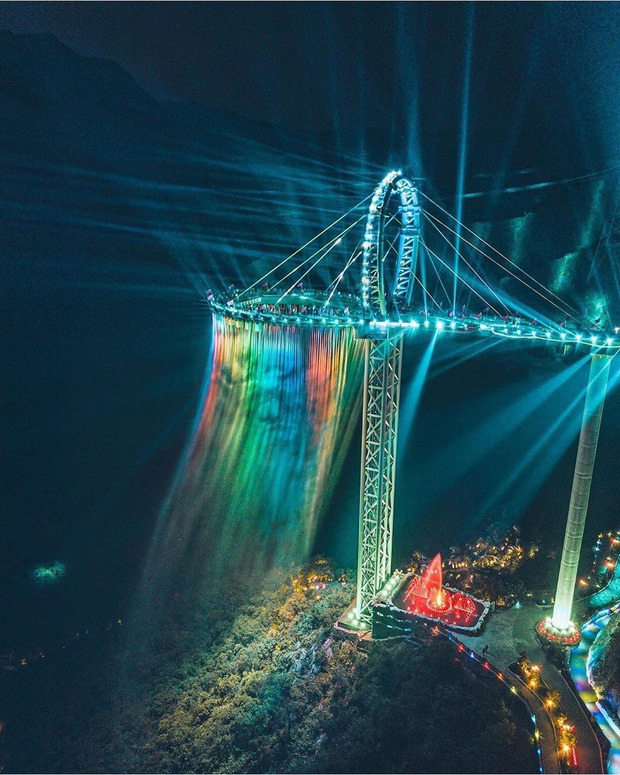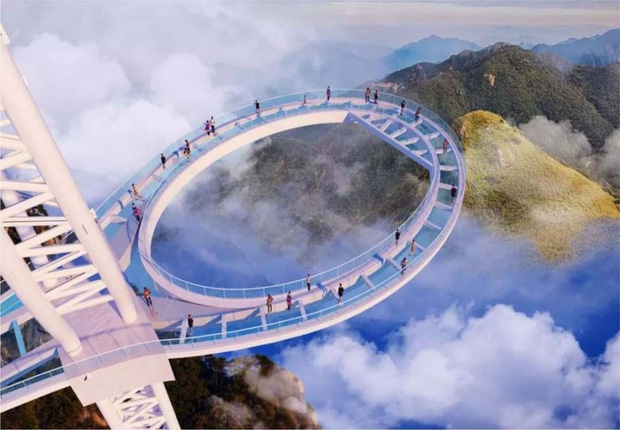 Photo: @vivianazizarquiteta
Photo: @tatyana_kurdyants
Grand Canyon Skywalk Bridge (USA)
Floating at a height of 290m above the ground, 3.1m wide and 21m long. The Grand Canyon Skywalk (Arizona State) is capable of withstanding the weight of 70 jets.
Because the bridge is designed in the shape of a horseshoe facing the famous Grand Canyon, visitors can easily enjoy the full beauty of the Grand Canyon and the whole of Arizona.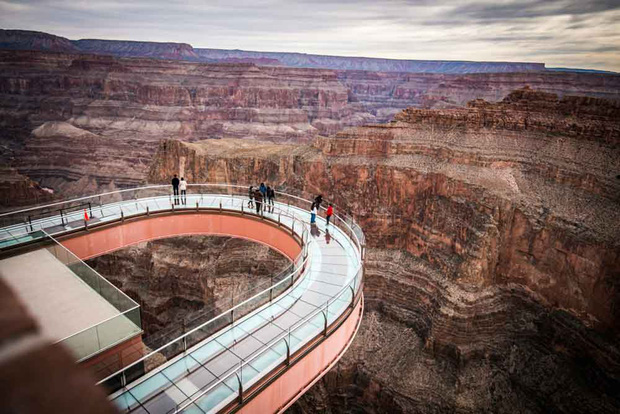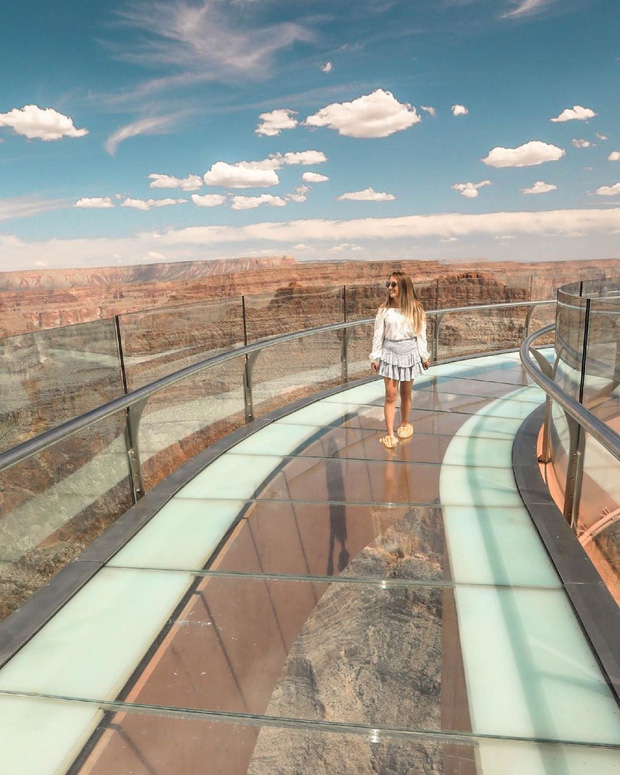 Photo: @brown.eyed.flower.child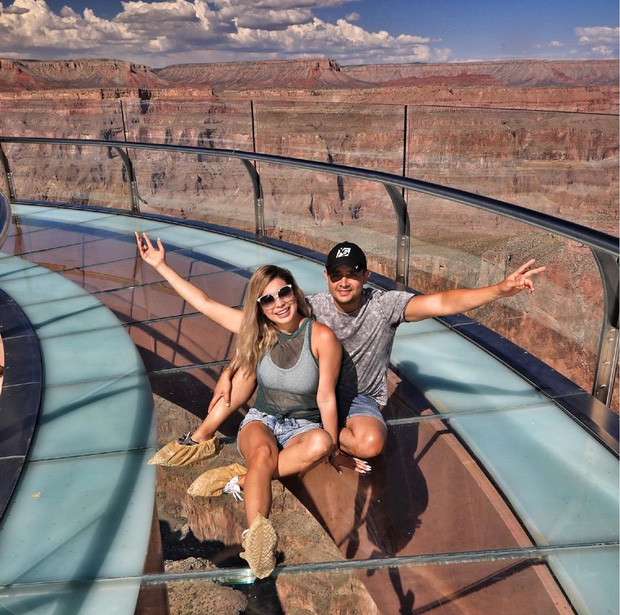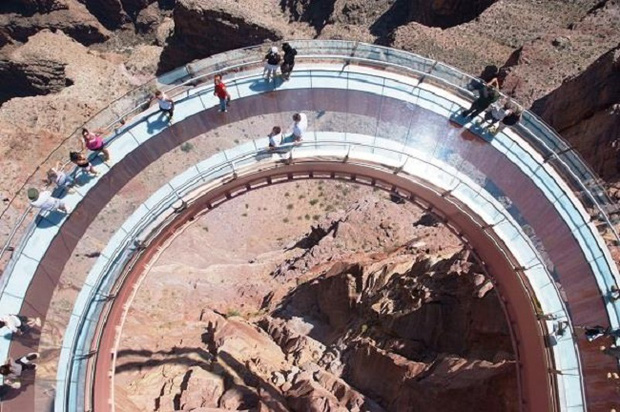 Tower Bridge (England)
Tower Bridge is one of the iconic architectural works in London, England. In 2014, this bridge was installed with a transparent glass bottom walkway with a length of 11.5m and a width of 1.8m. This change gives visitors a very impressive view when they can both walk and can see the vehicles and the road below.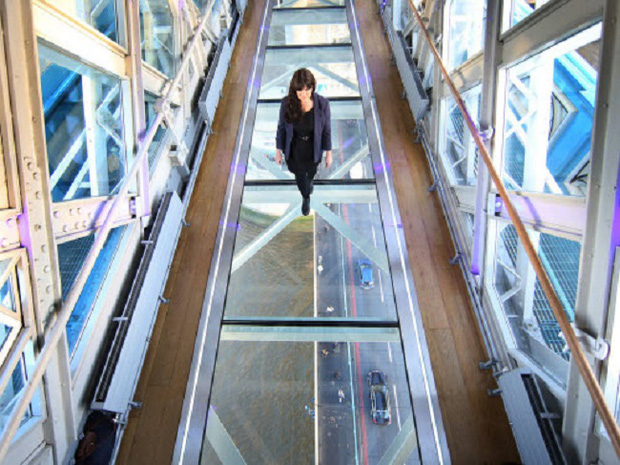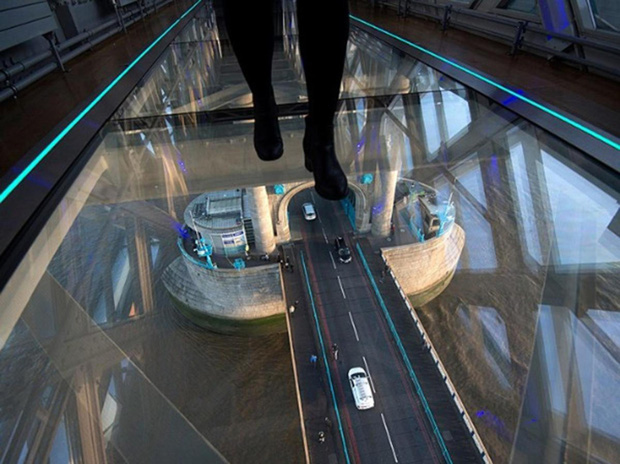 https://kenh14.vn/man-nhan-voi-nhung-cay-cau-king-sieu-hoanh-trang-tren-the-gioi-cong-trinh-dai-nhat-nam-ngay-tai-viet- male-20220425174619172.chn
You are reading the article
Satisfied with the super monumental glass bridges in the world, the longest construction is located right in Vietnam

at
Blogtuan.info
– Source:
Soha.vn
– Read the original article
here