Giải trí
The beauty of the young version of Khanh Ly
Khanh Ly – The muse and confidant of the romantic guy Trinh
Singer Khanh Ly whose real name is Nguyen Thi Le Mai was born on March 6, 1945. Le Mai met Trinh Cong Son in a fiery youth night at the Tulipe Rouge nightclub in Da Lat. As soon as he saw Le Mai on stage and sang, Trinh Cong Son was mesmerized by her particularly attractive mid-bass voice.
Then, after that fateful meeting, Son and Mai began the 10-year journey of Trinh Cong Son and Khanh Ly. Later, the journey of Trinh and the "barefoot queen" turned them into immortal musical monuments of Vietnam.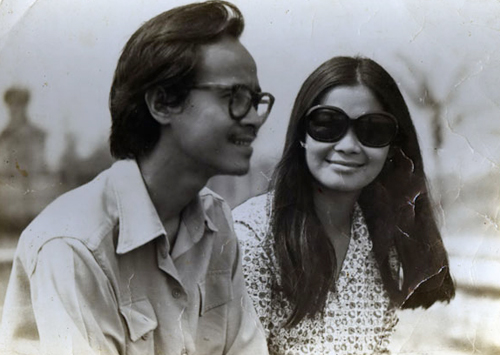 Documentary image Khanh Ly and musician Trinh Cong Son
In the shadows that have passed through the life of the late talented musician, Khanh Ly is like a rustling wind at the end of autumn, stirring so that anyone who gets lost in that autumn cannot find their way back.
"Looking at the autumns, I hear melancholy in the sun, and leaves fall in the river, hearing my name into oblivion. Listen to the days of dying in the golden autumn…" – Trinh Cong Son spent Look at the autumns for Khanh Ly in the most ancient cafe in Da Lat, the beginning of a strange relationship that is not easy to explain but can only be felt through every note.
Trinh Cong Son talks about his love for Khanh Ly: "Meeting Khanh Ly was a lucky coincidence, not for me, but also for her. Khanh Ly and I are two friends who love each other very much. With a simple barrel organ, Trinh Cong Son and Khanh Ly passionately performed songs of love for his homeland.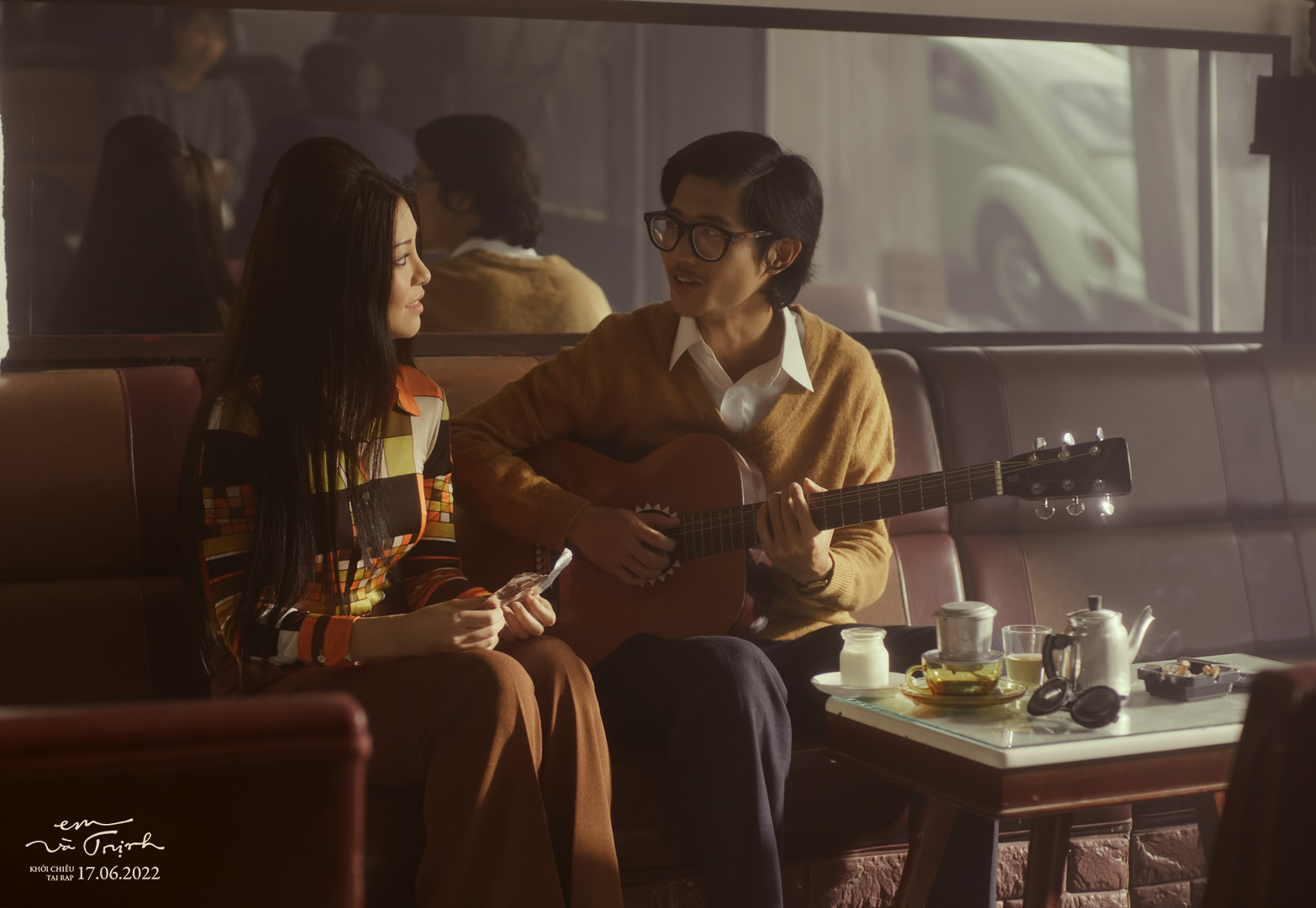 A fateful meeting at the most ancient cafe in Da Lat.
At their first concert at the University of Literature in Saigon, they became a phenomenon. Khanh Ly and Trinh Cong Son then performed in many places, in front of many people, and received no remuneration.
Khanh Ly from female singer Mai who specializes in singing in Dalat nightclubs has become Khanh Ly, a confidant of Trinh ca songs. Khanh Ly's voice seems to be born to express Trinh Cong Son's love songs.
There are countless famous singers when they sing Trinh Cong Son's songs, but when it comes to the emotional content and empathy of Trinh's lyrics and musical notes, it is probably only Khanh Ly – the one who treasures every word, tunes every word. He said each word as if his heart told him that it would always be the last time to sing the song of a "music lover".
Khanh Ly once said: "Trinh Cong Son is a memento of my life". When she first came to Trinh, he once said: "You are innocent, you will dawn" and Khanh Ly considers it still a life lesson, living life with one heart.
The beauty and career of the female singer plays Khanh Ly in the movie about Trinh Cong Son's life – Em And Trinh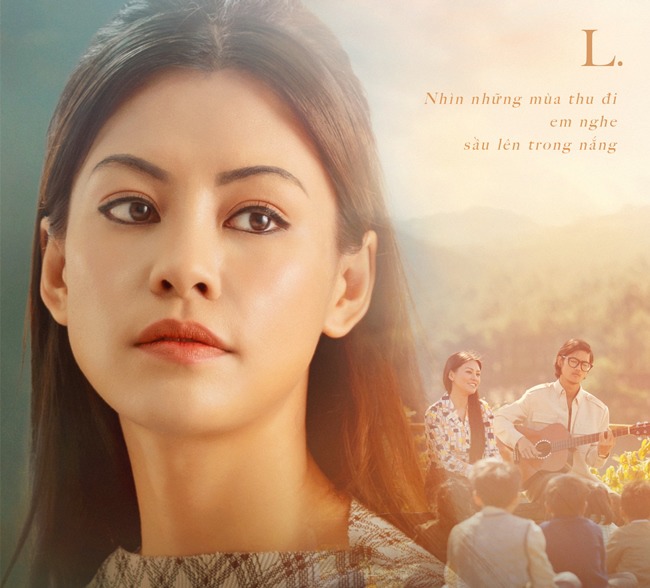 Poster of Khanh Ly character played by Bui Lan Huong
The person who will recreate the image of Khanh Ly in his youth in the movie Me And Trinh singer Bui Lan Huong. She used to pursue Dreampop music and was marked by her ghostly singing, wandering like a late-blooming flower at night. It is known that the image of Khanh Ly by Bui Lan Huong inspired a "tear of autumn" in the purple afternoon on the sidewalk.
See also: Clip First Look of Em And Trinh.
Director Phan Gia Nhat Linh shared about the process of casting actors to transform into Khanh Ly: "When I watched Bui Lan Huong's casting tape in the outer circle before meeting in person, I was captivated by this girl's charisma. It's a bit embarrassing to say, at that time I didn't know who Bui Lan Huong was.
The role of Khanh Ly is more demanding than other female roles in the film because to the public, people may not know singers Thanh Thuy, Diem or Dao Anh, but everyone knows singer Khanh Ly. Therefore, the actor who plays Khanh Ly must have the same appearance as this female singer, and at the same time must sing well, because this is probably the character who sings the most in the movie.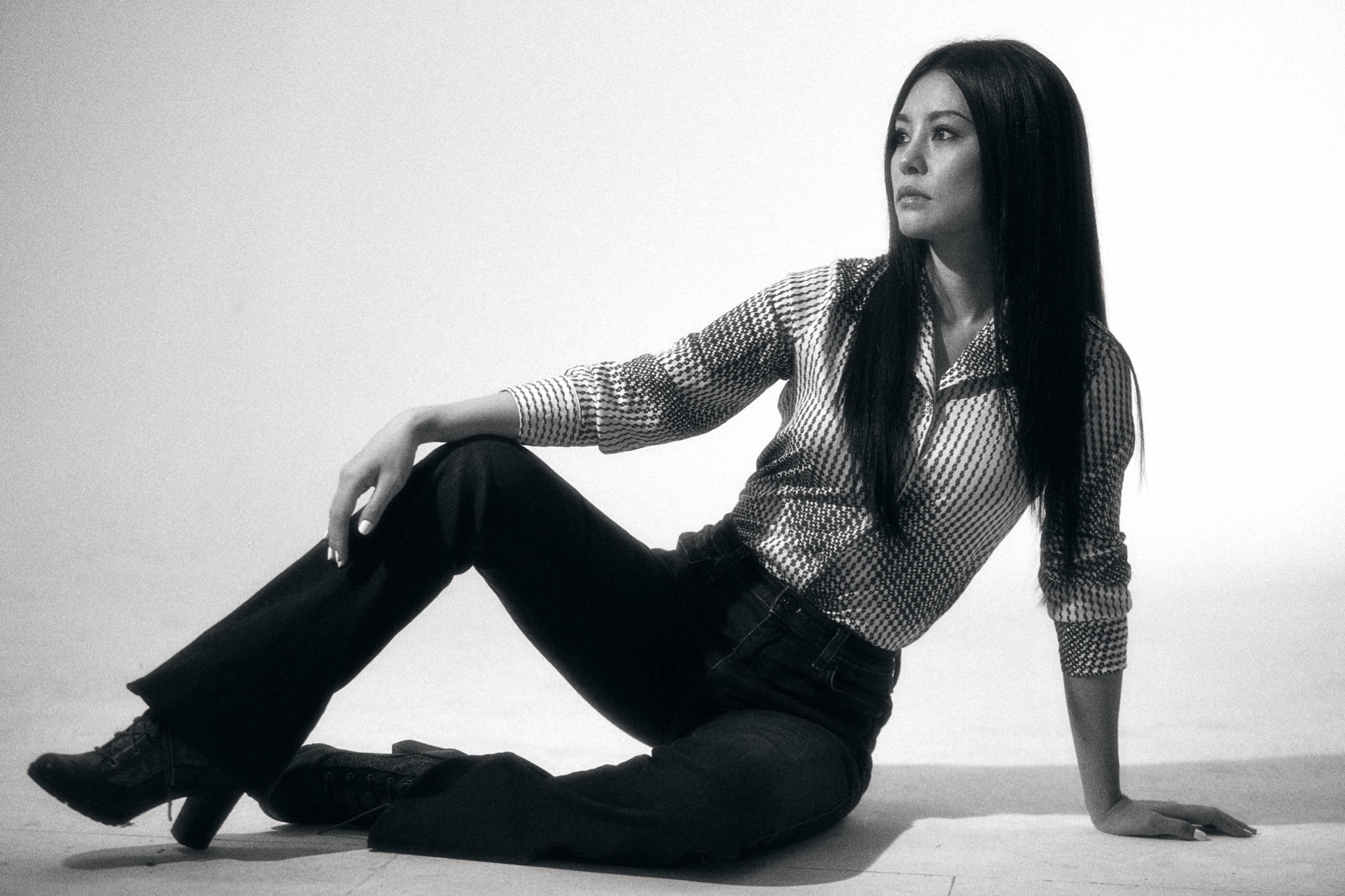 To become the "barefoot queen", Bui Lan Huong has gone through 5 casting rounds, but she is the first name in the cast to be assigned the role.
Khanh Ly by Bui Lan Huong has a liberality in both her voice and charisma. However, in the film, the audience will see even the weak moments of the "barefoot queen", such as when being with a soulmate, when singing Trinh songs that no one can sing better than her. moments that are considered "classic" in the history of music between Trinh Cong Son and Khanh Ly such as the performance in Quan Van with the songs Da Vang.
Especially, Me And Trinh will also reveal why Khanh Ly did not choose the stage name as Le Mai's real name, but chose to combine the names of the two characters Khanh Ky and Yeu Ly in the movie. East Zhou fell nation which she loved so much.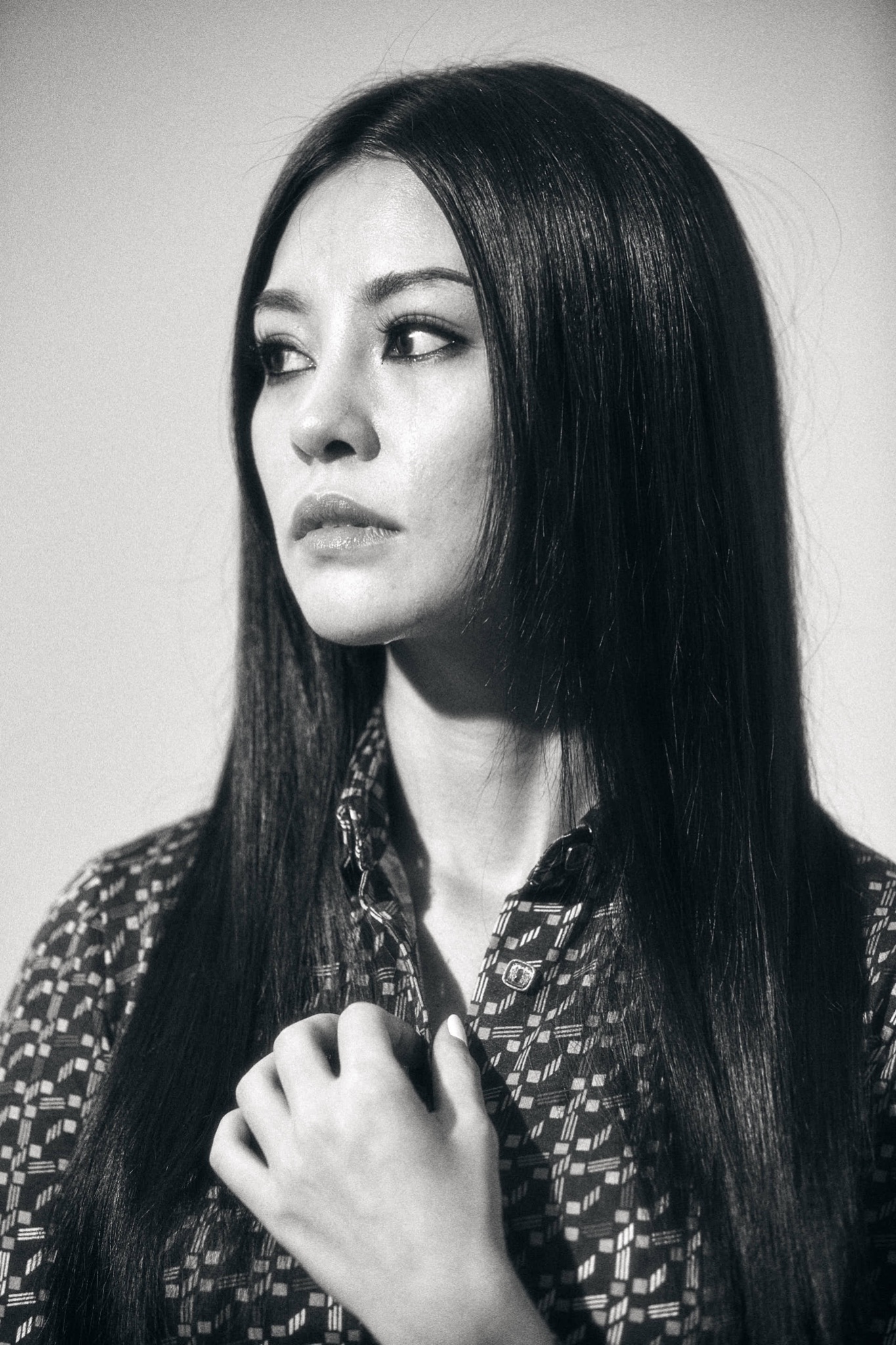 Besides Avin Lu as Trinh Cong Son in his youth, Bui Lan Huong is also the performer of most of the soundtrack songs for Em And Trinh.
Bui Lan Huong shared about the process of transforming into female singer Khanh Ly: "Miss Khanh Ly is a monument in Vietnamese music, with a very special and unmistakable sound color. Everyone knew about her too much, too well. That is my difficulty in transforming into a character that everyone knows.
I hope my acting will not become a descriptive disguise, but the important thing is to bring the spirit of that woman from the time she was 19 to 45 years old, so that the audience can feel her soul, breathing, thinking about it, not looking at a biographical document of life".
During the recording process, Bui Lan Huong had to shave her eyebrows, practice smoking, watch documents and read Khanh Ly's autobiography.
Led by the "hundred billion duo" of producer Nguyen Quang Dung and director Phan Gia Nhat Linh, Me And Trinh tells about the love stories that are deeply ingrained in the life of the late romantic musician. The film opens in theaters from June 17 to.
You are reading the article
The beauty of the young version of Khanh Ly

at
Blogtuan.info
– Source:
Eva.vn
– Read the original article
here