Giải trí
The female MC with a fortune of 50 billion accidentally revealed the reason why she was not married and was misled
WATCH VIDEO: Sam, Trinh Thang Binh are heartbroken because of the topic "Can't be together".
Sam is one of the famous female MCs in Vietnamese showbiz because of her multi-talented, beautiful, rich, independent. She once attracted attention with a fortune of 50 billion dong when she was 27 years old. Sam is 32 years old now. Despite many admirable things, she is still unmarried.
Recently when hosting the program Singing while walking, with the theme Can't be together, female MC and artists Trinh Thang Binh, Duong Hoang Yen, Bach Cong Khang had many nostalgia about the unfinished love story. Also from here, the beautiful female MC Sam revealed the reason why she is still "single and funny" which surprised everyone.
Sam revealed the reason behind why he was not married.
She accidentally revealed her reason for being single. Sam shared: "In the past, I loved someone, I also thought I would marry everyone, but in the end, no one married me. Since then, I have learned an experience that when I fall in love with someone later, I don't plan to get married at all."
Hearing this, Trinh Thang Binh recognized the words corresponding to her MC friend: "And now no one has married me." It turns out that the reason why Sam is single until now is so simple that no one has thought of it.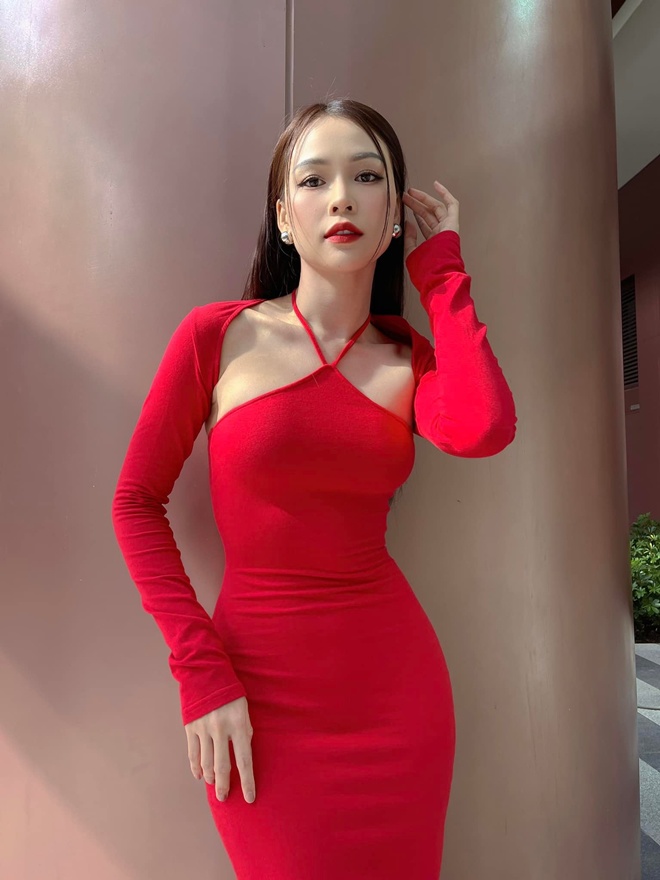 She has met many failures in love.
Before that, in another TV program, Sam once revealed that his love story had many failures, even being cheated by men and cheated on money many times. But the most serious damage caused the girl born in 1990 to lose her whole house.
"In love, I am deceived a lot, I am deceived most of the time. I don't know what to do with my face! I trust people very easily. Once someone I love, I will believe in life and death, no matter what anyone says in the world. Besides me, I don't believe it, I just trust that person.
I've been cheated on a lot, in general, it only hurts at that time, but after that, it's over. Over a period of time, with another love to fill, I can also ease the pain. But… there are things it leaves behind for a long time, that is money fraud, the consequences it solves are also very long."female MC said.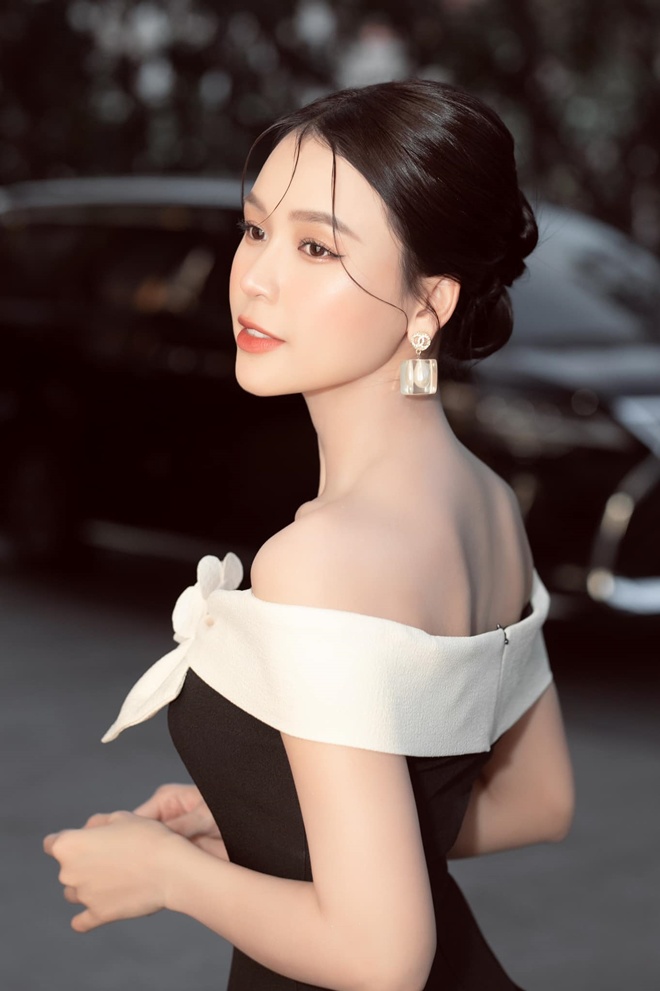 The female MC could not forget the feeling of being cheated.
In one of his talk shows, Sam also said: "I once had a love affair, while I was in love, I discovered that people cheated on me materially. At that time, I thought: Well, did they love me before, or came to me just for a reason? there".
Sam also said that the relationship lasted nearly 2 years and this person borrowed her some money during that time. When he recalls, Sam still can't forget the feeling of being cheated: "It's better to have the feeling that people love you. But all of a sudden I feel like: Stop it! In the past 2 years, have people loved me or not? Or have I been deceived from beginning to end? That feeling is horrible. Even more terrible than when I found out my lover had an affair!"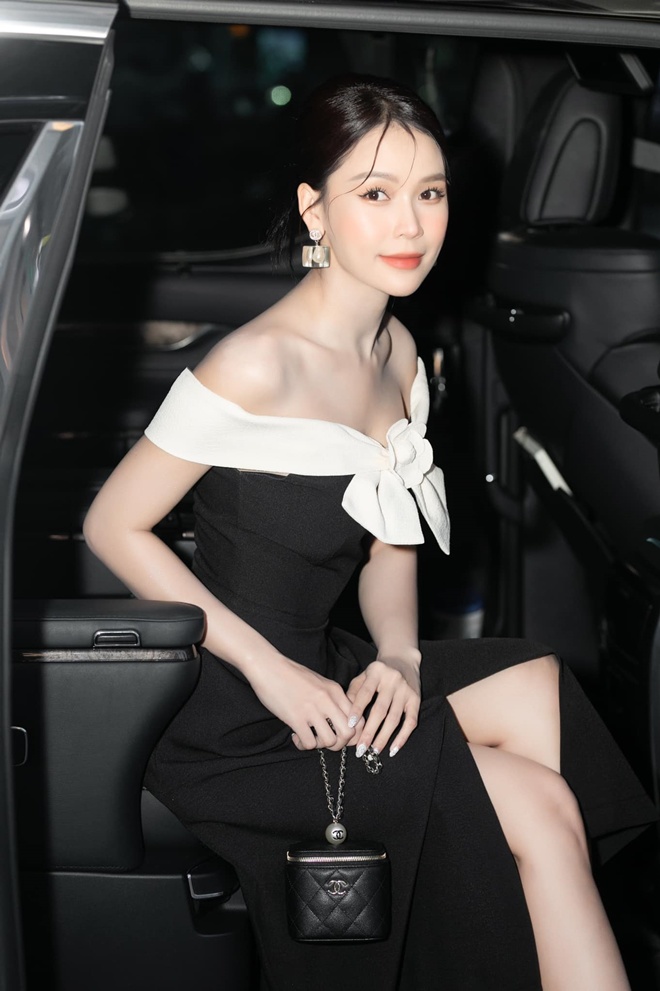 Recently, the beauty shared a photo of herself and expressed, "My mother told me I'm old enough to get married."
Back to the show this time, not only Sam but the topic Can't be together touched anyone's hidden corner, the artists also confessed the hidden things they have experienced in love. While Bach Cong Khanh and Duong Hoang Yen shared quite gently, because the situation of both guests was too small, Trinh Thang Binh was the complete opposite.
Bach Cong Khanh confided that: "In general, there are not many memories of the old love, but the old loves on the old chair can't be seen again now, can't be together". Duong Ngoc Yen shared quite briefly: "I'm sure I'm the least loved one among you, so the word "impossible" to me is not yet possible."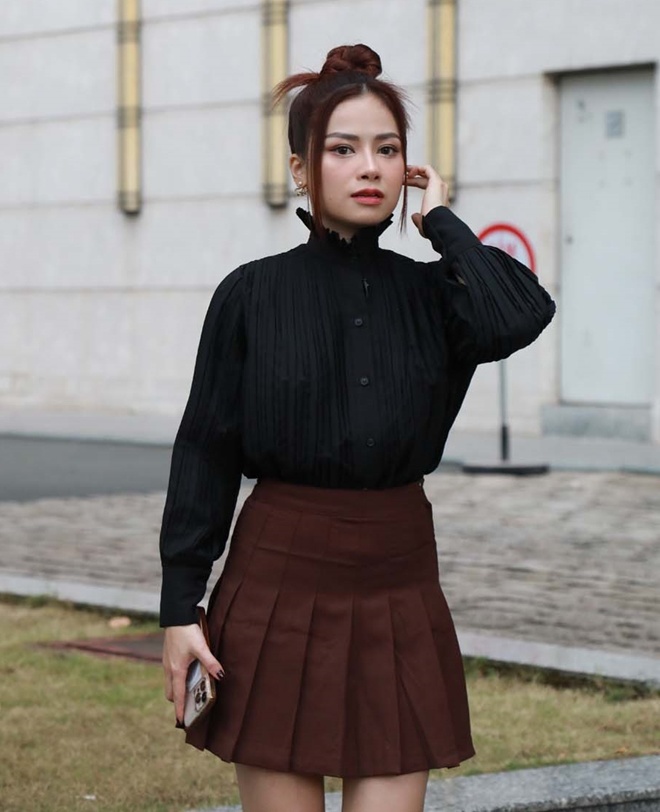 Duong Hoang Yen claims to love the least among the show's artists.
Trinh Thang Binh is heartbroken again, the owner of the hit That guy contemplation reveals: "You can't be together a few times in life. My feeling is that sometimes I feel like I want to determine it, also want to start together, plan to go together but can't be together.
In general, there are relationships, it is clear that I see two people still in love with each other, but for life, for work, for too many things. Sometimes because the time is not ready anymore, there are times when people are ready but we are not ready. There comes a time when I'm ready, then you can't be with me anymore."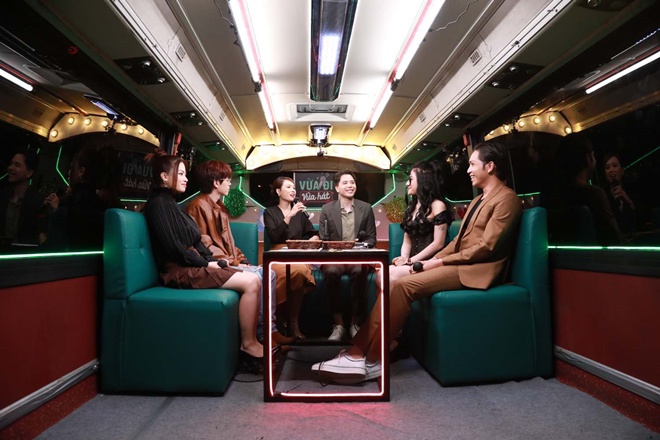 In life, Trinh Thang Binh has repeatedly determined a love story but in the end could not go together.
Trinh Thang Binh's confession received agreement from everyone. In particular, Bach Cong Khanh continued: "What is planned in advance will not be able to pass, so if you love, just love it with all your heart. It's not that I don't think about the future, but I think too much and when I can't, I'm disappointed."
You are reading the article
The female MC with a fortune of 50 billion accidentally revealed the reason why she was not married and was misled

at
Blogtuan.info
– Source:
Eva.vn
– Read the original article
here