With current developments, Tokyo Reverger is reaching the climax of the battle between the second Tokyo Manji against Kantou Manji. Currently, Takemichi's crew is still temporarily having the first success when defeating many members of Mikey's gang. However this will have a big change in Tokyo Revergers chapter 251 when the couple is at their strongest Kantou Manji is Mikey and Hanma is in the game. Let's take a look at the remarkable details in Tokyo Revengers chapter 251 please!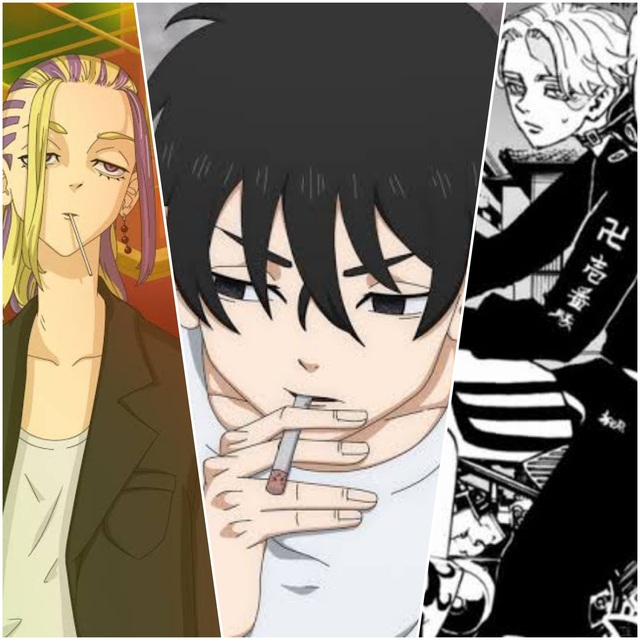 The first to "turn the car to change sides"
Tokyo Revengers chapter 251 deals with the battle between Inui and Benkei and Waka. Despite his best efforts, Inui began to get exhausted when he had to face two very strong people on the side of Mikey's crew alone. In this situation, there was the first member in this battle to "turn the car around". That person was Koko.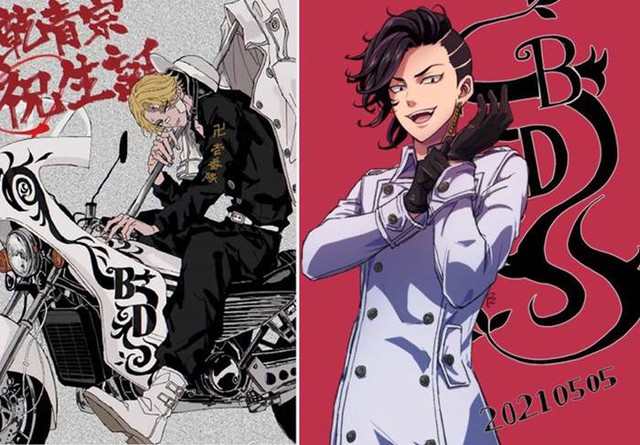 Inui eloquently stated that he had always admired the first Black Dragon and that his admiration would never change. That's why Inui trusts Takemichi because he has the mind and will of the original Black Dragon. Not only Takemichi, but the second Tokyo Manji will also win this battle. Koko, after thinking through those words, began to doubt her decision whether joining Kantou Manji was really the right thing to do. DRAWWell, when Inui was attacked, Koko officially betrayed Mikey, deciding to follow Takemichi's crew.
Hanma prepares to act
From the beginning of the battle, Mikey just watched everything from above. However, Mikey suddenly asked Hanma to clean up the mess below because he himself had waited too long. Hanma happily obeyed Mikey's orders and flashed a savage smile. Hanma approached Akkun, Chifuyu, Mitsuya and Hakkai. Mitsuya saw Hanma approaching and seemed quite worried, he felt that things were starting to get more troublesome as they were now facing one of the most important people in Kantou Manji, Hanma.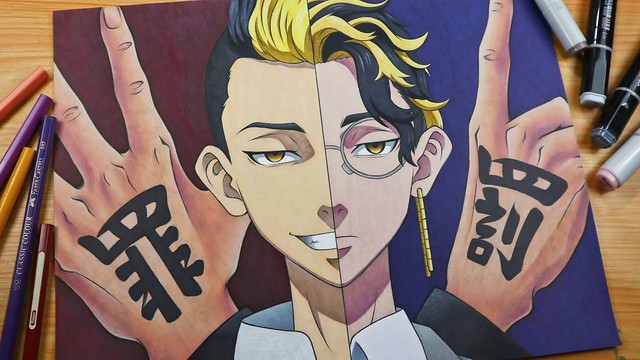 Mikey is challenged
The final image of Tokyo Revengers chapter 251 shows Pahchin finally reaching Mikey, he asks Mikey if it's fun to watch people slaughter like that. Pahchin decides to fight Mikey to end it all.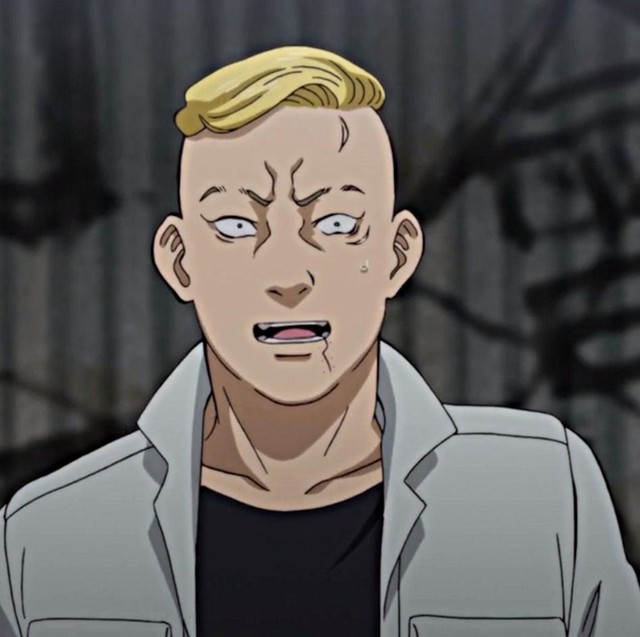 So after many chapters standing still watching the match, finally someone approached Mikey and challenged this guy. Pahchin is a pretty strong person, but compared to Mikey, this character is indeed far behind. The question is whether Mikey will be straight with his old friend. If the leader of Kantou Manj is heartless, Pahchin's life will be in danger.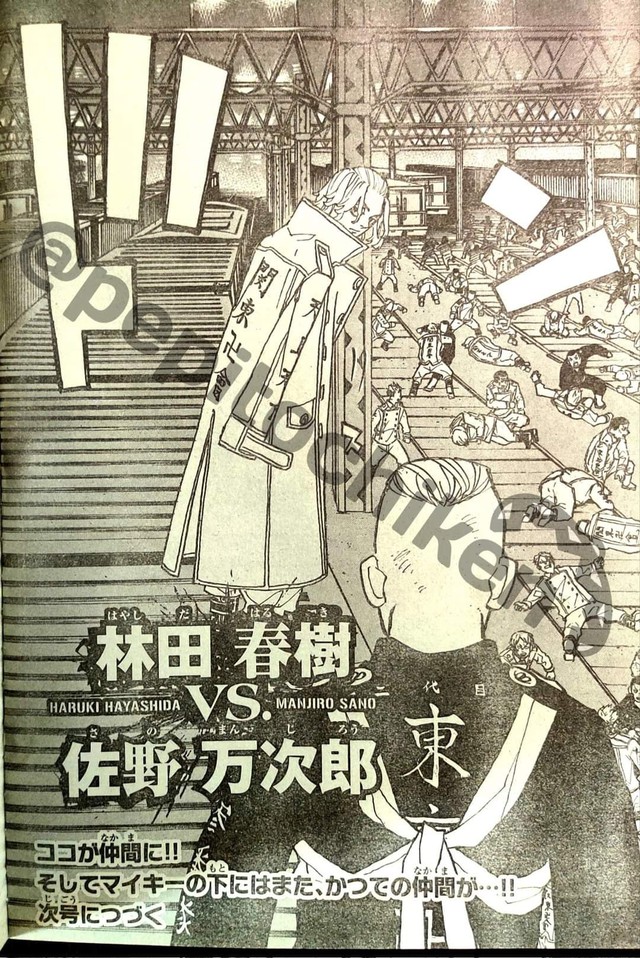 The last image of Tokyo Revergers chapter 251
Above are the most notable content of Tokyo Revengers chapter 251. What do you think about the latest developments of this series, please leave your comments!
Image source and reference content: Fanpage "Tokyo Reverger and mad teenagers"
https://gamek.vn/diem-lai-nhung-chi-tiet-dang-chu-y-trong-tokyo-revengers-chap-251-bo-doi-manh-nhat-kantou-manji-chuan-bi- dong-dong-20220426162344998.chn
You are reading the article
The strongest duo Kantou Manji prepares for action

at
Blogtuan.info
– Source:
gamek.vn
– Read the original article
here