Yêu
Women can marry the wrong man, but don't make the same mistake again
A marriage where both sides have love and material things is what everyone wants, but of course needs a little more luck.
Tieu Linh chooses people man I will love you forever – Tran Tuan. Tran Tuan's family lives in the countryside. Although he works in the city, he cannot buy a house here. When they get married, they have two options: rent a house in the city or live in the countryside.
Based on her long-term plan, Tieu Linh chose to temporarily return to her hometown. She consoled herself, the atmosphere in the countryside was better than in the city. Besides, Tran Tuan also promised himself that he would let Tieu Linh return to the city to live as soon as possible after marriage.
Returning to her hometown, Tieu Linh had to live with her husband's parents. Although she felt sorry for herself, but because of her feelings for a man, in her heart, she forced herself to compromise.
The inside of the house is a bit shabby, except for the white painted walls, the rest is old furniture. Tieu Linh is not too concerned about these things, because she only considers living here as a transitional step.
What she thought of was making money with Tran Tuan to buy a house in the city. Therefore, despite the dissatisfaction issues, she still chooses the most comfortable way.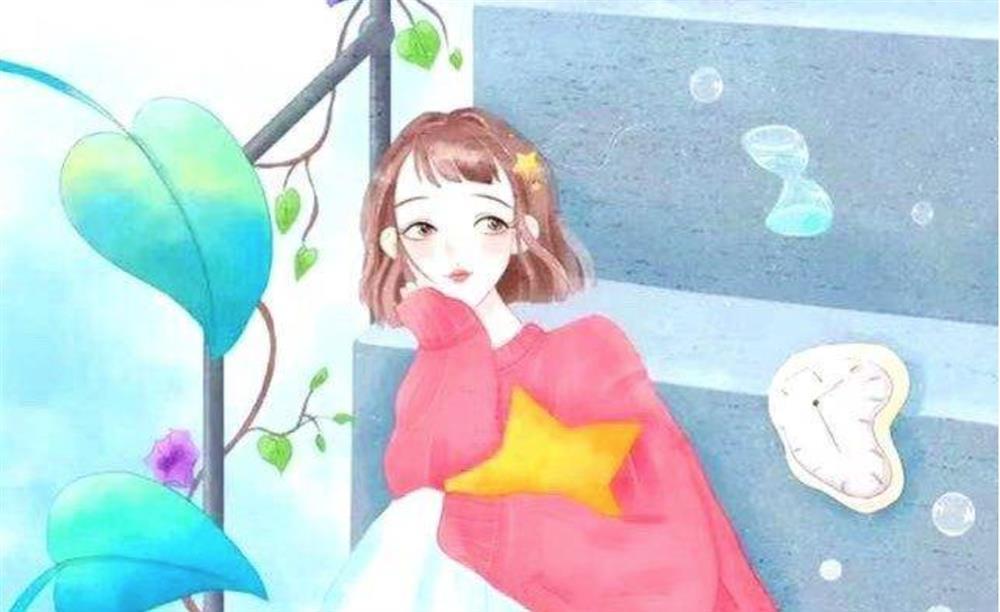 Not long after getting married, Tieu Linh couldn't take it anymore. Before the wedding, to impress the bride's family, the husband's house is quite clean and neat. After the marriage, the house began to return to its squalid state.
Many rooms were piled up in a mess inside the closed doors, which, when opened, filled with a musty smell. The kitchen table is sticky with oil, the spices are all open in the mouth of the bag, the mouth of the bottle. A mix of black footprints and white flour…
Tieu Linh is a clean person. Seeing this situation, she had no choice but to roll up her sleeves and start cleaning. Tran Tuan was very happy and said that he had married a good wife.
The husband's family just sat and talked, no one stepped in to work with Tieu Linh. A little annoyed, but to make the space fresher, Tieu Linh still cleans it by herself. She thinks that from now on, she will give good instructions for everyone to maintain hygiene at home. Unexpectedly, within a few days, the house returned to a miserable state like a pig's nest.
The bowls were never properly washed, greasy and slippery. Here, the husband's family only washes with water, not detergent. The blisters of the steamed buns were covered with a horrible black-yellow oil.
Besides, her mother-in-law is very reckless, but she never admits it. She just picked up her nose and cooked without washing her hands. Tieu Linh reminded her mother-in-law when she saw that, but she was scolded by her for a match: "Are you blind and told me not to wash your hands. This is clearly a daughter-in-law calling her mother-in-law dirty."
Although Tieu Linh was very angry at her mother-in-law's hateful words, she did not argue but quietly left. Then she suggested eating separately.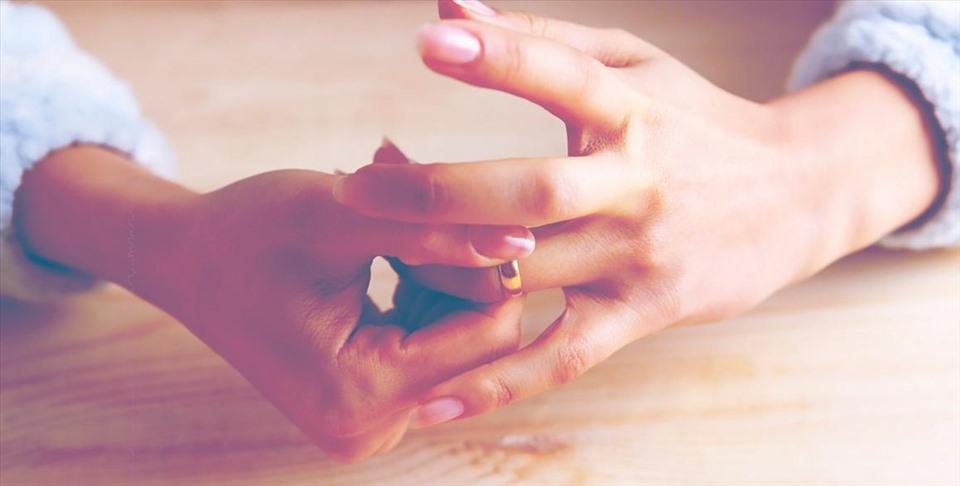 Tran Tuan is very uncomfortable. He thought that living together but eating separately was unreasonable, and scolded Tieu Linh for this. The father-in-law also took that opportunity to incite the son to "teach" his daughter-in-law. Not wanting to eat unhygienic meals, Tieu Linh had to eat out after work and then go home.
Tieu Linh's husband began to come out saying that she had money to burn, eating every day. He asked Tieu Linh to buy her husband alcohol and cigarettes, and then asked to buy a new cell phone. Tieu Linh did not agree, her husband began to move his arms and legs.
Her husband's turn was faster than turning a page in a book. The care and love inherent before marriage turned out to be false.
She felt that she could not live in this house for a minute, so she proposed to her husband to borrow money to buy a house in the city, the two would do it again. Tran Tuan protested because he had no money. Amazingly, his parents agreed.
The husband's side sets out the following conditions: They will partially borrow from relatives first to buy a house, and the rest of the money Tieu Linh has to ask for her biological parents. Later, Tieu Linh was also responsible for paying the money her husband had borrowed to buy a house.
The last drop of water to overflow is that the house will be nominally purchased by the family, not Tieu Linh's personal property before marriage.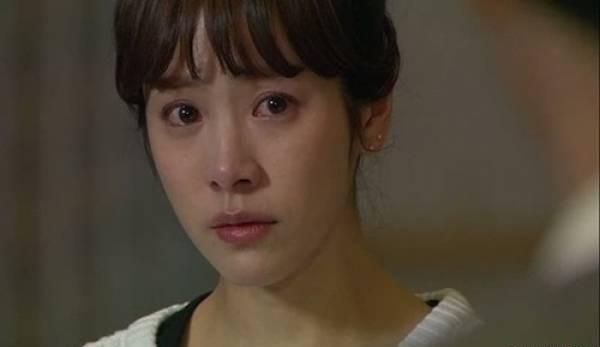 Tran Tuan's ruthlessness finally revealed himself in the face of benefits. He smiled and said: "Wife, why don't you leave all the money at my grandmother's house, I think we're married, we're all members of the same family, it doesn't matter who pays, it's all our extended family's money.
If we let our family borrow money, don't we have to pay the debt ourselves? Don't worry, you can put your own name on the house, but I know you won't, my wife is the most caring person."
"That's right. I also plan to be nice to your family for the last time. Your parents don't have to borrow money," Xiao Ling said.
"You are indeed married to a good wife", Tran Tuan beamed when he heard that his family didn't have to pay a dime for the house.
"Tomorrow we go to the Civil Affairs Department to do divorce procedures", Xiao Ling calmly said. She knows that it is impossible to solve the problems that arise, so she should stop in time before hurt and loss. It is possible to marry the wrong person, but do not make the same mistake over and over again.
"Isn't it just money? If you really don't want to, why don't we live in the house now. It's not like we don't have a home, who would get a divorce because of that?", Tran Tuan looked indifferent.
But Tieu Linh replied: "Because I can't live in the trash for the rest of my life." Tieu Linh's words were poignant enough for Tran Tuan to understand that she wasn't just talking about his family house.
Tieu Linh's experience reminds the girls about to get married that: Before deciding to make a marriage certificate with a man, you must understand him well.
The greatest responsibility of this woman in life is to carefully consider her family and the man she will marry.
According to Dan Tri
You are reading the article
Women can marry the wrong man, but don't make the same mistake again

at
Blogtuan.info
– Source:
2sao.vn
– Read the original article
here