Business
7 ways to save money are always effective no matter how wasteful you are
You can't help but save money because no matter how high your income, but wasteful spending, at the end of the year your account is still just 0. here you go. They bring outstanding results to even the most profligate.
1. Always save a part for every paycheck
Saving before spending is much more effective than trying to plan your spending and then saving the extra money.
Every time you get a paycheck, always set aside a savings first, preferably setting up automatic payments. Then we need to force ourselves to spend only what is left of the money.
That way, you won't be tempted to spend all the money in your wallet. And whether you spend too much that month or not, you can rest assured that your savings goal has been reached.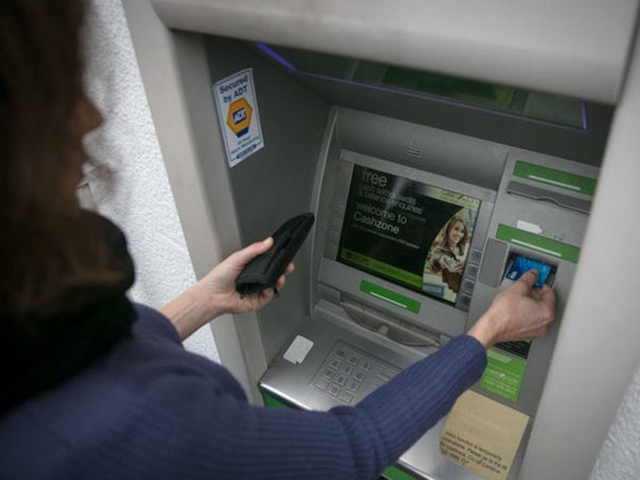 2. Empty wallet every weekend
This tip doesn't mean you have to spend everything in your wallet by Sunday. It means doing a weekly purge with your wallet, emptying the remaining change in your wallet into a box to save.
Of course, the amount of money saved is not a large number, but it is not a small sum. Combined with recurring savings when receiving salary, your money-saving journey is sure to be highly effective.
3. Pretend you didn't get a raise
If you get a raise after your hard work at work, don't change your lifestyle right away. Instead, still budget as if your income hadn't increased at all. And the increase in salary is used to save.
Personal financial planners recommend spending no more than 50% of your extra money. By spending that money to save, invest, build an emergency fund, your finances will certainly grow more and more abundant.
4. Continue to budget for debt even after you've paid it off
Pretend you haven't paid off a loan. Instead, still budget for it but move that payment into a savings account.
With this trick, your savings account will be thicker and thicker.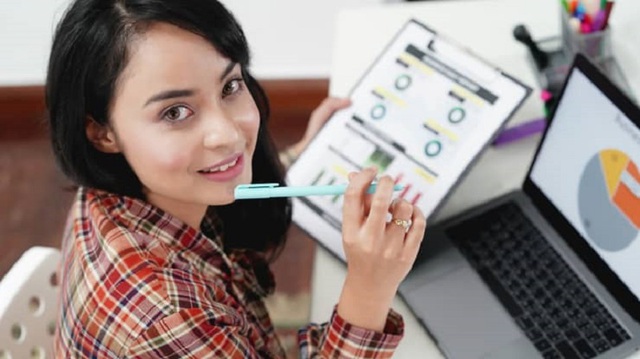 5. Save all the money possible
An easy way to replenish your savings account is to save up any unexpected earnings you get.
For example, if you happen to find $20 in your winter coat pocket, or a lucky $100 you got from a lottery win, or a credit card refund, save them, not spend them.
Your budget won't be affected because you weren't expecting it anyway, but a savings account will certainly thank you.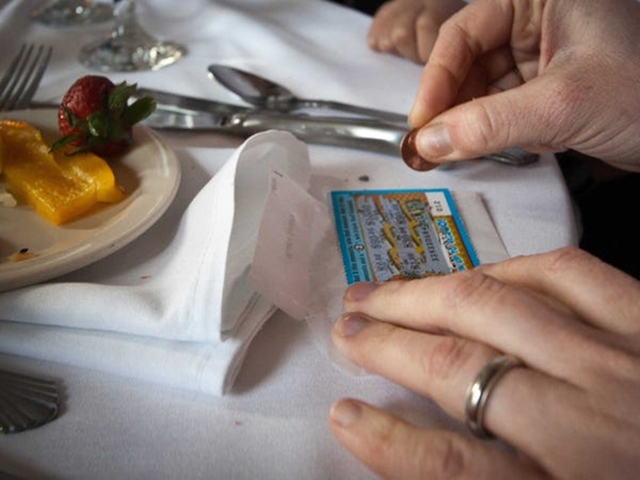 6. Put a barrier between you and your savings
Even if you have successfully saved some money, it is easy to withdraw it and spend it. Therefore, it is necessary to put a barrier between you and your savings account, to help us not to spend impulsively.
For example, you might consider removing your bank's mobile app from your phone. It will be harder for you to access your savings account. That barrier makes us rethink our purchasing decisions.
7. Don't let shopping sites save your credit card information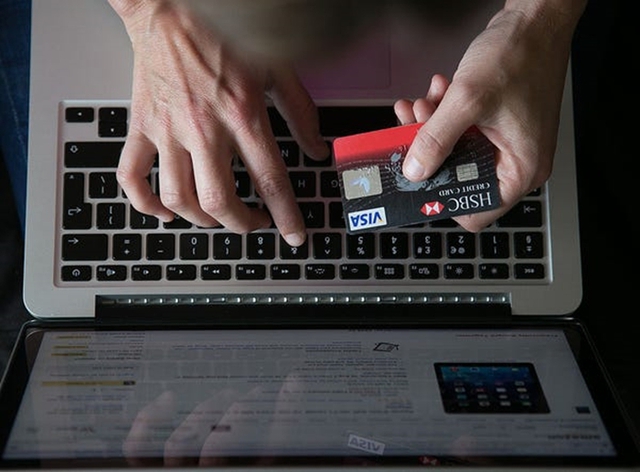 Nowadays it's easy to shop online. Money Crashers warns that keeping credit card information on retailer websites makes shopping online a breeze.
If websites don't store your information, that means every time we want to shop we will have to get up, get our wallet, find a credit card and enter details manually.
This inconvenience is quite small but it is enough to discourage our desire to shop.
You are reading the article
7 ways to save money are always effective no matter how wasteful you are

at
Blogtuan.info
– Source:
cafebiz.vn
– Read the original article
here