Recently, according to The Guardian, Shannon Curry, an expert on sexual abuse is called to the trial of the couple Amber Heard and Johnny Depp. This expert revealed, Amber Heard was diagnosed with 2 conditions mental illness. These are borderline personality disorder and dramatic personality disorder.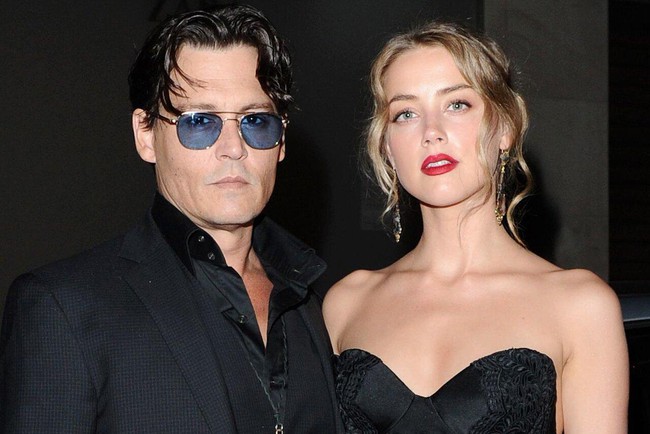 Depp's witness, Shannon Curry, said that the diagnosis came from an examination of Amber Heard's previous psychological assessments. Specifically, Amber Heard was tested in person twice, participating in the Minnesota Multiphasic Personality Inventory (MMPI) test, a court in Alexandria, Virginia, which was also the site of yesterday's trial.
Expert Shannon Curry said that Johnny Depp's ex-wife displayed a "reaction", "over-dramatic presentation" and used words like "wonderful" and "wonderful" when listening to her describe the story. things happened. This actress still hesitates between being a "princess" or a "victim"… So what are these two dangerous mental illnesses?
1. What are borderline personality disorder and dramatic personality disorder?
According to Mayo ClinicBorderline personality disorder is a mental health disorder that affects the way you think and feel about yourself and others, causing problems functioning in daily life.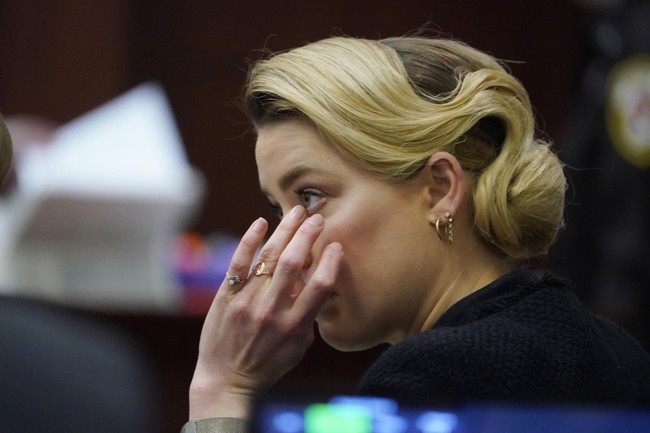 It includes problems with self-image, difficulty managing emotions and behaviors, and unstable relationship patterns with people.
With borderline personality disorder, you have an extreme fear of abandonment or instability. You may find it hard to tolerate being alone.
However, inappropriate anger, impulsivity, and frequent mood swings can push others away even if you want a loving and lasting relationship.
Meanwhile, according to Cleveland Clinicdramatic personality disorder refers to people with intense emotions, instability and a distorted self-image.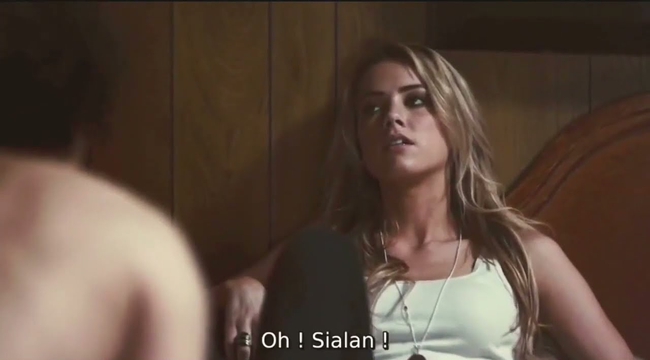 Their self-esteem depends on the approval of others and does not derive from a real sense of self-worth.
They have an excessive desire for attention, often behaving in a sudden or inappropriate way to get attention. Dramatic personality disorder is especially common in women than in men.
2. Symptoms and signs of borderline personality disorder and dramatic personality disorder
Borderline personality disorder affects how you feel about yourself, how you relate to others, and how you behave. Signs and symptoms may include:
– Extreme fear of being abandoned, even resorting to extreme measures to avoid being separated, rejected, whether in reality or in fantasy.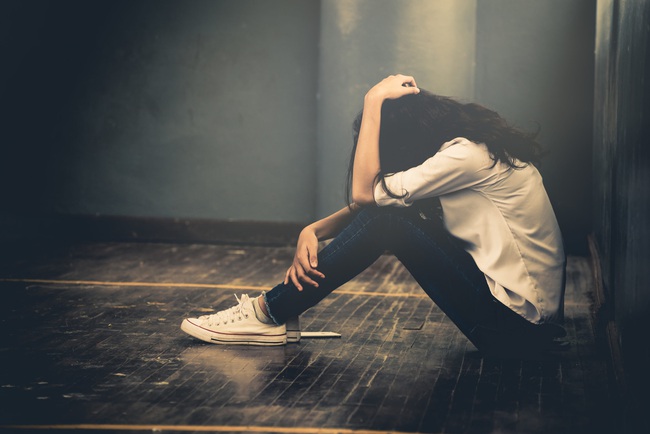 – Idealize a person for a moment, then suddenly believe that person is not caring enough, even cruel to you.
– Frequent rapid changes in self-identity and self-image.
– Constantly paranoid in tension, losing contact with reality. The condition can last from a few minutes to several hours.
Impulsive and risky behavior, such as gambling, reckless driving, unsafe sex, extravagant spending, binge eating, drug abuse. Or sabotage success by abruptly quitting a good job, ending a relationship that was going well.
– Acts of threatening others or Suicideself-injury.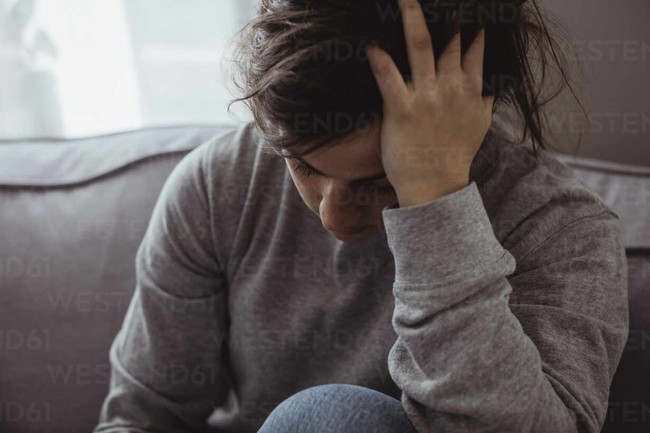 Mood swings lasting a few hours to a few days, including intense happiness, irritability, shame, or anxiety.
– Constantly feeling empty.
Intense anger, frequent loss of temper, sarcasm or bitterness, or physical abuse.
Dramatic personality disorder usually has the following signs and symptoms:
– Shows annoyance unless he's the center of attention.
Dress provocatively or exhibit inappropriate flirtatious or seductive behavior.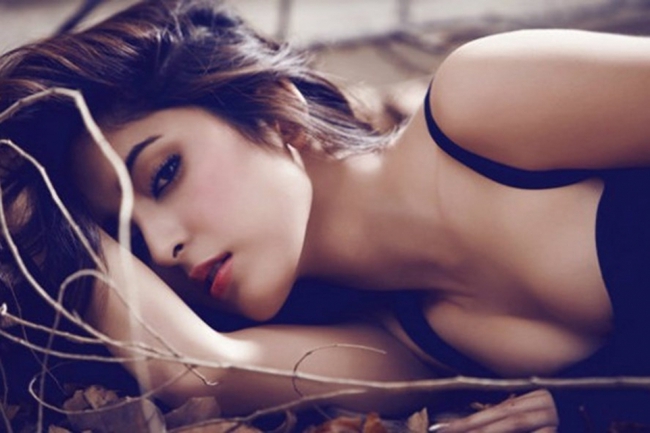 – Change emotions quickly.
Or has a dramatic attitude: exaggerated emotions and expressions but seems to lack sincerity.
– Too concerned with appearance.
Constantly seeking reassurance or approval from others.
Trustworthy and easily influenced by others.
– Being overly sensitive to criticism or objections.
– Poor tolerance for disappointment, easily bored if something becomes a habit. Often starts projects without completing them or skips from event to event.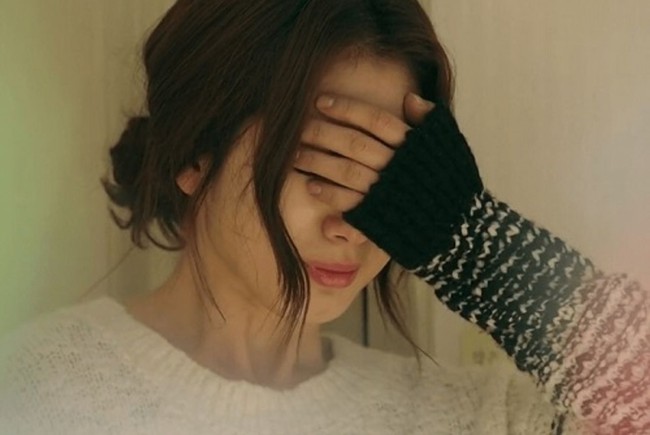 – Don't think before you act.
– Make hasty decisions.
– Self-centered and rarely shows concern for others.
– Difficulty maintaining relationships, often appear fake or shallow in communication with others.
Threats or suicide attempts to get attention.
When do you need to see a doctor?
If you have symptoms of borderline personality disorder and dramatic personality disorder, it's best to contact your doctor or a mental health professional.
Also, if you notice signs or symptoms in a family member or friend, you should also talk to that person about getting checked out.
https://afamily.vn/amber-heard-vo-cu-cua-tai-tu-johnny-depp-bi-mac-cung-luc-2-chung-roi-loan-nhan-cach-phu-nu- co-nhung-dau-hieu-nay-nen-di-kham-gap-20220427163958027.chn
You are reading the article
Amber Heard, ex-wife of Johnny Depp, has 2 personality disorders

at
Blogtuan.info
– Source:
Afamily.vn
– Read the original article
here