Tech
Bizarre terms between Elon Musk and Twitter
Elon Musk and Twitter have agreed to terms and agreements to ensure they come to the end of the $44 billion acquisition of this social network. According to a filing with the US Securities and Exchange Commission (SEC) on April 27, each party agreed to pay $1 billion to the other if the transaction was not completed.
1 billion USD compensation
Twitter must pay Elon Musk $ 1 billion if it withdraws from the deal. Similarly, Musk must pay Twitter the same amount if he turns his back. The agreement requires Twitter to stop negotiating with any other potential buyers. The company must also stop actively looking for buyers.
However, if a potential buyer approaches Twitter and the company is interested, Twitter must notify Musk and give him four days to make a better offer. If Musk does so, Twitter must continue to do business with him. If Twitter agrees to the other party, it must pay Musk $ 1 billion in transaction cancellation fees.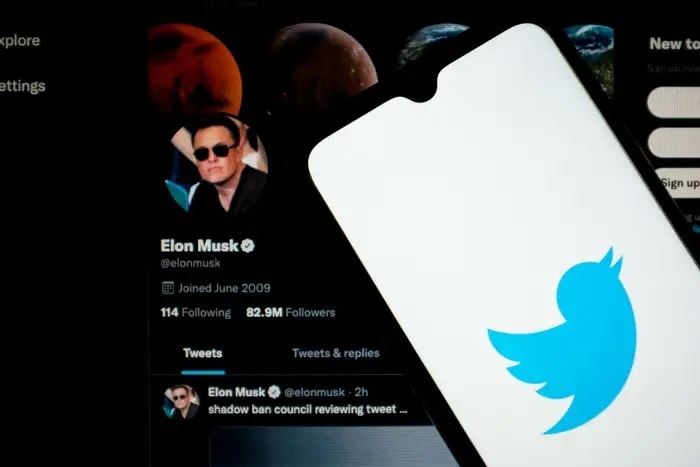 Musk will have to pay a cancellation fee if he doesn't successfully raise funds for the deal or changes his mind about acquiring Twitter. So far, the billionaire has arranged about $13 billion in loans, $21 billion out of pocket and another $12.5 billion from margin loans tied to Tesla stock.
The filing states that the deal will close on October 24, but the cancellation date will be extended by six months if Musk and Twitter need more time to meet certain regulatory conditions.
Musk must not insult Twitter
The April 27 agreement also requires Musk to self-regulate when using Twitter. Specifically, his tweets must not discredit Twitter or any of the company's representatives, although Musk is still allowed to tweet about the merger or transaction. This is to prevent Musk's tweets that could sway netizens' opinions about the platform.
It seems that Musk was also aware of that when in early April, he deleted a series of tweets criticizing Twitter. The filing doesn't prohibit Musk from teasing others, though. Last week, the Tesla CEO posted a photo mocking the appearance of billionaire Bill Gates.
Do not use the reason of objection or Covid-19 to withdraw from the transaction
According to the document, public outcry against Musk or Twitter cannot be a reason for either party to withdraw from the transaction. This is to ensure that both parties are not distracted by outside reactions and are committed to closing the deal.
Here's the real deal: Critics are vocal about Musk's plans for social media. If he runs Twitter, the voices of criticism will only grow louder. Senator Elizabeth Warren called Musk's purchase of Twitter "dangerous for democracy".
In addition, the agreement also clarifies that Covid-19 or any other epidemic, cyber attack or unforeseen legal changes… cannot be used as a reason for either party to abandon the transaction.
Musk will merge Twitter with another company
Twitter will merge with another company owned by Musk. It's completely different from Musk buying Twitter outright. Musk laid the groundwork for the deal when he established three holding companies, X Holdings I, II and III, with the goal of acquiring or merging with Twitter "directly or indirectly".
According to BI
You are reading the article
Bizarre terms between Elon Musk and Twitter

at
Blogtuan.info
– Source:
genk.vn
– Read the original article
here