Originally a monkey born from Nu Wa Nuong's piece of heaven, the earth and sky shook. All Gods, Buddhas, Lovers, and Humans turned their attention to this rock monkey. With the inherent flexibility and cunning of monkeys and the desire to live a long life, Ton Ngo Khong went to find a monk to study Buddhism, took the Nhu Y stick of the Dragon King to take a step into the sky. After the uproar of the Heavenly Palace, the "demon maid" arrogantly called himself Qi Tian Dai Thanh.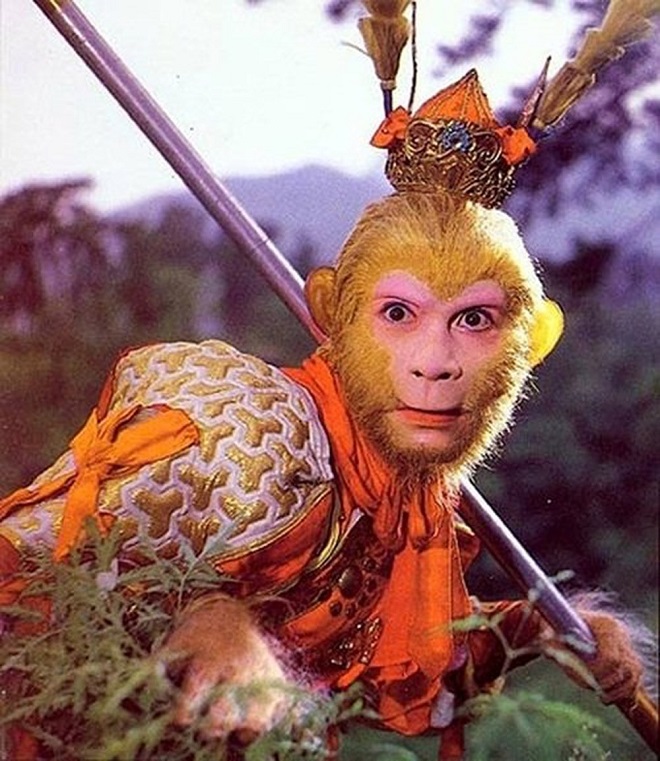 In Journey to the west, a Sun Wukong fights instinctively, because his arrogance cannot be considered a god of war. Te Thien Dai Thanh arrogantly overturned Linh Tieu palace, knocked down the bagua furnace, and destroyed the peach garden party of Vuong Ma Nuong Nuong, and was also punished by Tathagata Buddha. Can 500 years of being imprisoned under the Marble Mountains make that stone monkey realize, understand why it is necessary to fight and fight for what is worthy of the noble title of "war god".
An arrogant, free-spirited person, even though he was rescued by Tang Sang from 500 years of exile, still has the intention to disobey. However, on the way to ask for sutras with Tang Tang, the teacher and student's relationship became more and more attached. Sun Wukong continuously exorcised demons, brought his master to Tay Thien to get the Chan Kinh.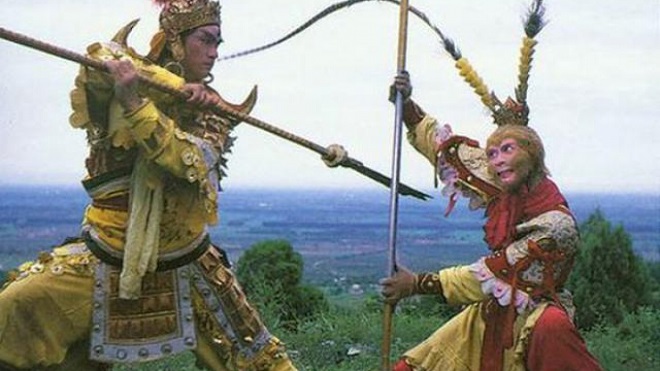 Constantly fighting, constantly becoming stronger, Sun Wukong helps Tang Tang overcome 81 tribulations, fighting for a single goal. Overcoming the arduous journey of anyone in the world, Sun Wukong attained nine fruits and was bestowed the title of Fighting Victory over Buddha – the War God representing the Buddha.
Not only one talented Sun Wukong received the title of War God. There is a War God representing God, Love is also talented in magic and magic, overwhelming the opponent no less than this Dou Chien Victory Buddha.
Demon War God: Xing Tian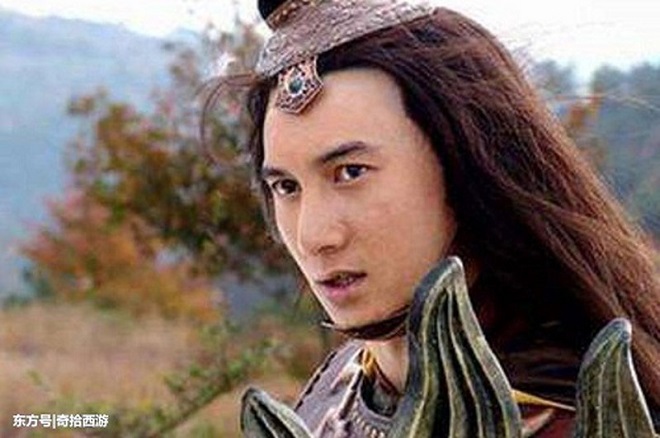 Image Thien was originally one of the great demons participating in the great war of Cuu Le – Hoa Ha. After Xiu led 72 brothers who were defeated at the hands of the Emperor, Cuu Le faced a dangerous situation. In a critical moment, Xing Tian, ​​in order to break through, did not stop practicing to become strong. Unfortunately, the Cuu Le race could not wait for the moment when Xing Thien achieved a breakthrough, eventually becoming a citizen, and because of "love" he joined the Demon Race. Until he reached the Nine Heavens, he still did not regret it. hate.
Xing Thien is just a nameless warrior, used to be a great minister under the reign of Emperor Yan who ruled over all heaven and earth, very fond of singing and poetry. Later, he had a great war with Emperor Xuan Vien, fought until he could not win or lose, but because of a mistake, he was beheaded by the Emperor. Xing Tian's resentment was so great that even though his head was beheaded, he still did not die, but took the nipple as his eye, his navel as his mouth, and continued to hold the hammer to continue fighting. In the end, Cuu Thien Huyen Nu was forced to intervene to make Xing Thien fall. Hinh Thien's head was buried in Thuong Duong Son Loc.
God of War in the Fairy World: Hien Thanh Nhi Lang Chan Quan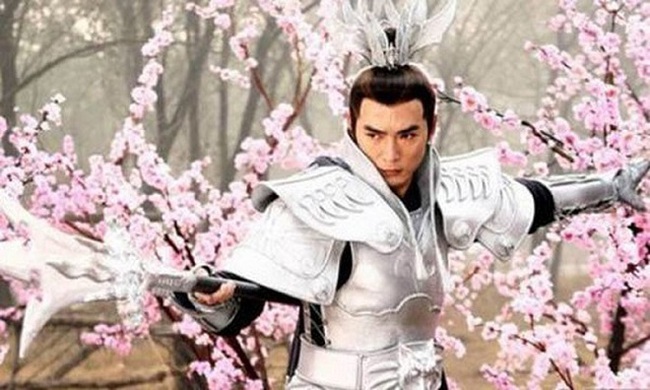 Duong Tien is the second son of Duong Thien Huu and Dao Co fairy (the younger sister of the Jade Emperor). Before becoming a god, this is one of the outstanding and intelligent generals under Khuong Tu Nha in Deified Register. Duong Tien's wisdom and 72 transformations are reflected in the battles in Feng shui performance meaning such as when fighting with "Ma Gia Four Generals" (Ma Le Thanh, Ma Le Hong, Ma Le Tho, Ma Le Hai), using Bat Battle Do to kill Vien Hong and Mai Son seven monsters, establishing many great achievements, especially in the two great battles of Tru Tien and Van Tien.
In Journey to the west, Before Sun Wukong was controlled by Tathagata Buddha, Nhi Lang Than Duong Tien also caused the famous Qi Thien Dai Thanh to meet a miserable situation. Enough to know how great the power of Nhi Lang Than is.
You are reading the article
Does Sun Wukong deserve the title of "war god"?

at
Blogtuan.info
– Source:
danviet.vn
– Read the original article
here