Quốc tế
Europe faces gas threat from Africa
The state news agency APS on April 27 quoted the Algerian Energy Ministry as warning it could terminate the contract with Spain if the European country transferred Algerian gas to other countries.
The warning came after Spanish Energy Minister Teresa Ribera told her Algerian counterpart that Madrid would deliver gas to Morocco via the Maghreb-Europe pipeline.
Spain has discussed the use of the Maghreb-Europe pipeline with Algeria in recent months. Their latest decision was announced on April 27, according to the Spanish government.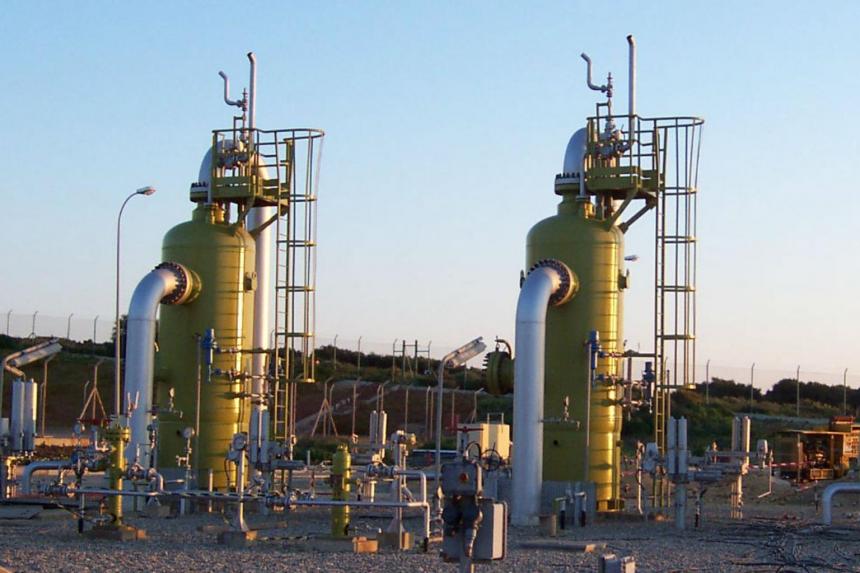 Algeria threatens to cut off natural gas supplies to Spain. Photo: EMPLPIPELINE.COM
It is unclear whether Algeria will live up to its threat if Spain ships non-Algerian gas to Morocco. Morocco's Energy Minister Leila Benali said in an interview in February this year that it wanted to buy liquefied natural gas shipped through Spain.
The Algerian warning is another threat to Europe's energy security. Previously, Russia blocked the flow of gas to Poland and Bulgaria in retaliation for Western sanctions. Algeria supplies about 8% of gas imports to Europe, making it the third largest supplier after Russia and Norway.
Gas is usually transported via the Maghreb-European pipeline, known as MEG, from Algeria to Spain via Morocco. However, Algeria stopped supplying fuel through Morocco late last year after cutting diplomatic ties with the country.
Algeria also recalled its ambassador to Spain last month as Madrid ended its longstanding policy of neutrality and supported Morocco's plan for limited autonomy.
In another development, the RIA Novosti news agency on April 28 quoted Russian official Kirill Stremousov as saying that "the ruble will soon be introduced into Russian-controlled areas in Ukraine". Stremousov is in charge of the civilian and military administration of the Russian-controlled Kherson region in southern Ukraine.
"Starting May 1, we will move to the ruble zone. Within four months, the Ukrainian hryvnia will remain in use. After that, we will move completely to the ruble zones." – confirmed Mr. Stremousov.