Giới trẻ
Giving students 80,000 shoes in the cold winter, more than 20 years later, the teacher was given a house in return
Perhaps this teacher did not expect that the act of giving shoes in any year had completely changed the life of the student.
From a poor student, walking 8 km to school to Master's from China's top university
In 1978, Ms. Zhang was just 30 years old, a math teacher at a middle school in Wuchuan (China). At first, because she had just returned to school and was still a homeroom teacher, she was under a lot of pressure.
But just a short time later, she was evaluated by many teachers and students as a kind person, always trying to help others and understanding. With students with poor results, she often spends time after school to tutor them. Every day at 6:30 pm, students in Ms. Zhang's class will sit neatly at their desks, listening to her lecture.
"At that time, there were no tutoring classes in the whole school. Only the hardworking Ms. Zhang took the initiative to open classes to help us. We were very grateful and enjoyed her math classes," one student said. her former student shared.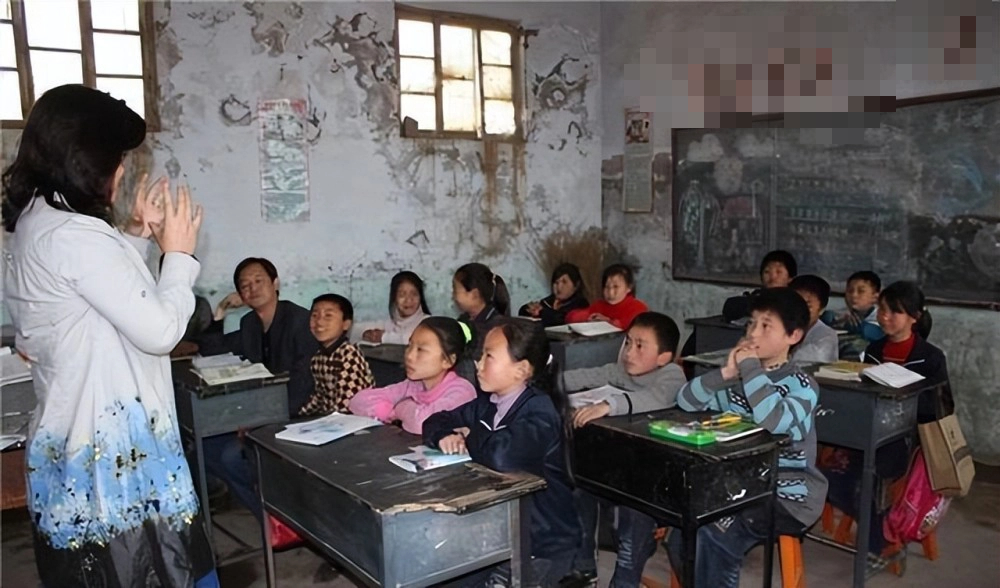 Illustrations
In many generations of Ms. Zhang's students at that time, Chen Zhide's student had a very special situation, because although his family was difficult, his academic performance was very good. If there is any difference between Chen Zhide and ordinary children, it can only be attributed to Chen Zhide being relatively quiet, shy and often sitting alone during recess.
At that time, Ms. Zhang realized that Chen Zhide was not a taciturn boy, but the root cause was because he was self-deprecating with his family situation. The more she learns about the student, the more Ms. Zhang learns that Chen Zhide lives in Yinjiagou village, nearly 8km from the school. Every day, he still diligently walked to school by himself, and then went home after school.
It is known that Chen Zhide's family is very large, so parents do not have time to take care of each child. Realizing Chen Zhide's plight, Ms. Zhang was even more determined to pay more attention to him.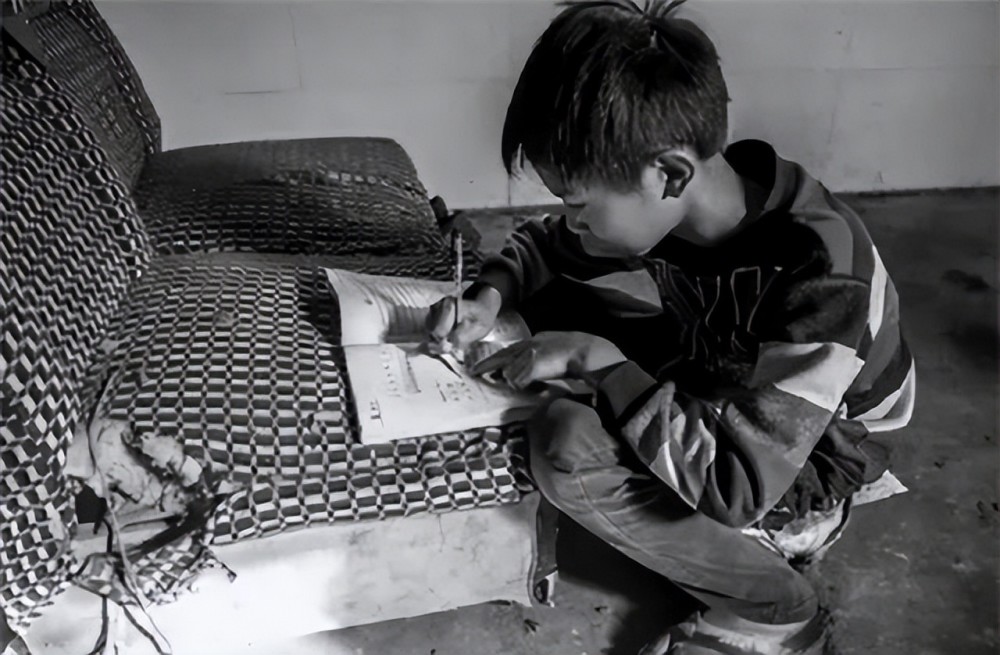 Illustrations
On the first day of the third grade year, while sorting through the documents, Ms. Zhang discovered that Chen Zhide's name was no longer on the school's list of students. There have been many cases of students dropping out of school because of family circumstances, so Ms. Zhang couldn't help but worry about Chen Zhide, and immediately went to his house to find out the reason.
Chen Zhide's parents said that they don't want him to go to school anymore, instead finding a job that makes money would be a better choice. Ms. Zhang convinced the family for hours. She emphasized the importance of education, if they want to change their life, sending their son to continue school is the only way.
Fortunately, after talking with Chen Zhide's family, the boy was still able to go to school. Despite facing many financial difficulties, Chen Zhide's family still tries to let their son pursue his studies. Thanks to the teacher, Chen Zhide studied harder and never dared to think about dropping out.
After graduating from high school, he entered a university, with the second highest score in the area. After that, you still continued to study for a Master's degree in Computer Science from Peking University – the leading school in terms of training quality in China. When he received the admission notice, the first person he called and expected to receive congratulations was Ms. Zhang.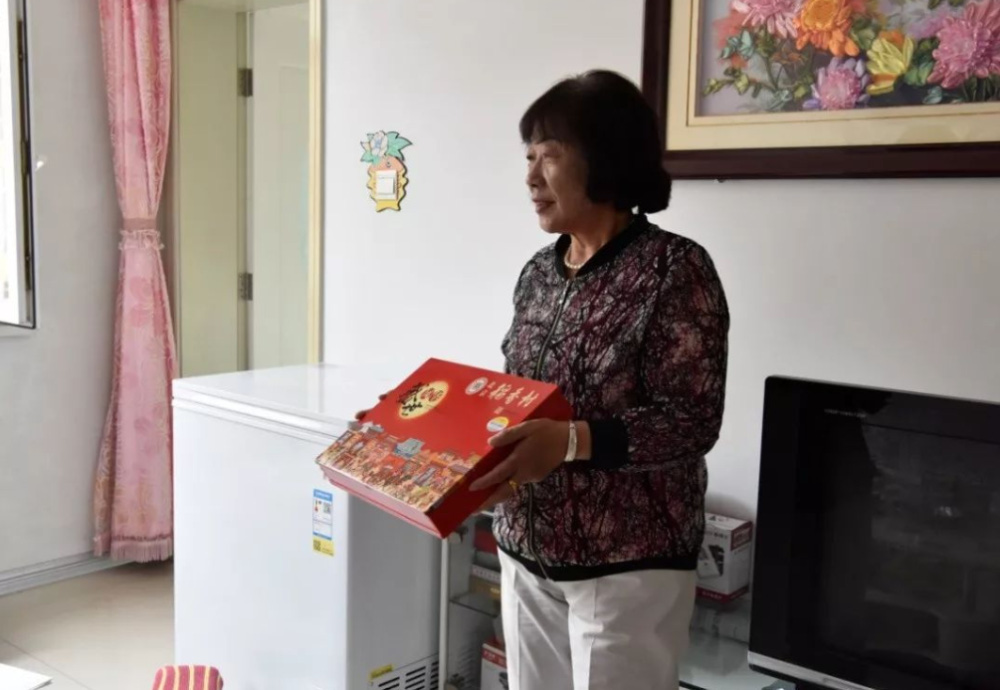 Portrait of Ms. Zhang – a teacher who is passionate about her profession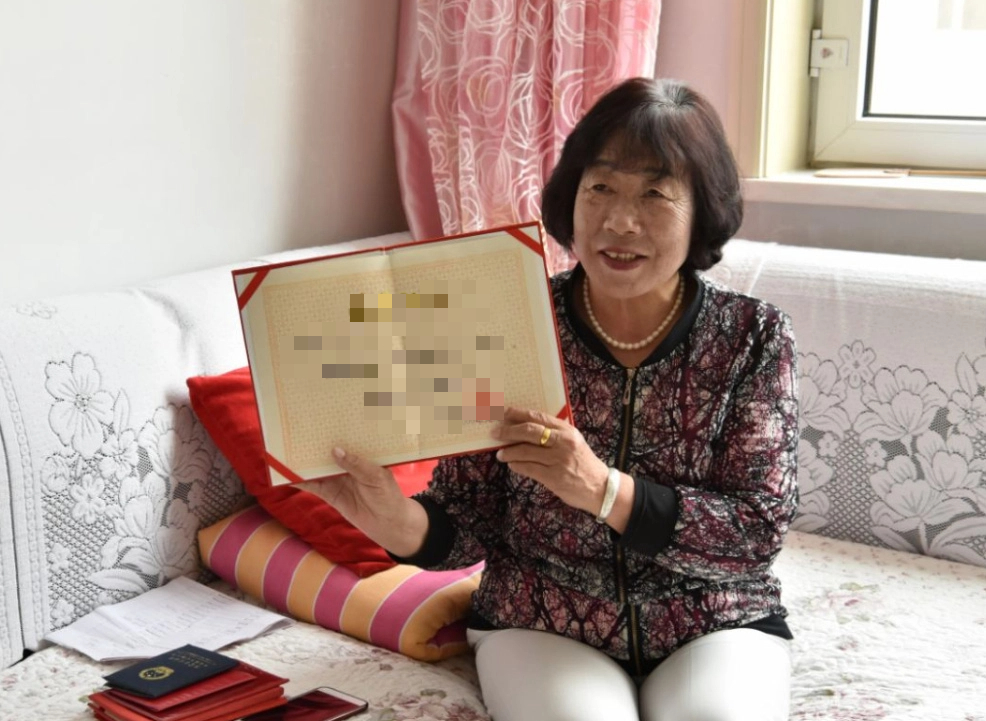 Few people know that, during his university years, he once fell into a difficult time when his father suddenly died of illness. Losing his mental support, Chen Zhide thought about dropping out for the second time.
Before officially submitting his resignation, Chen Zhide visited his teacher. He confided, cMr. Zhang discovered that he was wearing a pair of patched cotton shoes in the cold weather. At that time, her monthly salary was only 37 yuan, but she did not hesitate to buy a new pair of shoes for 20 yuan (about 80,000 VND). Chen Zhide. The shoes are the spiritual support, lifting him up from the crisis.
A worthy reward for a teacher after 30 years
On Ms. Zhang's 60th birthday, more than 40 former students came to celebrate with her. Right at the party, Chen Zhide suddenly said he would give Ms. Zhang 100,000 yuan (about 351 million dong). In addition, he shared that he had bought his teacher a new house, and was just waiting for Ms. Zhang to pack up and move in.
There were many people at the party, including Ms. Zhang who was surprised by Chen Zhide's huge gift. He said that the idea of ​​giving money and houses to teachers has been around for a long time, when he learned that Ms. Zhang was living alone in a wooden house, showing signs of deterioration. Therefore, he donated a house to wish her a better life.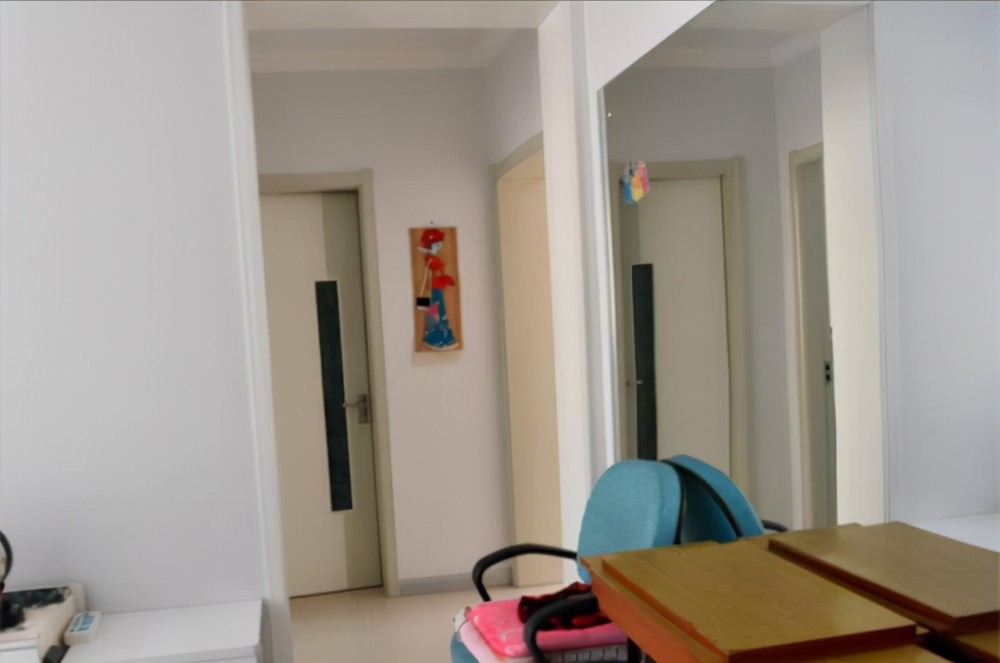 A corner of Ms. Zhang's new house
Not only buying a house for her, but Chen Zhide also offered to take the teacher back to live with her family, so that she could take care of her in her old age. It is known that after Chen Zhide's parents passed away, he considered Ms. Zhang as his second mother.
The news that the former student bought a house for his teacher quickly spread throughout the region. Many people think that, with only 20 yuan in the winter of any year, now she Chen Zhide had 1 more child and lived a prosperous life in old age. However, Chen Zhide said that Ms. Zhang not only taught him knowledge, but also instilled in him a strong lifestyle, constantly striving day by day.
Now, at the age of 75, Ms. Zhang is retired, still actively participating in social activities and enjoying the joys of old age. It is known that, inspired by Ms. Zhang's kindness and sincerity, he Chen Zhide and his wife set up a kindergarten to help poor students have the opportunity to go to school.
Source: Sohu
According to phapluat.suckhoedoisong.vn
You are reading the article
Giving students 80,000 shoes in the cold winter, more than 20 years later, the teacher was given a house in return

at
Blogtuan.info
– Source:
infonet.vietnamnet.vn
– Read the original article
here