Internal Market Manager of European Union Thierry Breton said yesterday that Elon Musk can tweak Twitter the way he wants after buying the social networking site, but warned the billionaire that the block has strict online regulations. Thierry Breton told Reuters and another media site about the deal the Tesla CEO bought Twitter for $44 billion.
Breton said: "We welcome everyone. We are open about this deal, but on our terms. At least we know what to say to him: 'Elon, we have the rules. You are welcome but this is our rule.It is not your own rule that will apply here.I think Elon Musk knows Europe very well.He knows very well that we are. there are some rules for the online industry or the auto industry… and he understands that. So in Europe, to protect freedom of speech and protect individuals, any company will also have to comply with this obligation.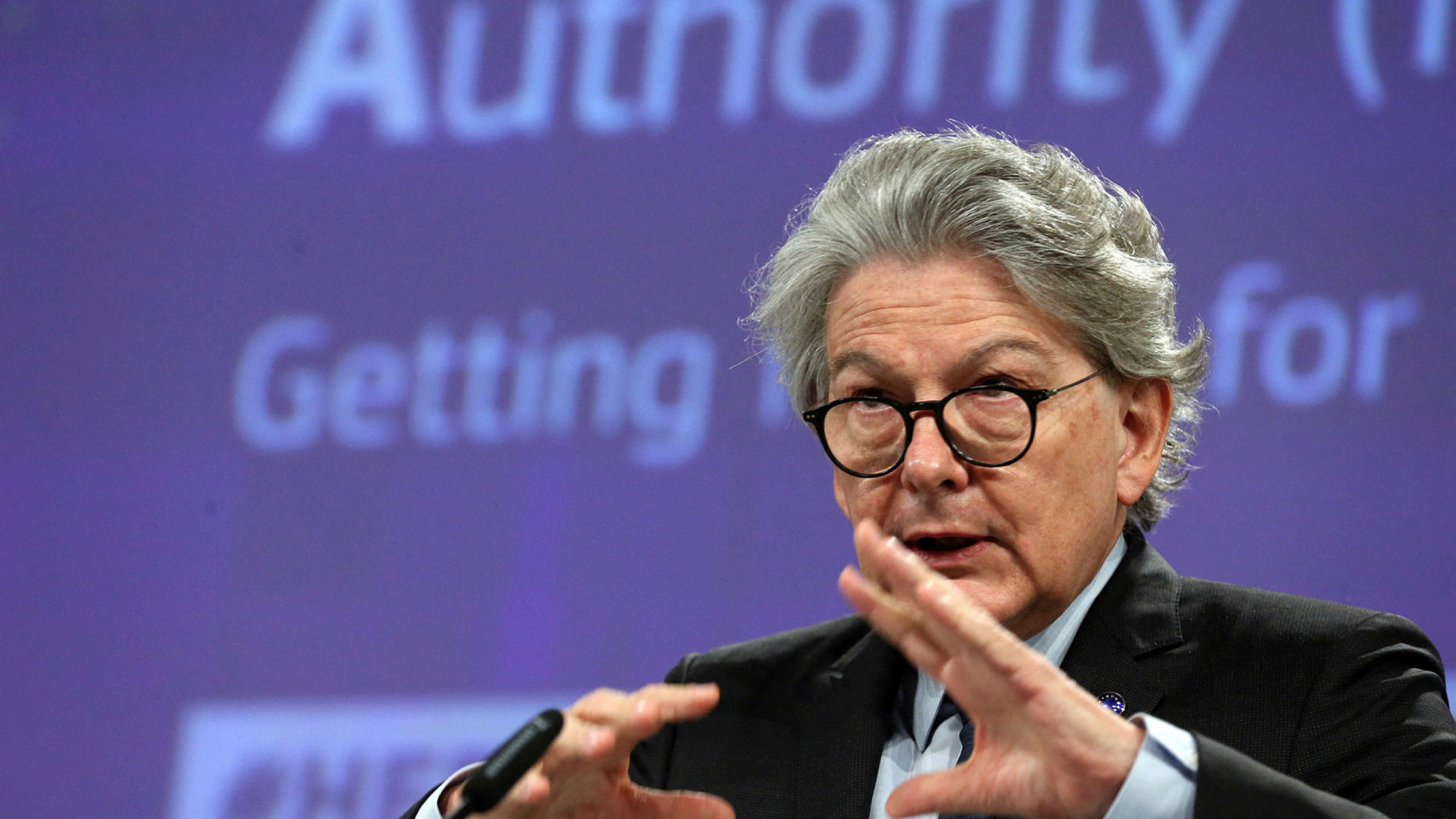 The EU has regulations whereby content that is banned offline is also banned online, Breton said. Under the Digital Services Act (DSA) agreed last week by 27 member states and EU lawmakers, Alphabet (Google), Meta and other major online platforms will be at risk. severely fined, if they do not control any illegal content. Breton said large platforms with more than 45 million users will have to have more moderators than smaller platforms, including moderators in every European language, and they will have to open up their algorithms. themselves to the EU regulatory authorities to investigate if required.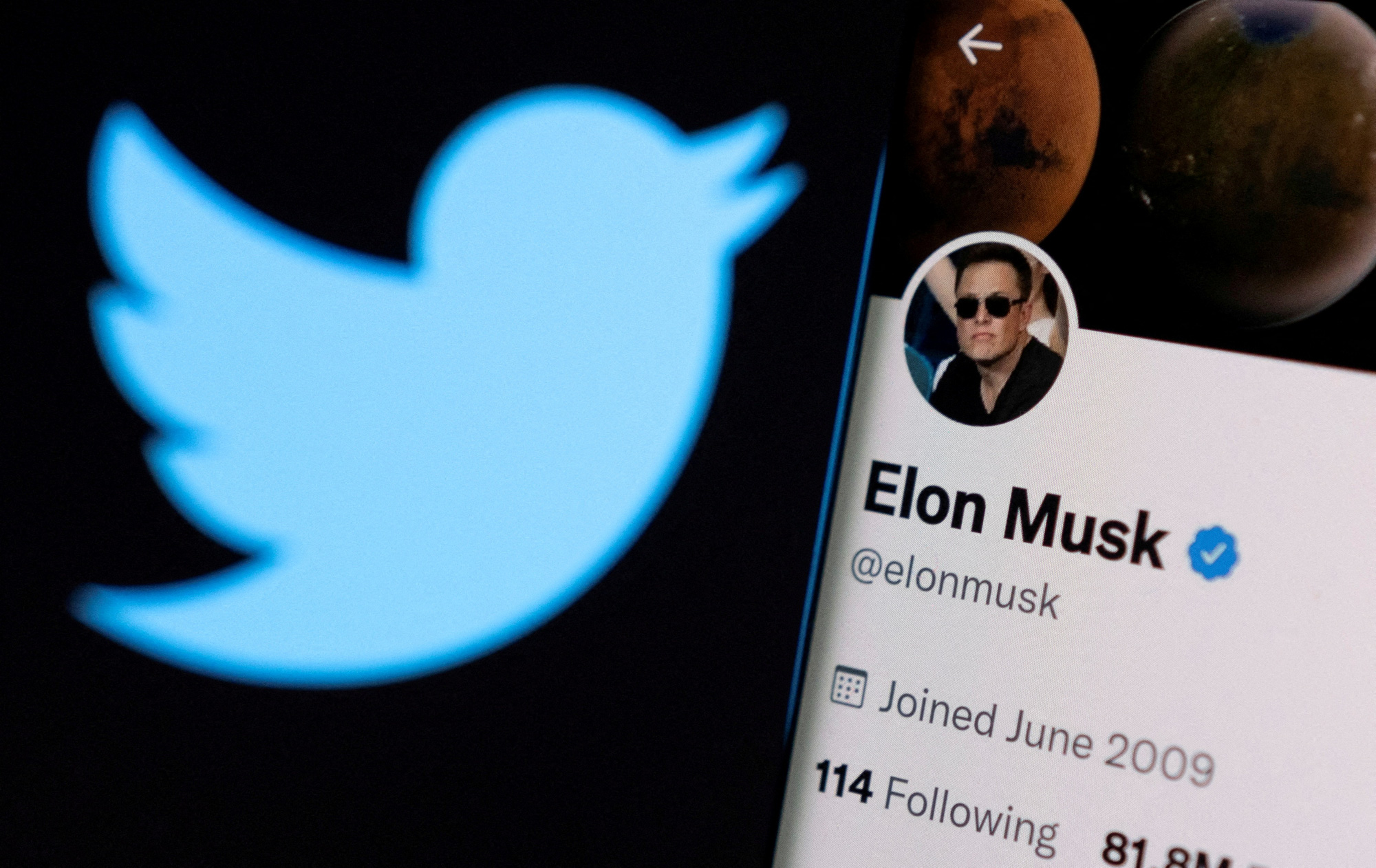 Under the DSA, big tech companies face fines of up to 6% of their global revenue annually for breaking the rules, while repeated violations could result in them being banned from doing business in the US. EU. The new rules ban ads that are targeted at children or based on religion, gender, race and political opinions.
He said: "Anyone who wants to benefit from this market will have to follow our rules. Twitter's board will have to make sure that if it wants to operate in Europe, they'll have to follow the rules. obligations, including censorship, public algorithms, freedom of expression, transparency in the rules, the obligation to follow our own rules regarding hate speech, revenge porn, and harassment. If Twitter doesn't comply with our laws, there will be sanctions – 6% of its annual global revenue and if it continues, it will be banned from operating in Europe," he added.
This means that the EU has warned Elon Musk that Twitter must comply with the new EU digital rules in his possession, or risk heavy fines or even a ban, setting the stage for for a global regulatory battle over the future of social media platforms.
Musk, the world's richest man, calls himself a libertarian and has criticized Twitter's censorship of a highly influential platform that has been popular with millions and leaders worldwide. demand for use. Elon Musk says that "free speech is the foundation of a working democracy" and describes Twitter as a "digital town square where issues important to the future of humanity are debated." ".
However, critics of Musk's takeover of Twitter worry that it will mean less censorship and the reinstatement of the accounts of banned individuals, including former US President Donald Trump. Musk's privacy deal with Twitter could turn the Tesla executive, who has used the platform to attack regulators and critics, into a social media mogul, as millions rely on to the San Francisco-based platform to search for news.
Breton said he did not intend to interfere with questions related to former President Trump's account, as such matters are currently unregulated in Europe, and the Twitter board has a say. is more suitable.
Mr. Breton said: "Remember that the EU information space does not belong to any private company. The information space is part of our responsibility as European Union politicians. ".
Meanwhile, Cedric O, France's digital minister, said that while there are "some interesting things" that Musk wants to promote at Twitter, the EU's new Digital Services Act "will be applied." regardless of the owner's mindset".
Breton is seen as the key architect of the European Union's digital reforms. Along with the new Digital Markets Act (DSA) aimed at curbing the dominance of internet giants, said Carl Tobias, a law professor at the University of Richmond, Musk's Twitter acquisition "could be the first major trial of DSA".