Nhạc
Noo is not afraid of being chewed by My Linh, he also learns vocals from diva
When inviting diva My Linh to participate in "Noo's Chill Night 3", he was happily warned by many fans and social networking sites "must wear a mortar hat because he may be chewed by his seniors".
Choose Hanoi as the venue for the private show Noo's Chill Night 3 on the evening of April 27, Noo Phuoc Thinh turned the skylight of a 5-star hotel into an auditorium. Twenty thousand lilies covered the stage, filling the space with the faint, soothing scent of April flowers.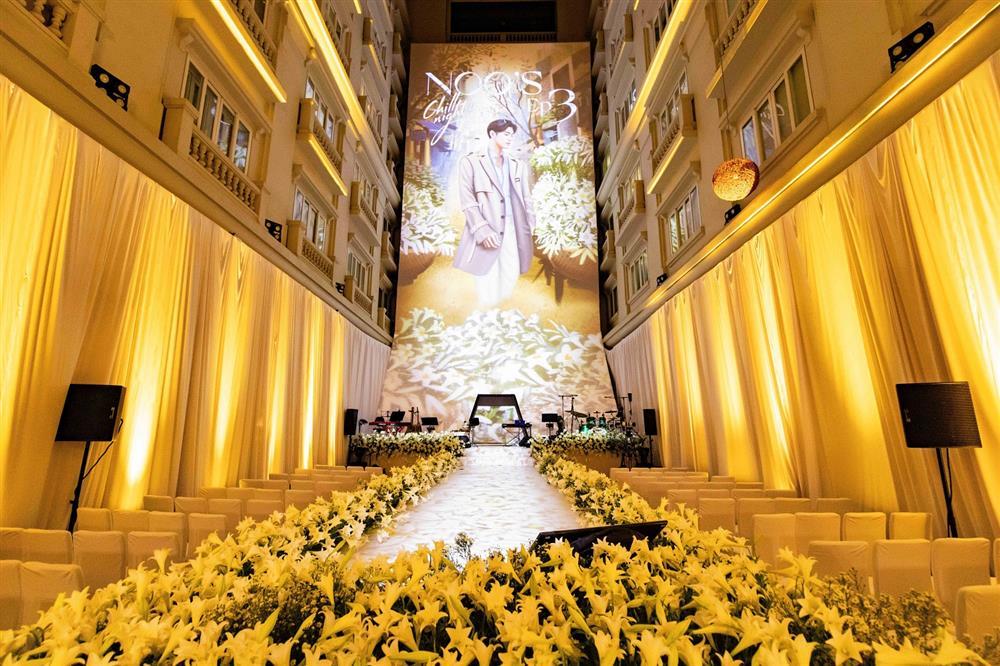 The screen is 20 meters high, covering six floors of the hotel. Mapping technology contributes to creating a romantic feature for the show with images associated with Hanoi, expressed in the form of paintings… Hoai Sa Band flies from Ho Chi Minh City to Hanoi to practice… All All to serve 80 guests who are the press, friends, partners and relatives of Noo Phuoc Thinh.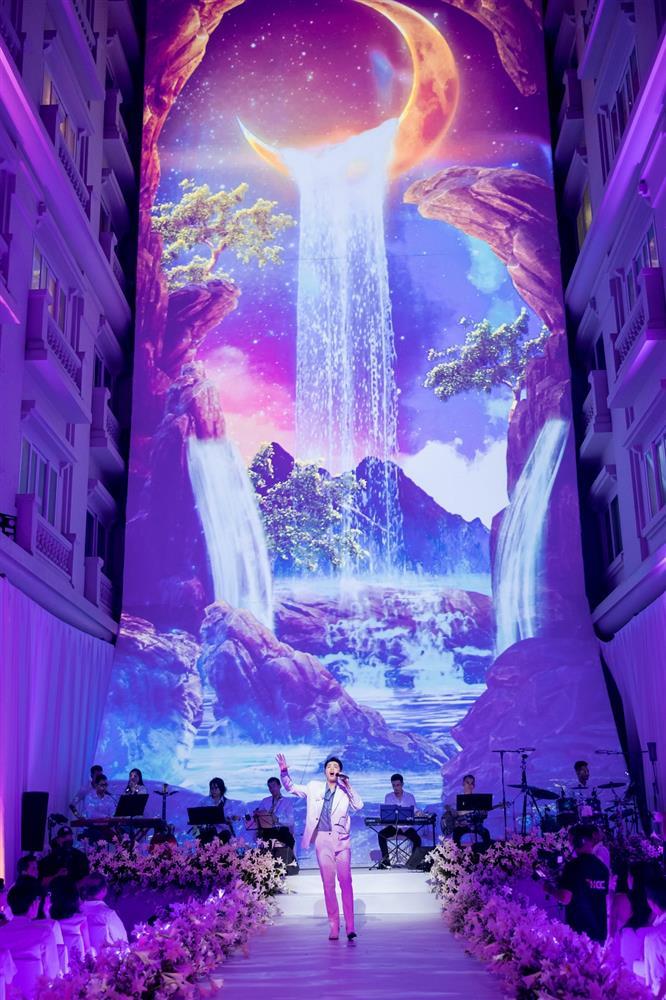 The songs in the program are still heart-wrenching ballads, but all are dressed in a new, more modern and less tragic shirt, under the arrangement of music director Hoai Sa.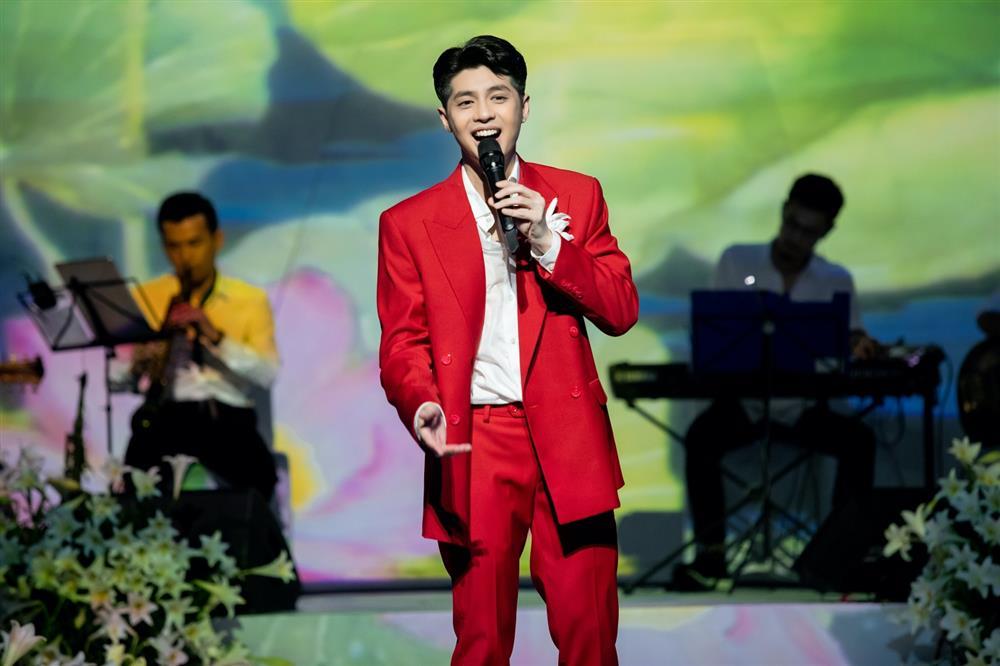 Some special items in the program
The highlight of the show is the duet performance of Noo Phuoc Thinh with the only guest – the singer My Linh. When inviting Vietnamese music diva to participate in Noo's Chill Night 3, he was happily warned by many fans and social networking sites "must wear a mortar hat because he may be chewed by his seniors".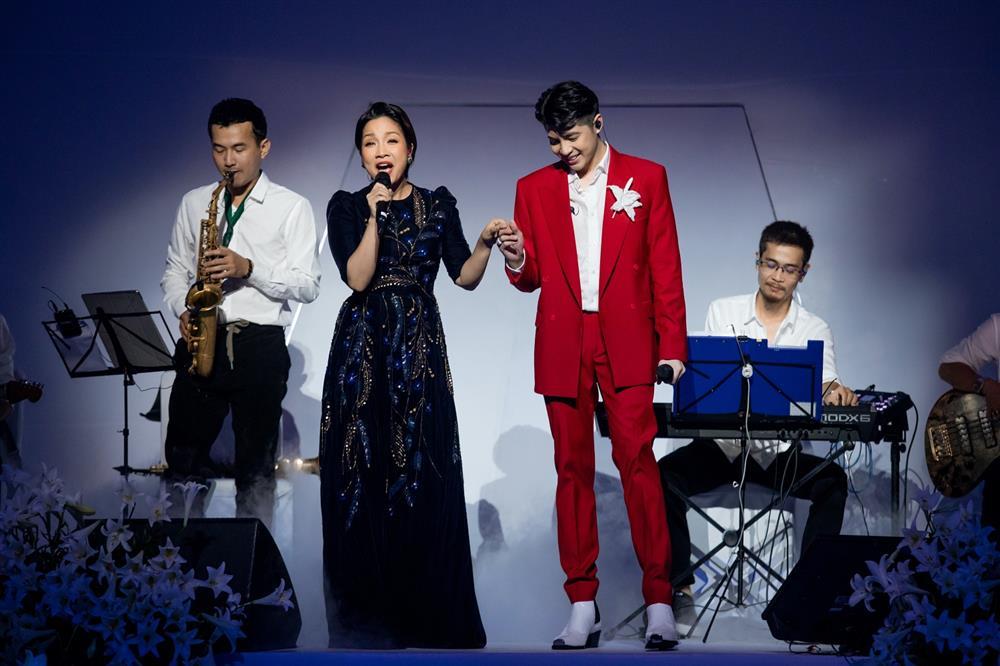 Many people also say that he makes it difficult for himself when choosing songs that require high vocal technique like Huong Ngoc Lan, Miss Hanoi Autumn, Remember Hanoi. However, he did not appear to be inferior to his senior when he harmonized his voice. My Linh said she was impressed and surprised about Noo Phuoc Thinh.
When invited to the show, she offered to sing a hit song by the male singer to show respect to the owner of the night, but he said he let him choose. Finally, all duet songs are songs associated with her name.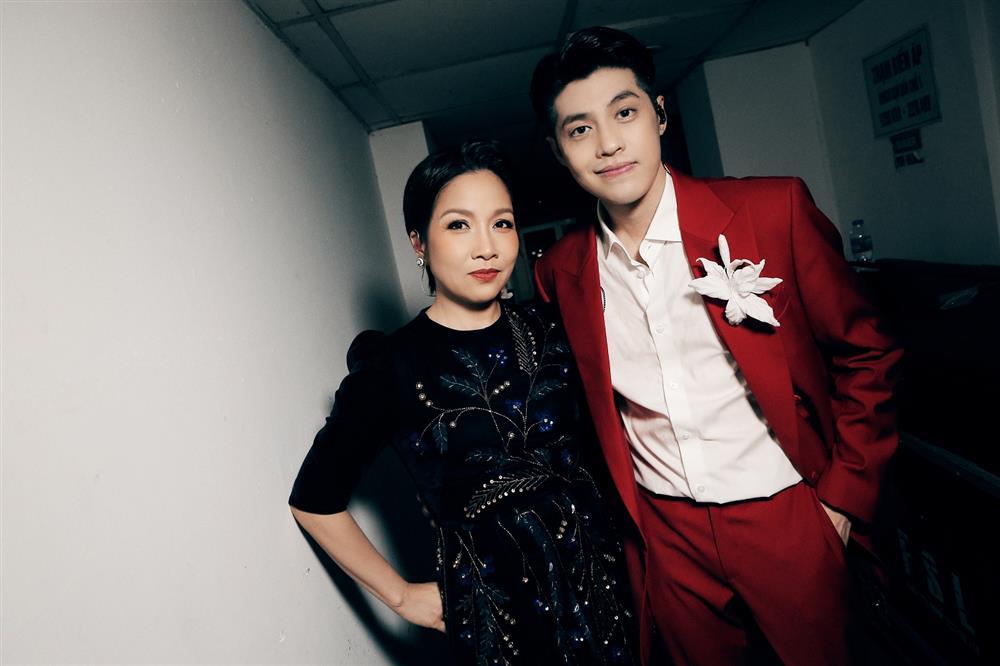 Noo Phuoc Thinh considers My Linh as an idol. During the break from the epidemic, he often studied the vocal technique shared by her sister. When organizing this concert, he said that he must invite her because My Linh can bring a very unique Hanoi to the show.
It can be said that by inviting Vietnamese music Diva to sing with her, Noo Phuoc Thinh has proved a new level in her voice.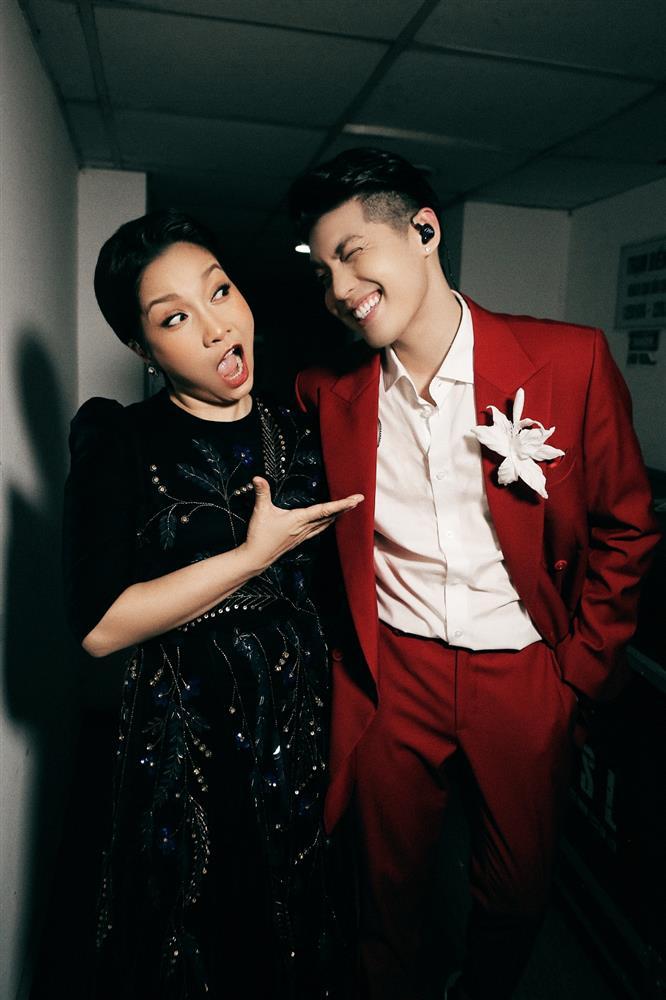 Clip Noo exchanges with seniors My Linh
Sharing the reason for singing the sad song, Noo Phuoc Thinh said his love life was more sad than happy. When he switched from exciting music to sad love songs many years ago, he didn't know if it was the right or wrong path, but really wanted to speak out for everyone on his behalf.
Later, every time someone asked why he kept singing sad songs, he would say to himself: "Never mind, I just sing, it's also a way to speak for many people's private feelings".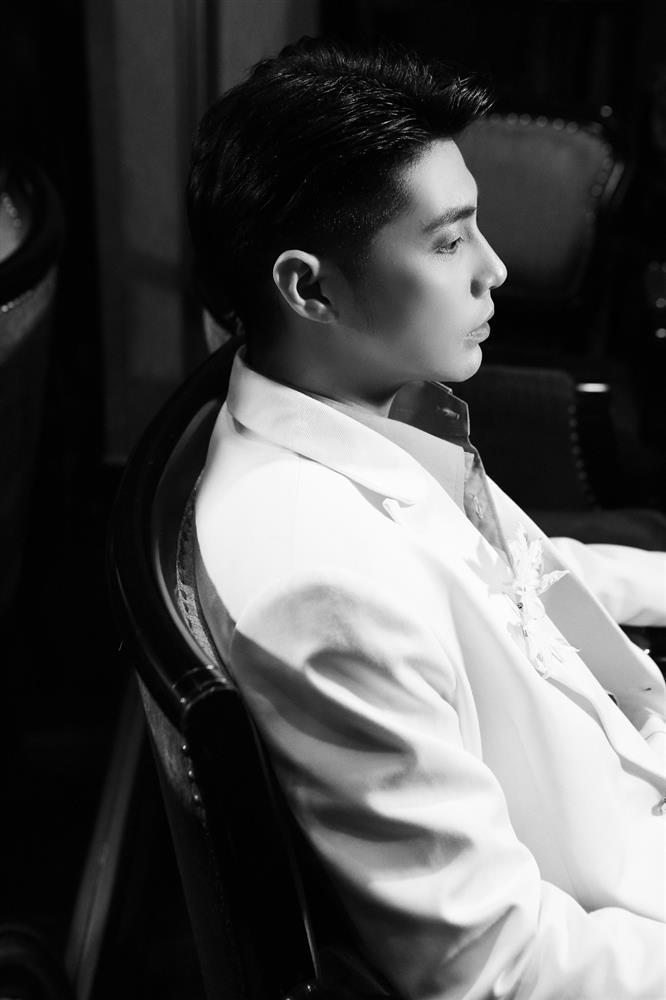 Noo Phuoc Thinh said he came up with the idea for the Noo's Chill Night series when the Covid-19 epidemic appeared, making it impossible for him and the audience to meet in the usual way. After a period of stagnation due to depression, confusion about a new path after reaping many successes, he decided to organize a special program in Hanoi, a land that always makes him anxious.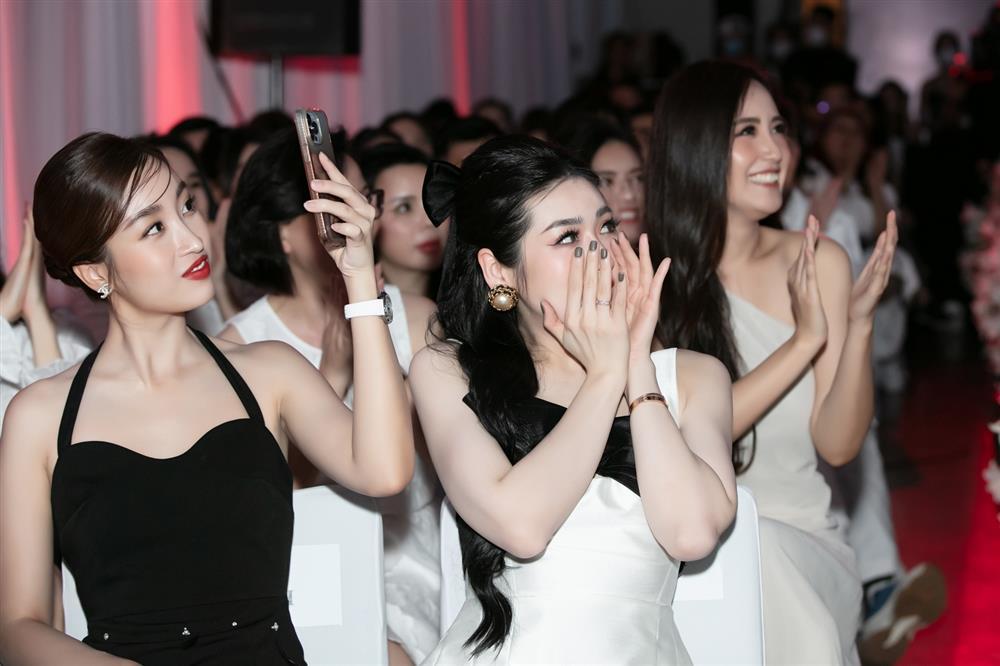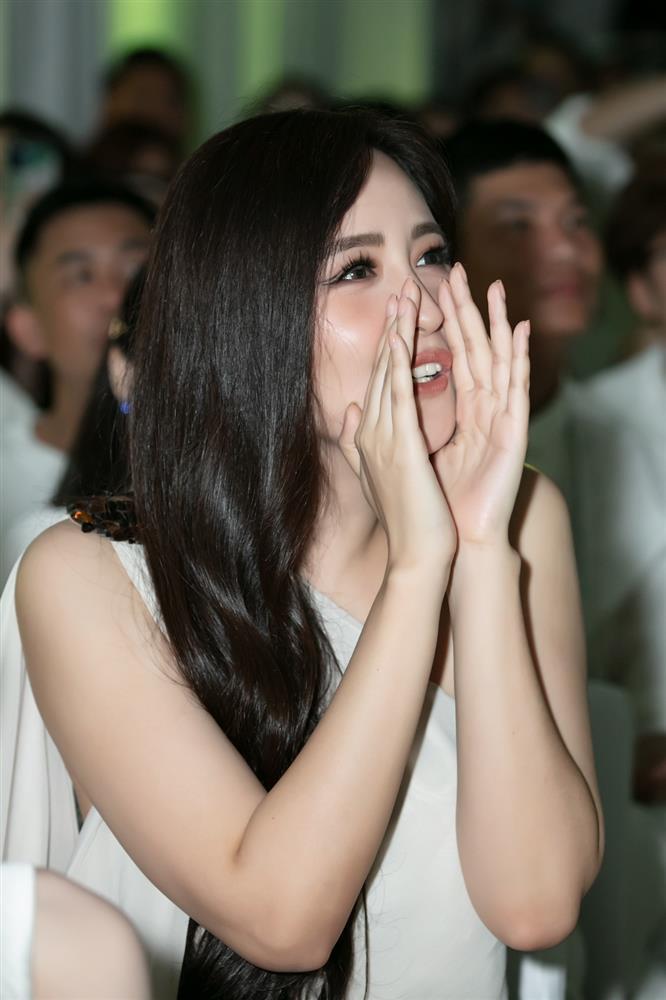 Do My Linh, Tu Anh, Mai Phuong Thuy are passionate about Noo's songs. They clapped their hands non-stop after each verse, even when he sang familiar hits with new remixes or completely new songs.
Because I want to be comfortable doing what I like at night music Hey, I made the show with my own money without selling tickets. He doesn't think about money when he needs emotional completeness and a 5-star experience for guests. For him, this concert is a milestone in his career.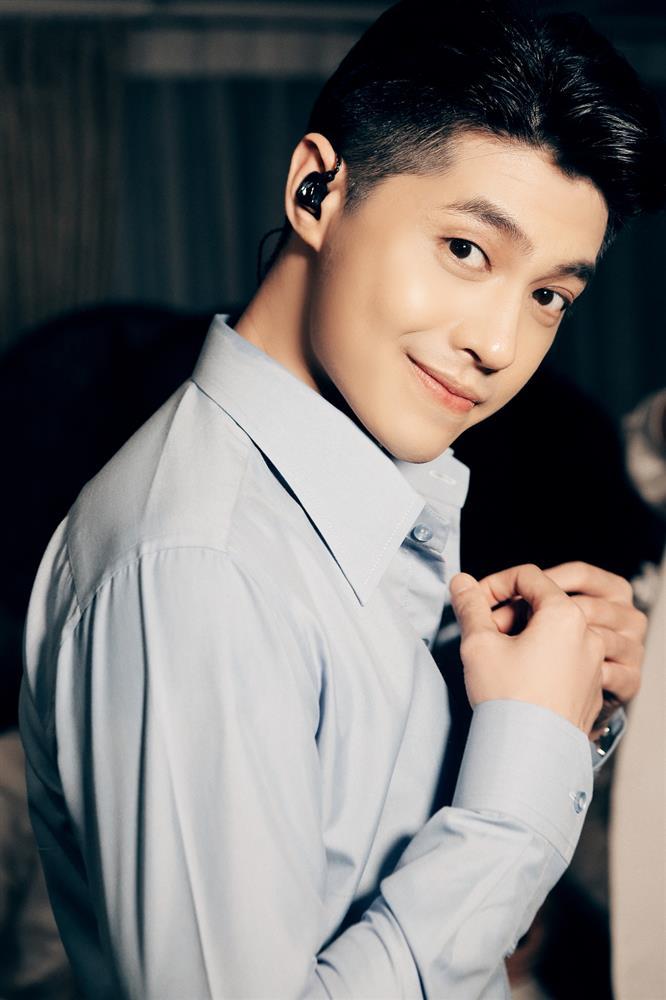 Present in the audience, Noo Phuoc Thinh's parents could not hide their pride in their son. On behalf of the family, his mother said that in the eyes of his parents, Noo Phuoc Thinh is still a baby. Both are always there to encourage him to overcome challenges and are grateful to everyone who has supported his son.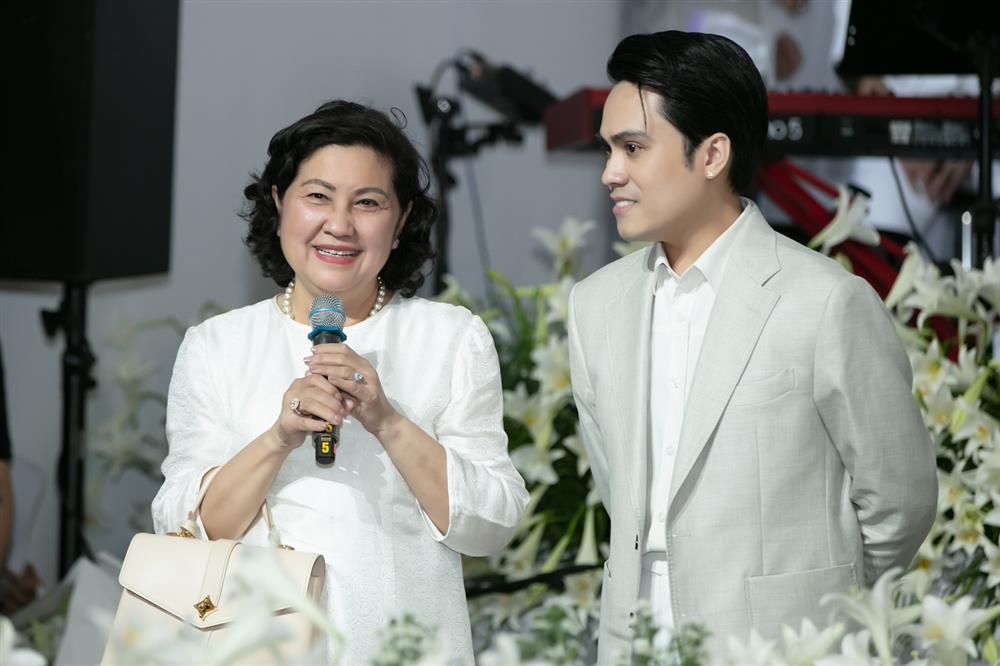 News, clips: Thanh Hoa
Photo: Kim Banh Floating Water, Hoboki
According to VietNamNet
You are reading the article
Noo is not afraid of being chewed by My Linh, he also learns vocals from diva

at
Blogtuan.info
– Source:
2sao.vn
– Read the original article
here