The trial between Johnny Depp and Amber Heard officially started on April 11 and is still going on extremely tense with many shocking new details.
Although there is still no final judgment from the judge, the public has begun to discuss and evaluate this noisy lawsuit. At the present time, it seems that Johnny Depp is still receiving more enthusiastic support from the public around the world.
Win or lose, Johnny Depp is already a "winner" in the hearts of the public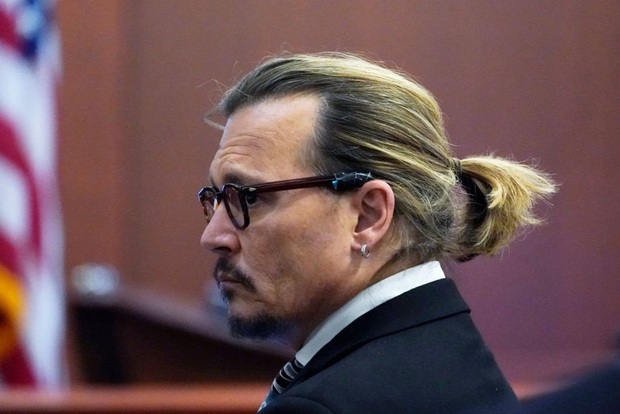 On the social platforms Twitter and TikTok, the number of star supporters Pirates of the Caribbean still overwhelming compared to Amber Heard. Specifically, hashtags JusticeForJohnnyDepp (Justice for Johnny Depp) has garnered nearly 3 billion views. A series of similar hashtags also received high searches, which urged people to see Johnny Depp properly.
Social media posts also continuously analyze Amber Heard's testimony, claiming that the actor's ex-wife often releases fake evidence to slander him.
What's even weirder is, another hashtag named JusticeForAmberHeard (Justice for Amber Heard) also appeared. However, under this hashtag are still posts calling for justice for actor Johnny Depp.
Many viewers even posted videos at the trial, analysis showing that Amber was a liar and Depp was the real victim. Many people even theorize that Johnny Depp's ex-wife is deliberately copying his outfit in court as a way to psychologically intimidate.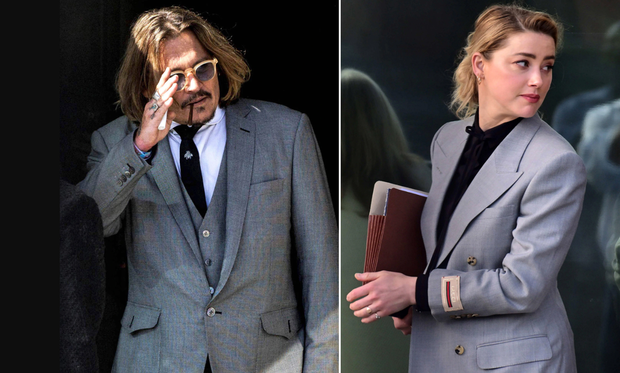 Amber Heard's outfit is considered by the public to be quite similar to Johnny Depp (Image: Getty Images)
Compared to 6 years ago – when Amber Heard was enthusiastically supported for accusing Johnny Depp of abuse, it seems that her position in the public mind has changed. "Amber Heard has had a free ticket to go unpunished for her lies and behavior for the past six years.
This gender bias needs to end now. She needs to be held accountable for her actions," said one fan who supported Depp.
Why is Johnny Depp so popular with the public?
To explain why the 58-year-old actor has received complete support from the public, many experts have stepped in and discussed this hot topic.
According to experts, there are many reasons why audiences use social networks to express their support for Johnny Depp in this long-running lawsuit. One of the reasons given first was popularity.
Specifically, compared to Johnny Depp, Amber Heard's (formerly) recognition is still not equal. She also does not have a lifetime role like her ex-husband. Johnny Depp is already considered an "old man" in the Hollywood movie industry with a series of cult film projects such as Pirates of the Caribbean, Fantastic Beasts…
Meanwhile, Amber Heard's most famous movie is probably still just Aquaman. "Amber only became more famous after making allegations against Johnny Depp, because the whole world knew him," one viewer shared.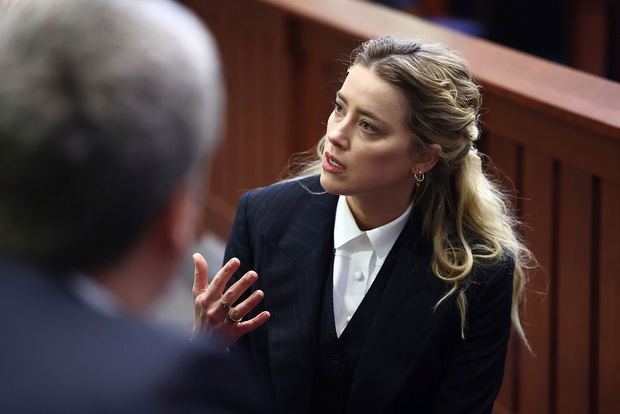 Amber Heard at trial (Image: Shutterstock)
Some other factors cited by experts are "the role of the Internet in the lawsuit". Specifically, the spread of images of Johnny Depp in the courtroom received sympathy from the audience. They thought he looked like he was hurt, cheated by his one-time wife.
Depp's calm and seemingly quiet responses to his previous drug use and other personal problems were taken as signs that he was traumatized. And with ordinary compassion, we all feel compassion in this case.
Of course, this is not the only reason why social networks "favor" Johnny Depp. Seth Lewis, Shirley Papé's president of the media, commented on the incident: "Sometimes things become famous because they are popular on a fundamental level.
I think we are all fascinated by authenticity right now. That's why people seem to trust sneaky videos, vulgar videos on social media or on YouTube."
"For some people, they support Depp perhaps because of the feeling that men are not being heard fairly in the age of #MeToo. And of course for each person, they have different reasons to support. for Depp," he shared.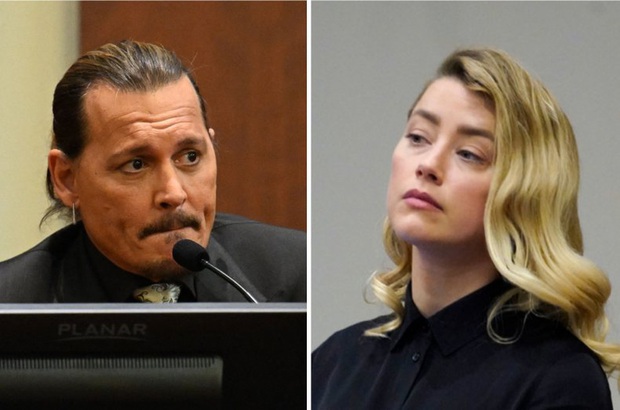 Remember in August 2021, Johnny Depp had an interview with The Times and bitterly admitted that he was being ostracized in Hollywood, after the new movie Minamata His show was delayed indefinitely. "This Hollywood boycott affected the movie Minamata and film crew.
I am a man, an actor who has been in a troubled and scandalous situation over the years", Johnny Depp continued, "But I still need to move forward, bring things to light. shining. What I have to go through, I've had to go through."
This is not the first time the star Pirates of the Caribbean damaged his career because of controversy with his ex-wife. Previously, Warner Bros. film studio fired him from part 3 of the popular movie project Fantastic Beasts 3.
This is the first step to mark the actor's loss in the film career. It can be seen that no studio wants the "brute force" scandals related to their film projects.
Johnny Depp also lost his $5 million contract with Dior. Before the loss of the lawsuit, the company wanted him to be the face of their popular fragrance Sauvage. Finally, the series that made a name for itself Pirates of the Caribbean also excluded him from the 6th movie.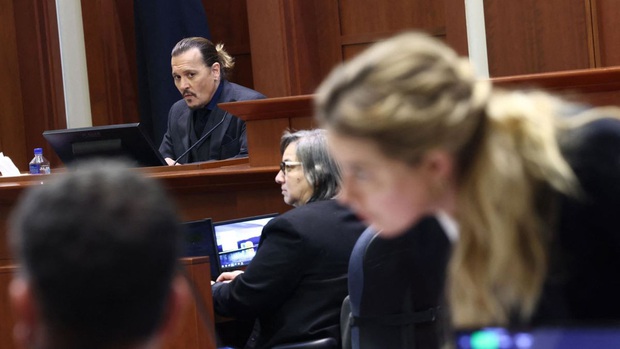 However, with the current developments and the enthusiastic support of the public, it is very likely that Johnny Depp will rise in the Hollywood village.
Although there is still no concrete evidence as well as a final judgment from the court, it can be affirmed that Johnny Depp, whether he loses or wins the case, has won in the hearts of the public. The name "brute force" that Depp had suffered for the past 6 years also no longer exists.
You are reading the article
The case of Johnny Depp – Amber Heard: Who does the public support?

at
Blogtuan.info
– Source:
Soha.vn
– Read the original article
here