Trong Hung"Judge": From stupid Tran Tuan to brute Khai "Go home, son"
Trong Hung in "The Judge" plays Tran Tuan. This character is a big, tough guy who always wants to express himself, but his personality is simple and his thinking is somewhat stupid. Tran Tuan's every action must always have Tran Tu by his side, otherwise it will definitely cause unintended troubles.
But Tuan is an affectionate brother, always showing concern and concern for his sister My Hanh, even willing to stand in for My Hanh when she was groped by "White" Glass.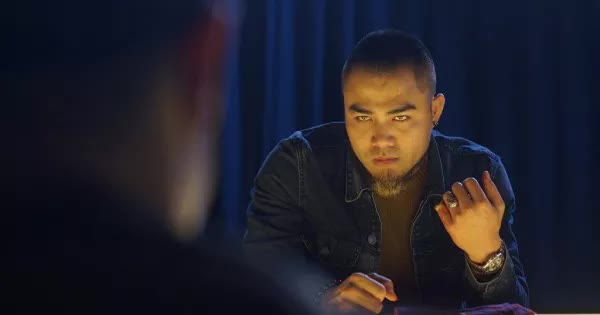 Leaving this role, he again impressed with the role of the brute Khai in "Go home, son". The character Khai is the husband of Thu Hue (Thu Quynh), who is a gentle man who loves his wife wholeheartedly.
However, with bottomless greed and the desire to become the breadwinner of the family, Khai quickly plunged into the vortex of gambling evils. The more he played, the more he couldn't stop and the amount of debt kept piling up every day.
Before being famous for these two roles, Trong Hung was also a well-trained young artist. He graduated from the 28th class of Hanoi University of Theater and Cinema. He used to work at the Youth Theater, but later he spent more time in television. Trong Hung is famous through the movies: Eye of the Storm, Independent Will, The Room….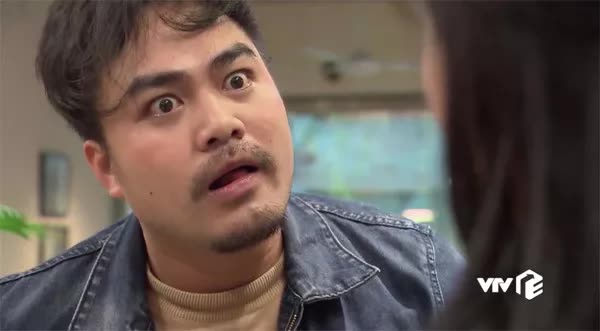 After 2 super hot movies of the VFC universe, in 2019 Trong Hung entered the movie "Survival and Death". However, this film he was not appreciated.
The audience commented that Trong Hung still brought the image of the abusive husband Khai in "Go home, children" to "Sin and Death", before these compliments and criticisms, Trong Hung shared: "Truong Hung has not yet escaped the role of Khai when playing the role of Khai. Hoang. The dialogue is fast, the expression of losing control is really too similar."
Trong Hung "The Judge": Wholeheartedly taking care of his family, accepting to stop his career to make a living
Trong Hung in the movie is a grumpy, villainous character, but in real life he is a very responsible man. In 2017, he married his wife from the same hometown and now, Trong Hung has 2 angels in love. Although filming in Hanoi, he and his family live in his hometown, Vinh city, Nghe An.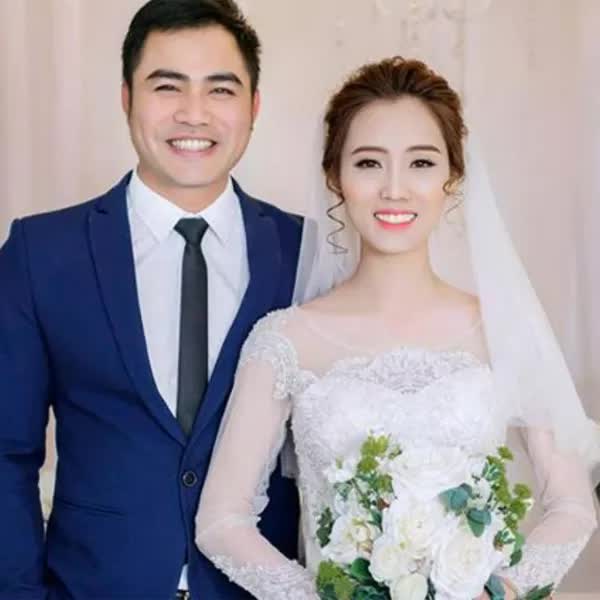 Every time he went to film in the capital, he was away from his wife. It is known that despite the distance of hundreds of kilometers, that cannot cool the couple's feelings for each other, because every day he calls facetime, texts to ask about his wife and children, and every day 2 return home to visit family once a week.
Working far away from each other exposed too many beautiful and sexy co-stars, but actor Trong Hung said that did not affect him. According to Trong Hung, he still has one heart and one heart towards his wife and two little angels.
The Snake actor insists that family is the most important thing, it's more important than anything that exists in this world. Like many other young fathers, on his personal page, in addition to sharing work, Trong Hung still shares pictures of his children.
When talking about his wife, he revealed to the press that his wife is a classic type of person who knows how to take care of the family, the two have known each other through the matchmaking of Trong Hung's younger sister.
Trong Hung's wife a few years ago showed her love for her husband on a very sweet personal page. He wrote: "Now, he is sleeping soundly with my 2 lovely children after 2 years of being in the same house. Thank you so much for giving me this family, this love and will be my whole life. My future life. Just hope now and forever will always hold hands every step of the way, husband."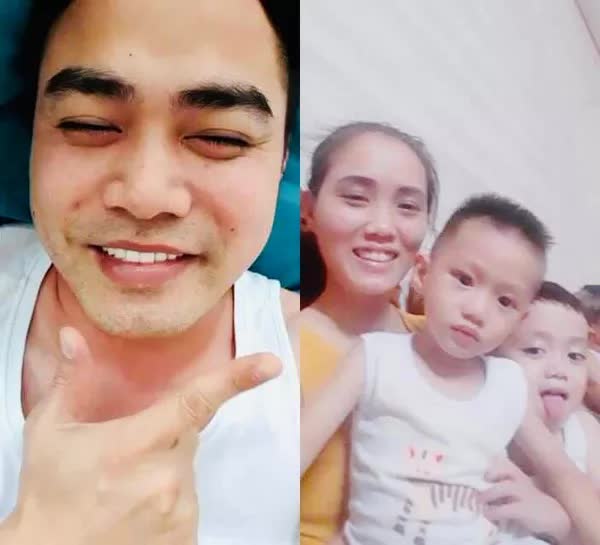 Because he loved his wife and took care of his children, Trong Hung accepted to stop his career to enter the work of making a living. Nearly 3 years ago, the actor moved to Germany to settle down. Trong Hung told Dan Tri: "I am a family person.
I just want them to have a better life. In foreign countries or in the country, too, still have to try and make unremitting efforts to complete the work. Only thing, I've only been here for a short time, but I really miss home and my job. It's okay to work, but when I have free time, I don't think about family and movies".
Currently, Trong Hung is extremely secretive about his personal life in the country. He only focused on work to take care of his small family.
You are reading the article
Trong Hung – adopted son of tycoon Phan Quan in "The Judge of the Land" after 5 years: Stopping his career, making a living in the country

at
Blogtuan.info
– Source:
Soha.vn
– Read the original article
here