Games
Manga/Film
What is the true meaning that Oda wants to show through the image of Pirate King Roger not eating devil fruit?
Wealth, fame and power. Pirate King Gol D. Roger has achieved all of these. As an illustrious pirate who overcomes all to become the ruler of the seas, many readers have been eagerly anticipating that Roger will possess one of the rarest Devil Fruits in the world. One Piece. And recently chapter 1047 of the One Piece manga revealed this fact. According to Kaido, Roger didn't eat a Devil Fruit and was still able to overcome it all thanks to Haki's power.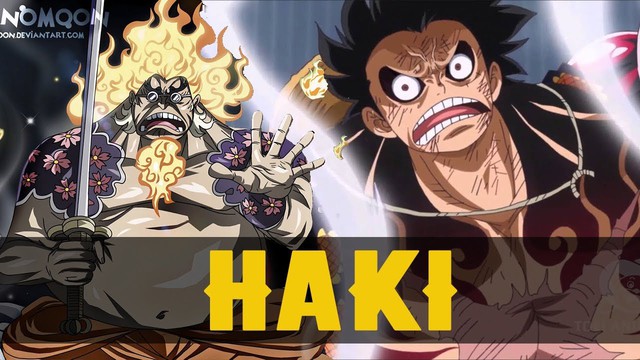 Apparently, Kaido's statement made many of the theories about the Devil Fruit that Roger possessed meaningless. Some have even theorized that Roger is the owner of the fruit Luffy has. In addition to the already announced Devil Fruits, many fans theorize that Roger may have possessed a Devil Fruit that hasn't appeared yet.
One theory is that Roger possessed a devil fruit that controls the weather and now Monkey D. Dragon owns it. To be fair, there are plenty of reasons to believe that Roger actually has a Devil Fruit. However, for an author who always knows how to create surprises like Oda, it's all been fooled. So what does it mean that Roger does not own a Devil Fruit and still becomes the Pirate King?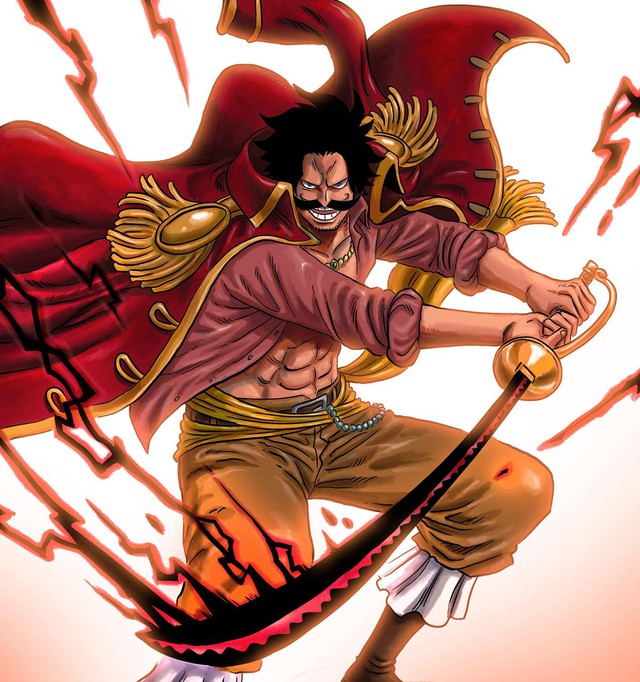 Coming to Wano, the power of the Ancient Zoan and Mythical Zoan Devil Fruits was enhanced by Oda. The commanders of the Beasts Pirates have an extremely powerful regenerative ability thanks to the ancient Zoan. Meanwhile, Kaido, Marco, Yamato or most recently Luffy showed how terrible the power of the Mythical Zoan devil fruit is.
While everyone is looking forward to Gear 5 and Luffy's awakening devil fruit, through Kaido, Oda reminds us that Haki is what determines everything. For a while, Devil Fruit was considered the main power system of One Piece while Haki was a power system that was only supplementary in nature. By confirming that Roger never had a Devil Fruit, this is completely reversed.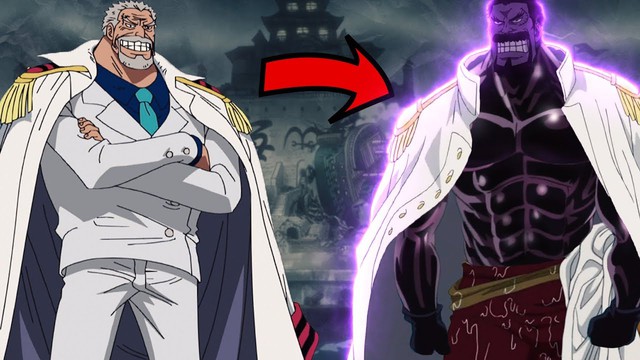 This change to One Piece's powers also changes the way certain characters look. Characters like Rayleigh, Garp Mihawk or especially Shanks are strong thanks to Haki. Pirates like the Roger Pirates (except Buggy) or the Red-Haired Shanks, even though they don't possess Devil Fruits, are still strong thanks to Haki.
So, through just one sentence of Kaido, Oda gave readers One Piece continue a new journey that is discovering the power of Haki, which is said to be the most important thing of a pirate. What do you think about this, please leave your comments!
https://gamek.vn/one-piece-y-nghia-thuc-su-ma-oda-muon-the-hien-thong-qua-hinh-anh-king-hai-tac-roger-khong-an- battery -20220428172753704.chn
You are reading the article
What is the true meaning that Oda wants to show through the image of Pirate King Roger not eating devil fruit?

at
Blogtuan.info
– Source:
gamek.vn
– Read the original article
here