Thế Giới
Which European country bought the most Russian gas during the Ukraine war?
Virtue
was Russia's largest fuel buyer in the first two months of the war in Ukraine, an independent research group reported April 28.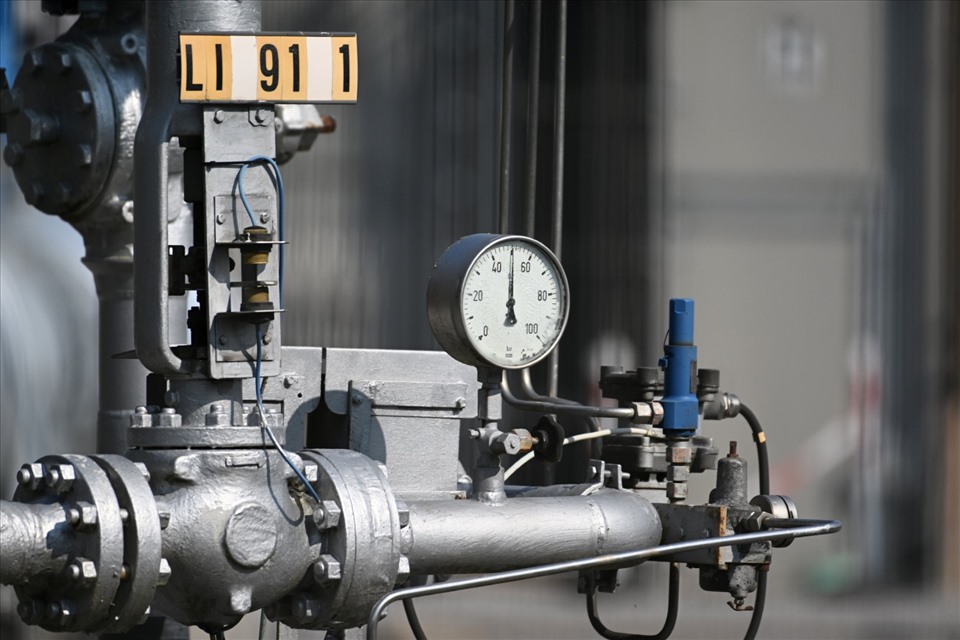 Germany imports $9.6 billion in fuel from Russia
Russia has earned 63 billion euros ($66.5 billion) from fossil fuel exports since February 24, the day the Russian military launched its campaign in Ukraine, according to research by the Center for Research on Energy and Clean Air ( CREA).
Using data on vessel movements, real-time tracking of gas flow through pipelines, and estimates based on monthly transaction histories, the researchers calculated that Germany alone paid for Russia about 9.1 billion euros (about 9.6 billion USD) for the supply of fossil fuels – mainly gas – in the first two months of the war.
Claudia Kemfert, senior energy expert at the German Institute for Economic Research, who was not involved in the study, said the figures make sense given the recent sharp rise in fossil fuel prices.
Last year, Germany paid a total of about 100 billion euros ($105.3 billion) for oil, coal and gas imports gas – a quarter of that goes to Russia, she said.
The Finland-based Research Center for Energy and Clean Air said that Russia's second-largest importer of fossil fuels in the two months since the start of the war in Ukraine was Italy (6.9 billion euros). – 7.3 billion USD), followed by China (6.7 billion euros – 7 billion USD).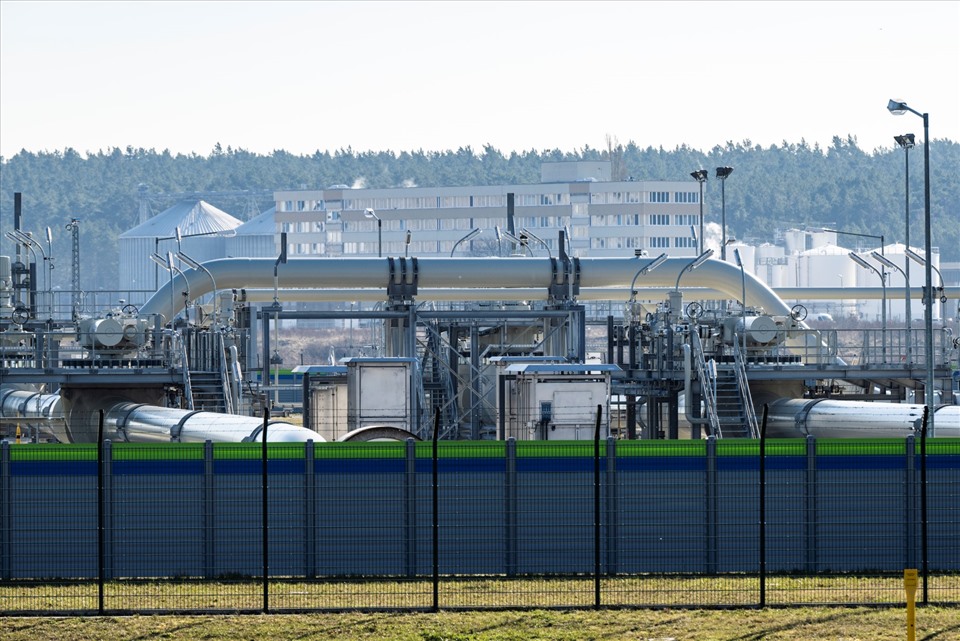 South Korea, Japan, India and the United States also buy energy from Russia after the start of hostilities, although significantly less than the European Union. Overall, 71% of Russia's income from oil, gas and coal, worth about 44 billion euros ($46.3 billion) comes from the 27-member bloc, the CREA report shows.
It is difficult to make year-to-year comparisons, but he estimates Russia's exports to Europe for the same period in 2021 to be worth 18 billion euros (18.9 billion), said Lauri Myllyvirta, principal analyst at the centre. billion USD).
"So 44 billion euros is double that of last year. The main motivation is gas price on the market has increased from about 10 euros/MWh a year ago to over 100," he said.
Germany is at risk of recession when Russia energy embargo
German Economy Minister Robert Habeck on April 27 lowered his growth forecast for 2022 to 2.2%. Previously, Germany's economic growth forecast in 2022 was at 3.6% in January forecast when Russia had not launched a military operation in Ukraine and orders were not issued. punishment as well as high energy prices have not affected output.
Minister Robert Habeck noted that lowering Germany's growth forecast to 2.2% this year does not take into account the scenario of an embargo or blockade of Russian energy. He pointed out, the German economy will fall into recession if either of those two scenarios happen.
An escalation of the gas situation with Russia will reduce the growth rate of Europe's largest economy by 0.5 to 5.6%, depending on the scenario, an official at the German Economy Ministry said.
In its latest forecast, the German government also raised its inflation forecast for 2022 to 6.1%. Minister Habeck stressed that Germany needs to be ready to pay the price for this.
Russia's Gazprom Group stopped supplying gas to Poland and Bulgaria on April 27 due to non-payment in ruble.
Habeck said Germany takes the matter very seriously, but that German companies will continue to pay for Russian gas in euros, honoring contracts.
According to Reuters, he added, Germany's dependence on Russian gas has fallen from 55% before the Ukraine war to 35%.
You are reading the article
Which European country bought the most Russian gas during the Ukraine war?
at Blogtuan.info – Source: laodong.vn – Read the original article here