Gia đình
A touching story about a father tattooing his son's first handwriting on his hand
Share with Reporter Dan TriMr. Nguyen Trong Nghia (25 years old, living in Go Vap district, Ho Chi Minh City) said that he was the one who posted the above clip online.
As the owner of a tattoo shop, Nghia sometimes takes pictures of some guests and his finished work.
About after the Lunar New Year, he received a male guest in his 30s. He was holding an old calendar with children's scribbles on it and said he wanted to tattoo these characters on his hand.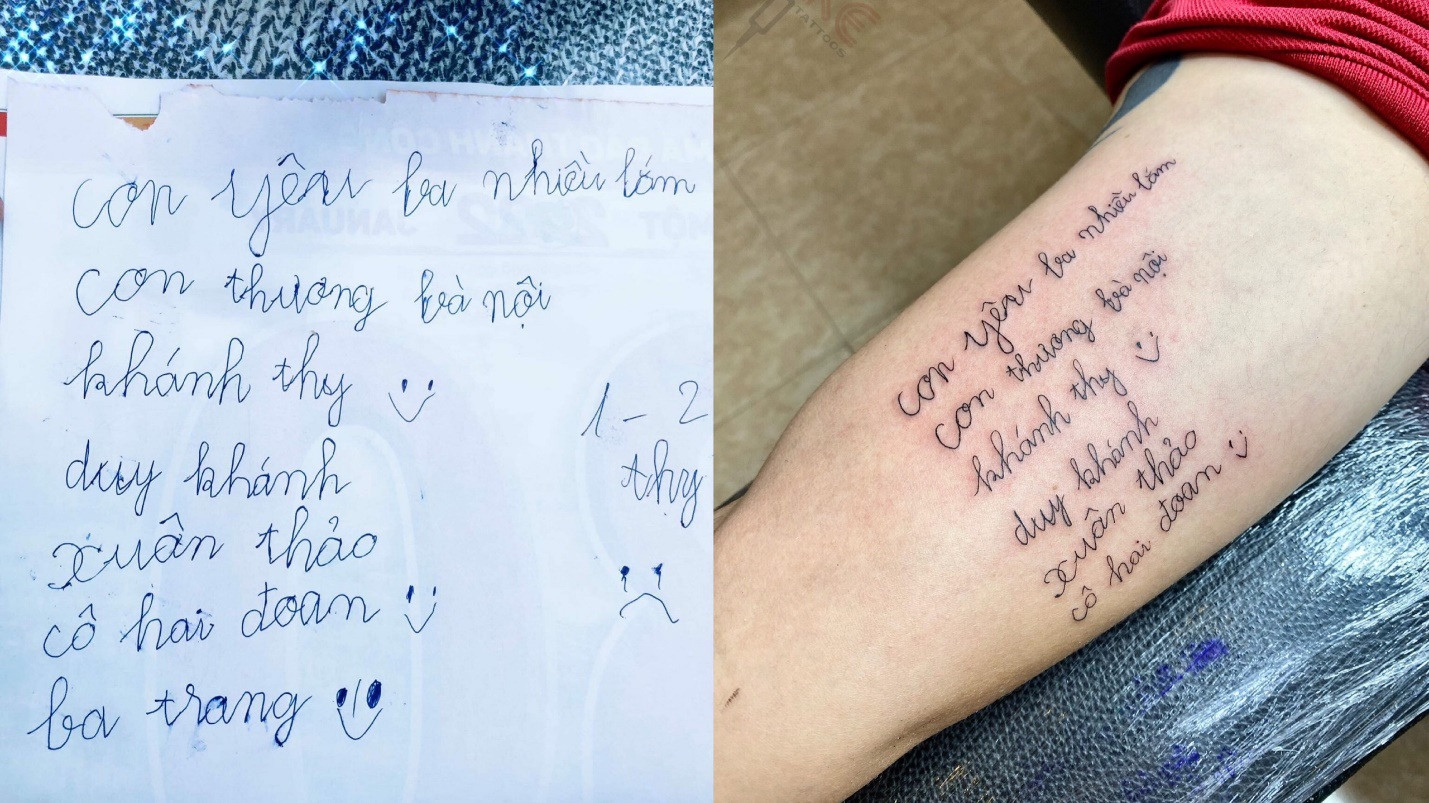 At first, Mr. Nghia was quite surprised because in many years of working, he had never received such a request. Visitors to the tattoo often only require tattoos with straight, neat lines, tattoos of flowers, animals, images depicting people…
However, after hearing the meaningful story shared by the guest, Mr. Nghia made the tattoo and then recorded the clip and posted it on social networks. Tattoos are large and small letters that are not in a straight line with the content: "I love you so much. I love my grandmother. Khanh Thy. Duy Khanh. Xuan Thao. Aunt hai Doan. Ba Trang".
The tattoo above was done by Mr. Nghia in about 1 hour, simulating the exact same strokes of the baby's handwriting, even the ones he painted over and over again…. "It looks easy, but it's actually harder than many other types of tattoos I've ever done," Nghia said.
Connecting with the father in the clip above – Mr. Nguyen Duy Trang (38 years old, living in Go Vap district), shared the idea of ​​​​tattooing his son's handwriting by accident.
He and his wife have not lived together for the past 2 years. His two children live with their mother, about 30 minutes by motorbike from his house. Last year, my son Mushroom reached the age to go to grade 1, but due to the influence of the epidemic, he could only study online at home. Because he doesn't live with his children, he can't keep a close eye on his children's studies.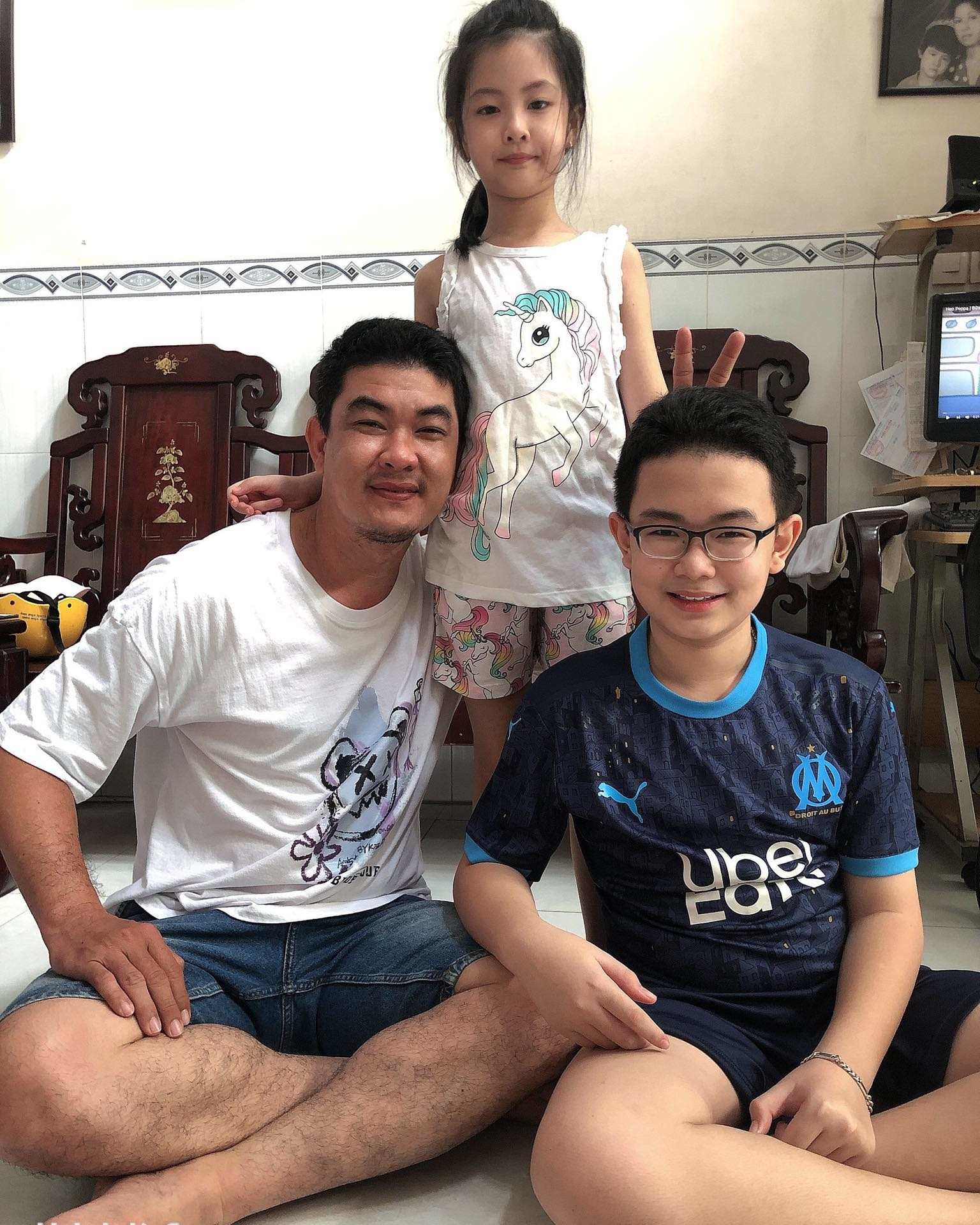 On the occasion of the Lunar New Year, he took Mushroom home to play with his grandparents. At that time, this father asked his son that when he was studying online at home, what did he learn, what letters he could write, he would try to write it down for his father and grandmother.
Little Mushroom's grandmother conveniently tore the calendar on the wall and gave it to her granddaughter to write. The little girl obediently wrote each hand scribbled but filled with affection: "I love you very much. I love my grandmother very much". In addition, on the calendar, baby Mushroom also wrote the name of his brother Duy Khanh, his mother's name Xuan Thao, and her name Hai Doan.
Reading the words written by his daughter, Mr. Trang felt extremely surprised because even though he had not been to school for a full day, his son was able to write all the names of family members and could write down his thoughts. love dad and grandma through the words.
After that day, Mr. Trang kept the calendar his daughter wrote with him as a souvenir. However, the feeling of happiness when he saw the first handwriting of his child kept smoldering in him. This father then decided to go to Nguyen Trong Nghia to make this special tattoo.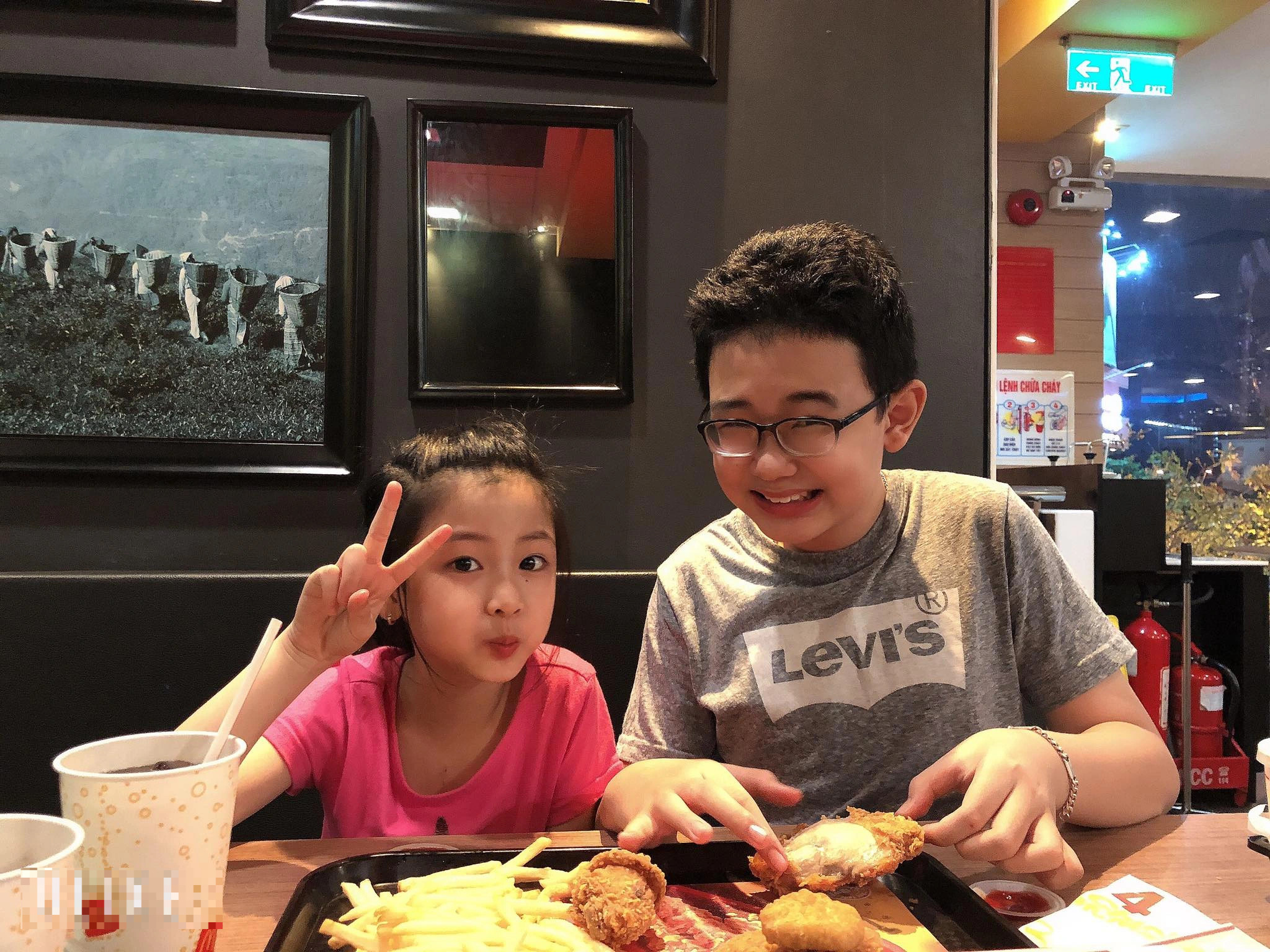 "The baby's mother's name is on his hand, everyone teases him, so is it a hindrance to the future? I didn't think much of it because for me this is a memory related to my child, the first handwriting of my child's life. So I'm very proud and want to keep those handwriting for my daughter to see later", Mr. Trang added.
Talking about baby Mushroom's reaction when he saw the words he wrote were "printed" on his father's hand, Mr. Trang said: "At first, she was quite surprised, didn't think I would tattoo this image. When she plays, she often wipes the handwriting to see if the handwriting fades. Then I tell her "your handwriting will always be in my hands".
Currently, although he does not live with his daughter, Trang still regularly spends time caring for and taking care of her children. Every few days, he and his two children call to talk via video for 30 minutes -1 hour. Every free weekend, he often arranges work to take his children to eat and go out.
According to Dan Tri
You are reading the article
A touching story about a father tattooing his son's first handwriting on his hand

at
Blogtuan.info
– Source:
vietnamnet.vn
– Read the original article
here