Đầu Tư
After 1 year of clamping down, China called on banks to support the real estate industry
According to sources of CaixinChina's financial regulators have instructed state-owned asset management enterprises and nearly 20 Chinese banks to support dozens of struggling real estate groups.
The directives come amid a deterioration in the liquidity situation of the real estate industry. Many real estate developers are struggling to refinance and repay debt. Meanwhile, investors and customers are not daring to pour money into the declining sector.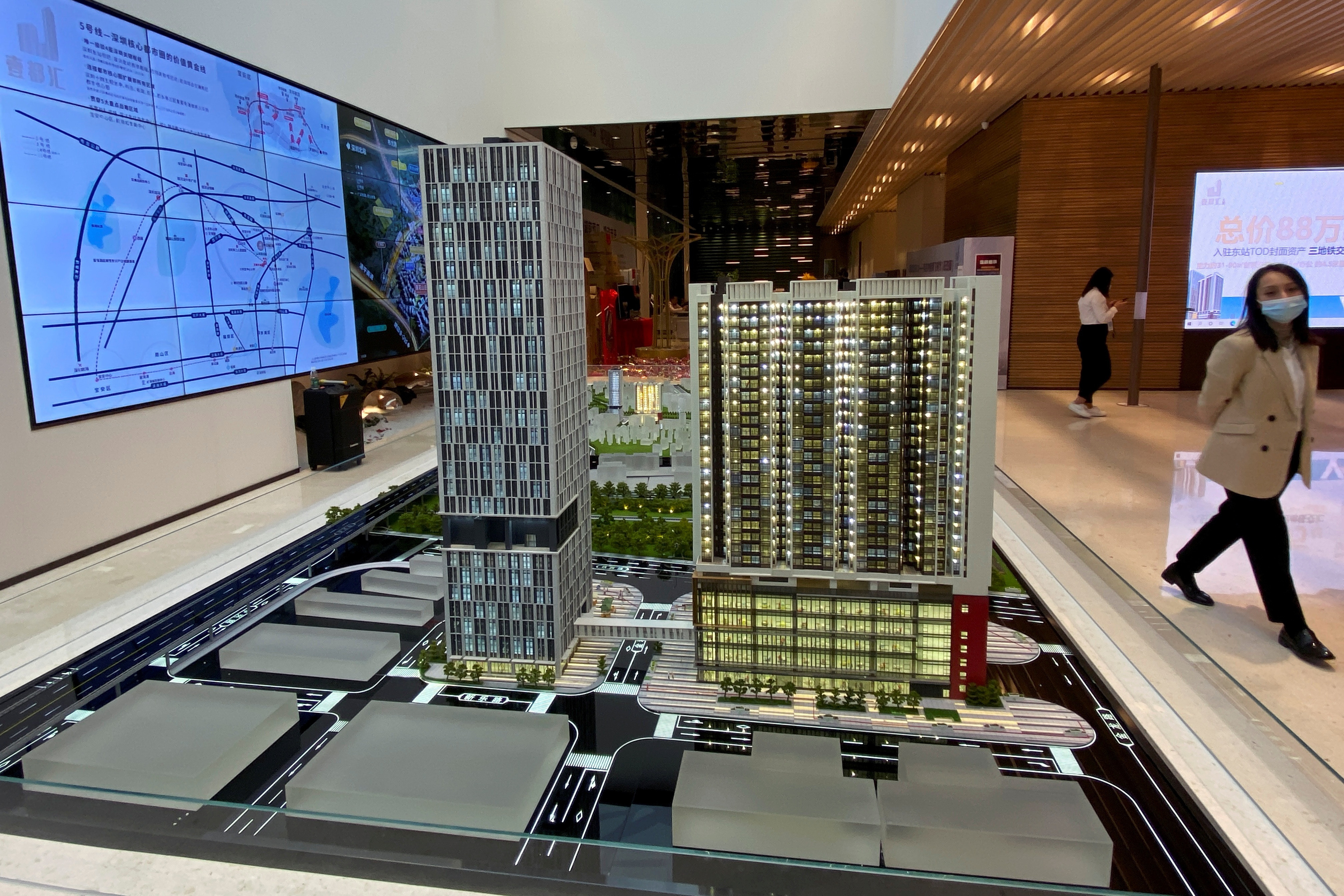 Several cities and banks have sought to support the real estate industry, after home sales plummeted in the past few months. Image: Reuters.
Real estate rescue
Last week, the People's Bank of China (PBoC) and the China Banking and Insurance Regulatory Commission convened representatives of the country's 18 major commercial banks and five major asset management companies (AMCs). . The meeting aimed to discuss financial support for Chinese real estate corporations.
Regulators listed 12 major real estate companies, including China Evergrande Group, Sunac China Holdings and Shimao Group Holdings.
Under Beijing's guidance, banks and AMCs can buy back loans from Chinese real estate groups, or finance mergers and acquisitions in the real estate industry.
According to analysts at China International Capital, in theory, buying back the debts of real estate groups would allow AMC to restructure them, for example by extending the repayment period.
At least 3 AMCs have been taking action to support the real estate industry. China Cinda Asset Management appoints two executives to China Evergrande's risk management committee.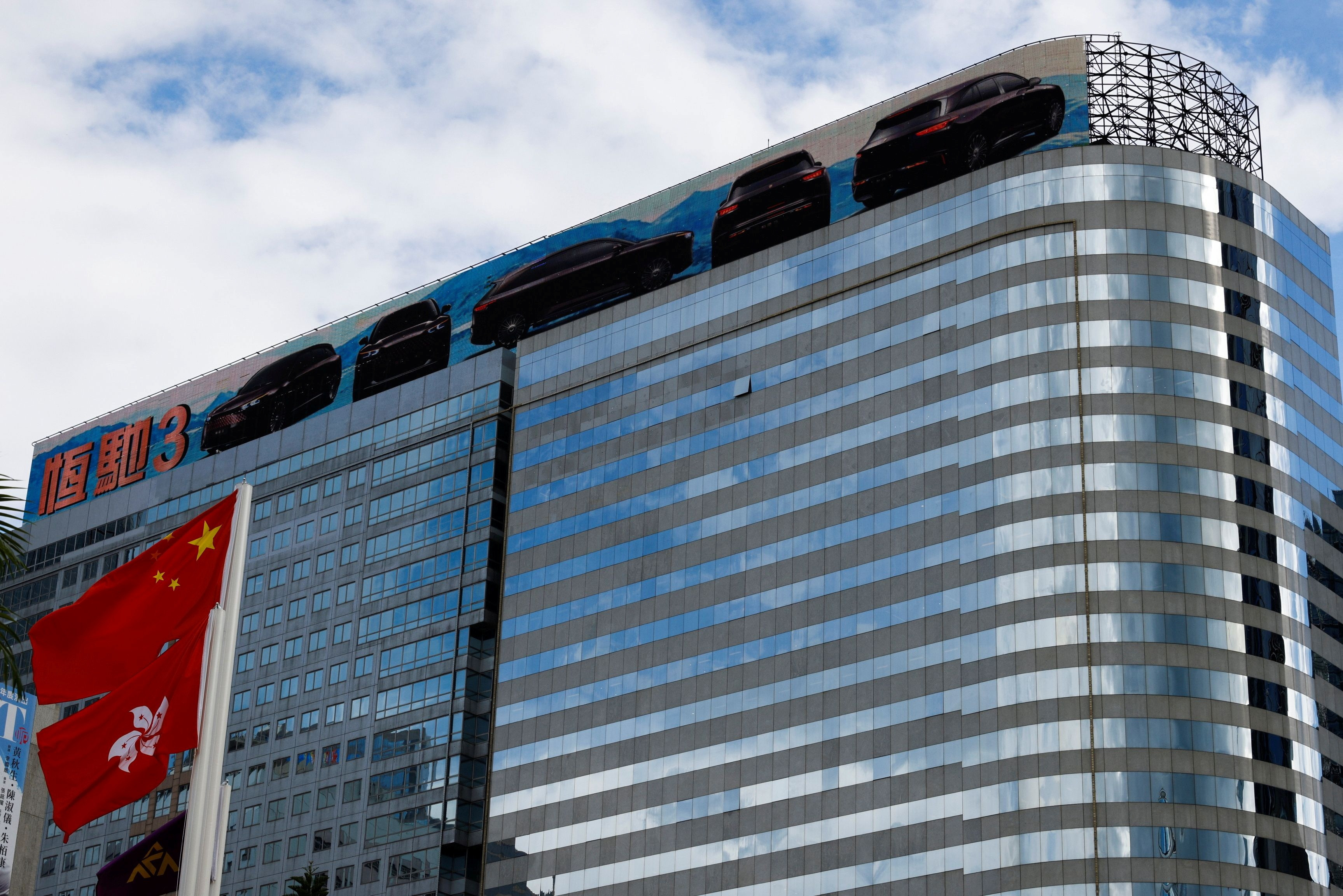 China's financial regulators have instructed state-owned asset management firms and nearly 20 Chinese banks to support the real estate industry. Image: Reuters.
And Great Wall Asset Management was allowed to issue 10 billion yuan (equivalent to 1.5 billion USD) bonds to support troubled real estate development corporations. China Orient Asset Management also issued a 10 billion yuan bond to finance the industry.
At the meeting, the two Chinese regulators also directed banks to "ensure the maintenance of capital for the real estate sector in a stable manner". Along with that is "avoid stopping lending, forcing early repayment or delaying loan issuance" without reasonable consideration.
However, according to the source of Caixinfinancial institutions may not want to support this industry because of risk aversion.
An unnamed source said banks avoid giving credit to struggling real estate groups, regardless of how profitable their projects are.
Real estate crisis
According to a real estate company, AMCs only want to buy profitable real estate projects, not interested in debt restructuring.
"Capital constraints and concentration risks will prevent AMCs from providing direct liquidity support to property developers," said analysts at Moody's Investors Service. Concentration risk is the accumulation of outstanding loans to a few customers or economic sectors.
However, calls by regulators to support the real estate industry suggest that Beijing's stance has changed.
China's real estate groups began to wobble after the country's authorities issued a policy of three red lines in August 2020.
This policy places a limit on debt on a company's cash flow, assets and capital levels, in order to reduce leverage after years of massive growth by piling up debt.
Policies make banks more cautious in funding real estate corporations. China Evergrande – the world's most indebted real estate group – fell into a cash crunch and defaulted late last year. China Evergrande and billionaire founder Xu Jiayin were once seen as one of the symbols of China's economic rise. China Evergrande is the world's largest real estate group by revenue in 2017.
Other Chinese real estate groups also suffered. Some corporations can't pay interest on bonds, others default.
According to Nomura, the loosening of the reins is in response to the rapid deterioration of the property market in China. Home sales in 30 major cities fell 47% in March compared with the same period last year.
"The Chinese government's stance is to try to prevent the negative effects from the real estate sector from spreading to the entire economy," said Gary Ng, Asia-Pacific economist at Natixis. essay.
But according to observers, China's real estate market is difficult to return to the high growth momentum as before. Last year's earthquake will make a "forever change" for the sector.
(According to Zing)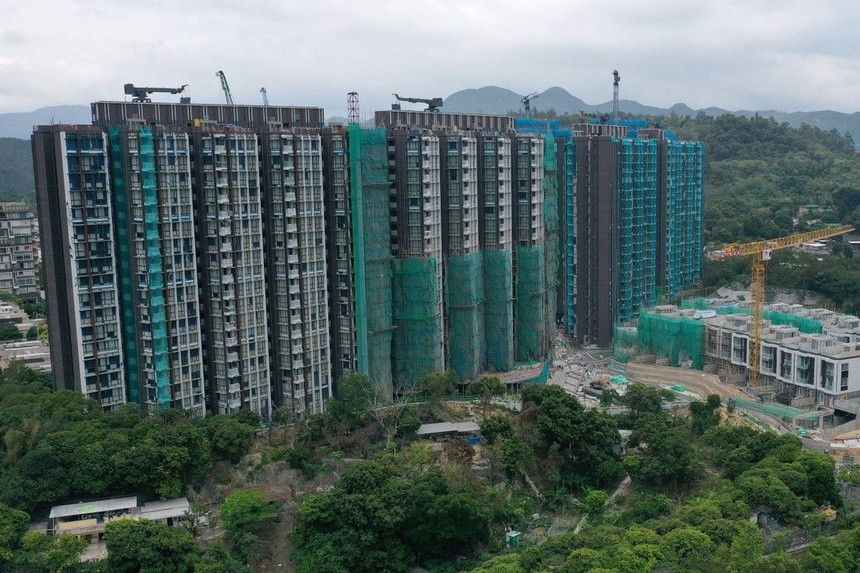 You are reading the article
After 1 year of clamping down, China called on banks to support the real estate industry

at
Blogtuan.info
– Source:
vietnamnet.vn
– Read the original article
here