Not long ago, share with Vietnamese people, People's Artist Lan Huong expressed her gratitude to the media for always remembering her even though she rarely appeared for many years. However, the female artist also expressed frustration because many times she was confused about her birth year and personal information on newspapers.
People's Artist Lan Huong affirmed that she was born in 1963, not 1960. In 1973, when she was making the movie "Hanoi Baby", she was only 10 years old. She entered the professional art path at the Youth Theater at the age of 15 and has been a director since 2000 (in parallel with her career as an actress). In 2004, she founded a new discipline, Contemporary Physical Drama. Accompanying her at that time were artists: Bui Nhu Lai, Ke Doan, Bich Ngoc, Kim Oanh, Hanh Cu, Duy Anh…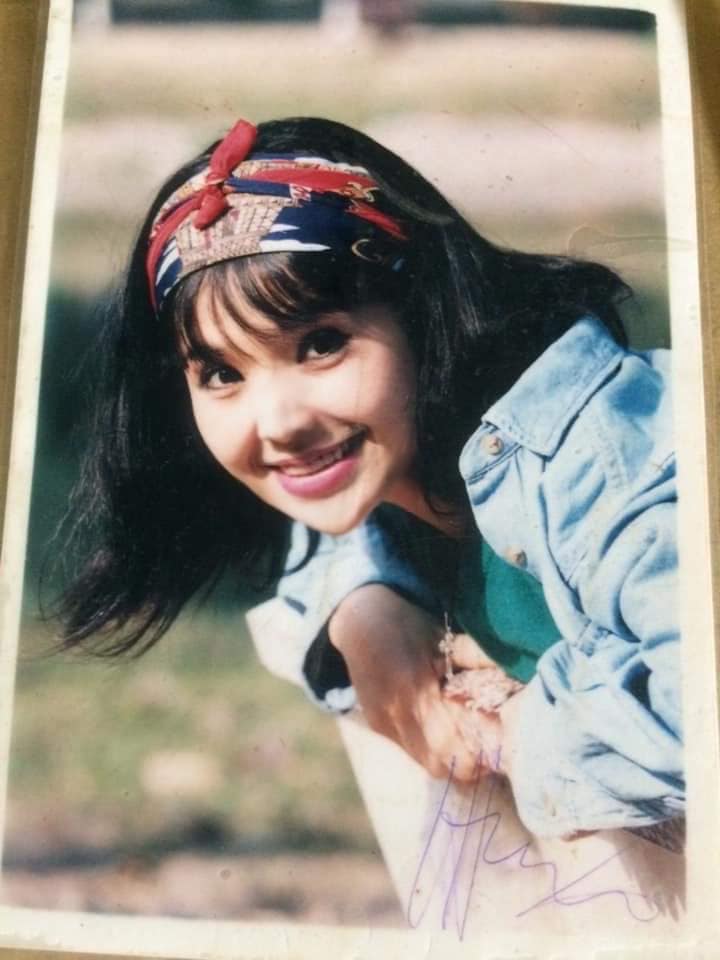 Talking about her predestined career as a director, People's Artist Lan Huong said that when she entered the Youth Theater for a short time, she decided to study directing.
"Learning to direct because I'm too "mushroom" and "mushroom" but I'm full of parts. Being an adult is too young, acting as a child is too old. Because of my guilt and lack of confidence, I had a first time. I was too bored… always came out on top when I went somewhere and always went on behalf of the class to receive what belongs to the whole class. At that time, it was dubbed the "mobile vase of flowers." ", "doll in the glass cabinet" because all brothers, sisters and friends spoiled.
A teacher said "Cai Lan Huong is as beautiful as a plaster statue"… sad and terribly stressed. That's why there are times when I don't know what to do, upperclassmen often tease "If Huong is 10 cm taller, the whole world will die with Huong". They make fun of me, but I'm steeled in my heart… because I don't grow up, what will I be. Why didn't anyone tell me about the job? How can I overcome myself? I got the lead role in the graduation play, right? Luu Quang Vu's first play – an impressive role, why now?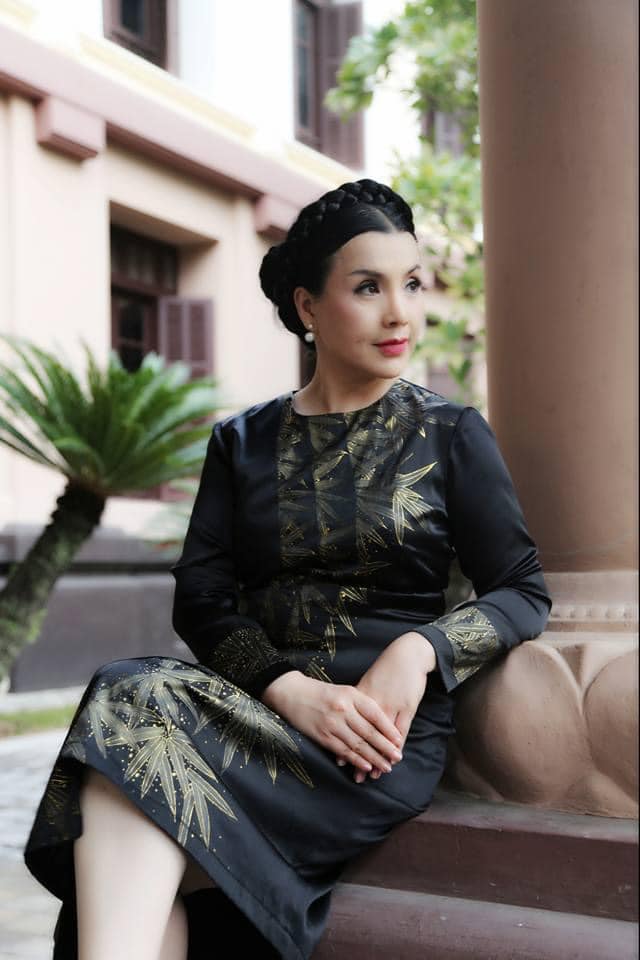 People's Artist Lan Huong talks about her journey of pursuing a career as a director with her best friend Anh Tu
Many nights do not sleep partly because the child is sick (I had a baby when I was a student), partly because of my career. Then I started thinking to switch to directing when I had the chance. I was about to move when suddenly the acting career started to "pow". The person who has the merit to discover his personality and wildness in the role is Uncle Duc Trung.
He discovered his wild, cat-like glare. Since then, I have found a way to act, overcome myself, and continuously won medals at festivals. No one calls me "portable vase" anymore.
So until 1998, Mr. Hoang Dung messaged: "The school opens in-service directing classes, Ms. Thanh teaches", I quickly told Anh Tu but Tu Tan hesitated because at that time both were playing a lot of roles on stage and in television. Figure.
In 2001, when the school opened the next course, I called Anh Tu again, Tu was afraid of going to school. I begged to lose my tongue, promising to call Tu "brother" if Tu would go to school with him. Tu fell in love with me and had to learn, so I agreed and invited Le Khanh, Minh Hang… She was too lazy to study, so she gave up her intention to leave the car. Khanh is busy because she is about to receive the title of People's Artist.
Tu was a bit sad, was about to quit, but knew that Mr. Le Hung accepted to teach that course. Tu was very happy and determined to take the exam. When I went to school to meet Uncle Tran Trung Nhan, he wondered "Why don't you study film directing? If you and your family are in this field, wouldn't it be more convenient?". I anxiously glanced at Tu, Tu coolly said, "Hey, are you going to leave me?". That's why when Anh Tu got sick and died, I cried so much. Sometimes I think "if only I didn't drag her to study directing, Tu's health and spirit would be better". Tu's passion is teaching.
That day, I went home and asked my husband Tat Binh, he told me to study theater so that it wouldn't be hard. That's why he took the exam and worked hard for nearly 5 years in the field of theater directing. Then also worked hard as a director since 2000, along with acting," said People's Artist Lan Huong.
You are reading the article
People's Artist Lan Huong "Hanoi Baby" was once called a "glass doll"

at
Blogtuan.info
– Source:
danviet.vn
– Read the original article
here