Alo bác sĩ
Giải trí
Plums have many unexpected effects, but why should no one eat more than 10 fruits a day?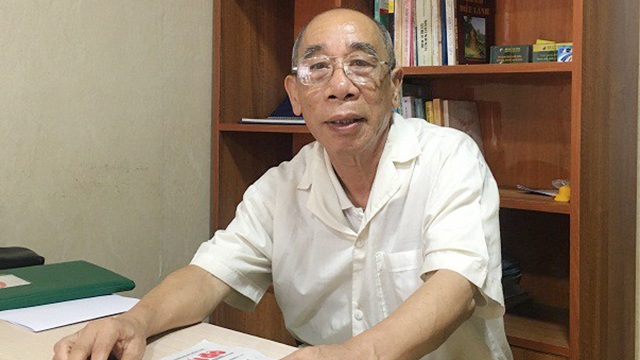 Plums are seasonal fruits and have many different varieties, but they are all "loved" by the sisters because of their sour, crunchy and sweet taste. When eating plums, you can use the whole fresh fruit directly, or chop each piece with salt and chili, many people soak it with sugar to make syrup… Each way of enjoyment brings different flavors and feelings.
If you know how to use it, plums are not only delicious but also nutritious, bringing many health benefits. Prunes are low in calories and rich in fiber, vitamins, minerals and antioxidants, which help reduce inflammation and reduce the risk of disease. Not only the fruit, even the plum sap, the bark of the plum tree, and the seed of the plum fruit have medicinal effects.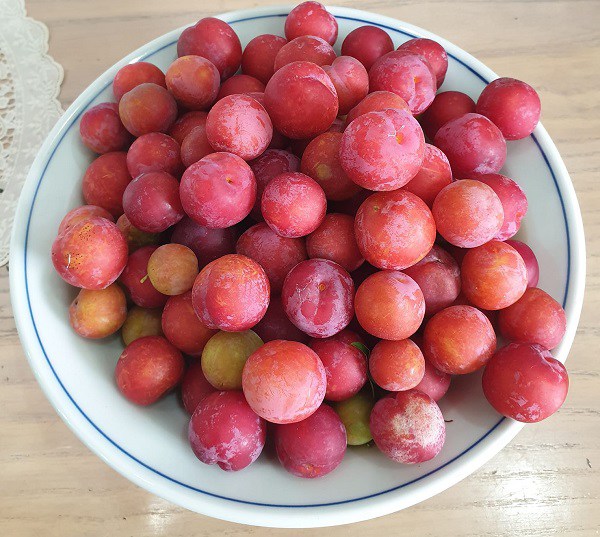 Plum is not only a fun fruit, but also has a very good healing effect.
Scientist and general practitioner Bui Dac Sang (Vietnam Academy of Science and Technology, Hanoi Oriental Medicine Association) said that in oriental medicine, plums have a sour taste, are calculated to be average, have the effect of tonic bones, and are mainly used to treat pain. Osteoarthritis. "The whole fruit, kernel, leaves, sap, and bark of the plum tree can all be used as medicine. Specifically, plum leaves are used to relieve colds, plum tree sap is used to treat swelling and pain in the eyes, and plum bark is used to treat toothaches, sores, etc.
The part that everyone throws away when eating plums is plum seeds, but this is a medicine with the name of australian, has a bitter taste, has a laxative effect, has beneficial effects on the colon, activates blood, and treats injuries. Plum flowers have a bitter smell and taste, and are used to treat freckles and melasma, "Mr. Sang said.
And modern medical research shows that plums contain a lot of fiber and antioxidants, anti-inflammatory … help enhance memory, purify blood, good for bones and joints, support weight loss. Prunes are also a remedy for constipation, diabetes and can even prevent heart disease and cancer.
"The vitamin C content in plums helps prevent cholesterol from being oxidized in the arteries, eliminating bad cholesterol from the body. As a result, eating plums can prevent atherosclerosis, osteoarthritis, rheumatoid arthritis and asthma," the expert shared.
TS.BS Nguyen Trong Hung – National Institute of Nutrition said that plums are loved by many people, especially women, but should only be eaten in moderate amounts to not cause side effects. In particular, a habit that many people do when eating plums is to dip salt or pickle with chili salt, this is not recommended because so accidentally we load a large amount of salt into the body and are not good for health.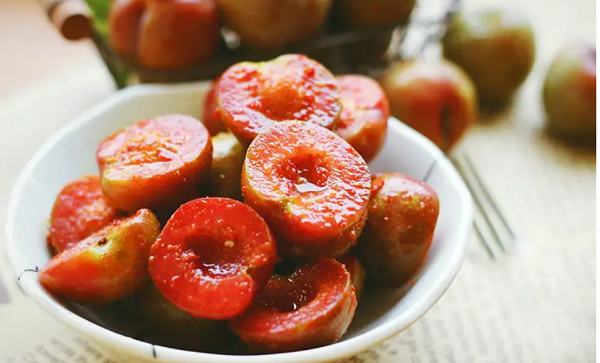 Experts warn not to eat a lot of plums or dip or pickle up too much salt and pepper.
Dac Sang herbalist also said that, despite many effects, eating a lot of plums is not good for health, normal adults should only eat 10 plums a day, in some cases the following should not or limit eating. plum:
– Patients with kidney disease: People with kidney disease are best not to eat. This is because plums are rich in oxalates. This substance can interfere with calcium absorption in the body leading to precipitation in the kidneys. This is the main cause of kidney stones and bladder stones.
– People with hot body: Plums are hot, so eating a lot will cause hot flashes, heat in the mouth, heat rash or boils. Therefore, people with thermogenic body should not eat plums, because eating less can also cause side effects.
– Pregnant women: Pregnant women often have a hotter body temperature than normal, so they shouldn't eat a lot of plums because it can cause rashes and harm the health of the mother and the fetus.
– Do not eat on an empty stomach: Prunes are highly acidic, so eating on an empty stomach can affect the stomach, causing symptoms of nausea and discomfort.
You are reading the article
Plums have many unexpected effects, but why should no one eat more than 10 fruits a day?

at
Blogtuan.info
– Source:
Eva.vn
– Read the original article
here