Life Style
Promotional items are just illustrations, 90% of them are thrown away, thought they were cheap but turned out to be expensive because they couldn't use them
In today's internet age, there are countless people teaching you how to make purchases when your balance is limited, but no one teaches you how to pay off your credit card debt. Countless young girls with a monthly salary of 3,000 to 5,000 yuan (about 10 – 15 million) are often mesmerized by shopping ads, inciting them to buy hundreds of yuan in lipsticks and thousands of yuan in handbags.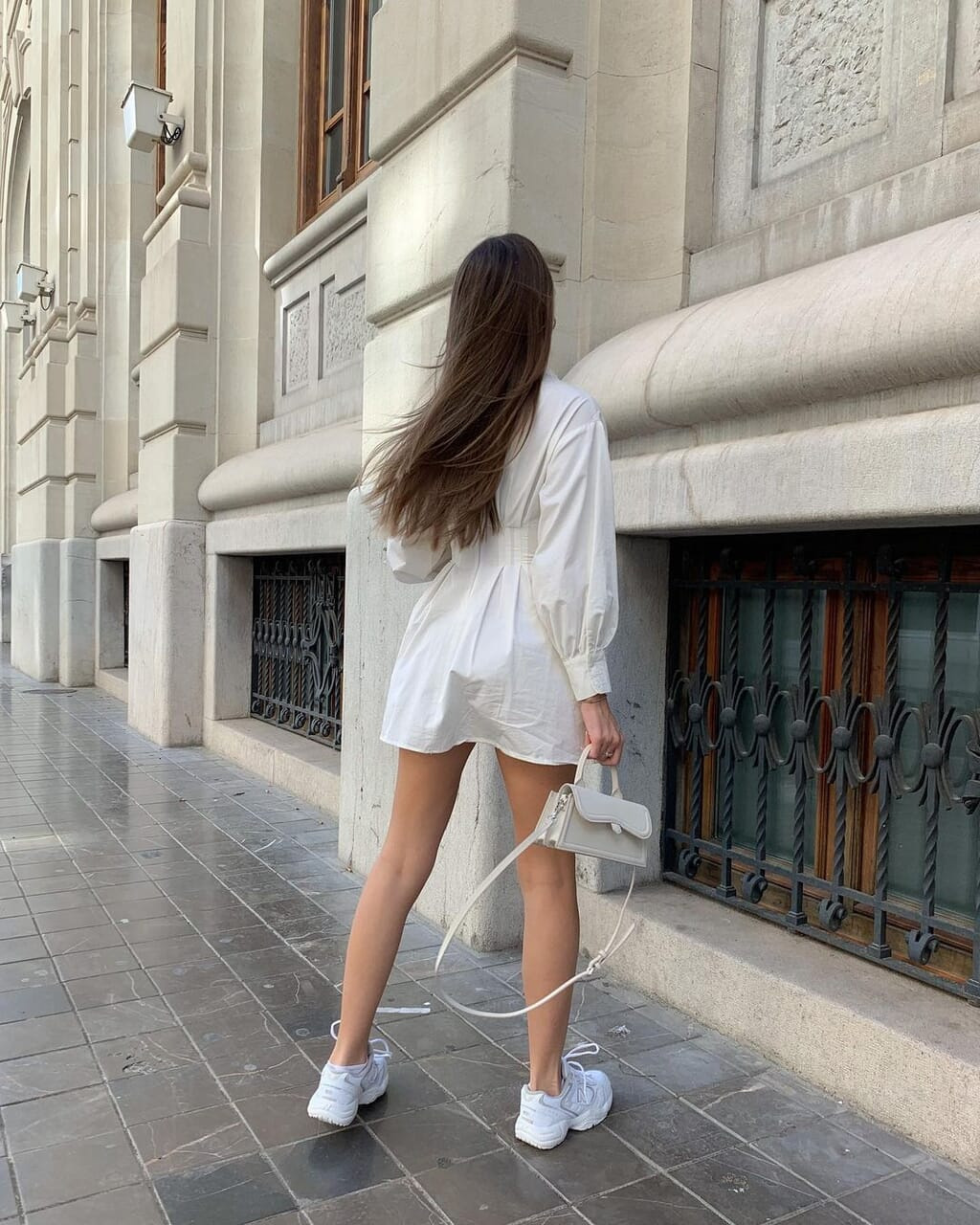 I am also a typical victim of innocent shopping. Two years after graduation, not only did not save a salary, but also owed more than 100,000 yuan (about 350 million) to the card. My ability to generate income is average, but I never intentionally suppress my desire to consume. But in reality, I forced myself to realize how foolish I had been.
Yesterday, I found out that the current job is not as expected, not good for long-term development. I suddenly discovered that I did not dare to quit my job, because I still had a card debt of 100,000 yuan. You can ask me what I bought with that huge amount of money, but the reality is that I'm curious about what I bought myself. I don't buy bags of tens of thousands of yuan, don't buy luxury goods, don't travel, and rarely buy expensive skincare products to take care of my little white face. Apart from the large visible items, including mobile phones, computers and tablets worth around 20,000 yuan, I really don't know where the rest of the money is spent.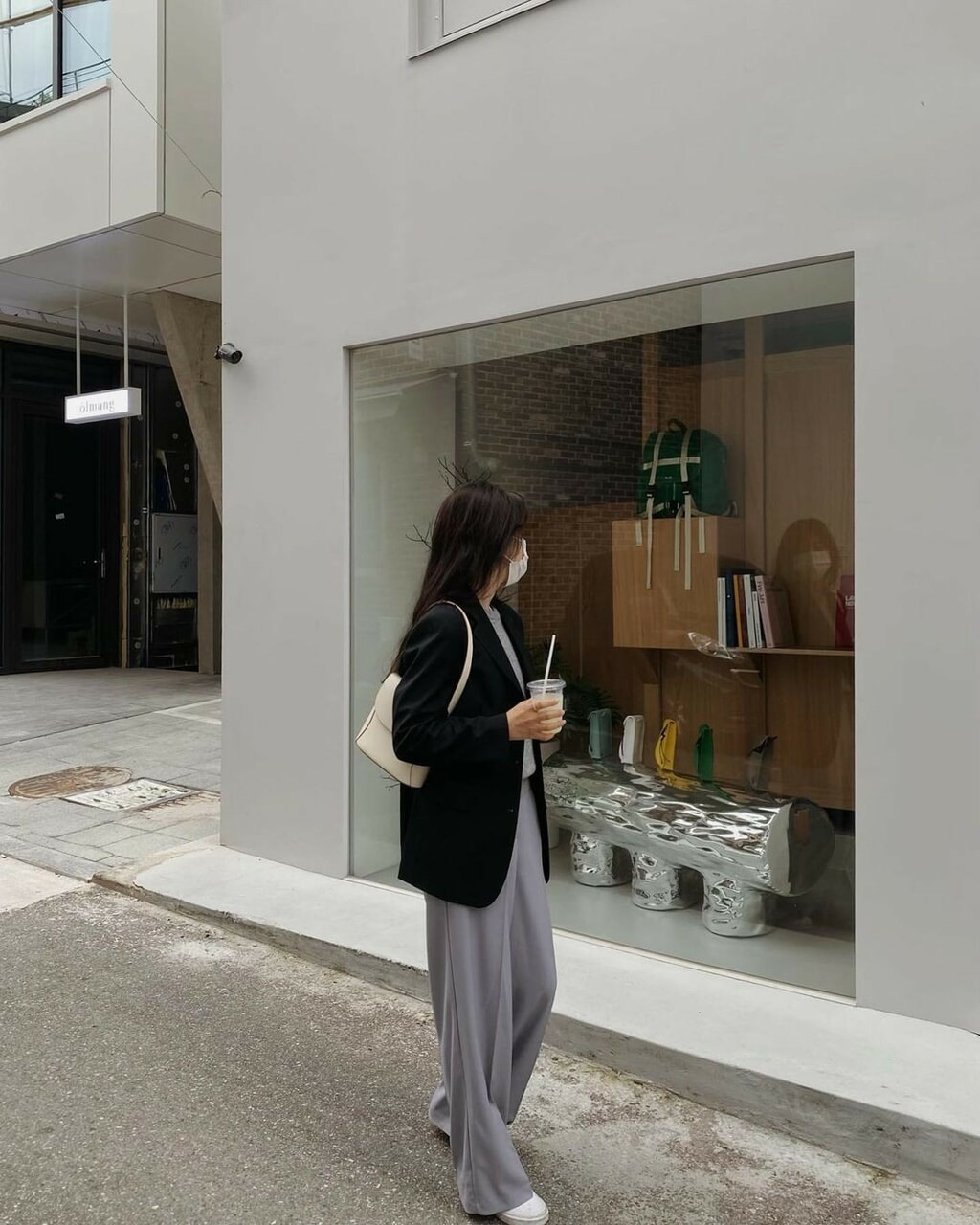 If you ask me what I can learn from having a credit card debt of 100,000 yuan, I have discovered truths that ordinary people should have seen through:
1. Masks and cosmetics are widely advertised on social networks, but they are not marketed well. If you want to try it, just buy the box to try it, don't hoard it. Because on the advertisement, the original price is 129 yuan, the price after reduction is 69 yuan, but there is no way it will increase back to the original price. It's just a marketing tool.
2. 90% of the things you think you "could use" will not be used when you buy them. That's why I reluctantly had to wait for it to expire to throw it away.
3. The cheapest one is actually the most expensive one. For example, I bought a wardrobe filled with accessories with popular styles on Taobao, and I spent a lot of money on it. But when I needed a decent outfit to wear out, I couldn't find one that would work.
Mist a few experiences I have drawn when shopping innocently.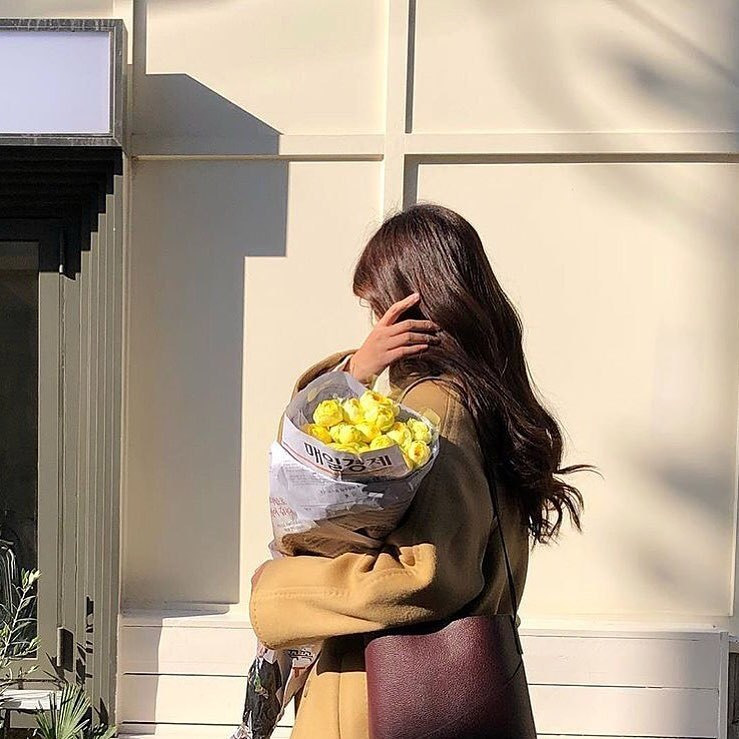 So, what is the deeper reason for buying, buying, buying forever? I think it's vanity that's misplaced. For example, if you buy a cell phone, you will never buy an iPhone 13 when the iPhone 14 comes out. Demand = Purchasing Power + Purchasing Power, this is an immutable law. How many successful people do not wear famous brands, do not use Apple products, but use domestic products such as Gionee, Huawei… Many people who earn more than hundreds of thousands of dollars a year just buy a few of those clothes and shoes. Only people who have low self-esteem about their assets will deliberately buy famous brands to decorate themselves, and they can never measure their purchasing power and purchasing power, but still stubbornly buy for the sake of demand. , because of the trend.
There's also nothing wrong with buying. Girls are like a small train that follows the line and runs forward. Buying and buying more is a desire for a better life and a constant driving force that drives us to work hard. However, make sure that the consumption is in moderation. If you can afford it, buy it, and if you can't, wait to buy it.
Don't take out a loan, don't be so optimistic that you think you can pay off as much as you want, because you don't know what will happen in the future. Do not listen to the instigation of others, which is "What you pay for" already "live comfortably first before getting used to"... But just like now, without money, I don't dare to change jobs, I have to go to work when I am sick to pay the debt even though the salary is very poor.
https://kenh14.vn/no-the-350-trieu-va-nhung-bai-hoc-rut-ra-do-quang-cao-chi-la-minh-hoa-90-mua-ve-deu- bo-di-ngo-re-vehicle-hoa-dat-vi-not-the-dung-20220428023505261.chn
You are reading the article
Promotional items are just illustrations, 90% of them are thrown away, thought they were cheap but turned out to be expensive because they couldn't use them

at
Blogtuan.info
– Source:
Kenh14.Vn
– Read the original article
here