Thế Giới
Russia warns that "pumping" weapons to Ukraine is a threat to European security
Kremlin accuses UK of 'threat' to European security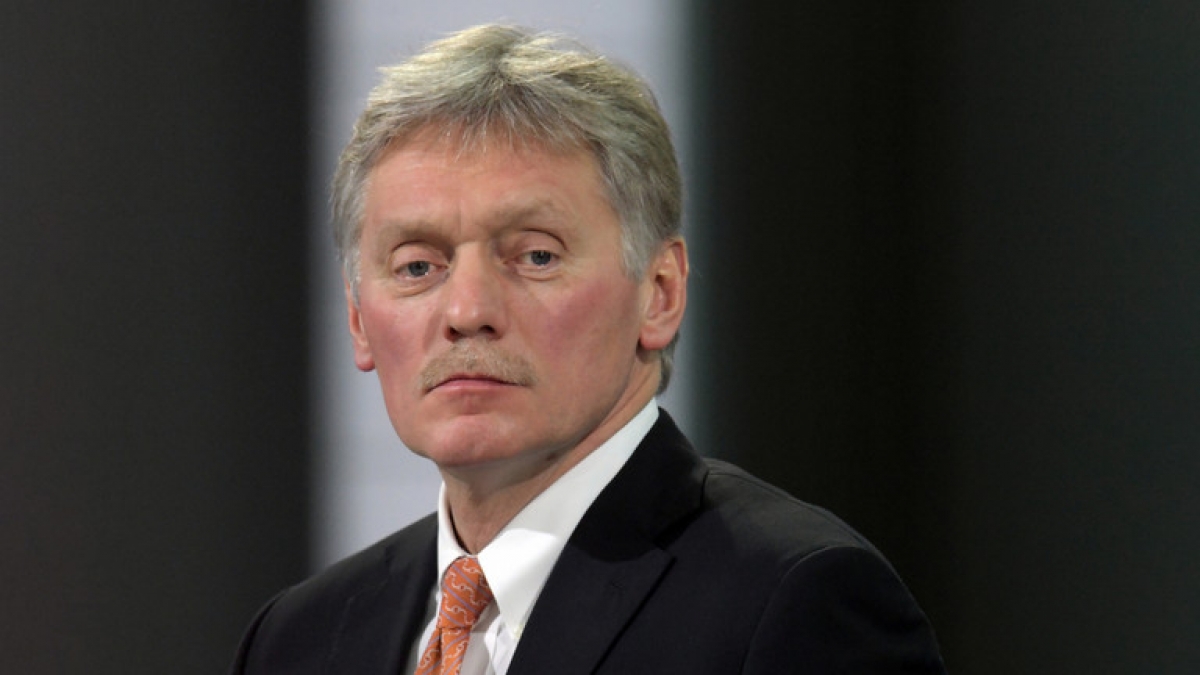 On April 28, Kremlin spokesman Dmitry Peskov warned Britain that by "pumping" weapons to Ukraine, London was undermining European security. Speaking to reporters by phone, he said: "The trend of supplying weapons, including heavy weapons to Ukraine and other countries, will certainly threaten security and destabilize the entire European continent. ".
The comments came after British Foreign Secretary Liz Truss urged Western nations to provide Ukraine with "heavy weapons, tanks, planes" and strengthen the defenses of Moldova and Georgia.
On April 27, in her annual foreign policy speech, Ms. Truss stated that "mechanisms designed to ensure peace and prosperity have not helped Ukraine", adding that "economic structures economic and security developments developed after World War II and the Cold War" have been "bent".
She suggested this would require a "new approach" aimed at creating "stronger global alliances". The foreign minister called on "free nations" to be "more assertive and confident", and develop their own strategies to serve the common goal.
Ms Truss stressed that "the war in Ukraine is everyone's war", and that Kiev's victory would show the "strategic strength" of Britain and its allies. She went on to call for the supply of "heavy weapons, tanks, planes" to Ukraine, adding that "we need to do all these things".
"In addition, the West must ensure that along with Ukraine, the Western Balkans and Moldova, Georgia has the ability to recover and maintain their sovereignty and freedoms," Truss said.
According to Britain's top diplomat, NATO should take over Finland and Sweden "as soon as possible".
Responding to previous Russian warnings, Ms Truss described Britain as a "risk-taking country", "always standing up to bullies" and "always courageous, prepared for anything situation".
Until now many European leaders have avoided speaking out about the supply of heavy weapons to Ukraine, fearing that the move could lead to dire consequences when Russia is angered. But according to the British Foreign Secretary, if the West does not act, the consequences will be worse than that.
In the past, Moscow has repeatedly voiced its opposition to NATO's arms deliveries to Ukraine. Russia insists that this move only hinders the prospects for peace between the two sides. The Kremlin also made it clear that any military hardware deliveries into Ukraine would be considered a legitimate target by Moscow.
Russian spy chief warns US, Poland of plotting to divide Ukraine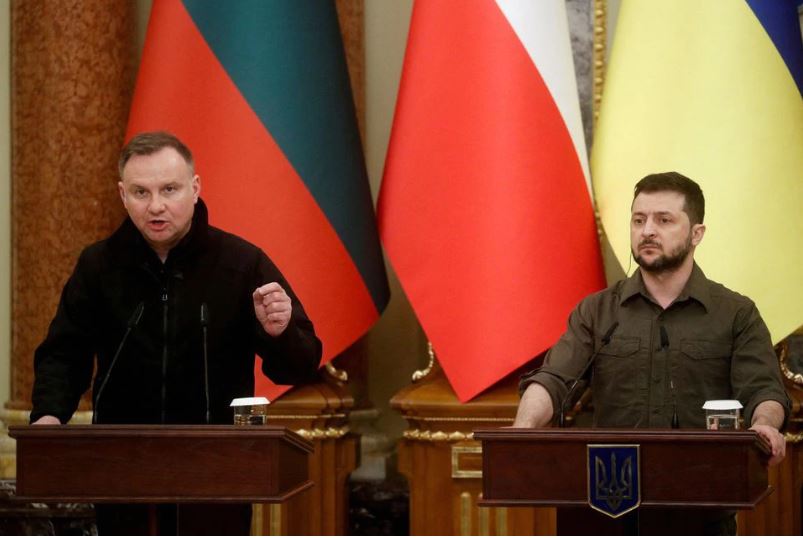 Sergei Naryshkin, Director of Russia's Foreign Intelligence Service (SVR), citing unreleased intelligence, accused the US and Poland of conspiring to restore Warsaw's control of part of the west. Ukraine.
"According to intelligence received by Russia's Foreign Intelligence Service, Washington and Warsaw are carrying out plans to establish tight military and political control of Poland over a number of historic assets. country in Ukraine," Naryshkin said in a statement quoted by SVR.
Poland denied the claim, saying it was disinformation spread by Moscow.
Stanislaw Zaryn, a spokesman for Poland's Homeland Security Service, said: "For several years now, Russia has been making up that Poland has a plan to attack western Ukraine. The aim of Moscow's propaganda is to promote suspicions. between Ukraine and Poland, undermining PL-UA cooperation".
Poland has ruled several territories, now part of Ukraine, at different times in the past, most recently between two world wars. Western Ukraine, including the city of Lviv, was annexed to the Soviet Union at the end of World War II.
SVR said the United States was in discussions with Poland about a plan under which Polish "peacekeeping" forces without NATO mandate would enter the western regions of Ukraine.
SVR did not release evidence and Reuters was unable to verify the allegation.
Poland is one of Ukraine's strongest supporters in the conflict with Russia, Warsaw supplies weapons across the border and hosts about 3 million Ukrainian refugees.
On April 28, a senior Russian lawmaker, Senator Andrei Klimov, Vice Chairman of the Foreign Affairs Committee of the Federation Council, also agreed with Naryshkin, saying that Poland is planning establish control over part of Ukraine. However, he did not provide evidence for the claim.
You are reading the article
Russia warns that "pumping" weapons to Ukraine is a threat to European security

at
Blogtuan.info
– Source:
danviet.vn
– Read the original article
here