Chuyển động số
Samsung's first quarter operating profit suddenly increased sharply
Accordingly, the Korean tech giant pulled in 77.8 trillion won ($61.3 billion) in revenue, and operating profit increased 51% to 14.1 trillion won ($11.1 billion). ) for the quarter ended March 31, in line with previous forecasts. It was also the company's highest first-quarter operating profit since 2018.
The steady revenue was thanks to sales of its memory chips, which increased nearly 40% year-on-year to about 20.1 trillion won ($15.8 billion). Samsung's mobile division also benefited from strong sales of its latest smartphone line, which it says is "focused" on the flagship Galaxy S22 Ultra. The models were launched at a prominent event in February. However, the company said its mobile business will recover further with the launch of its foldable smartphone line. again in the second half of this year.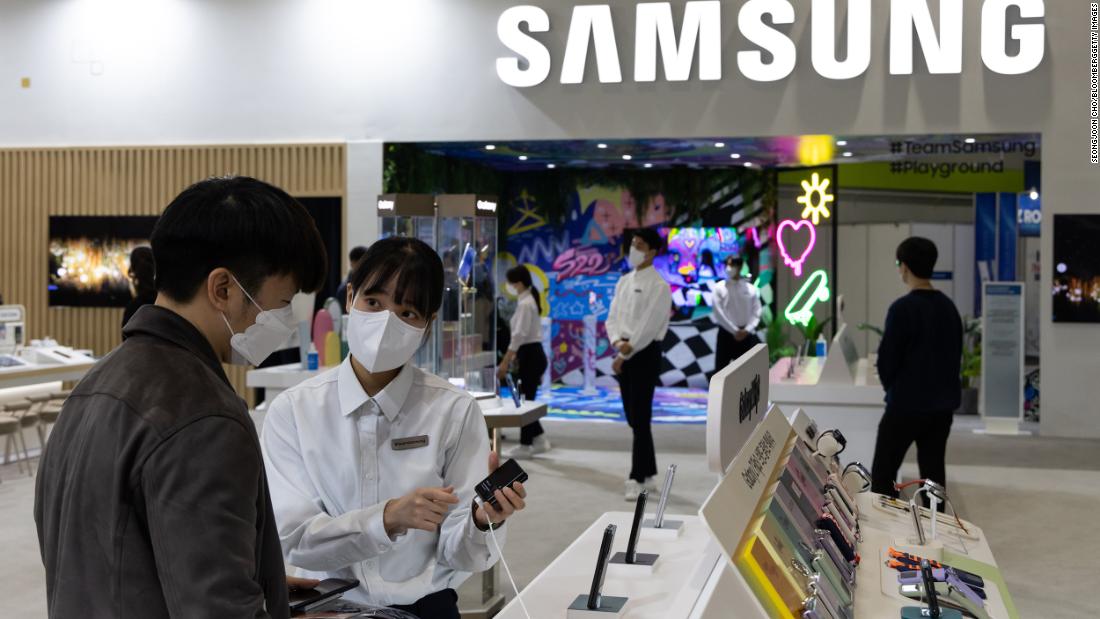 "We plan to maximize the efficiency of our new Z-series model with a new user experience," said Kim Sung-koo, vice president of the company, in a statement. "We expect the foldable smartphone market to double this year from last year and continue to grow strongly after that."
However, the electronics maker also warned that supply chain problems would "prolong" lead to shortages of components for its devices. The company said it will continue to focus on efforts to strengthen the supply of chips and image sensors this year.
Samsung also stated that consumer sentiment towards smartphones will weaken due to "protracted geopolitical conflicts and pandemic closures in some regions".
The global smartphone market is weakening, with an "unsettled business environment" in the first quarter, according to the company's vice president of mobile, Nicole Peng. In a report last week, she noted that, "suppliers face great uncertainty due to the Russia-Ukraine war, China's Covid-19 mass shutdowns and the threat inflation. All of this slows down the demand for traditional seasonal tech."
Samsung Electronics said on April 28 that it is bracing for prolonged global political and economic uncertainties, given the war in Ukraine and China's strict shutdown due to the COVID-19 outbreak. increased risks for its businesses, even as Samsung's quarterly operating profit increased by more than 50%.
Traditionally, Samsung is very sensitive to the global situation when more than 80% of the Korean technology company's revenue comes from overseas markets. Seo Byung-hoon, vice president of Samsung, said during an earnings conference call that the current situation will persist into the second half of 2022 due to macroeconomic and geopolitical issues. . "However, we will focus on advanced processes and expand to new applications as the components market is expected to improve," added Seo, referring to products such as semiconductors and displays. Figure.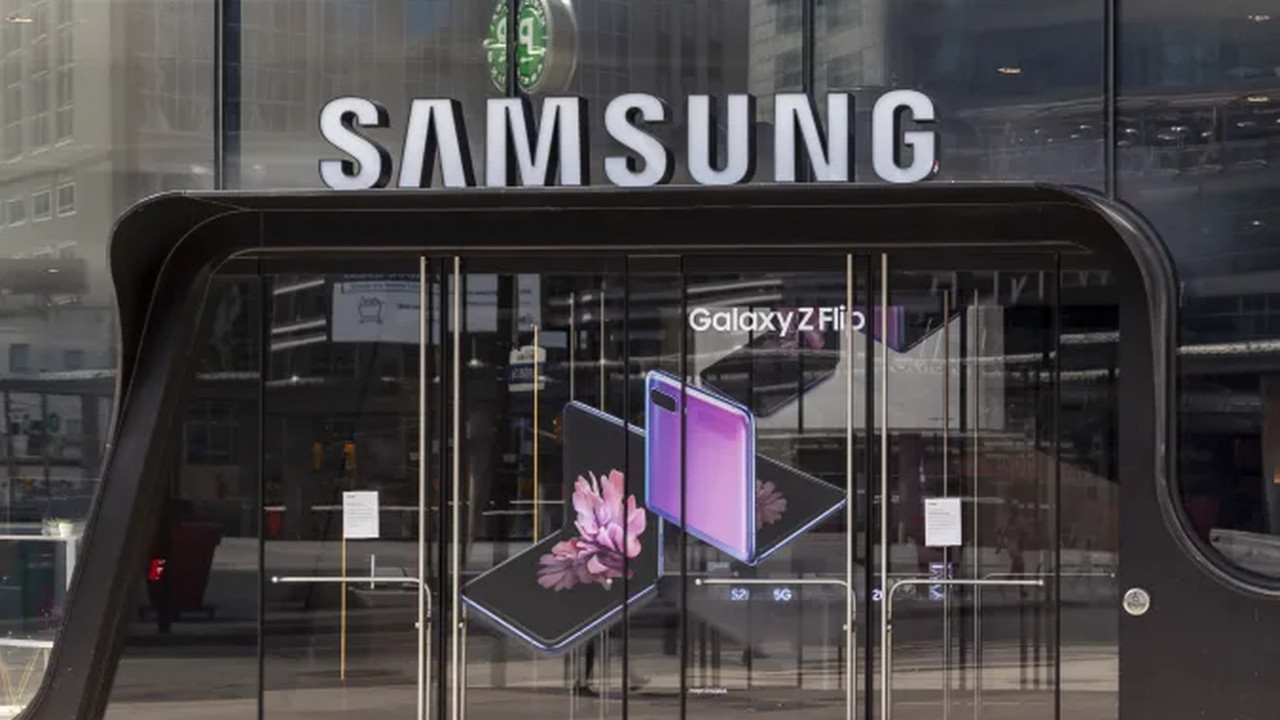 This result comes as geopolitical risks weigh on the company's global businesses, from semiconductors and smartphones to TVs and home appliances. Last month, Samsung suspended shipments of smartphones and other products to Russia as it joined Western corporations in pulling out of the country. China's closure of Shanghai has also raised concerns about a breakdown in the supply chain.
Samsung also estimated in a report earlier this month that the cost burden from shipping problems and more expensive raw materials amid the war in Ukraine and the closure of Shanghai has weighed on the ministry. digital appliances and display units, including televisions and home appliances such as washing machines.
The company says the TV market will recover in the second half of the year after major sporting events have been scheduled, including the FIFA World Cup Qatar 2022. Samsung expects demand for high-end and super-large TVs to grow strongly. . It also plans to win more top customers for chip production in areas beyond mobile phones, such as high-performance computers, networking equipment and the automotive industry.
However, Samsung's share price traded down 0.6 percent on April 28, continuing a trend that has extended its stock price decline of 17 percent year-to-date. "Samsung's share price is a market issue, not an issue arising from the company," said Park Sung-soon, an analyst at Cape Investment & Securities.
You are reading the article
Samsung's first quarter operating profit suddenly increased sharply

at
Blogtuan.info
– Source:
danviet.vn
– Read the original article
here