Happiness and success is something that everyone wants to have. Many people strive their whole life but still can't find the life they want. At this point, look back on what you've been through, have you strived in the right way? Let's ask, how do the elite and talented people around be successful? The answer is elite habits.
In fact, before you can be successful and happy, you have to live your life to the fullest. This is equivalent to having to get the good habits – premise for quality life.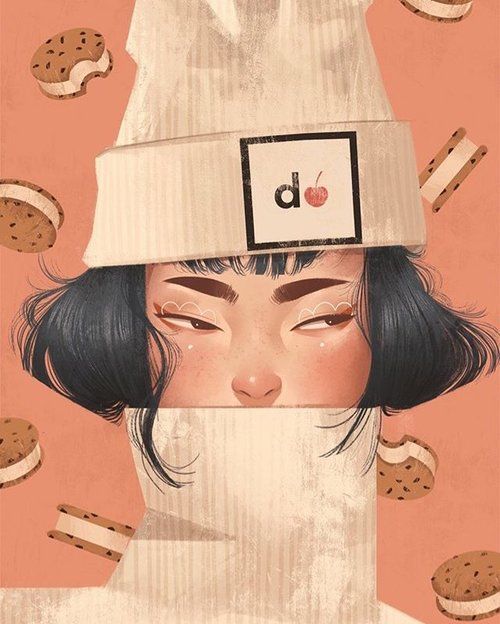 Cultivate the following 12 elite habits to improve your quality of life, success and happiness are not far away:
1. Before going to bed, you should prepare your clothes for the next morning, arrange your belongings to go out tomorrow.
2. Before you step out the door, make sure you have a phone charger or power bank in your bag. The phone's battery is always full is a kind of feeling of security.
3. Read a book in two weeks, whether it's an e-book or a paper book. Read the news to capture information, or at least improve reading comprehension, writing, expand vocabulary and judgement.
4. Try to eat enough meals, especially breakfast. Don't destroy your body's physiological habits because of weight loss, instead, increase food intake and calorie intake to suit your weight goal. Eat less sweets because it is easy to acne and accelerates the aging process.
5. Self-responsibility, post-responsibility. Practice the habit of self-reflection when problems arise, less criticizing others. This also helps you avoid bringing on grudges, destroying relationships. This is the elite habit you should pursue.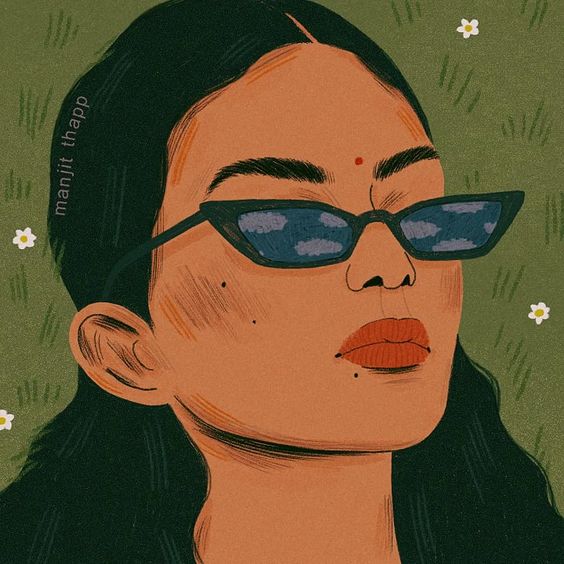 6. Know how to say "thank you" to everyone, especially those working in the service industry, such as shipper, salesperson, cashier, service staff…
7. Debts of money from others, even if it is only a portion of food ordered for help, should be quickly refunded, or if forgotten, must know a specific time. This habit shows that you are a person of principles, while still ensuring the interests of others, without offending each other.
8. Always maintain the attitude of non-stop learning. No matter what age you are, you should know that this world always has a lot to learn, there are countless more talented people than you, so you must constantly improve yourself to perfect yourself. This is not just for the sake of making money, but to find the self that creates true value in this life.
9. Stick to the habit of recording expenses, learn how to manage your finances, the first step in this process should be to make money. Know what you want and need, whether economic conditions can be met or not, possess the ability to control yourself, do not spend indiscriminately.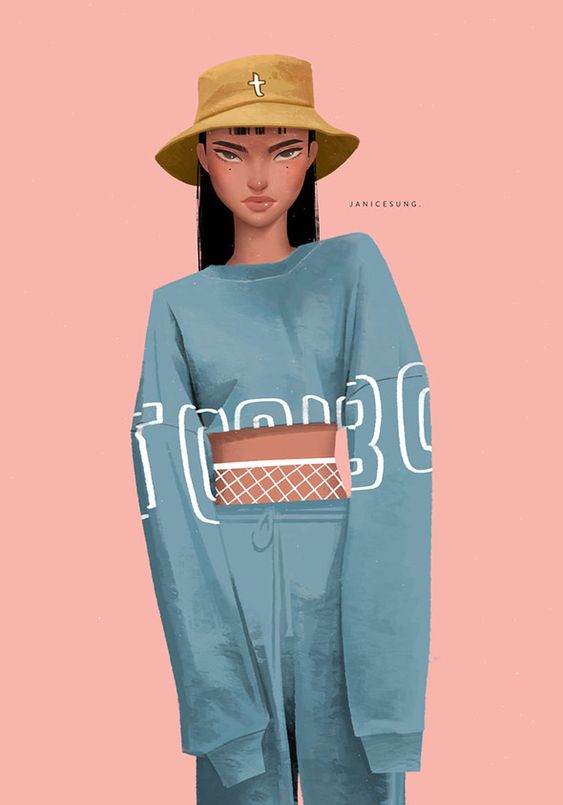 10. Set aside time for exercise every day, whether it's jogging or jumping rope right in the room.
Take advantage of small periods of time to exercise your body. Try to stand instead of sitting on a public bus, after eating, you should stand up straight or walk gently for 30 minutes, choose to take the stairs instead of the elevator, relax your muscles before going to bed… If possible, Buy a scale to be clearly aware of your weight, so that you can adjust it in time.
Health is the most important thing in this world. It is the premise for you to still exist, feel and enjoy happiness.
11. Try to vent your frustration out whenever you are in a bad mood. Find ways to solve problems or navigate positive emotions to end extreme thoughts. Because the negative energy that exists in people is extremely toxic, it destroys our body and our spirit, causing us to gradually lose our faith and the meaning of life.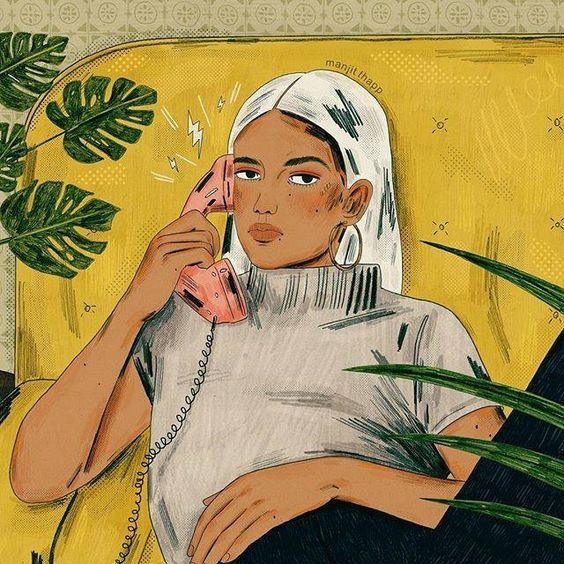 12. Regularly look back at yourself, see what you have done, are you happy, satisfied with the present… then draw up a plan to change and develop.
When you are confused or lost, sit back and close your eyes, imagine yourself sitting on a high windy mountain top, completely relaxed. Hold this state for as long as you can, then you will probably feel that things are not as serious as you thought. At the same time, this habit also helps you practice patience and endurance, the mind becomes much more calm.
(Source: Zhihu)
https://afamily.vn/ren-luyen-duoc-12-thoi-quen-uu-tu-nay-de-co-duoc-cuoc-song-chat-luong-chi-can-lam-3-dieu- palace-du-hanh-fuc-va-thanh-cong-20220428224754821.chn
You are reading the article
Successful people all possess these 12 excellent habits

at
Blogtuan.info
– Source:
Afamily.vn
– Read the original article
here