Giải trí
The Chinese prodigy girl who passed the university at the age of 14 and had a sad ending-Young
Although she is likened to a god of the East, from a prestigious family, her life after marriage is full of difficulties.
The goddess comes from a family of academics, full of talent
Zhao Luorui comes from a scholarly family in China. Her father was one of the first students in China to study abroad. After studying abroad in the US, he returned to teach at Soochow University, then became dean at Yanda University. In particular, he paid great attention to the education of his children.
At the age of 7, Zhao Luorui was taught English and piano by his father. Under the tutelage of her father, she quickly became fluent in both Chinese and English. This has greatly influenced her later translation career.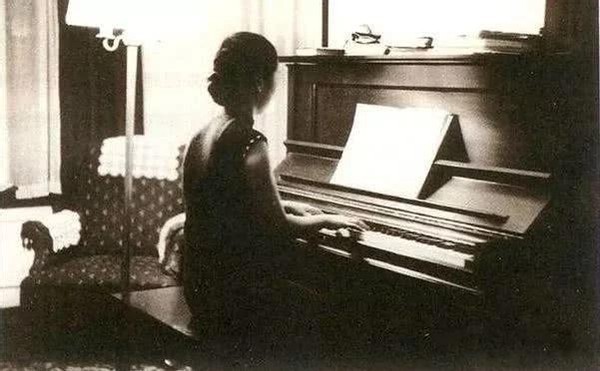 In response to her father's teaching efforts, from a young age, she showed her outstanding talent and intelligence. Her father did not want his daughter to learn to "jump" too quickly, but that did not stop her talent. At the age of 14, she was admitted directly to Tsinghua University with high scores. Professors in the university regard Zhao Luorui as a treasure.
In Tsinghua, her talent shines even brighter. She is not only talented but also has a very attractive appearance. There are many people who pursue her, despite being rejected, but they hope to become friends.
Despite her family's objections, she falls in love with the poor boy
Chen Mengjia comes from a poor family, thanks to his efforts, he entered the law faculty of Sun Yat-sen University. Through Chen Mengjia's love poems, Zhao Luorui began to notice him, not long after that the two officially started dating.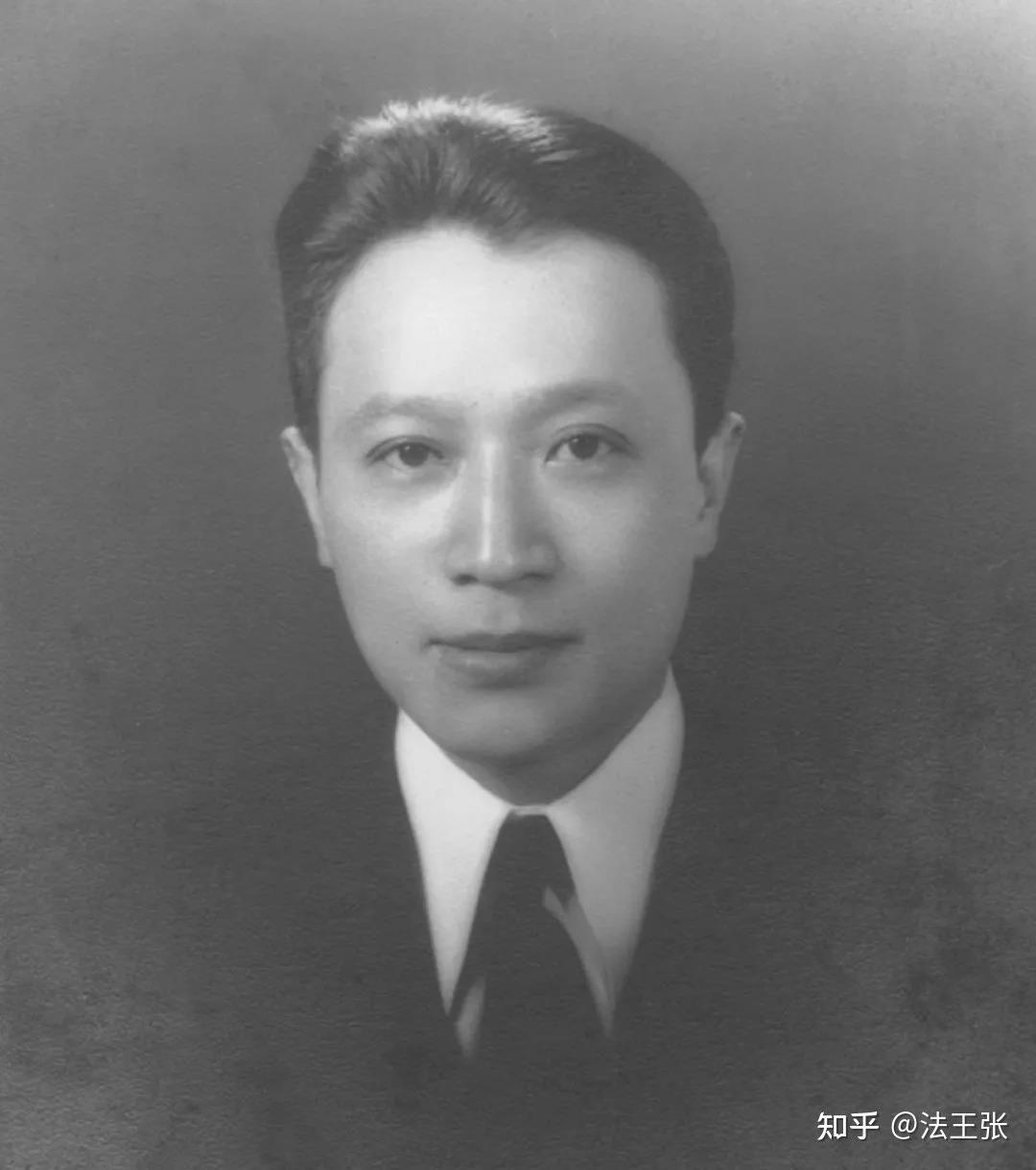 After 3 years of dating, Zhao Luorui was 23 years old at that time, but Chen Mengjia never mentioned marriage. Economics is the main reason preventing this predestined relationship.
Her father put a lot of hope in his daughter, he did not want his daughter to suffer, so he sent a message to support if Chen Mengjia's research was difficult.
Not long after, despite her family's objections and disapproval, she and Chen Mengjia held a simple wedding at the office of Tsinghua University.
A talented girl turns into a housewife
No one expected that after meeting true love, Zhao Luorui changed from a talented girl to a housewife. After all, where did this sacrifice come from?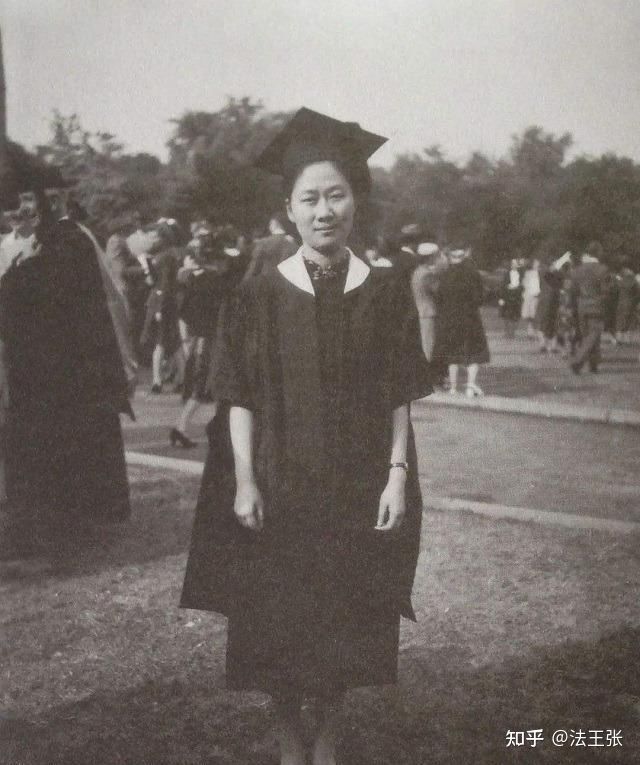 Upon arrival in Kunming, there was a rule at Southwest Affiliated University that required husband and wife not to work in the same school. So, Zhao Luorui decided to give up the opportunity to teach here because of her husband. She began to change, from a person who had never thought about making money to a good wife, surrounded by chickens and ducks all day. She had never cooked before, but because of her husband, she devoted herself to learning how to cook.
Her love for knowledge continued to flow within her. Then she and her husband went to the University of Chicago, where she decided to study for a Ph.
Chen Mengjia is a very gentle man, whether in Tsinghua or America, he loves to pamper his wife. Even, the tuition for his wife to study for a doctorate in Chicago is Chen Mengjia's scholarship.
While she was still studying in the US, Chen Mengjia decided to return to China soon. He brought exactly 10 yuan, with the rest for his wife to live on. He used to say: "Hopefully she can enjoy all the best conditions".
Patriotism, giving up everything to return to the homeland
When war broke out in 1948, Zhao Luorui gave up his doctoral studies to return to his homeland. She hopes that she can bring all that she has learned over the years to her country. Many young scholars have returned to China under her encouragement.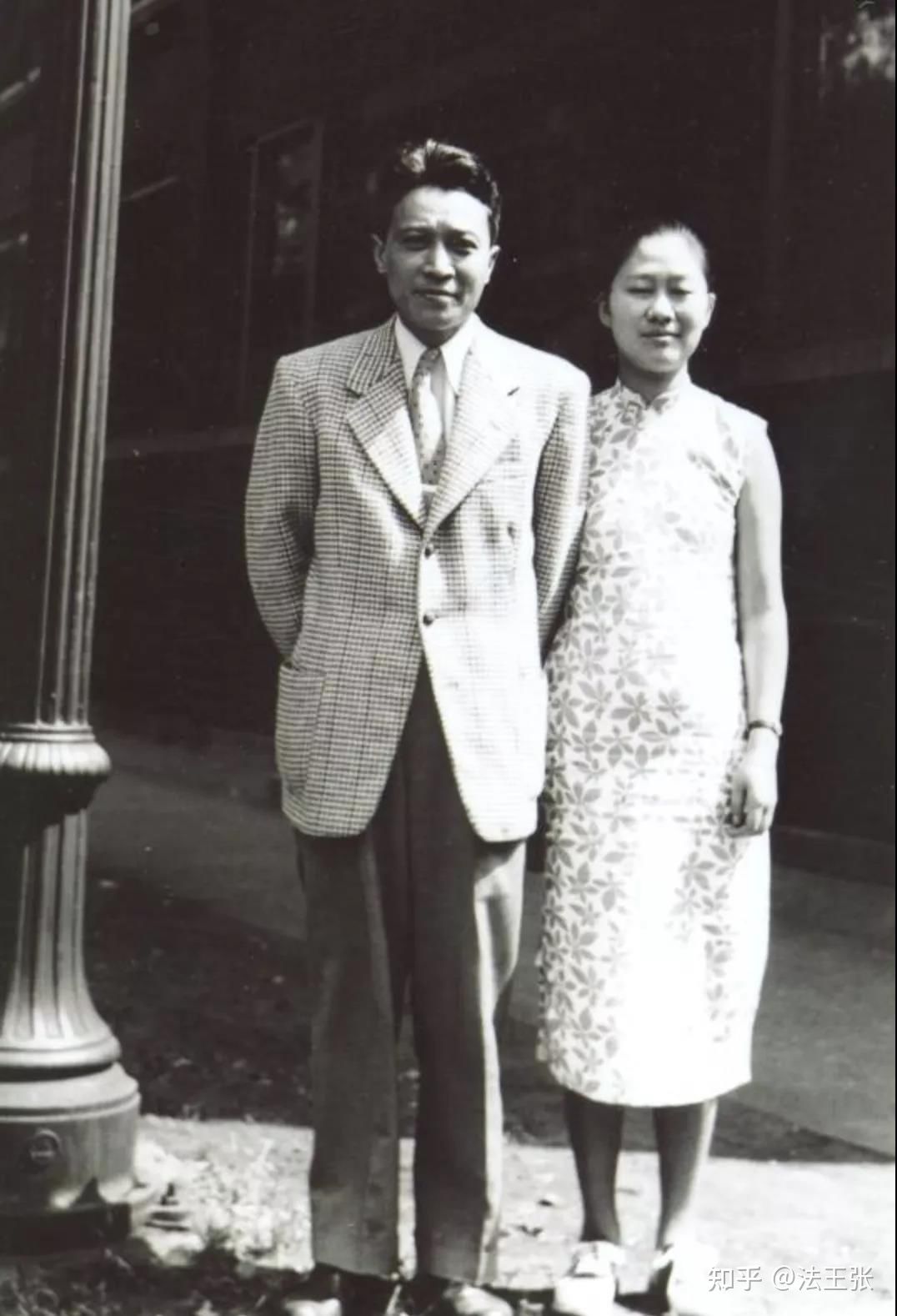 However, the reality was too harsh, the old university was dissolved. At that time, Chen Mengjia was also accused of embezzling cultural relics of Tsinghua University. He was repeatedly criticized and forced to move to another place to live.
Life pressure made Zhao Luorui become emaciated, nervous breakdown, was taken to a mental hospital for treatment. Knowing that his wife was like this, Chen Mengjia was very helpless when he couldn't do anything at that time.
The distance between her and her husband is widening. For her health, he writes letters to his wife every day, uses manuscript money to buy a house, and paints a bright future for the two of them.
When he did not receive news about his wife for a long time, he had no hope for the future, so he chose to commit suicide.
The last years of life are like a candle flickering in the wind
10 years after her husband's death, in 1976, a bright new life opened up for Zhao Luorui. However, at this moment when she looked around, she saw that there was no one around. The body is old, the parents are long gone, the husband is gone, there are no children, and the friends are far away.
She still lives in the house with a small yard that her husband bought before he died. In the last years of her life, she devoted the rest of her life to the country's emerging cultural cause.
The University of Chicago presented Zhao Luorui with a Lifetime Achievement Award. On January 1, 1988, Zhao Luorui died at the age of 86.
You are reading the article
The Chinese prodigy girl who passed the university at the age of 14 and had a sad ending-Young

at
Blogtuan.info
– Source:
24h.com.vn
– Read the original article
here