Giải trí
"VTV's most beautiful MC" age 32 years old, makes everyone drunk-Beauty
The beauty named "VTV's most beautiful MC" stands out with a lovely appearance and a well-proportioned and slim body.
Beautiful appearance is a plus point for MC Mai Ngoc.
Mai Ngoc (Nguyen Mai Ngoc) was born in 1990. The beauty is known as a presenter and editor of Vietnam Television. Especially when she hosts the weather report. Therefore, people also call Mai Ngoc by the nickname "weather girl".
Once famous as a hot girl at the same time as Tam Tit, Mi Van, etc., Mai Ngoc's visual beauty was also appreciated.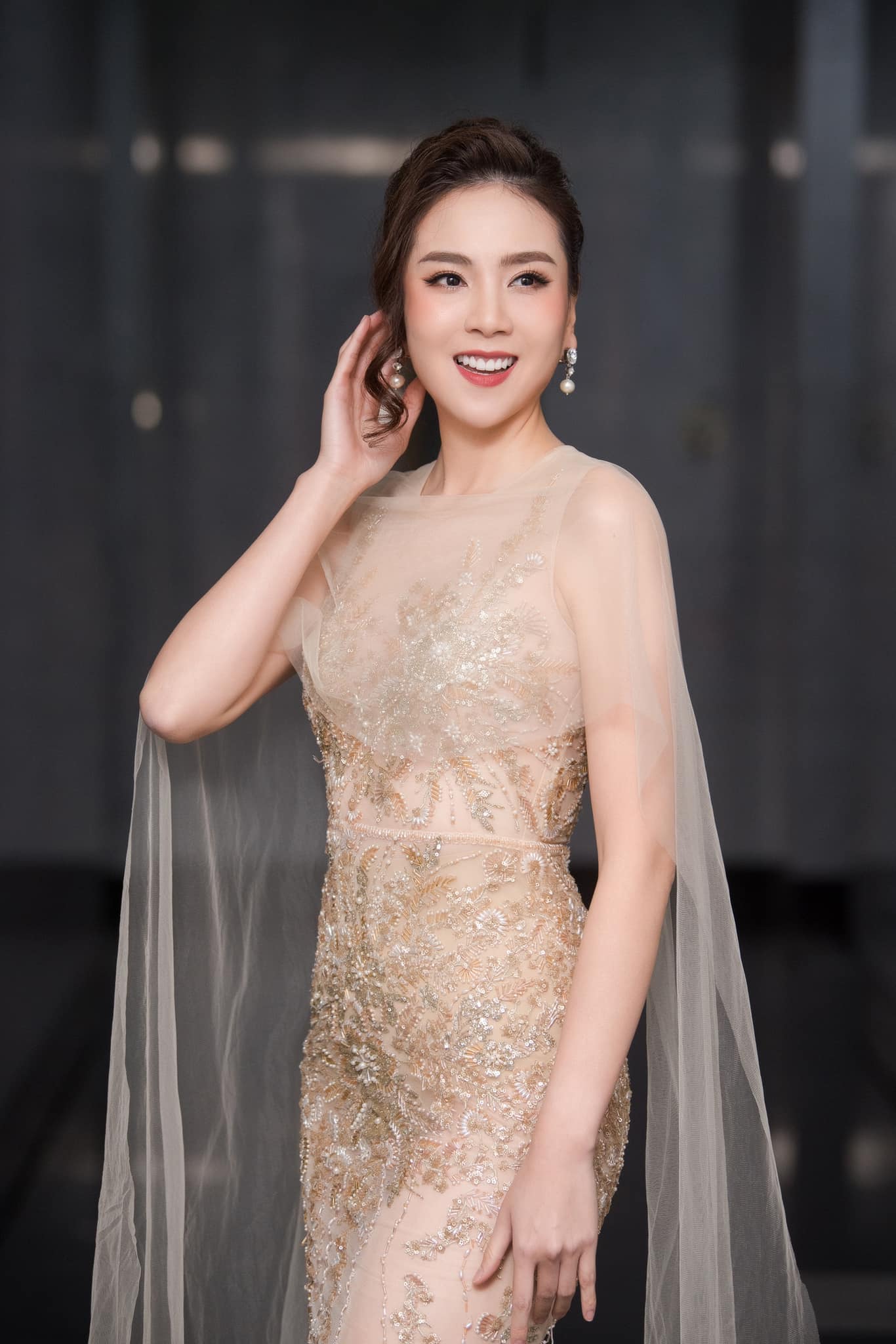 Mai Ngoc was named "the most beautiful MC on VTV".
In 2016, she won the first prize at the "VTV Beauty" contest and added the title of "VTV's most beautiful MC". Currently, Mai Ngoc is 32 years old, but she is still praised for being young and attractive. It is known that she is 1m72 tall with a weight of 54kg. This is possible thanks to the beauty's comprehensive self-care efforts.
Work hard in sports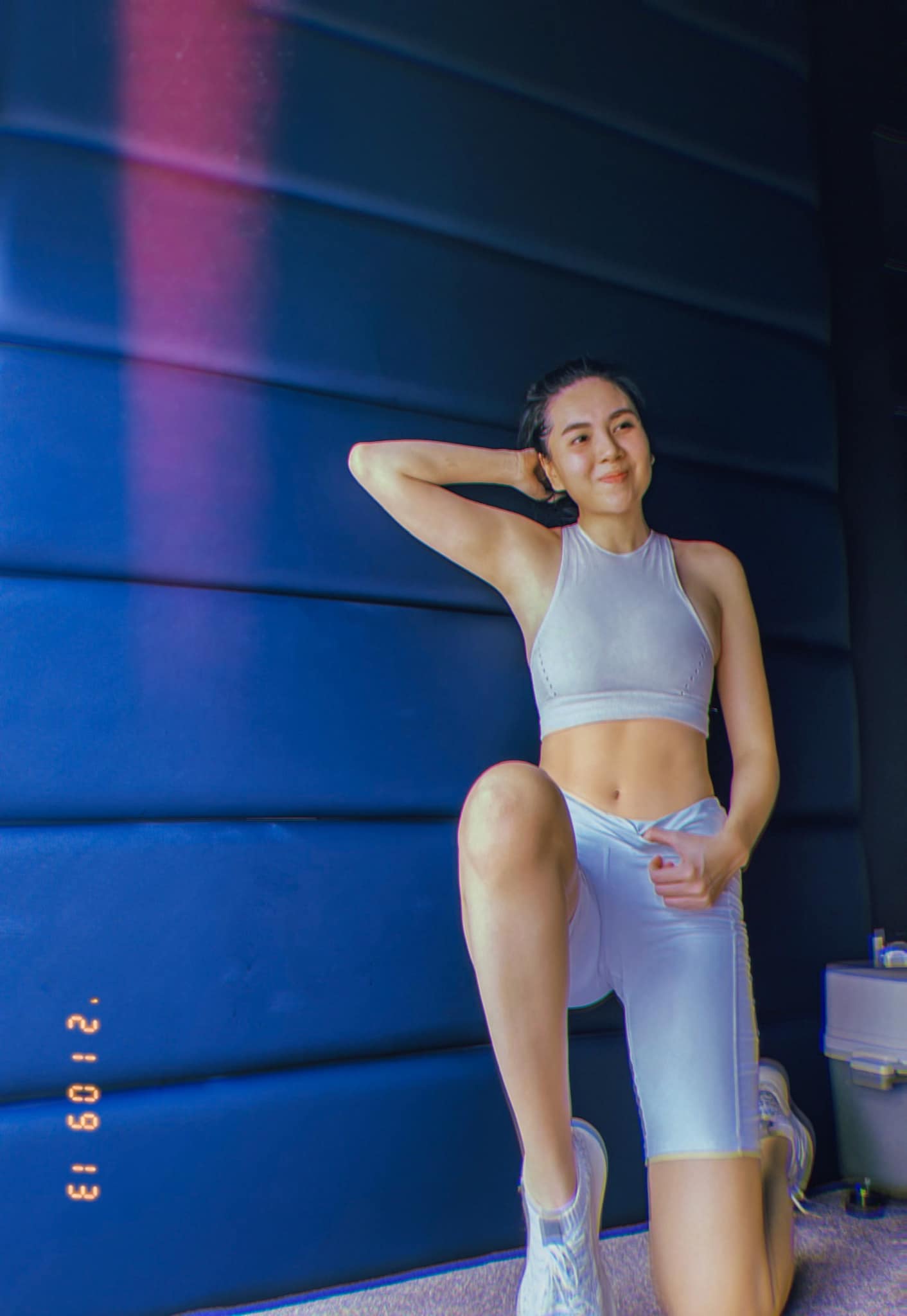 Mai Ngoc's slim body is achieved through hard work.
Mai Ngoc practices a variety of subjects such as golf, pilates, gym,… She once wittily shared: "No one is naturally beautiful, there is no natural weight loss".
In addition to going to the practice site, Mai Ngoc also practices at home. Beauty concept: "Practice for yourself, healthy will make you beautiful. Everyone only has 24 hours a day, if they want to, they can do it". She usually gets up at 6 am to exercise for 60 minutes and then goes to work.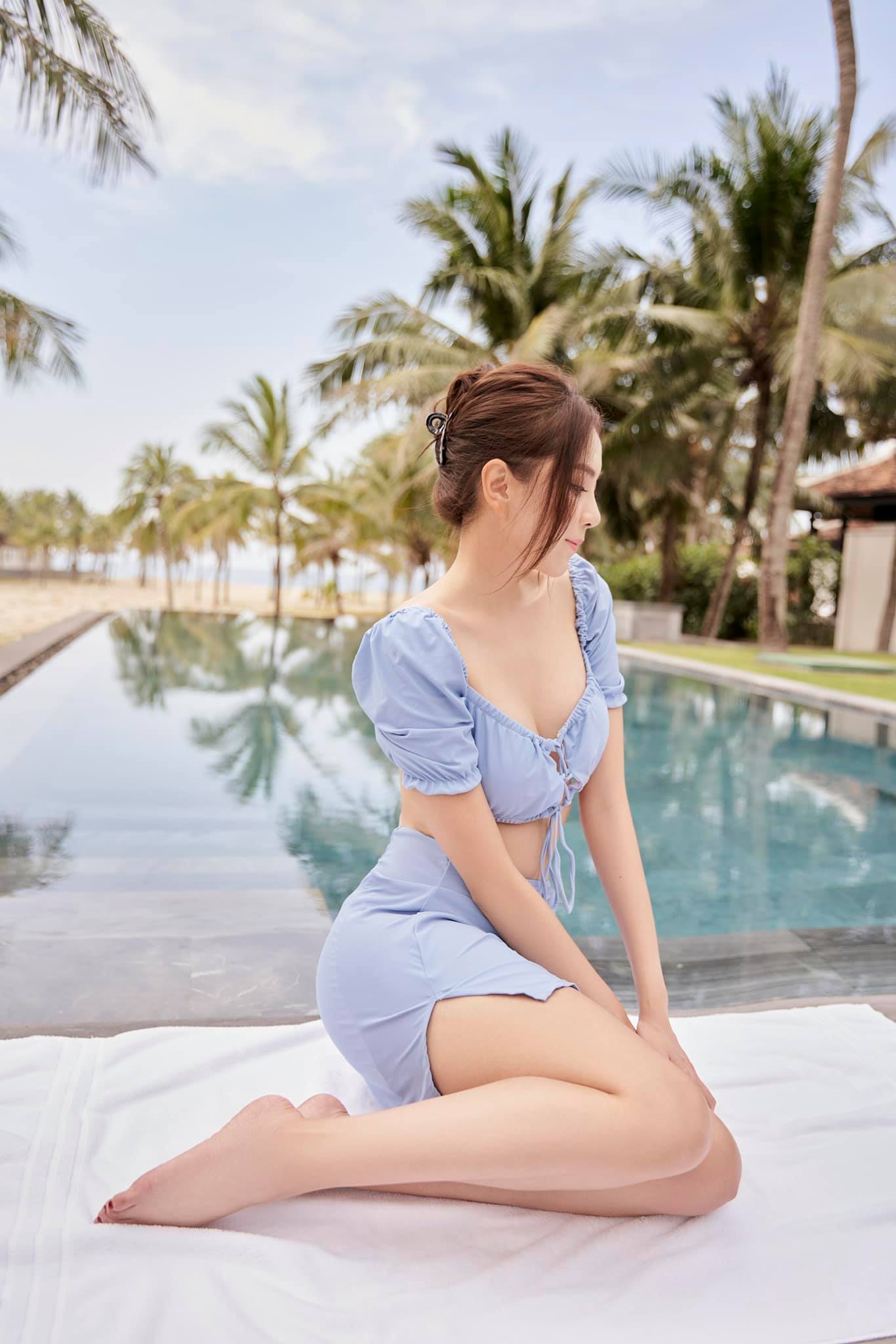 Mai Ngoc practices a variety of subjects such as golf, piltates, gym.
"On the day off, the gym finished 18 holes of golf, went outside for 5 hours even though it was raining, even though the sun was still shining" – Mai Ngoc added. The combination of practicing many subjects diligently helps her maintain the same weight, but significantly reduces the amount of fat and increases muscle for a more toned body.
"Gone are the days of fasting so that the body is thin like hunger, modern women have no excess body fat but must be healthy, right?" – Mai Ngoc shared.
Don't forget to take care of your skin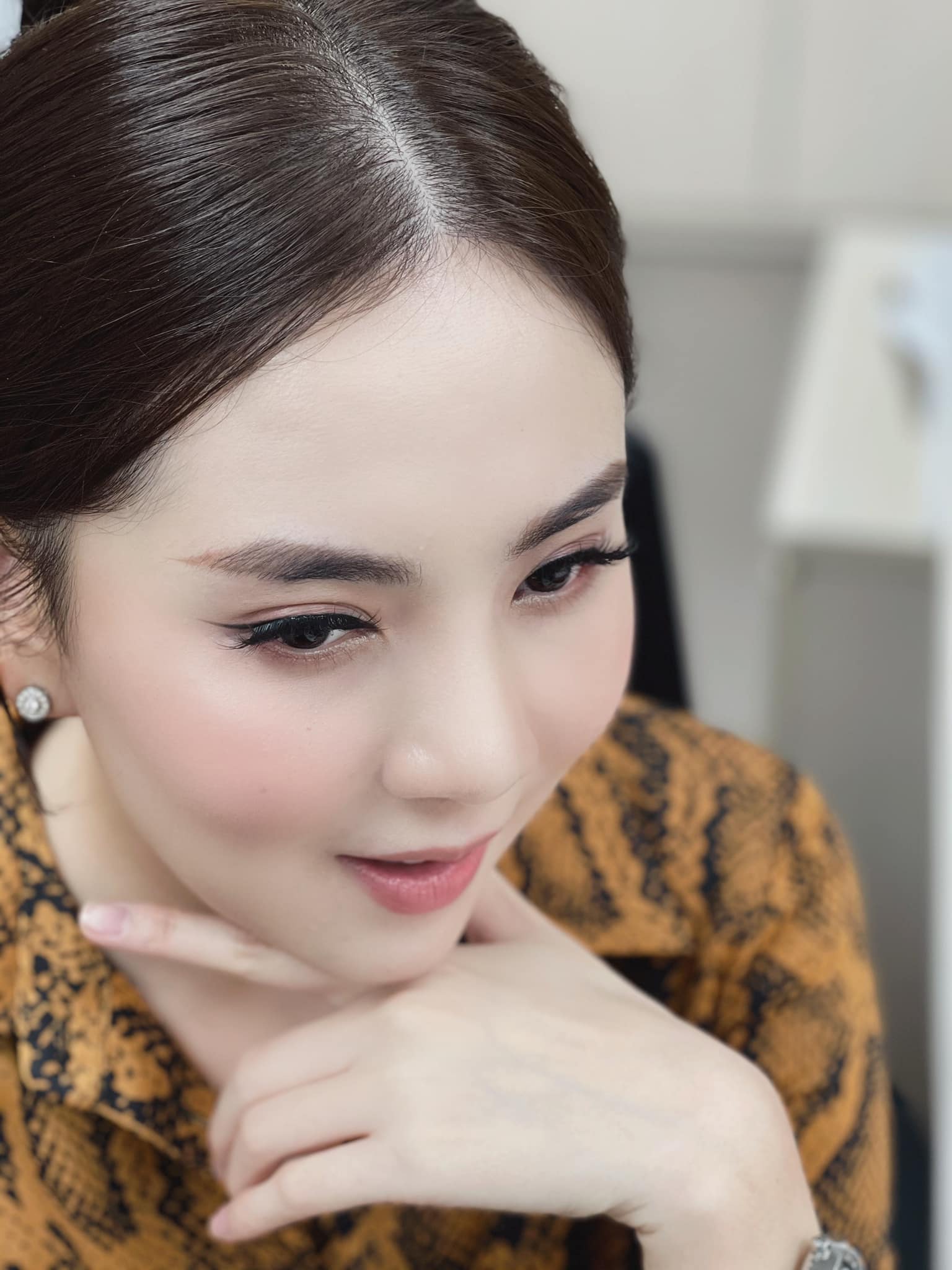 Mai Ngoc pays attention to skin care to get a youthful appearance.
Besides, she also pays attention to skin care. A flawless skin will help you look younger than you really are. Mai Ngoc says: "At each age, there are always countless worries and pressures that we have to face. For women under the age of 30, the most mentioned issue is probably getting married and taking care of children. or pressure yourself to always be beautiful and successful,…"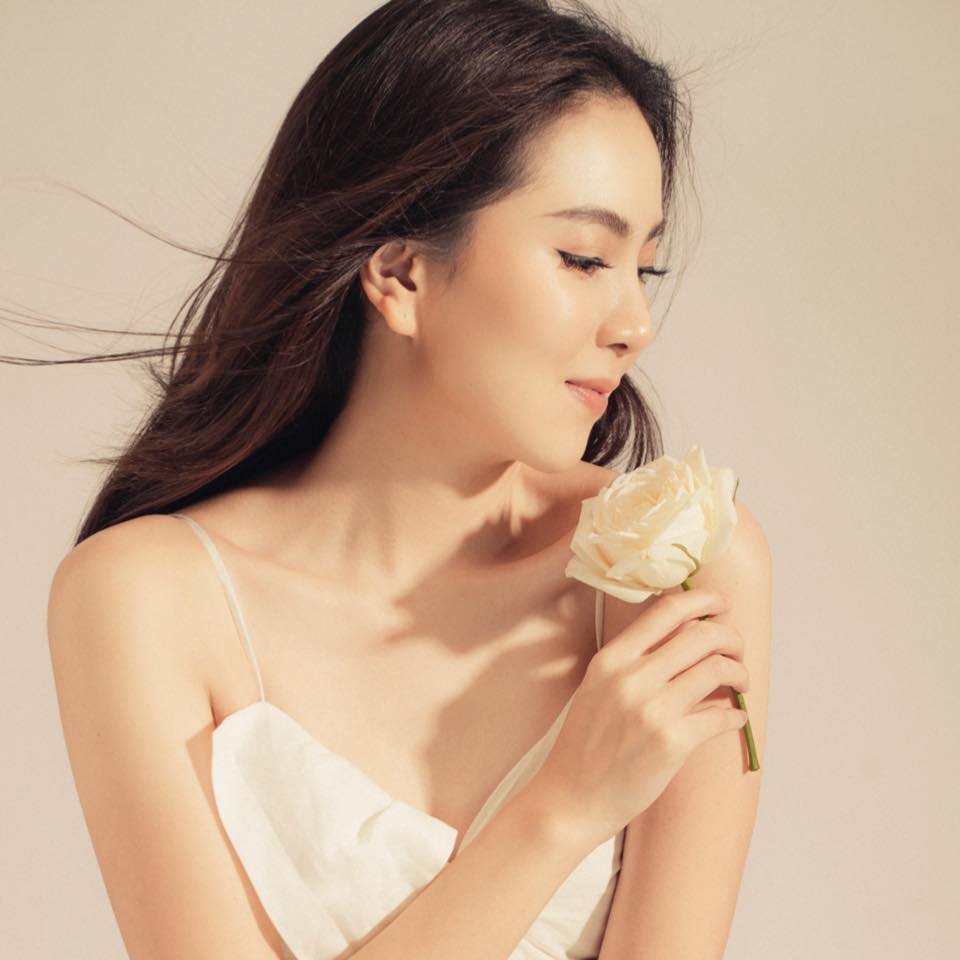 Besides, Mai Ngoc also spends time going to the spa to take care of her skin.
She continued: "Sometimes Ngoc also thinks too much and almost forgets to enjoy the present first. So when returning home after a long day of work, what Ngoc definitely has to do is sit at the table and take care of her skin. to keep forever an ageless skin".
Beauties pay attention to using creams and serums for intensive skin care. At the same time, she affirmed that no matter how busy you are, you should take time to take care of your skin. In addition, she also goes to the spa to take care of her skin in her spare time.
You are reading the article
"VTV's most beautiful MC" age 32 years old, makes everyone drunk-Beauty

at
Blogtuan.info
– Source:
24h.com.vn
– Read the original article
here