Developed by Hiker Games team, The Greatest Grandmaster – SohaGame different from the starting line with a game quality that tactical GMOs from China cannot compare. Without too much rhetoric, the writer believes that for the "obvious" eye, the tactical community just needs to glance at it to see the superiority of this product.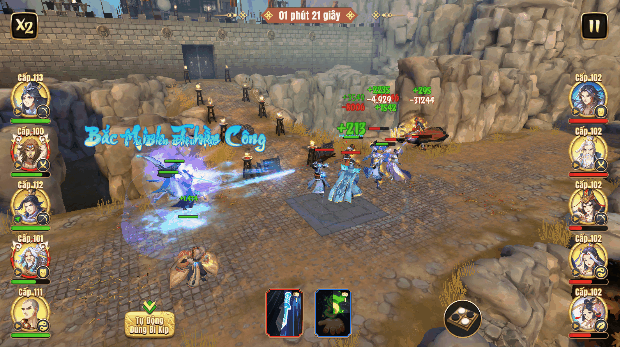 No need to waste time waiting, Nhat Dai Tong Master – SohaGame has officially confirmed to be released on May 11th. Immediately, the experts did the right thing by constantly reviewing, experiencing and making objective analytical comments about both graphics and gameplay. In an overview, the tradition of good cooperation between SohaGame and Hiker Games is becoming more and more explosive and Nhat Dai Tong is the highest level ever, with undisputed quality.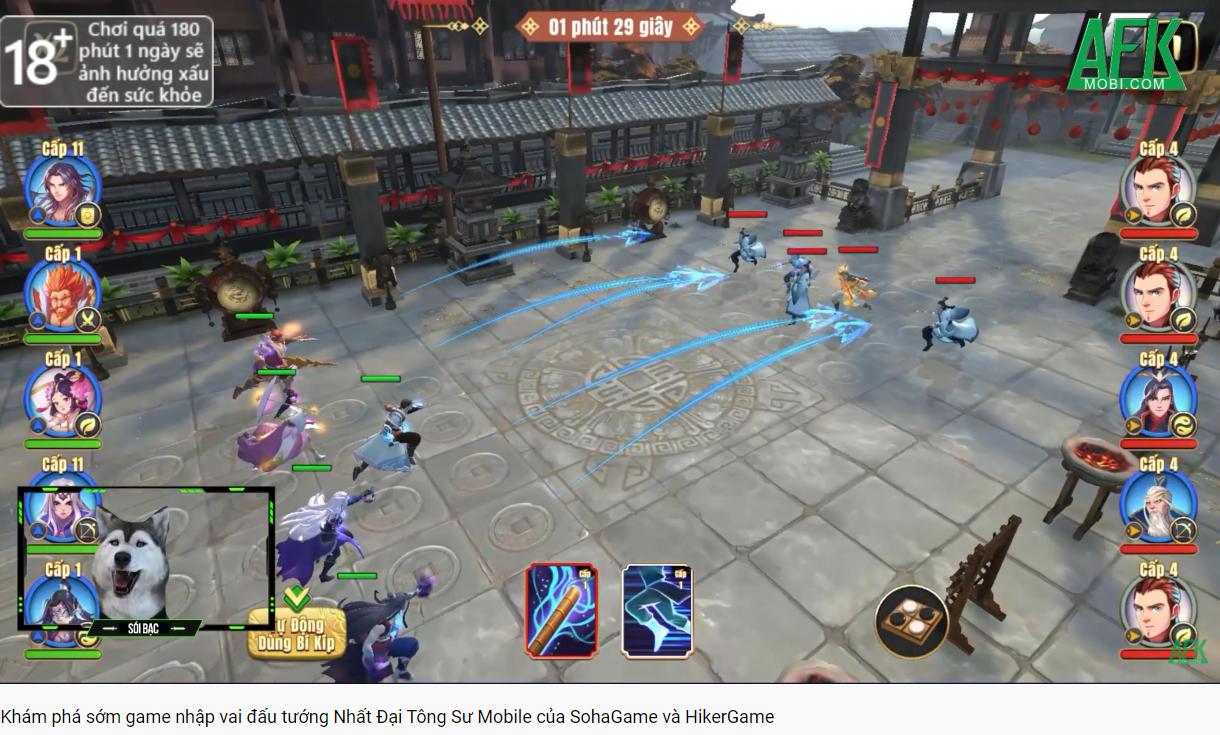 A series of clips of Nhat Dai Tong Su's earliest experience have been posted, these are all in-depth review channels that are of great interest to the community.
As expected, anyone will be surprised with the graphics of Nhat Dai Tong – SohaGame, full 3D rotated 180 degrees, detailed to each color array, sharp shading, no aliasing, from shaping. generals to the battle interface. UX UI is reasonably optimized to bring the most convenient and eye-catching display for players.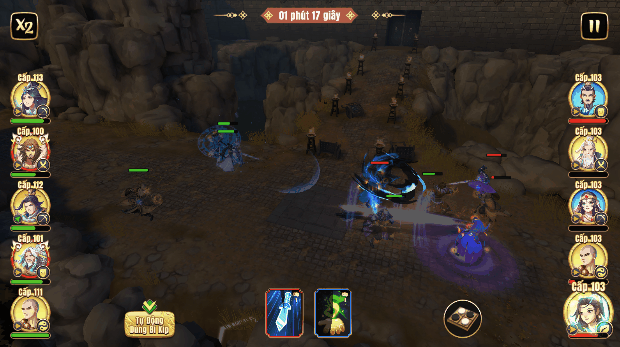 1 strategy game but full zoom 3D graphics rotate, why not?
The second most obvious, is Nhat Dai Tong – SohaGame, which is highly appreciated for its targeting mechanism both before and during the match, in real time. That means you can change champion targets at any time, improvise quickly with what's going on, and interfere very deeply with the outcome. Surely, this is something that every strategy gamer enjoys.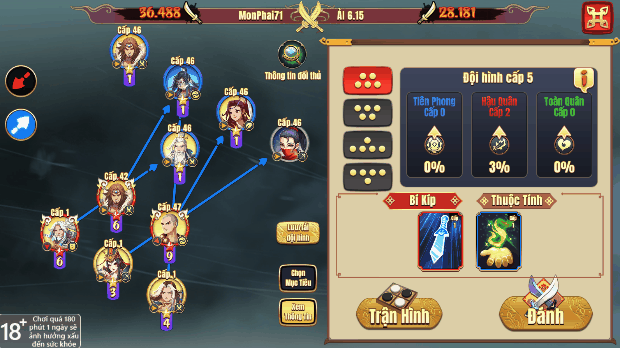 Not just before the game…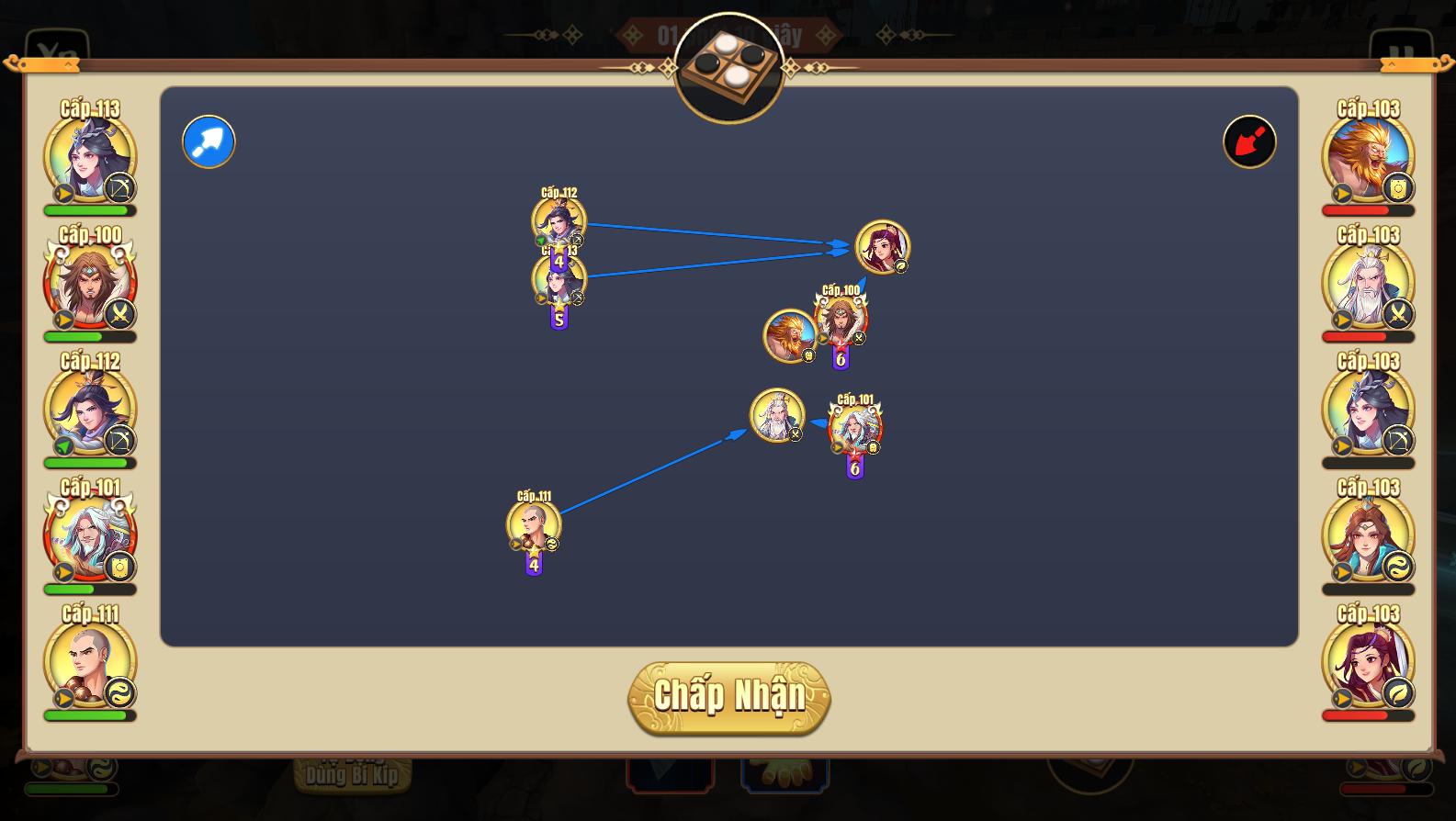 … gamers can also change the way to attack right in the game, in real time
Not only that, a few game review channels are also interested in additional functions for game tactics such as Battle Pictures with 4 general layouts, 9 types of charm attributes such as Tribe / System of TFT – landmark The higher the activation, the more stats will be received, the store of secrets to bring into the massive battle with hegemonic effects no less than champion skills such as: resurrecting generals, reducing enemy attack, draining blood, removing all debuffs, increasing team attack speed…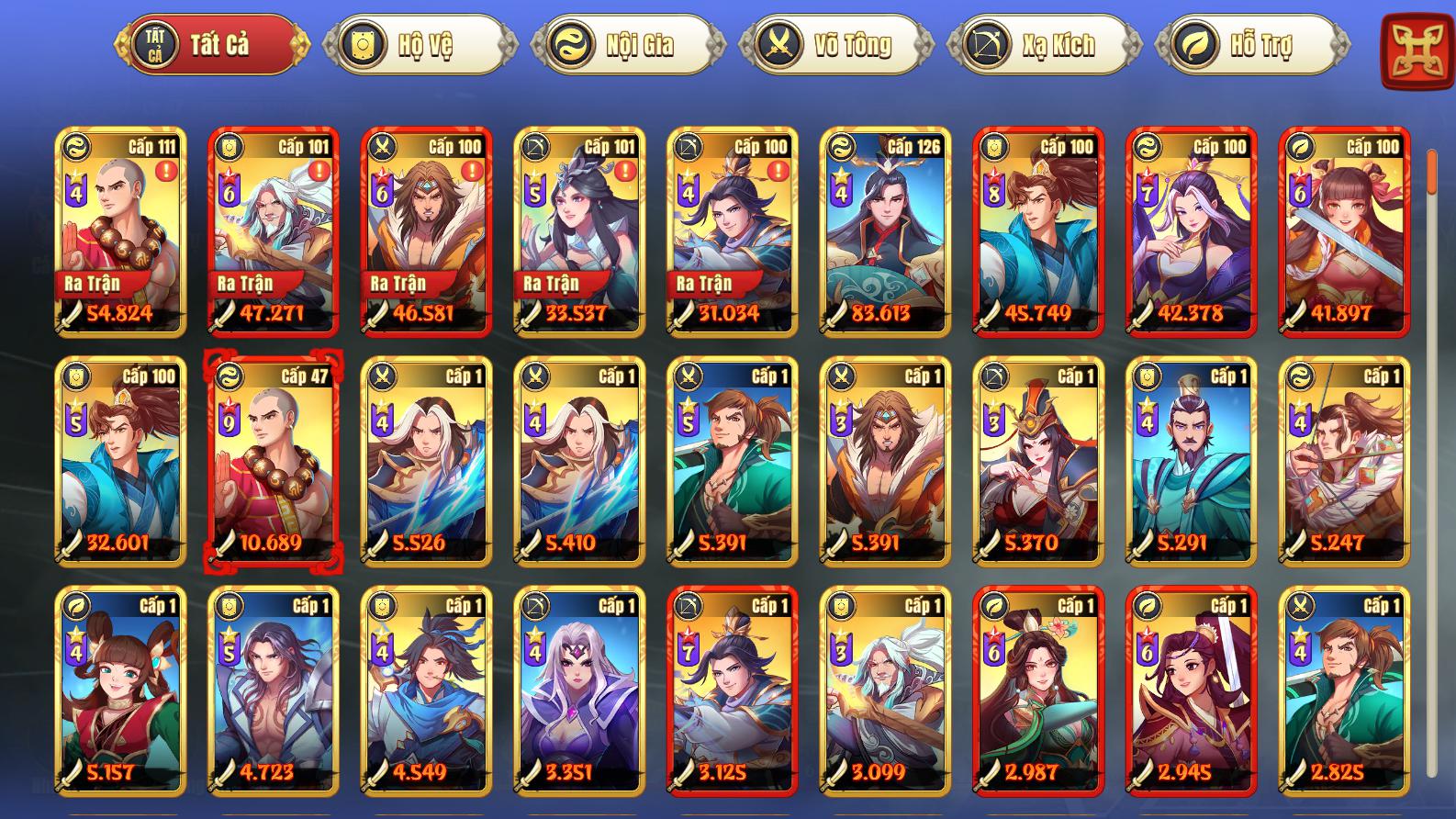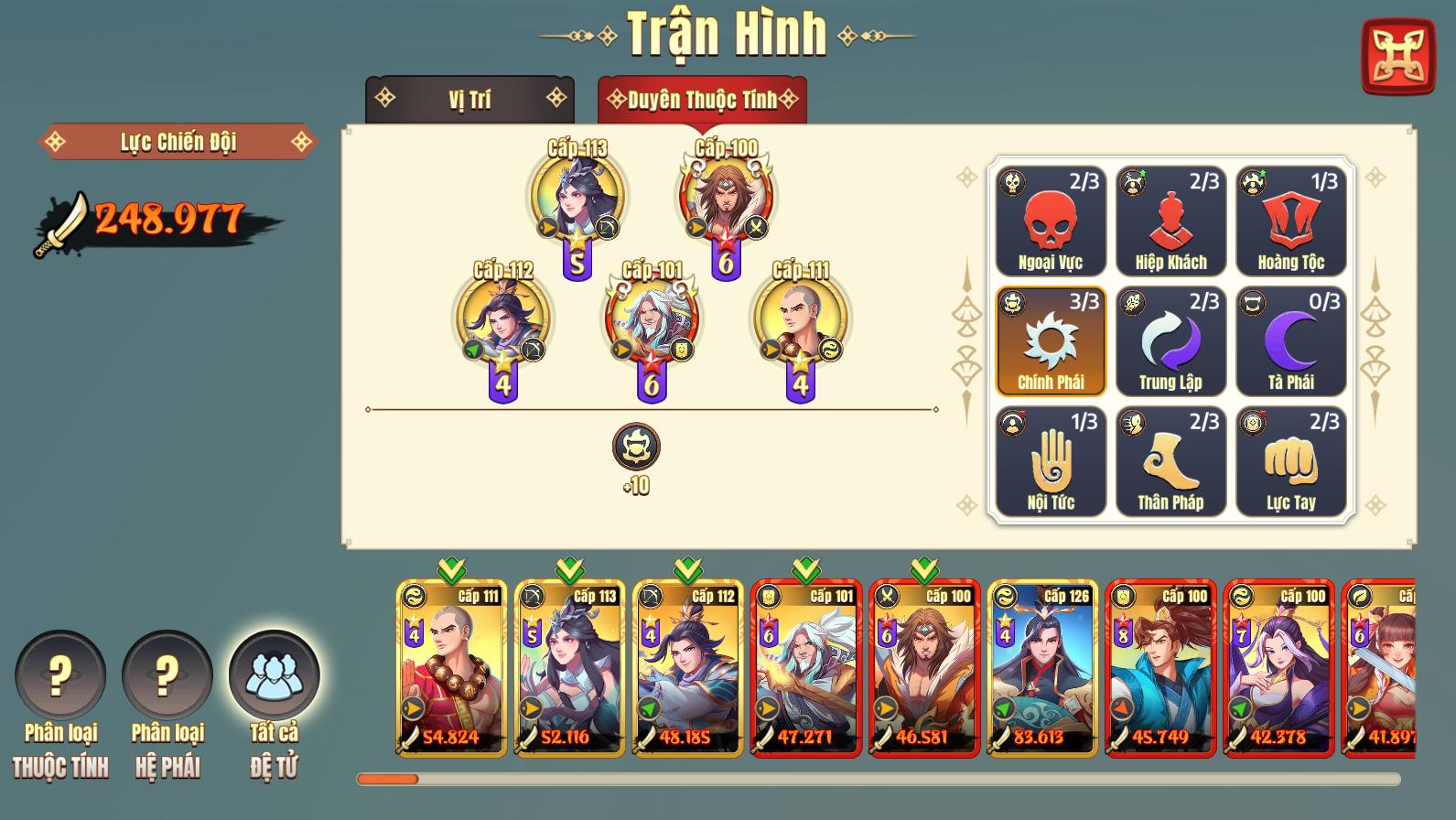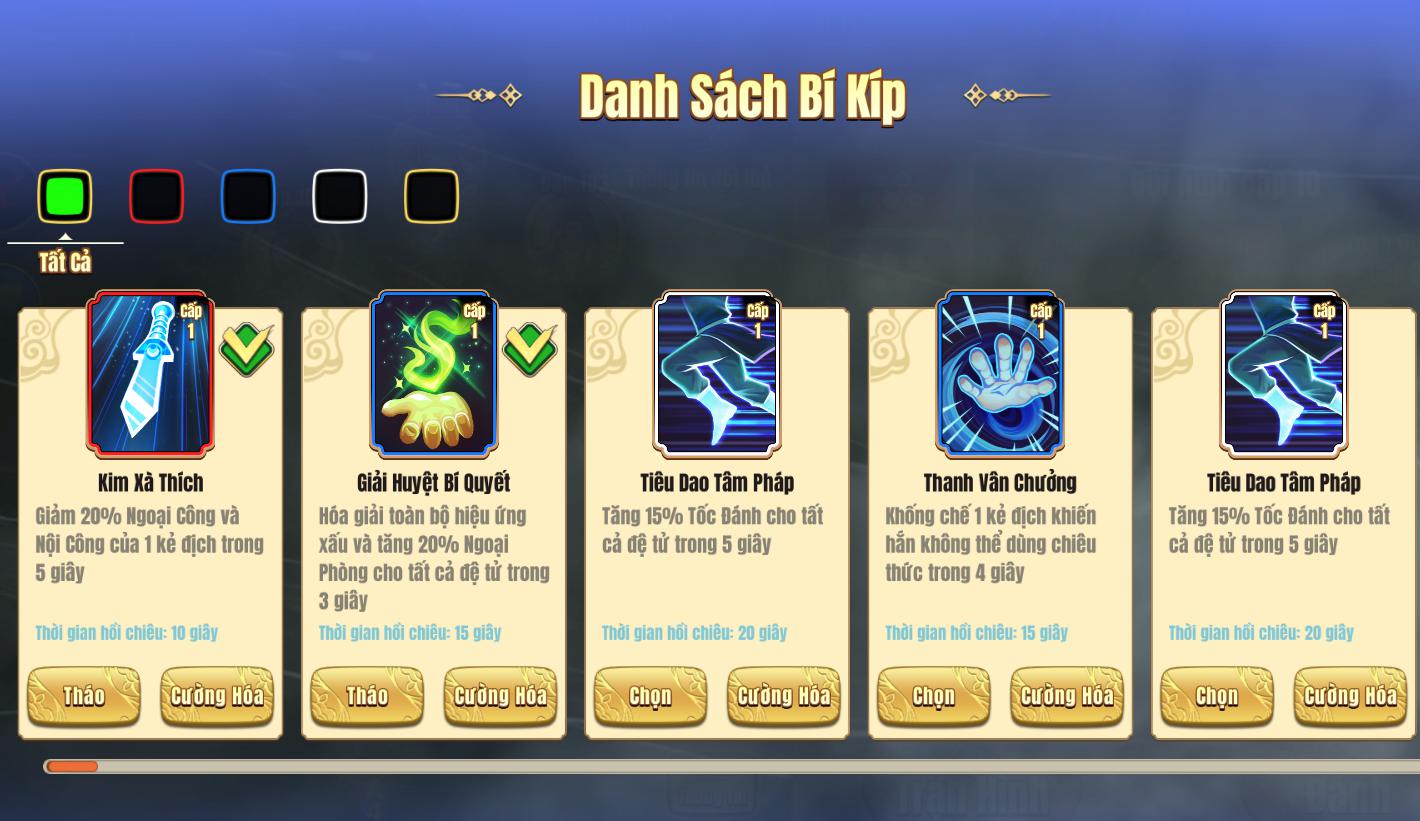 Many advanced functions are included in The Great Grandmaster – SohaGame
If in another game, you lose because your team lost the battle force or used the wrong champion, then in Nhat Dai Grandmaster – SohaGame, the outcome of the match is affected by many factors, and the fighting force is only one factor. sub only.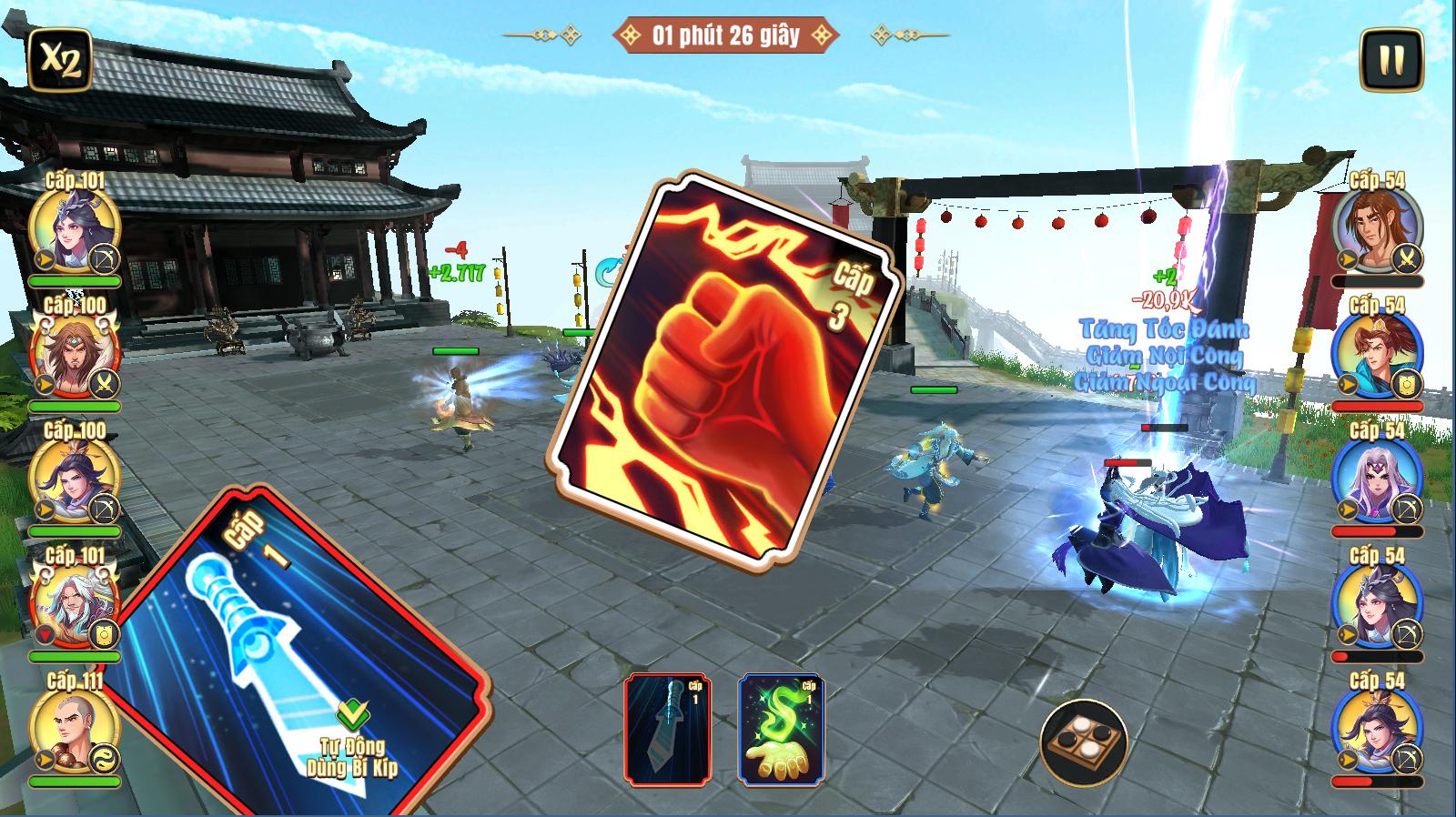 If many games of the same type "cover up" their lack of features, poor performance with the sentence "minimalism, cut out what is cumbersome", then Nhat Dai Tong Master – SohaGame shows "something good – good" For gamers, we do it all and do it."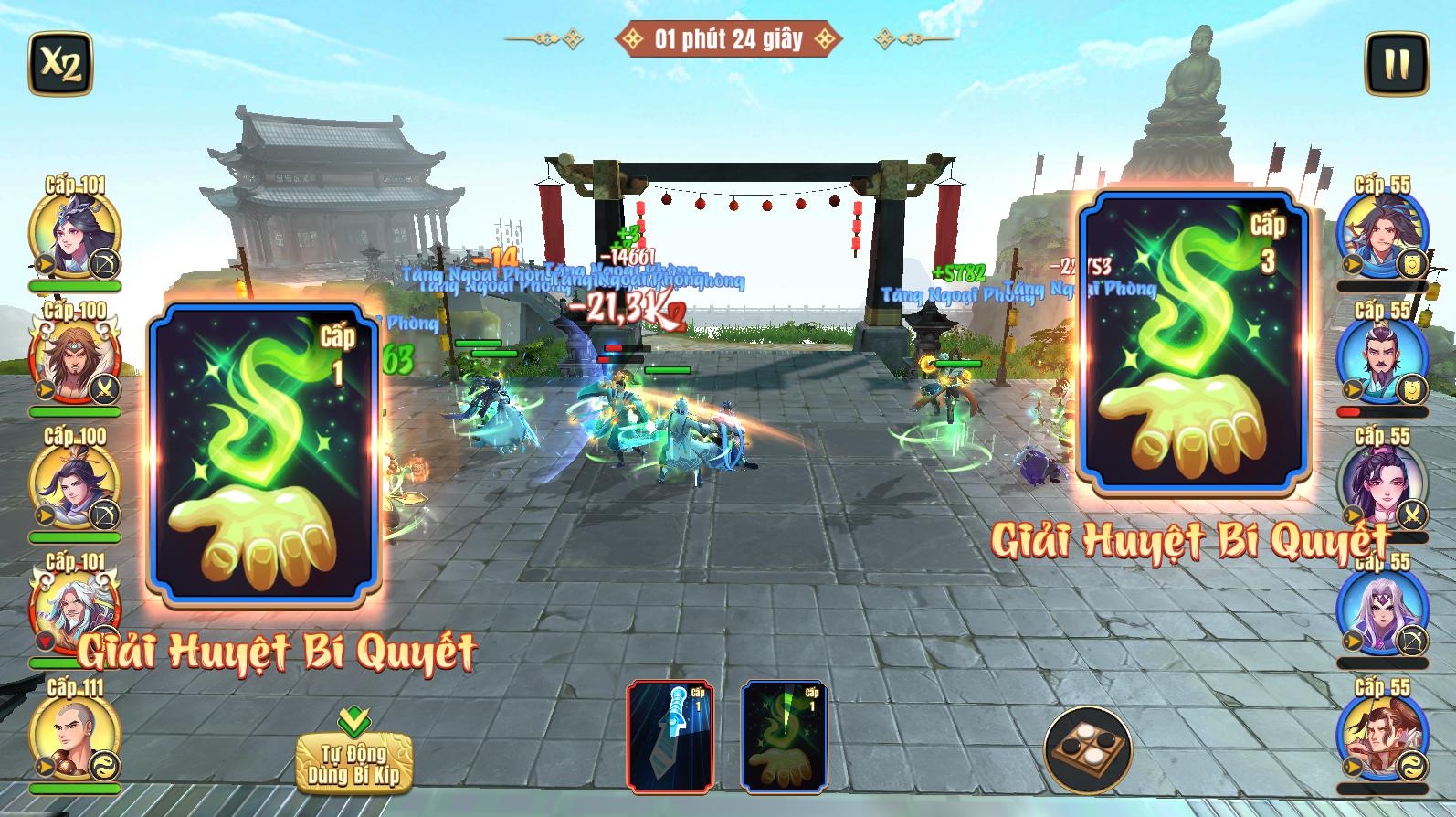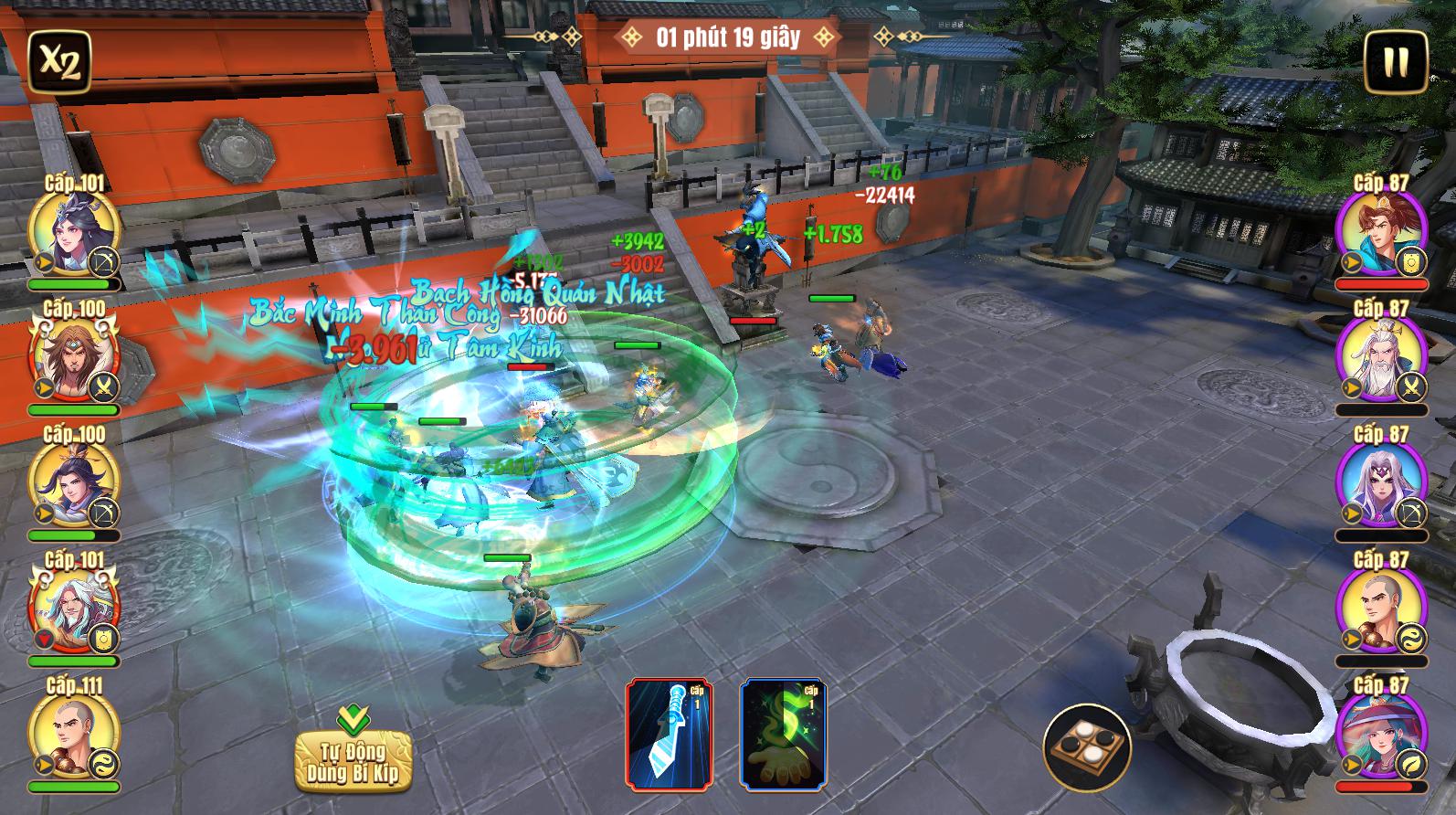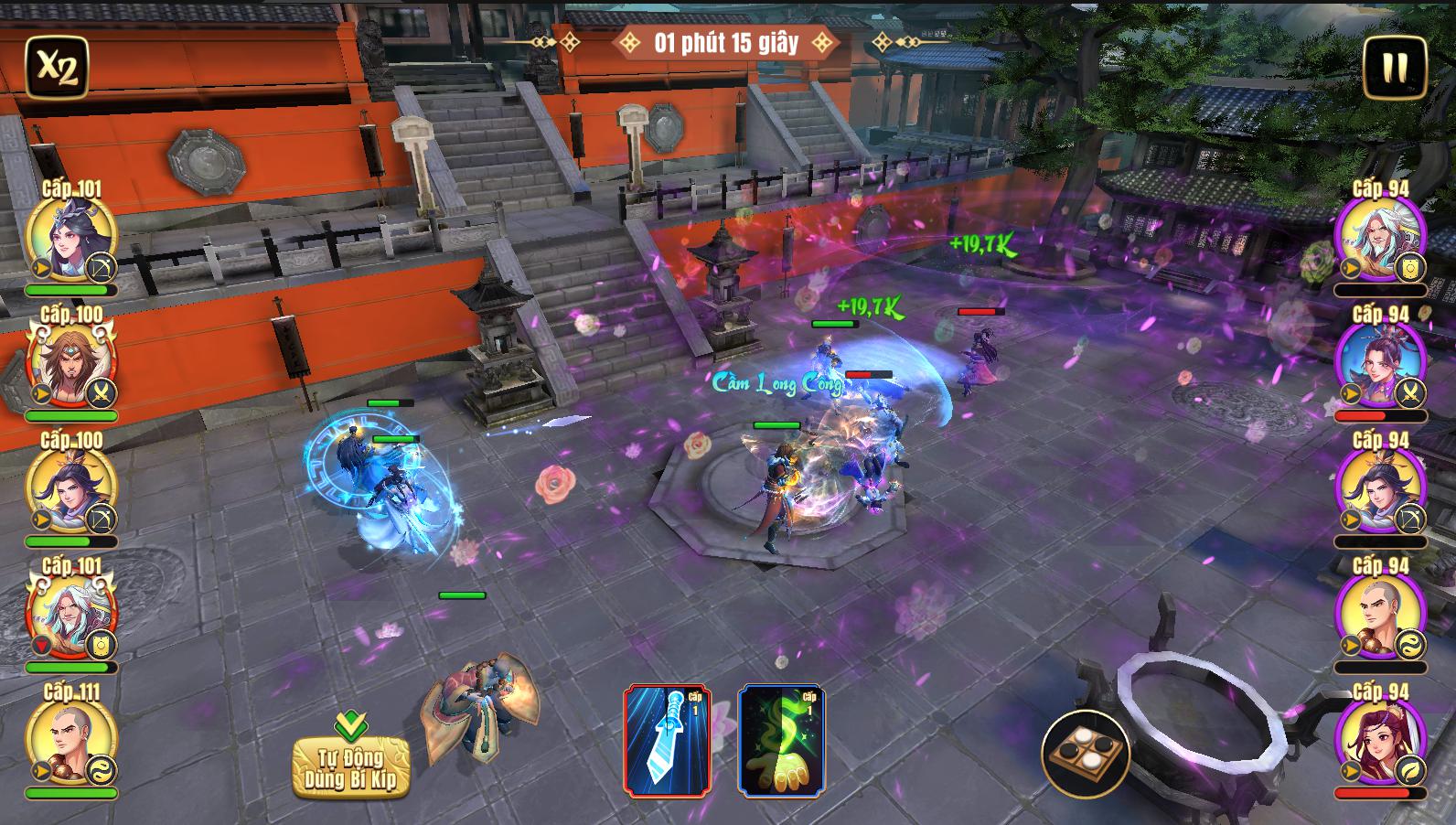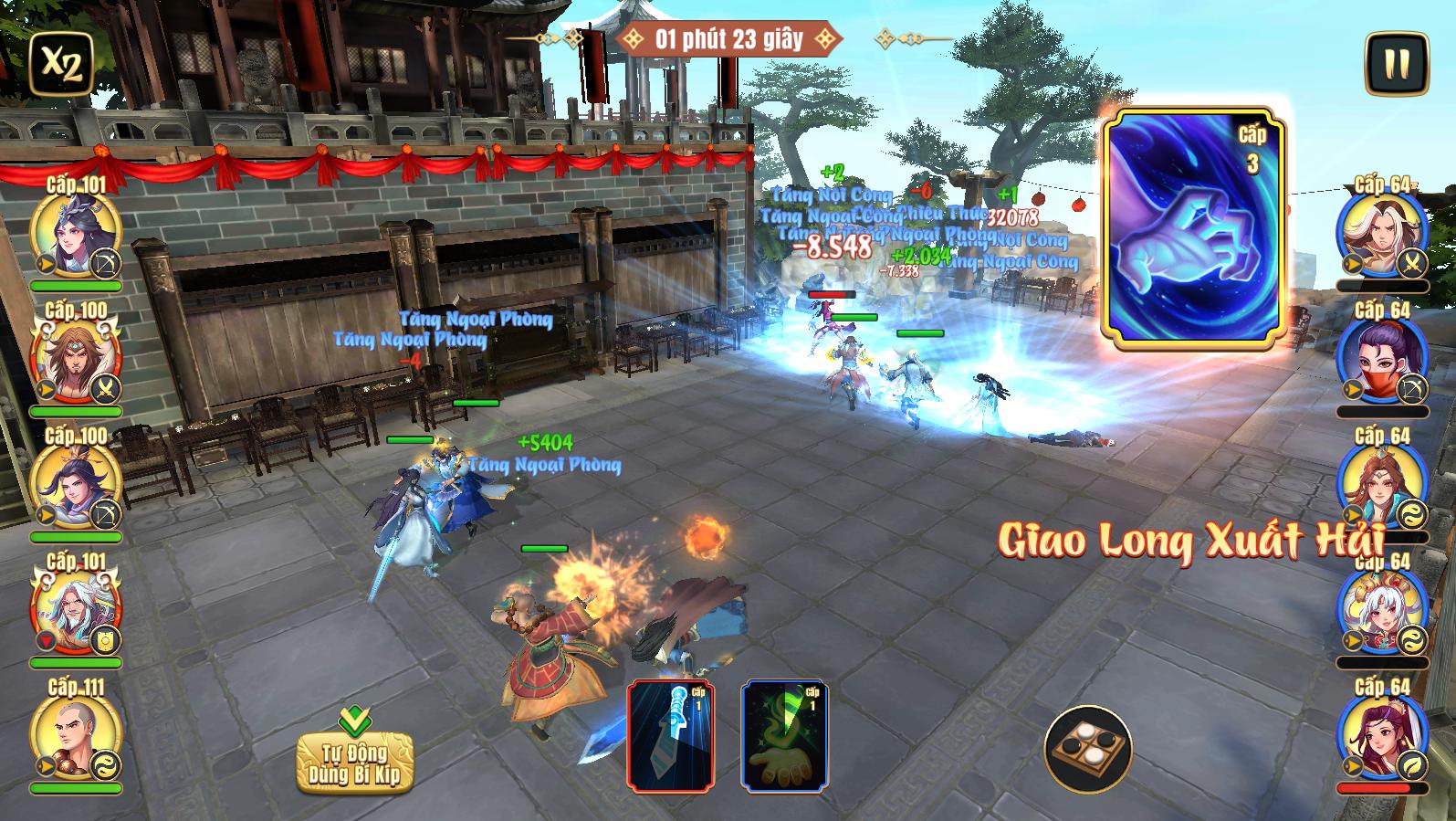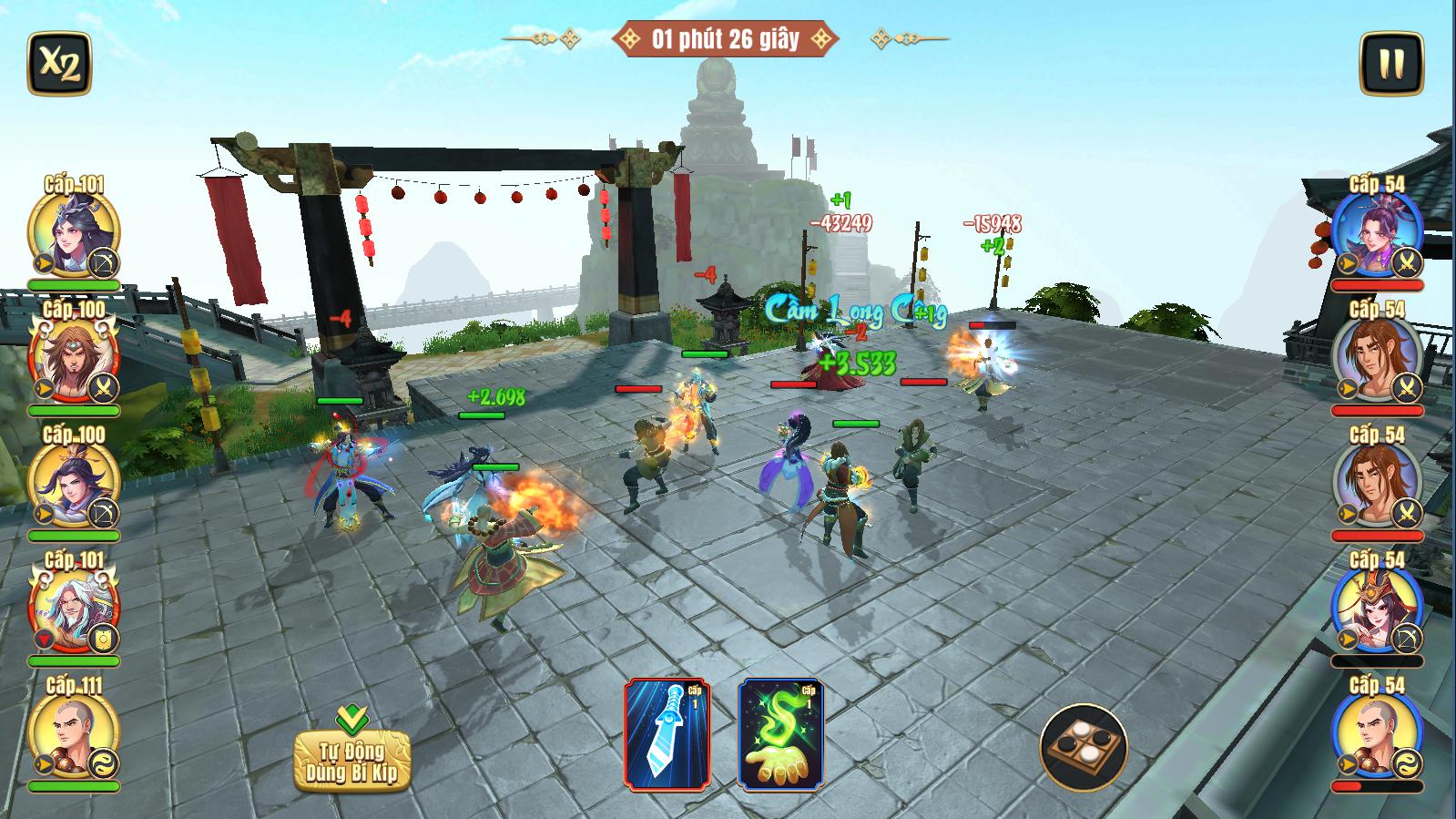 With many strengths, experts say that "Nhat Dai Tong Master – SohaGame will be a very hot product", for obvious reasons as follows:
+ Outstanding game quality from the most famous Vietnamese game studio. Bringing together the most quintessential things from popular game brands that have successfully launched in Vietnam and Southeast Asia markets such as Tan Minh Chu, Mong Vo Lam…
+ 1 general card game with full 3D graphics, zoom – rotate enough to make everyone admire.
+ In-depth formation, bringing a new gameplay, changing the way to attack right in the match – something almost no other game can do
+ Daily activities are rich, diverse, attractive, new and challenging ways of expression
+ All senses are impressive, highly customizable, many tactics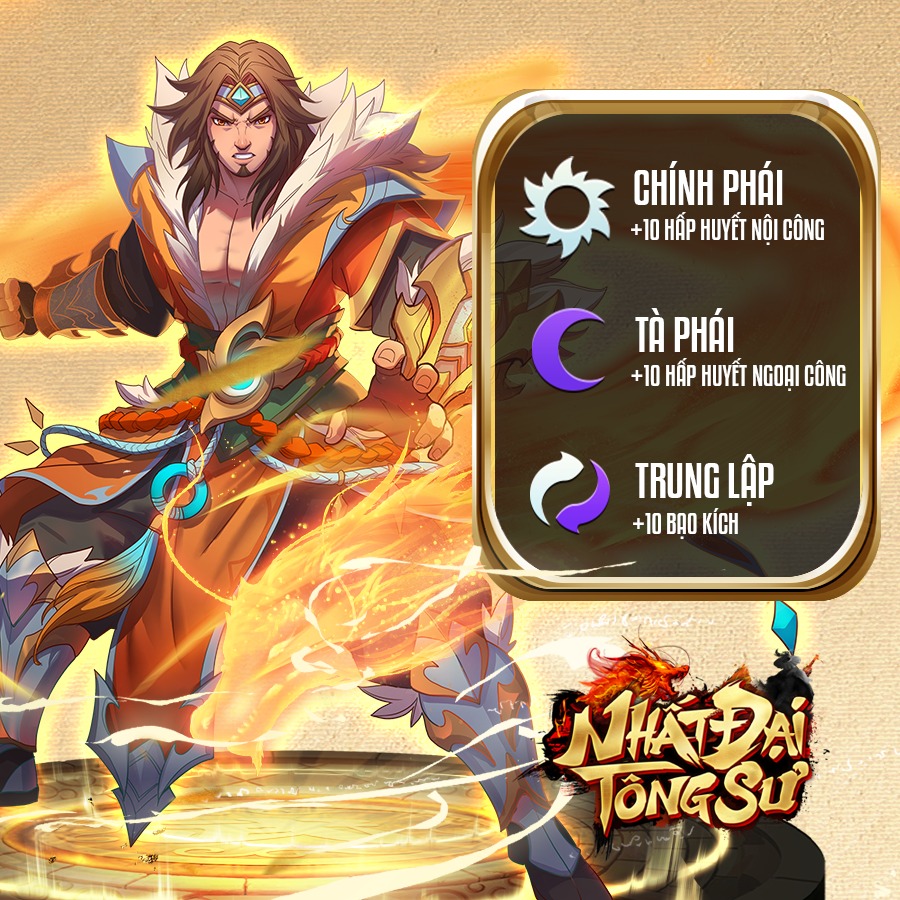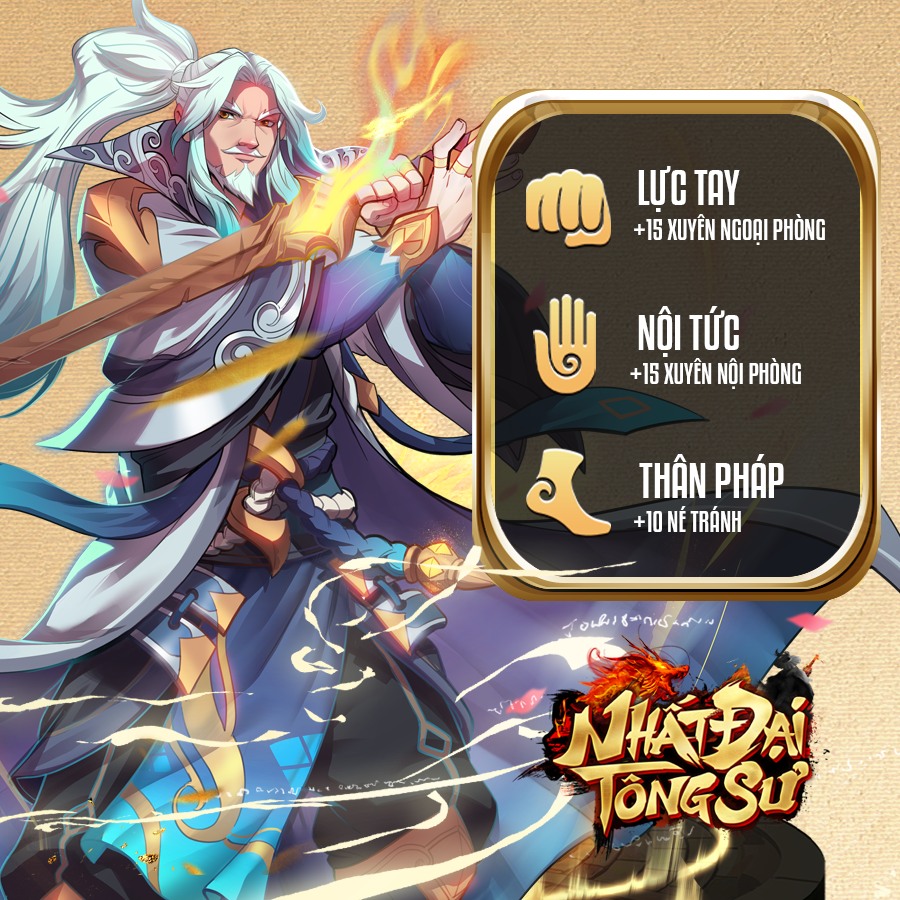 What's deeper than that? Let's look forward to the next introductory articles to update, or actively like the fanpage so as not to miss:
Fanpage: Most college professor cardboard
Group: The Greatest Grandmaster – Official
https://gamek.vn/hang-loat-channel-game-choang-khi-test-thu-nhat-dai-tong-su-18-phut-gameplay-soc-toan-tap-co-nhung-gi- 20220430145421671.chn
You are reading the article
18 minutes of gameplay "shocking the whole episode" has what?

at
Blogtuan.info
– Source:
gamek.vn
– Read the original article
here