Games
Manga/Film
8 unique points of the Pirate King compared to other pirate captains in One Piece
In One Piece, Gol D. Roger is a legend. He's the Pirate King and one of the few characters who made it to the last island of Laugh Tale.
Here are some unique points of Roger compared to other pirate captains in One Piece:
1. Captains don't eat Devil Fruits
In One Piece, most of the captains of famous pirate groups eat Devil Fruits. For example, among yonko, The only person who doesn't eat Devil Fruit is Shanks.
In the latest chapter of the manga, it is confirmed that Roger did not eat a Devil Fruit, but he was still able to defeat many powerful opponents and become the Pirate King. This shows that Roger must have a terrible Haki.
2. Can lead his crew to Laugh Tale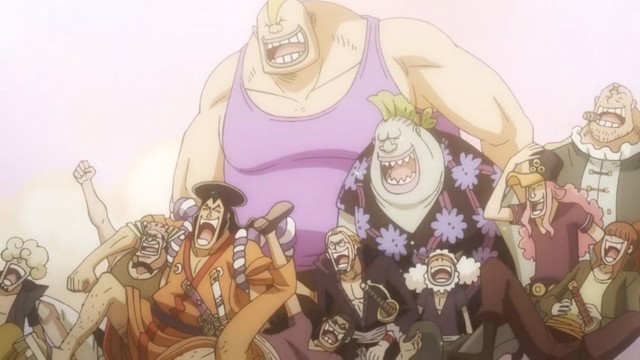 This is a great achievement that has never been achieved by any other pirate crew other than the Roger Pirates. Although a long time has passed since Roger's death, characters like Kaido and Big Mom still cannot reach Laugh Tale.
3. Can hear "Voice of all things"
One of Roger's unique abilities is being able to hear the "Voice of All Things". You can hear voices from the Poneglyph (this helped Roger find the slabs Poneglyph although he still needs Oden's help to read the ancient inscriptions), the conversations of the Sea Kings, as well as Zunesha.
Very few people have this ability. Characters other than Roger who can hear the Sea King's words are Luffy, Shirahoshi, and Oden. While the others who could hear Zunesha's voice were Luffy, Oden, and Momonosuke.
4. Roger's bounty record has not been surpassed by other pirates
Gol D. Roger's bounty is 5,564,800,000, which is the highest bounty for a pirate in One Piece history. Although Roger is long dead, no pirate has yet beaten his record.
In fact, there are only two pirates with prize money exceeding 5 billion belly so far: Roger and Whitebeard.
5. First known owner of the straw hat Luffy is wearing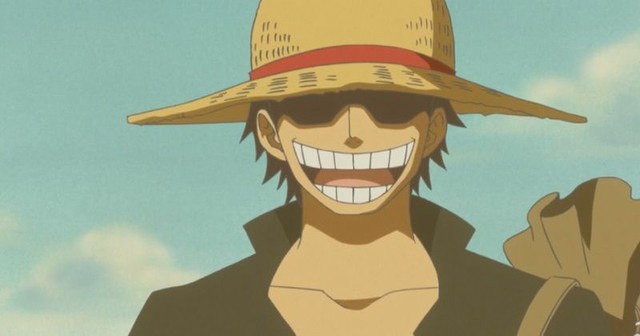 The history of the straw hat that Luffy owns is as follows: Roger was the first owner. Then Roger gave it to Shanks. Shanks then gave it to Luffy.
6. The first character to die in the One Piece manga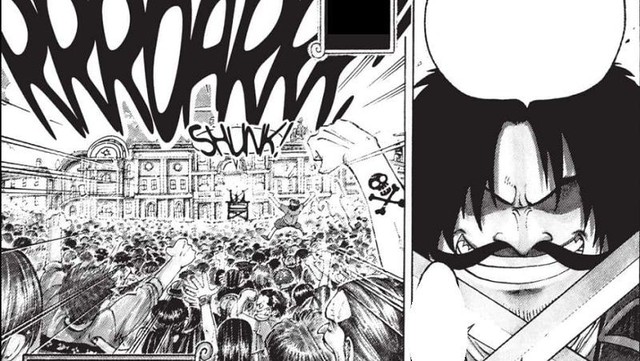 The execution of Gol D. Roger took place in chapter 1 of the One Piece manga. Thus, he also became the first pirate to die in the manga's story line One Piece. A truly unique achievement.
7. Roger's crew mostly don't eat Devil Fruits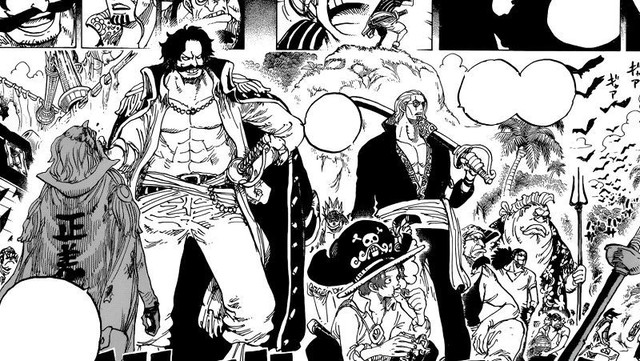 In his group, Roger is not the only one who does not eat Devil Fruits. Characters like Shanks, Rayleigh, and Crocus all don't eat Devil Fruits. The proof is that now, despite being old, Rayleigh and Crocus can still swim.
The three members of the Roger crew known to have eaten a Devil Fruit are Buggy, Douglas Bullet, and Kozuki Toki. In there, Douglas Bullet only appeared in the movie, not as a canon character. Buggy ate a Devil Fruit by accident, and Toki joined Roger's group along with Oden, and left the group early.
8. Has a wife and children, but they're all dead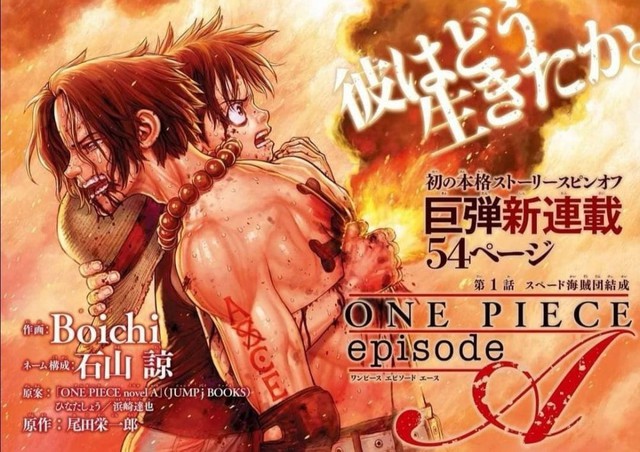 Not only Roger, his son and wife also died.
Meanwhile, Kaido has a daughter named Yamato and she is still alive. Big Mom has many children. Even Shanks has a daughter and she is a famous singer according to the information in One Piece Film Red. Whitebeard also has an unconfirmed self-identified son named Weevil.
https://gamek.vn/8-diem-doc-dao-cua-king-hai-tac-so-voi-cac-thuyen-truong-cuop-bien-khac-trong-one-piece-20220429205031412.chn
You are reading the article
8 unique points of the Pirate King compared to other pirate captains in One Piece

at
Blogtuan.info
– Source:
gamek.vn
– Read the original article
here