Giáo dục
Life Style
It is the connection with the family that is vital to the child's life, not the Idol
The opinion of many parents is that the recently released MV of Newly launched Son Tung M-TP It is toxic to have the main character fall down because of the negative feelings of abandonment and loneliness (especially in a sensitive context where there have been many cases in recent times where children have chosen to do this. end of life because of embarrassment in the face of teenage pressures).
Many parents worry because the male singer is their child's Idol that may cause their children to misunderstand and follow the idol (in the MV) by acting foolishly.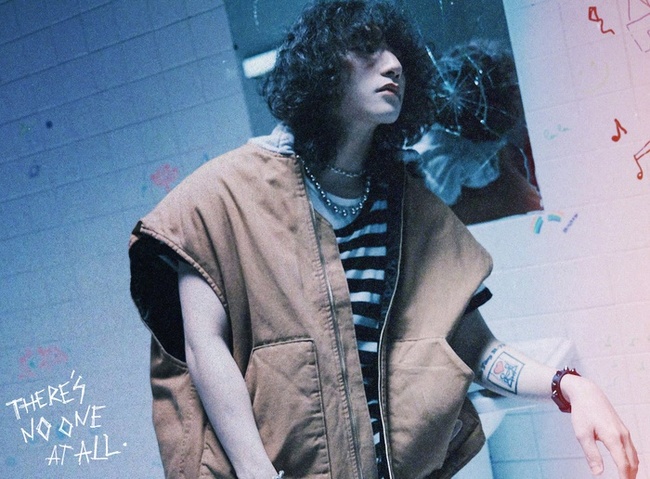 Before the storm of public outcry, the owner of the MV has apologized and actively removed this MV on MXH. Authorities have also stepped in. However, public opinion continues to discuss the MV.
From the perspective of parents, how do they evaluate the influence of MVs on their children…
Thuy Nguyen: "The image of standing down from a high floor accidentally touched the fear in the hearts of every parent"

The story is about a child born, not needed by his mother. It was abandoned. The person associated with it didn't need it. And it hovers in the middle of life. No one needs it. It does not become the focus of the parent. It never felt for a moment that its existence was valuable. It begins to wreak havoc, attracting attention with destructive behavior. That vandalism got it noticed. Even at the cost of pain it still smiled, because someone noticed it.
That child lived a life filled with criticism and pain. No one loves it. No one needs it. But by survival instinct, it tries to get ahead, it races with life just to find the meaning of life. Then it finds life has no meaning after all the effort. It stops trying. Then it chooses liberation.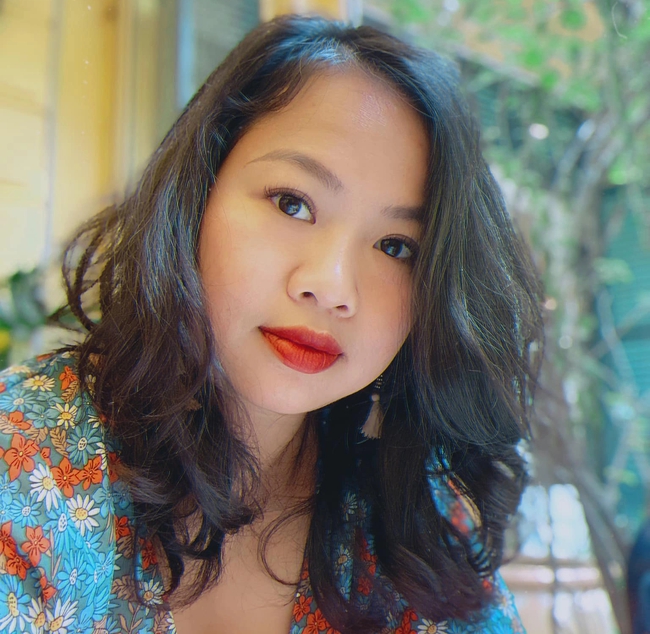 Perhaps, the image of standing down from a high floor accidentally touched the fear in the hearts of every parent. Deep down we realize when we give birth to a baby, we're not really connected to it. Not really sane enough to share it. Don't really know about its options. Therefore, we are afraid.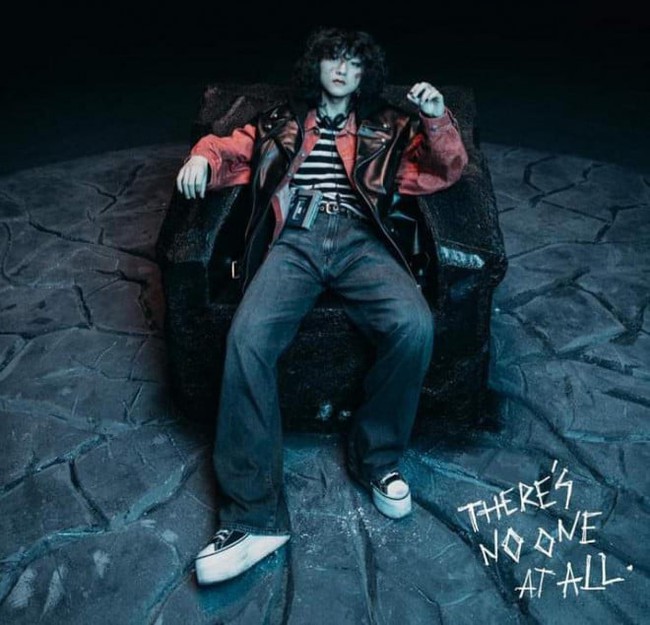 Hoang Dung: "Fortunately, my child does not idolize Son Tung!"
Actually, Son Tung is a big Idol in the hearts of young people, even children like me know. Because of that, his every move has a huge impact
Maybe he has his own interpretations of his images and delivery methods. However, I am also shocked with this product. From a parent's perspective, I certainly don't want my children to see those scenes, more or less it also has a psychological impact.
They are too immature, even children now lack bravery and energy, almost they are only used to being asked and met; if not, then think of ways to punish parents… Therefore, those images in my opinion can be classified as toxic, causing psychological trauma, easily inciting children and making them not appreciate them. life.
In general, I'm strongly against MVs that follow the trend but have the opposite effect and lack of humanity. With this MV, I can only say that "Luckily, my child does not idolize Son Tung".
Hoang Anh Tu: "It's easy to die but it's hard to live, Son Tung please tell that to your fans"
Maybe Tung is not a parent yet, Tung doesn't know that many parents will be startled when their children watch this MV. Especially when the continuous suicide jumps have taken place, making the parents and mothers still shocked. One more "impulsion" from the idol "Each of us only lives once, instead of hesitating, let's be decisive". So this morning, all over the newspapers, many parents were scared.
If Tung knew, it would be difficult for children to distinguish between movies and real life. If Tung knew, suicide is very contagious. If Tung knows that children are not fully aware, even most Korean films have a familiar sentence at the beginning of the film: The story in the film is only a fiction. Every product that is released to the public must always be labeled with an age limit. I think it's because Tung forgot or Tung didn't know. And I also do not expect after this MV there are any negative actions imitating the Boss of the Sky. Because in addition to Tung wanting to reinvent himself, want to create a masterpiece or his own leap, please, be responsible to your fans, children who are only 6-16 years old. Dying is easy but living is hard, tell that to your fans. Please! Parents will be very grateful to Tung!
Nhung Nguyen: "Every move of Idols will greatly affect our children"
As a midlife 8X and also a mother, I have to admit that every move from popular Idols – of which Son TungMTP is a typical example – will greatly affect our children. However, I do not consider these influences to be all or to be decisive in their lives. The connection and love with the new family is the 'guideline' to help your child not go astray.
First of all, we have to understand why Idols are loved by a part of the younger generation. In my marketing profession, there is a concept of 'insight' – Insight is roughly the elements of insight that can determine customer behavior.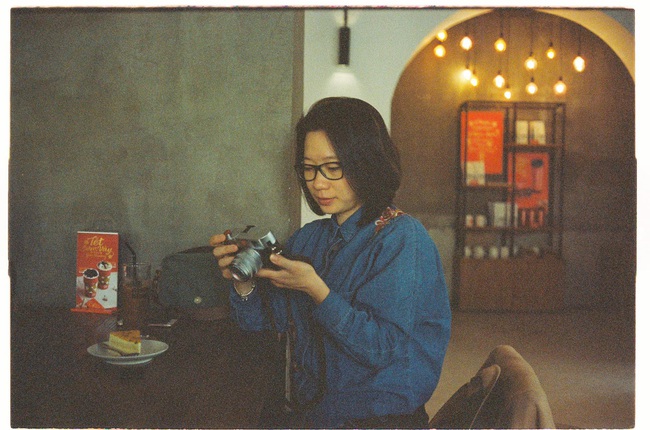 For a product to be successful, we need to capture customer insights. From that, we can infer that Idols are successful, famous and supported because they have touched the insight of their target customers: young people. Maybe they spoke up to the kids, dressed the way they wanted, expressed a separate self for the world to know as their desire etc… Well then, to be a successful parent , I think we must definitely grasp the insight of our children.
Dr. Dam Quang Minh (CEO of general education at EQuest Education Organization:
"This MV by Son Tung is completely inappropriate for young people"
I think Son Tung's MV this time is completely inappropriate for young people and has now been watched by many people. The MV is about a rebellious young man who finally chooses to take his own life. I think Tung is a talented artist, has great influence and has many young idols, so this MV is really problematic. Therefore, up to now Tung has removed himself and a public apology can also be considered a timely action before things go too far.
https://afamily.vn/mv-tai-tieng-cua-son-tung-cac-bac-phu-huynh-lo-lang-dieu-gi-20220429191241602.chn
You are reading the article
It is the connection with the family that is vital to the child's life, not the Idol

at
Blogtuan.info
– Source:
Afamily.vn
– Read the original article
here